It will soon be Christmas again, and many of us are gearing up for the hectic weeks of shopping, Christmas parties, the anticipation and planning, and then, finally, the quality time spent with friends and families. Most of us look forward to this time of the year.
For guide dog owners however, Christmas can throw a year-round problem into sharp relief. Often, they rely on taxis and minicabs to go about the same festive activities as everyone else, but far too often they face embarrassment, humiliation and inconvenience on the way when they are illegally refused by a taxi or minicab driver because they are with their guide dog.
A report this week by the charity Guide Dogs shows that the number of these illegal refusals has doubled in the last three years.
Because of these refusals, and the prospect of being refused again, guide dog owners miss out on opportunities, employment and social events. This leads to increased social isolation and loneliness.
This discrimination is not only breaking the law – taxi and minicab drivers have to carry assistance dogs under the Equality Act 2010 – it causes a lasting impact on the person and their community.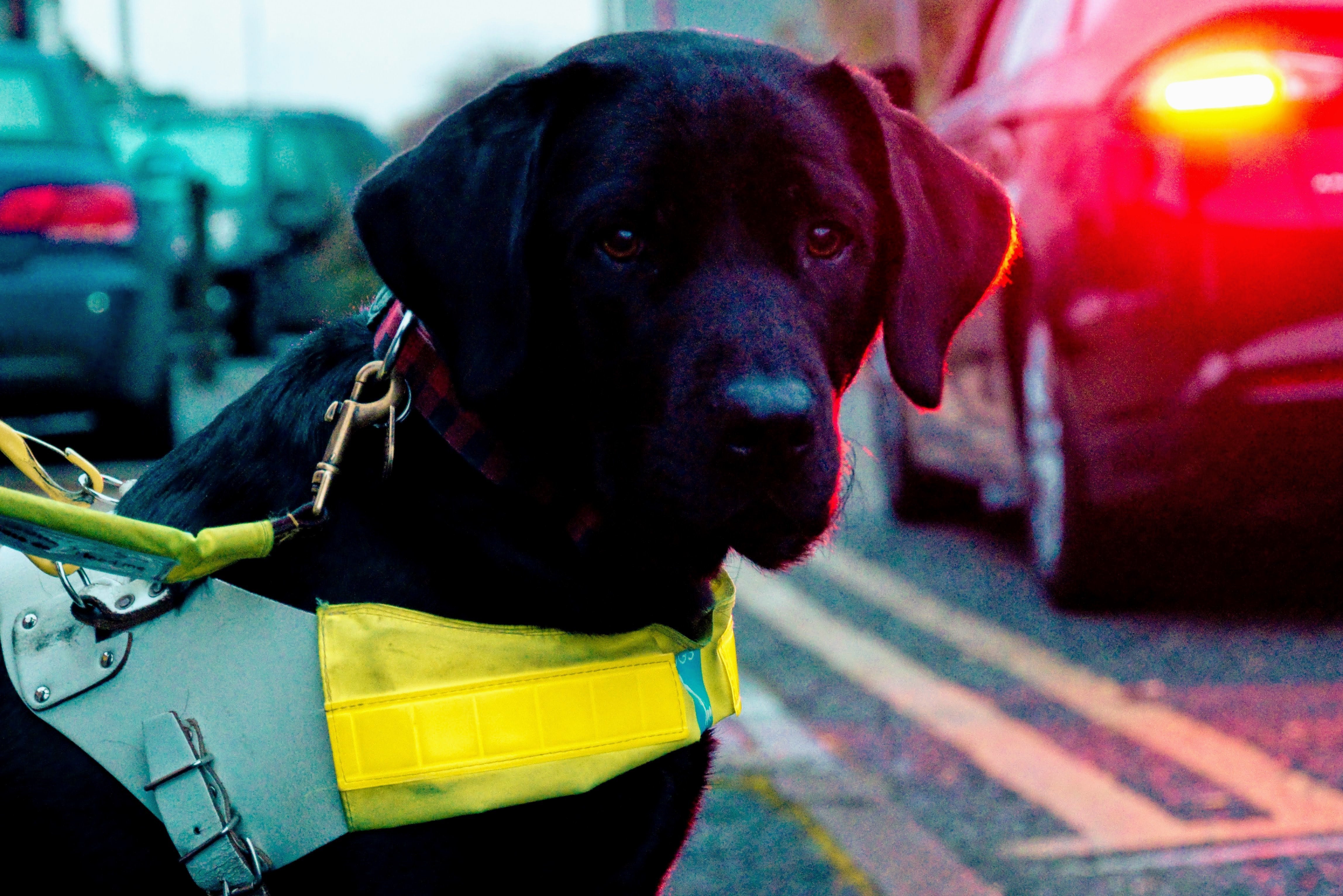 Many refusals stem from the driver's lack of awareness of their legal obligations, along with a general lack of consideration for the impact of a refusal. The best way to change this is through disability equality training, which makes sure that drivers know the rights and needs of people with disabilities.
Last November, I used my Private Member's Bill to attempt to introduce a new law to require all taxi and minicab drivers to undertake disability training. It received much support from inside and outside Parliament, but time ran out. The Minister promised further action, but to date, we still have not seen a commitment from the Government to make disability equality training a requirement for all drivers.
At the moment, local licensing authorities can choose to introduce the training in their area, and some already do, with positive results. However, uptake under this voluntary model remains too low. To make sure that guide dog owners don't miss out at again – at Christmas or any other time of the year – we need all drivers to undertake this essential training.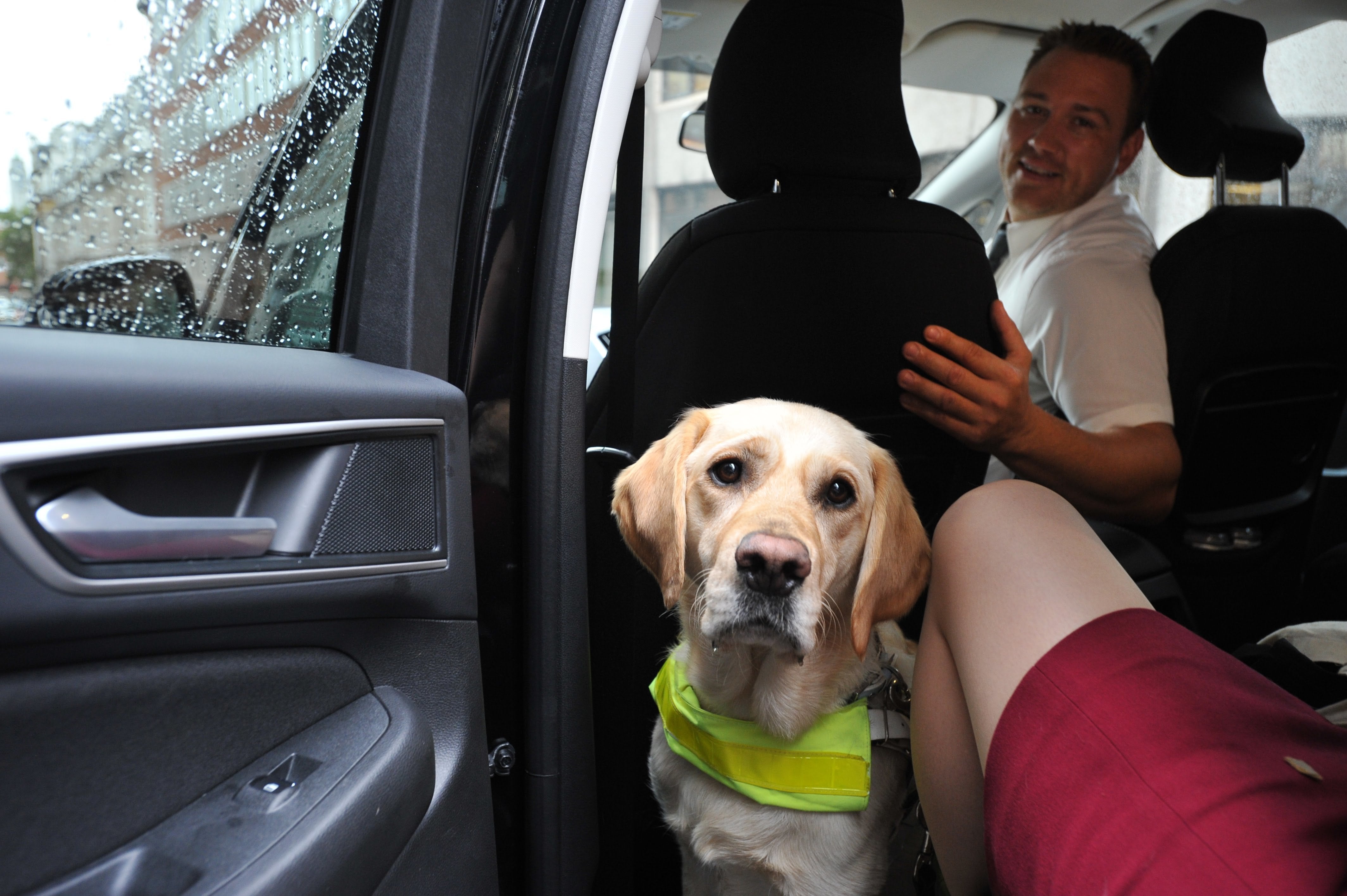 I'm supporting the Guide Dogs #AccessAllAreas campaign and urge the Government to introduce this essential law change to enable guide dog owners and others to go out and about as they wish, using taxis and minicabs with confidence.
Please show your support by signing the Guide Dogs petition: www.guidedogs.org.uk/petition.