A six-year-old boy who felt sad seeing people living out on the "freezing cold streets" is fundraising to buy hats, scarves, and gloves for homeless people this Christmas.
Frankie Hill, from East London, was inspired to set up the campaign after having a conversation with his mum, Jane Brooks, about how although Christmas is a "very fun" time for him as his family, some people don't get anything special at this time of year.
"I want to help all the homeless people in England," he told HuffPost UK.
"It makes me feel sad that some people don't get to do the same as me. Some people live on the streets, all alone and in the freezing cold."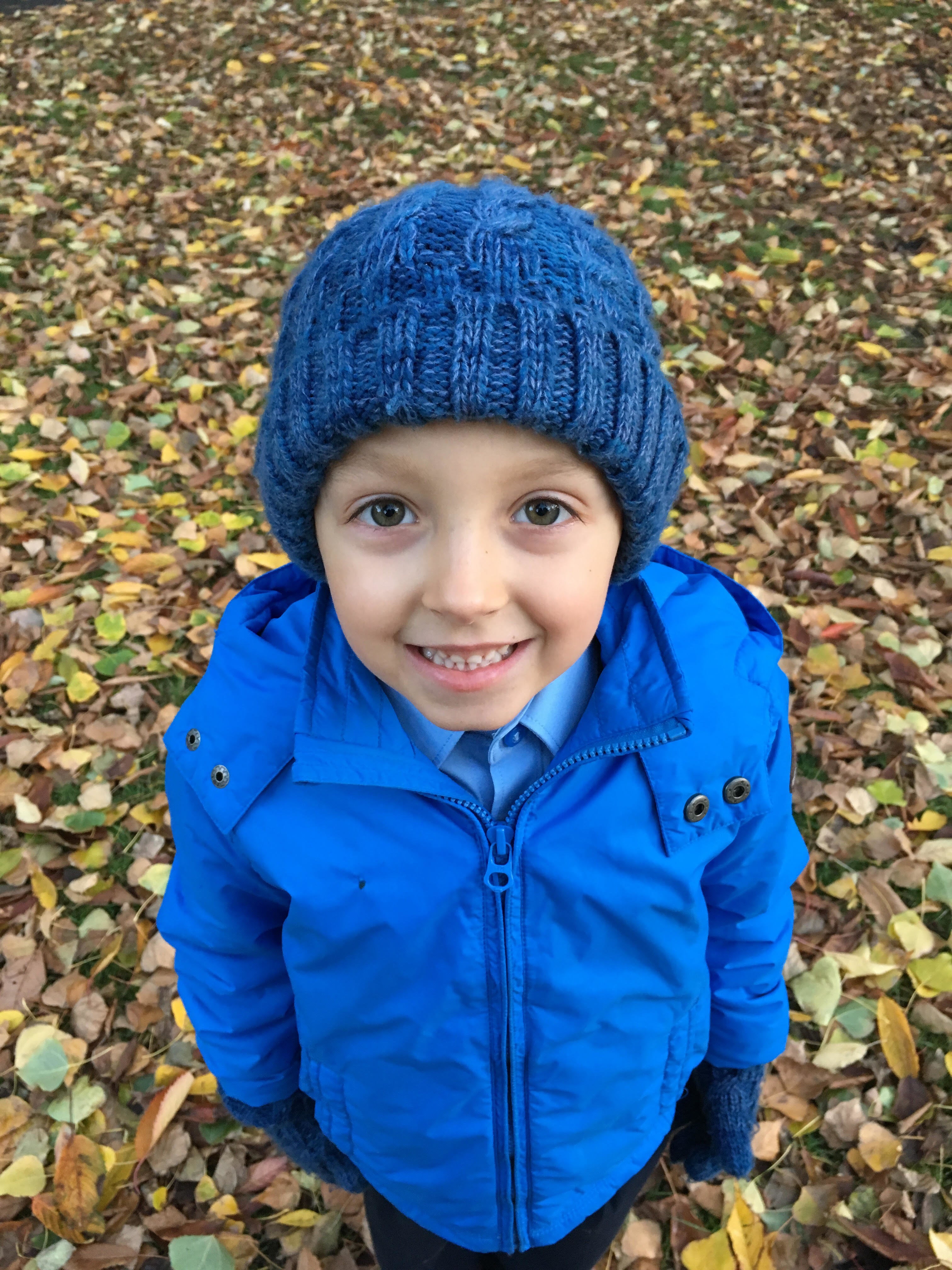 Frankie has set himself the target of raising £1,000 for his campaign 'Keep Warm With Frankie'.
"I would like to help keep [the homeless] warm this winter and have created a fundraising page (with the help of my family) so that I can raise enough money to afford some hats, scarves, and gloves," he explained.
"When I have reached my target, I will go to the shops to buy the items and then I will hand them out to anyone who needs them.
"I will upload photos along my journey for everyone to see."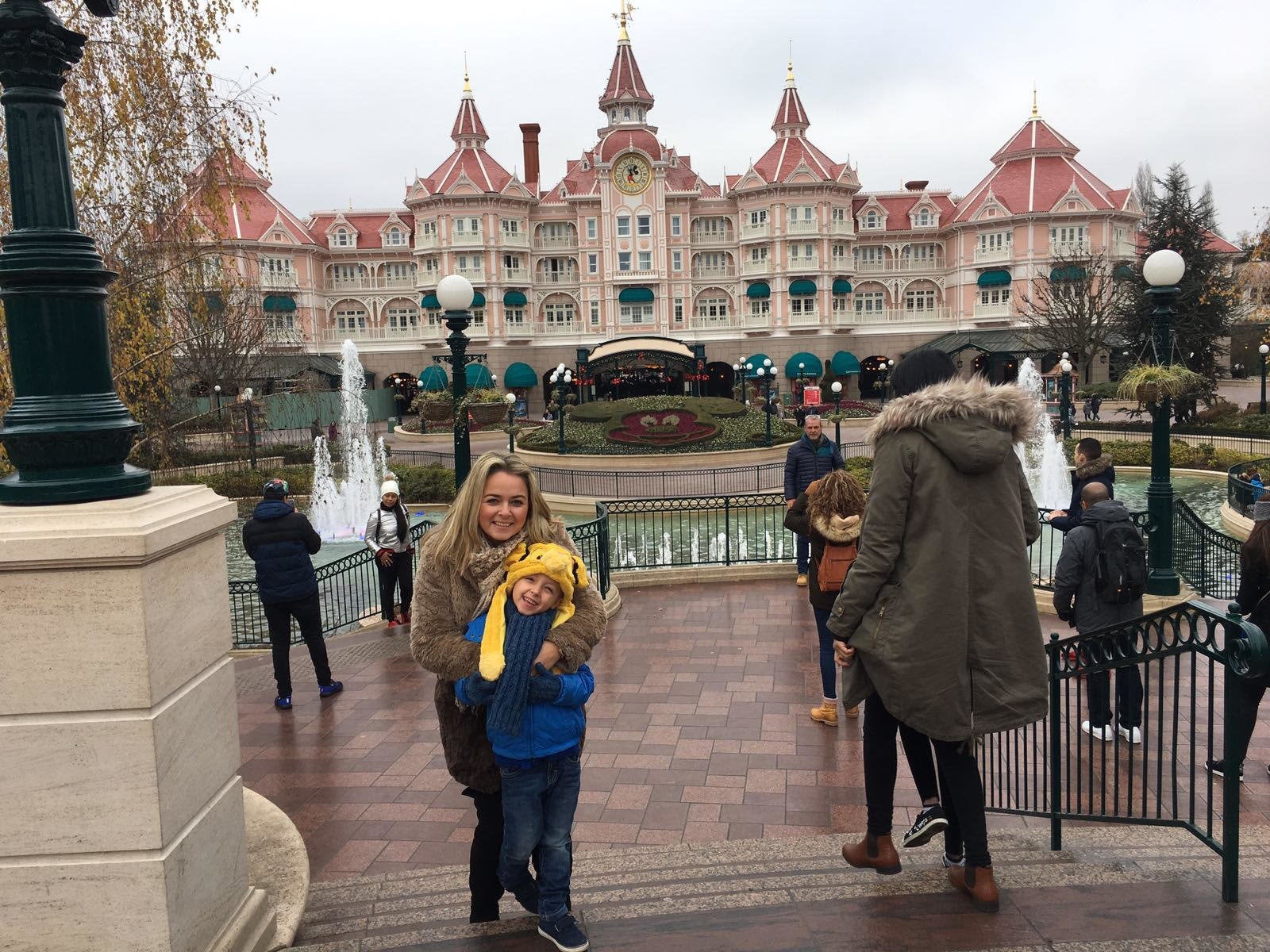 Explaining how the idea came about, Brooks said: "I was talking to Frankie about those who may not have so much this Christmas and the gift of giving, not just receiving and he decided he wanted to help people who might be homeless.
"He has been watching the total go steadily up and is very excited about being able to buy distribute the winter woollies to those in need.
"I'm very proud of him."
At the time of writing, Frankie had raised £485 – nearly half of his target.
Frankie added that his favourite thing about Christmas is "when Santa comes".