In his most candid interview yet, Jay-Z has opened up about his relationship with Beyoncé, revealing that they worked on music together following his infidelity.
Beyoncé's 2015 release 'Lemonade' was seen as a semi-autobiographical account of her marriage, with not-so-subtle hints that her husband was guilty of being unfaithful.
He later alluded to this on his most recent release, '4:44', which debuted earlier this year.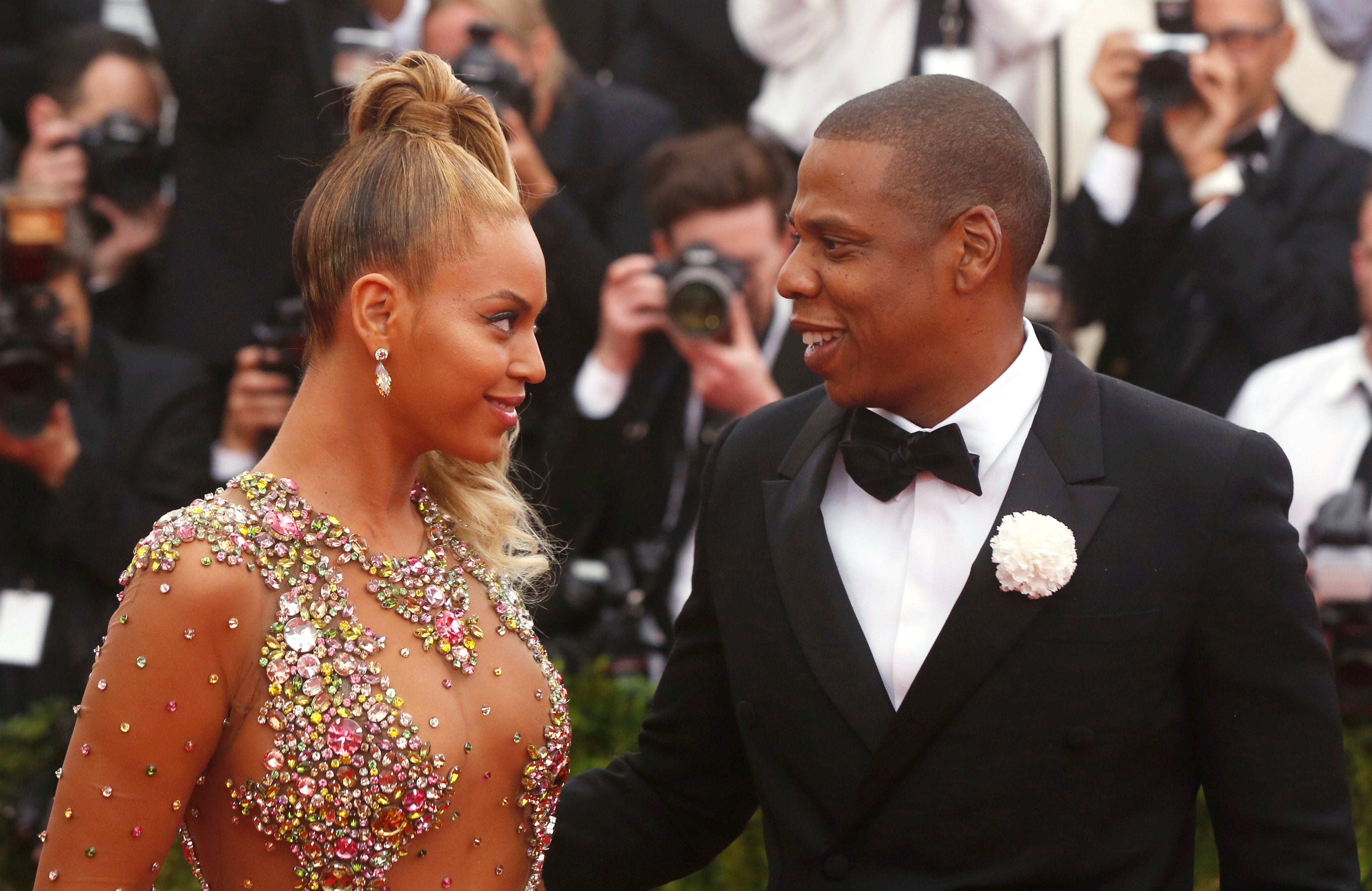 Speaking to The New York Times Style Magazine, Jay-Z has addressed the matter with candour, admitting: "The hardest thing is seeing pain on someone's face that you caused, and then have to deal with yourself.
"You have to survive. So you go into survival mode, and when you go into survival mode, what happens? You shut down all emotions.
"So, even with women, you gonna shut down emotionally, so you can't connect. In my case, like, it's deep. And then all the things happen from there: infidelity."
Jay-Z also revealed that another album could have been released instead, telling the magazine that they were working on a record together.
Speaking openly about how they worked on their relationship in the wake of his infidelity, the rapper explained: "We were using our art almost like a therapy session. And we started making music together.
"And then the music she was making at that time was further along. So her album came out as opposed to the joint album that we were working on.
"Um, we still have a lot of that music. And this is what it became. There was never a point where it was like, 'I'm making this album'. I was right there the entire time."
Jay-Z later addressed his mistakes on the title track from '4:44', with the lines: "And if my children knew / I don't even know what I would do / If they ain't look at me the same / I would probably die with all the shame."
In June of this year, the couple welcomed their second and third children, twins Sir Carter and Rumi.