There's been a lot of twinning at important events lately and the MOBO awards was no different.
Maya Jama, who presented at the 22nd annual award ceremony along with Marvin Humes, stunned on the red carpet wearing a sequinned halter neck mini dress.
And, aside from a fur stole, Jama rocked the look almost exactly like Sarah-Jane Crawford – hair down, subtle smokey eye and all.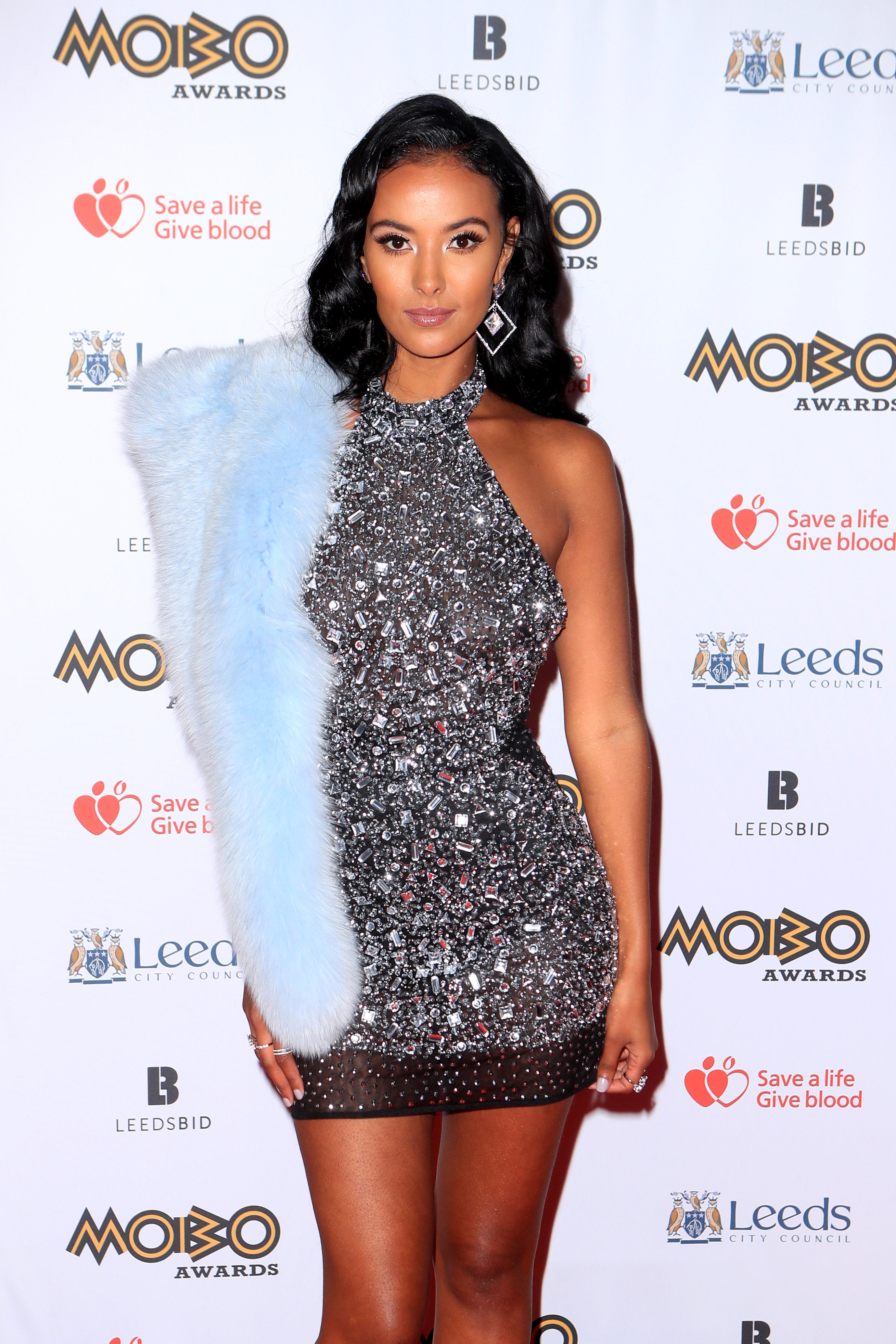 Wearing the same outfit as another person at the same event is never what an attendee hopes for, but the fact that both ladies looked stunning meant we got to admire the look twice.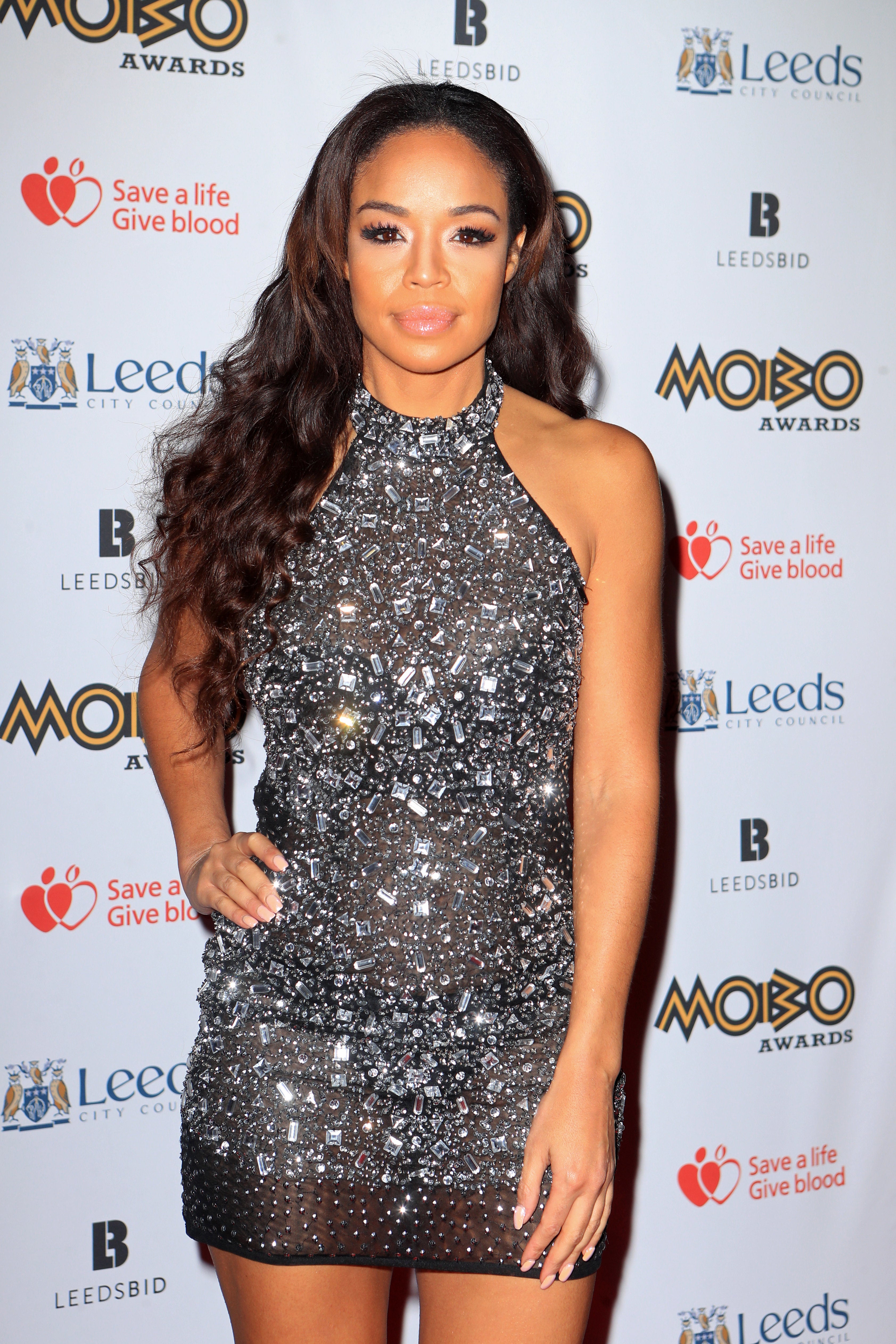 Jama and Crawford weren't the only two to don the sparkles at the MOBO awards.
As VIPs started to walk the red carpet, it was clear a trend was emerging: sequins.
Viscountess Weymouth and Ray Blk, who recently won the BBC's Sound of 2017 award, kicked off the party season in shimmering sequinned dresses and heeled sandals.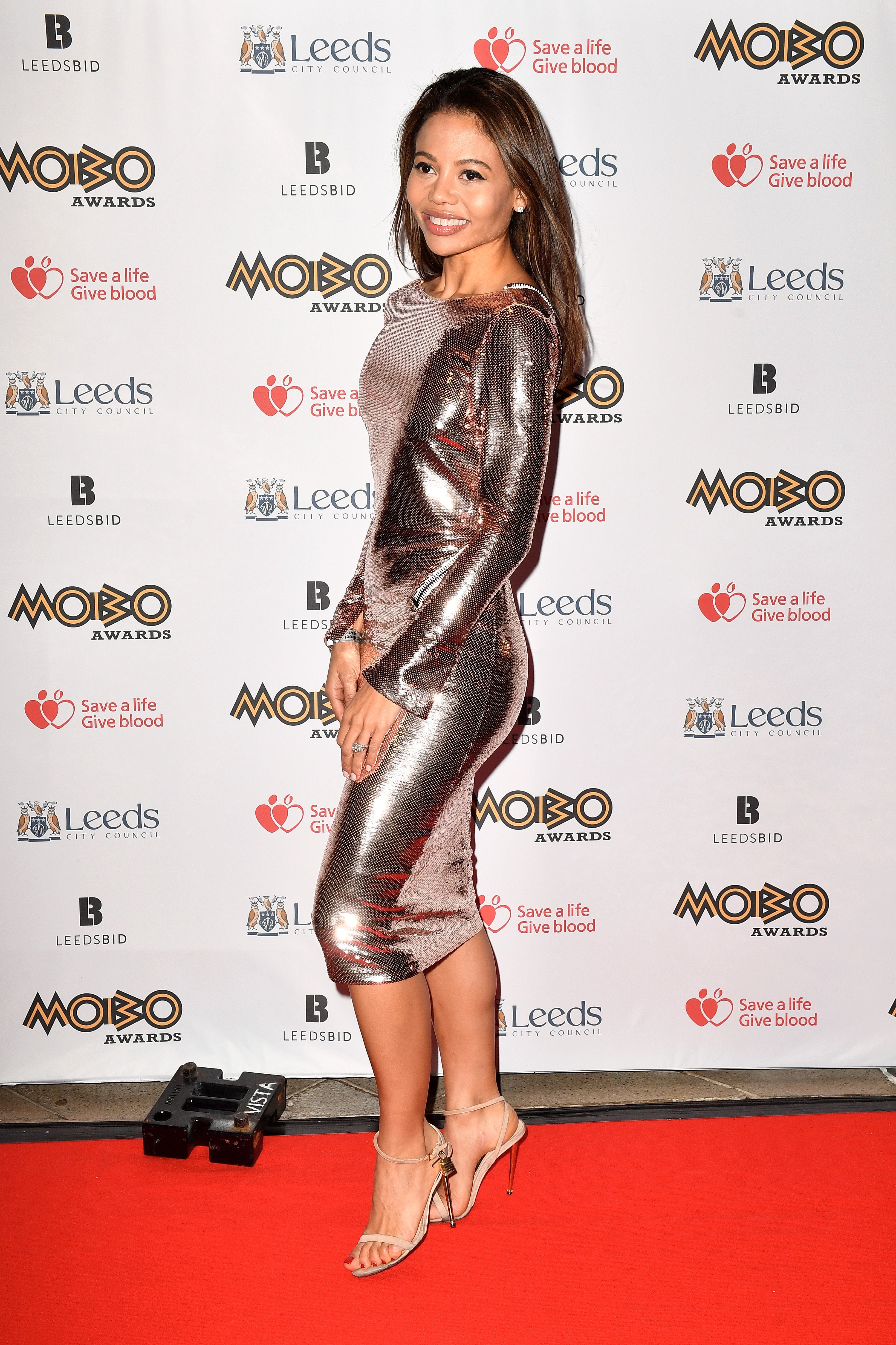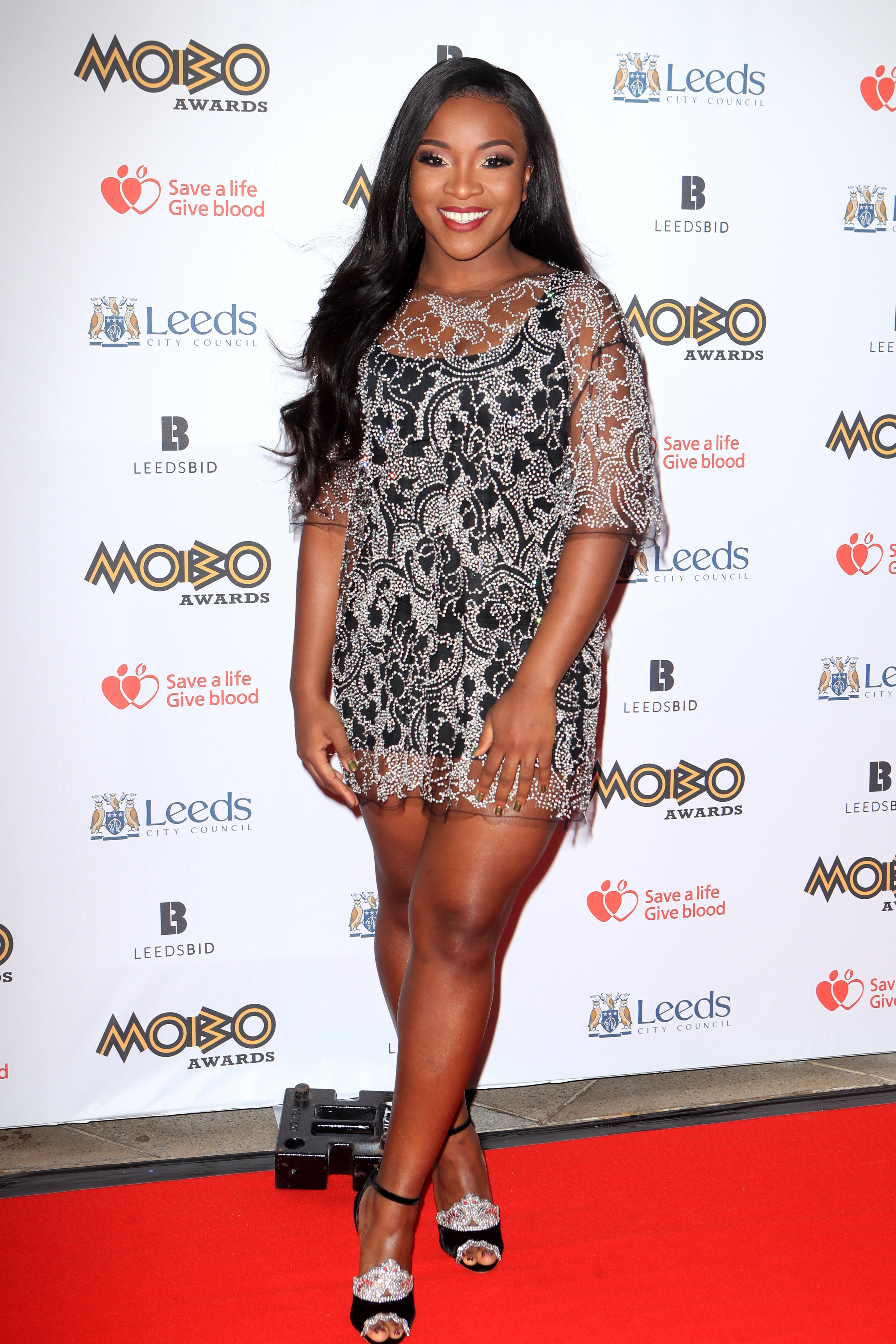 'Hoolyoaks' actress Chelsee Healey added a touch of drama with bold black feathers on the skirt of her sequinned lace dress.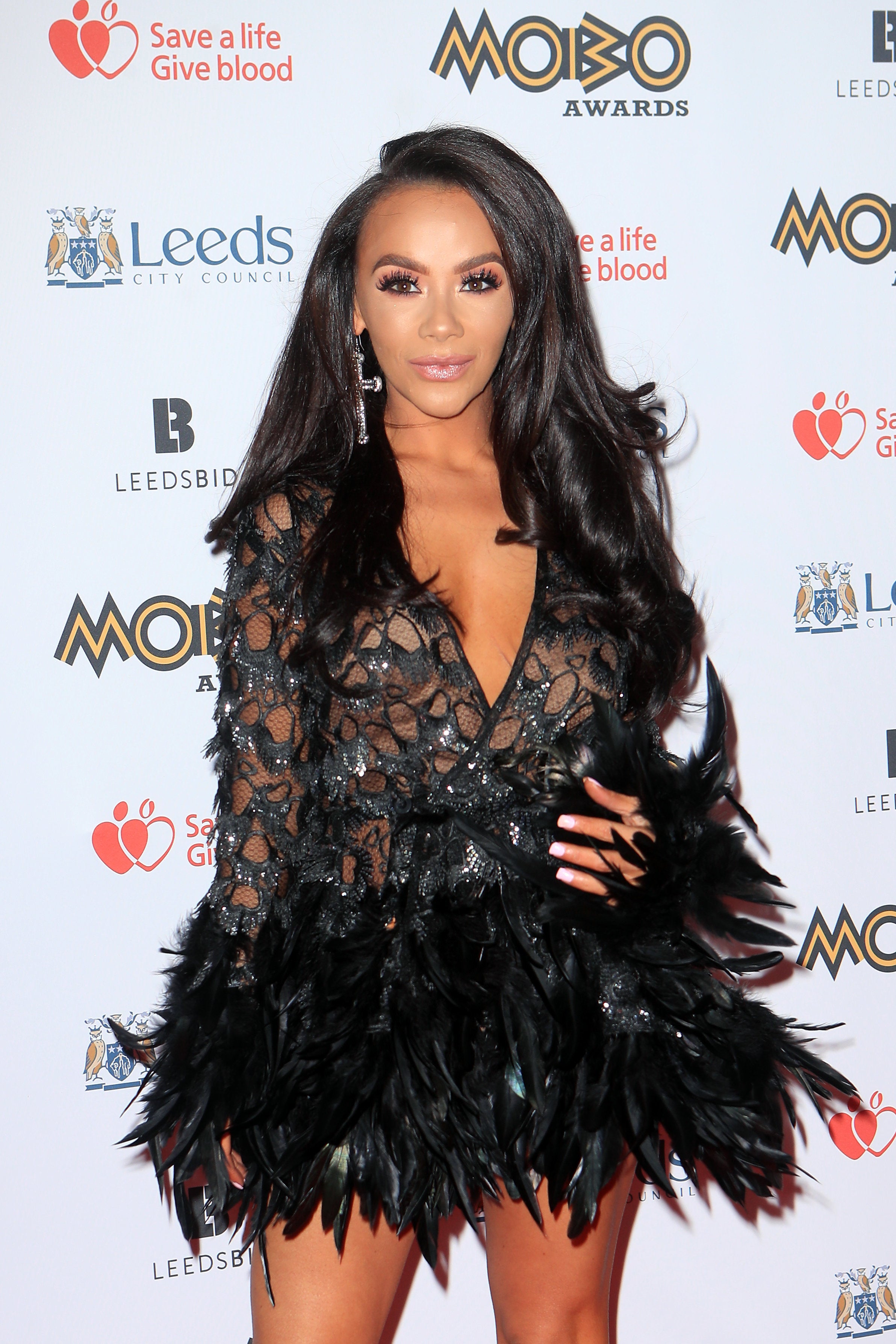 Artist Daps' date looked stunning in a long sequinned black dress and matching clutch.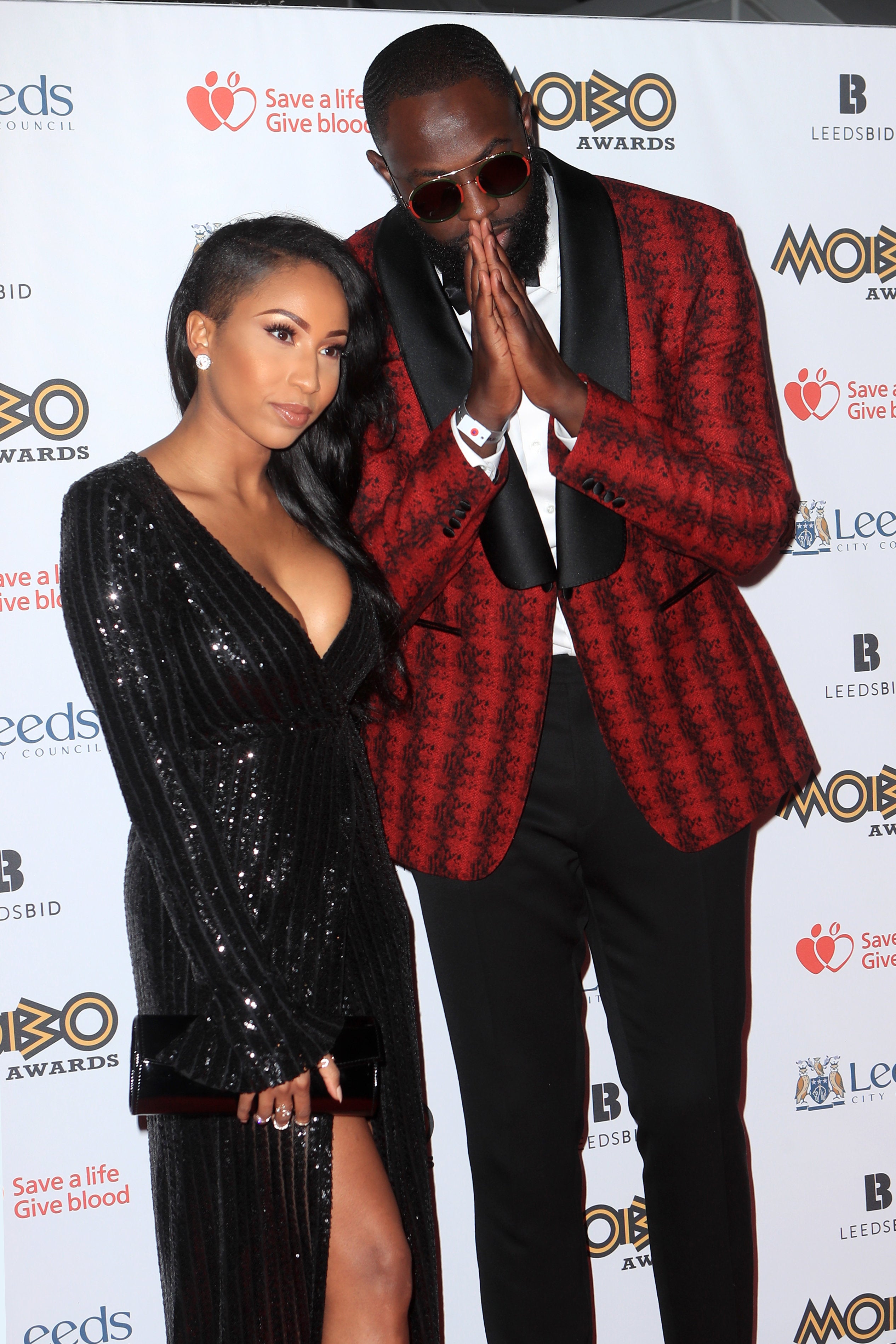 Click through all the looks from 2017′s MOBO awards.
Stormzy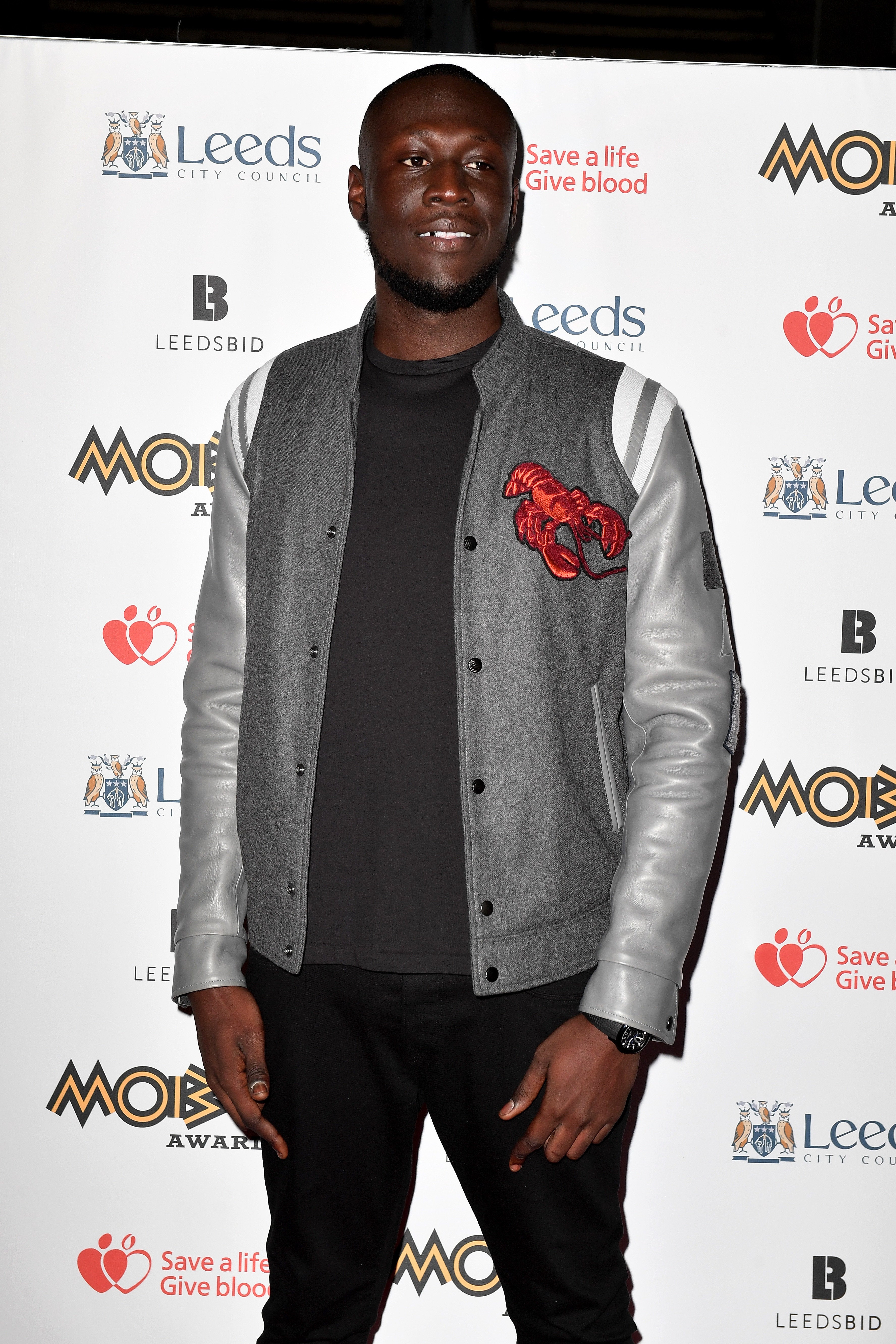 LEEDS, ENGLAND – NOVEMBER 29: Stormzy attends the MOBO Awards at First Direct Arena Leeds on November 29, 2017 in Leeds, England. (Photo by Anthony Devlin/Getty Images)
---
Lethal Bizzle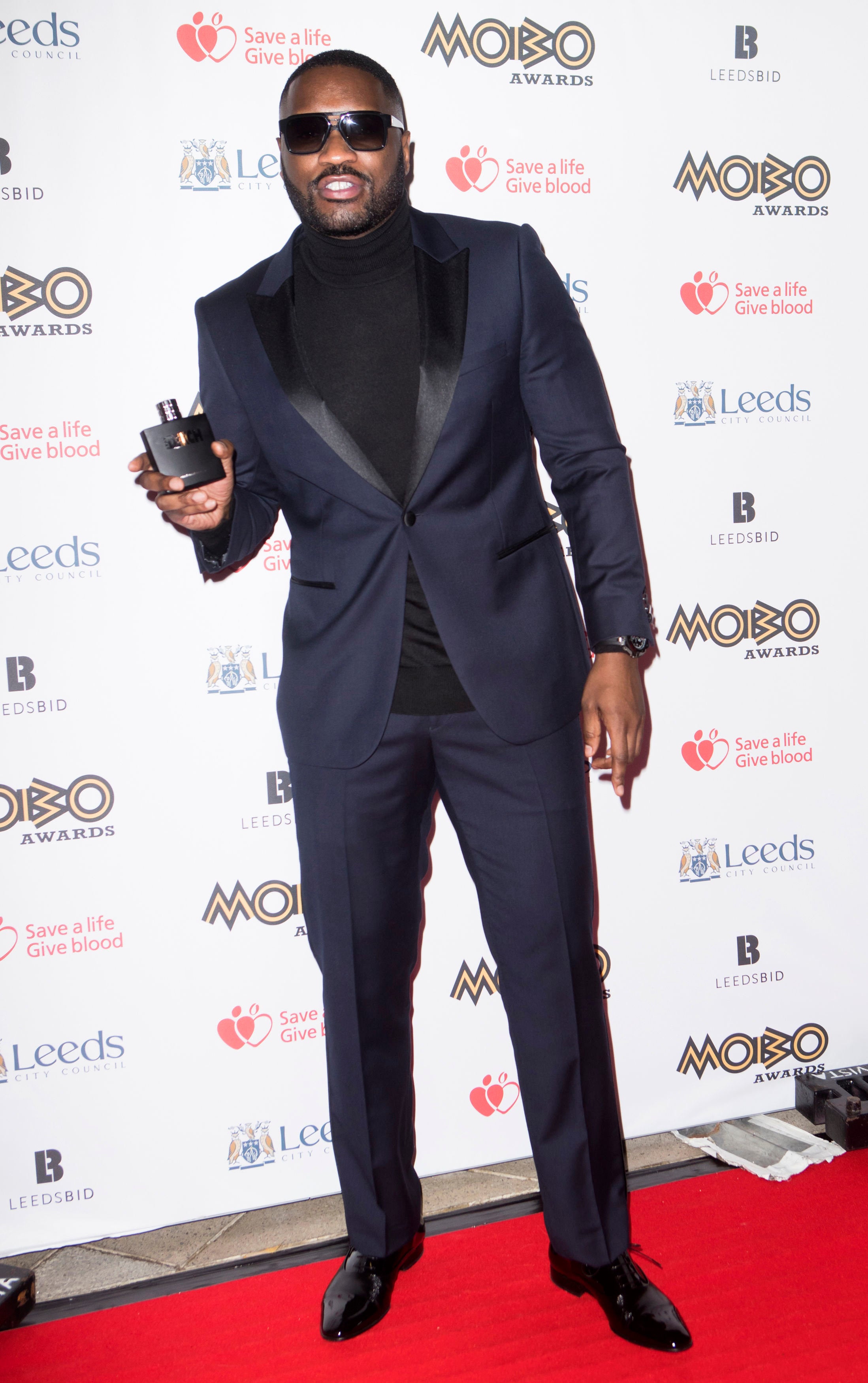 Lethal Bizzle attending the 22nd Mobo Awards held at Leeds First Direct Arena, Clay Pit Lane, Leeds. (Photo by Danny Lawson/PA Images via Getty Images)
---
Maja Jama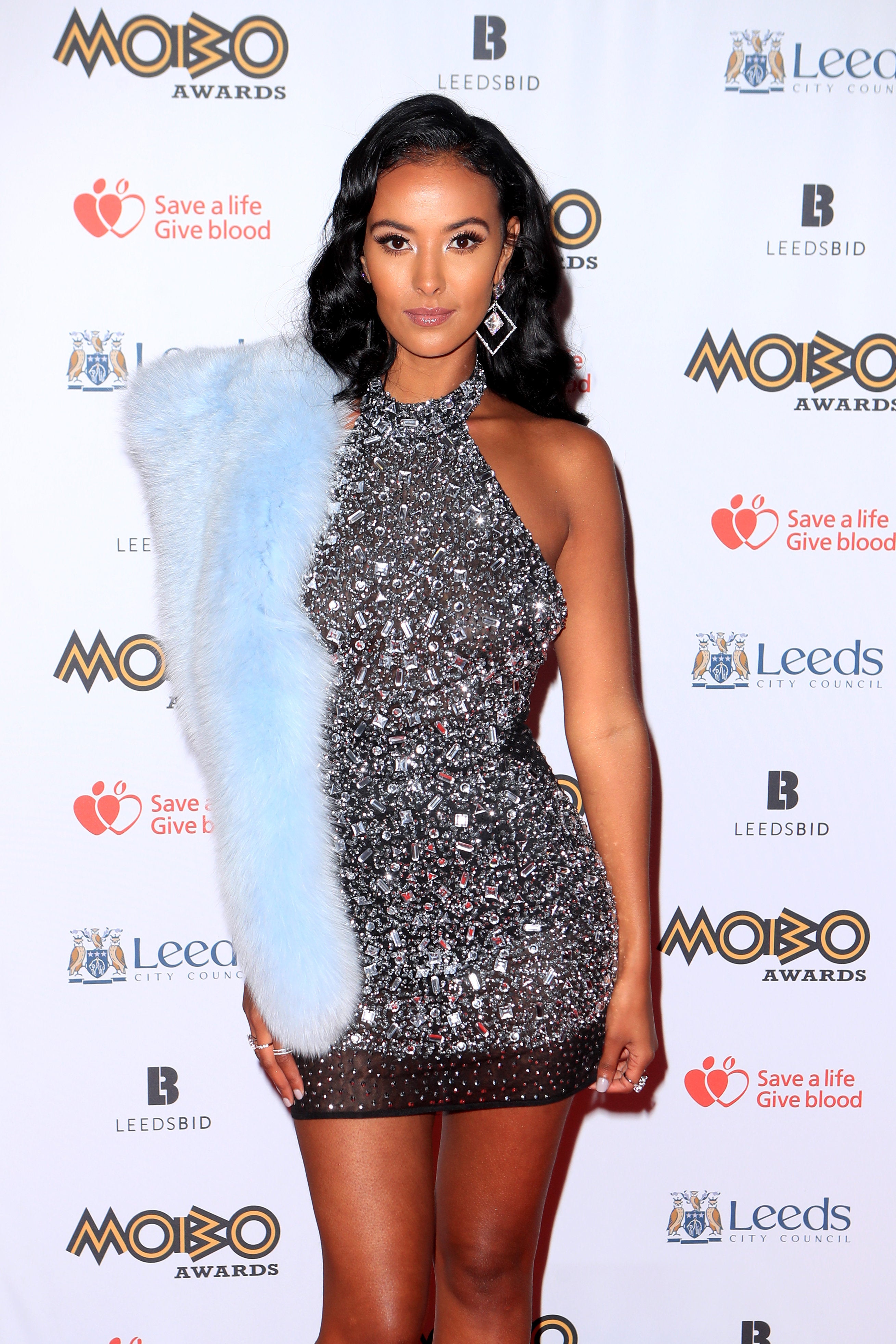 Maya Jama attending the 22nd Mobo Awards held at Leeds First Direct Arena, Clay Pit Lane, Leeds. Picture Date: Wednesday November 29, 2017. Photo credit should read: Danny Lawson/PA Wire (Photo by Danny Lawson/PA Images via Getty Images)
---
Marvin Humes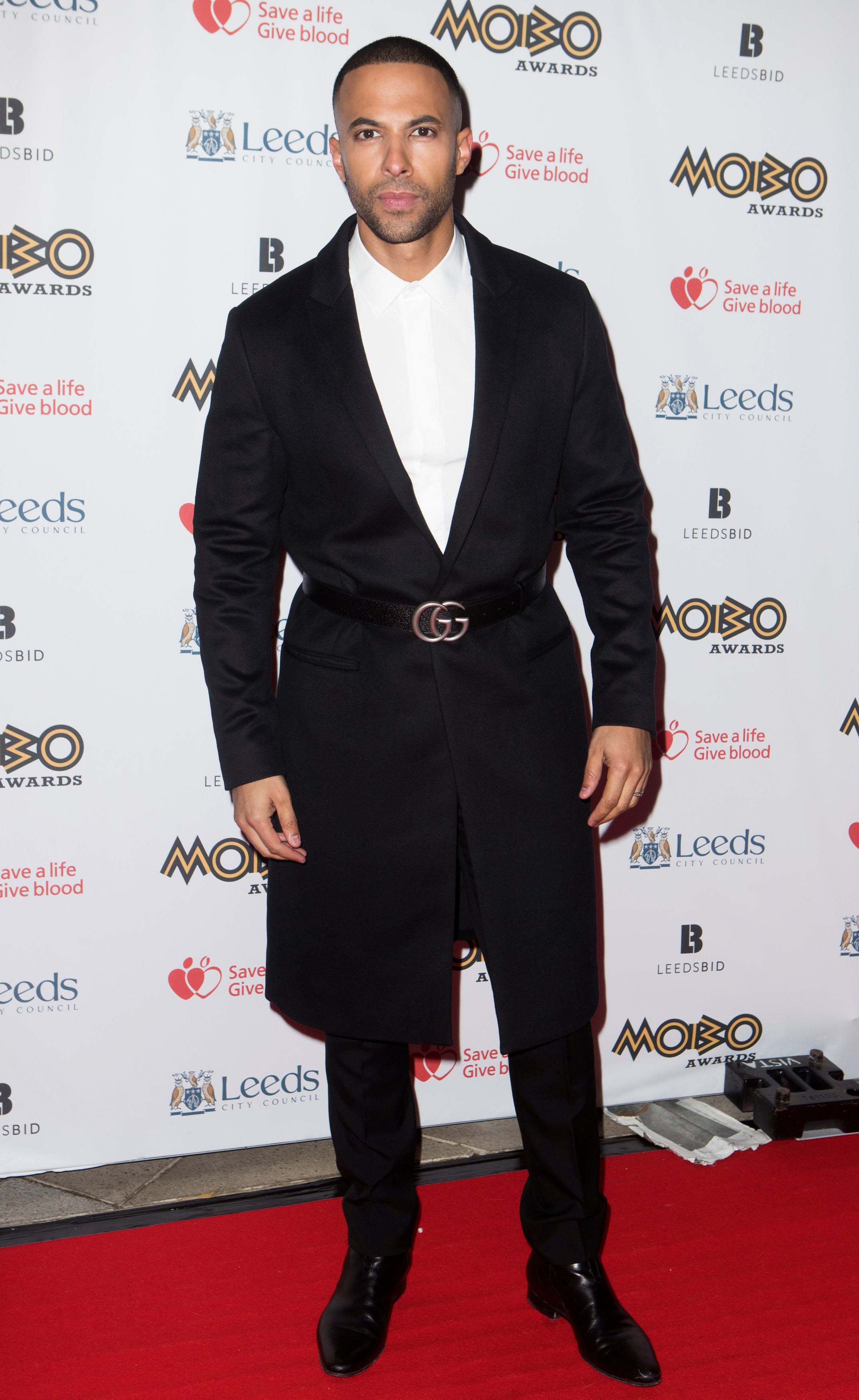 Marvin Humes attending the 22nd Mobo Awards held at Leeds First Direct Arena, Clay Pit Lane, Leeds. (Photo by Danny Lawson/PA Images via Getty Images)
---
Sarah-Jane Crawford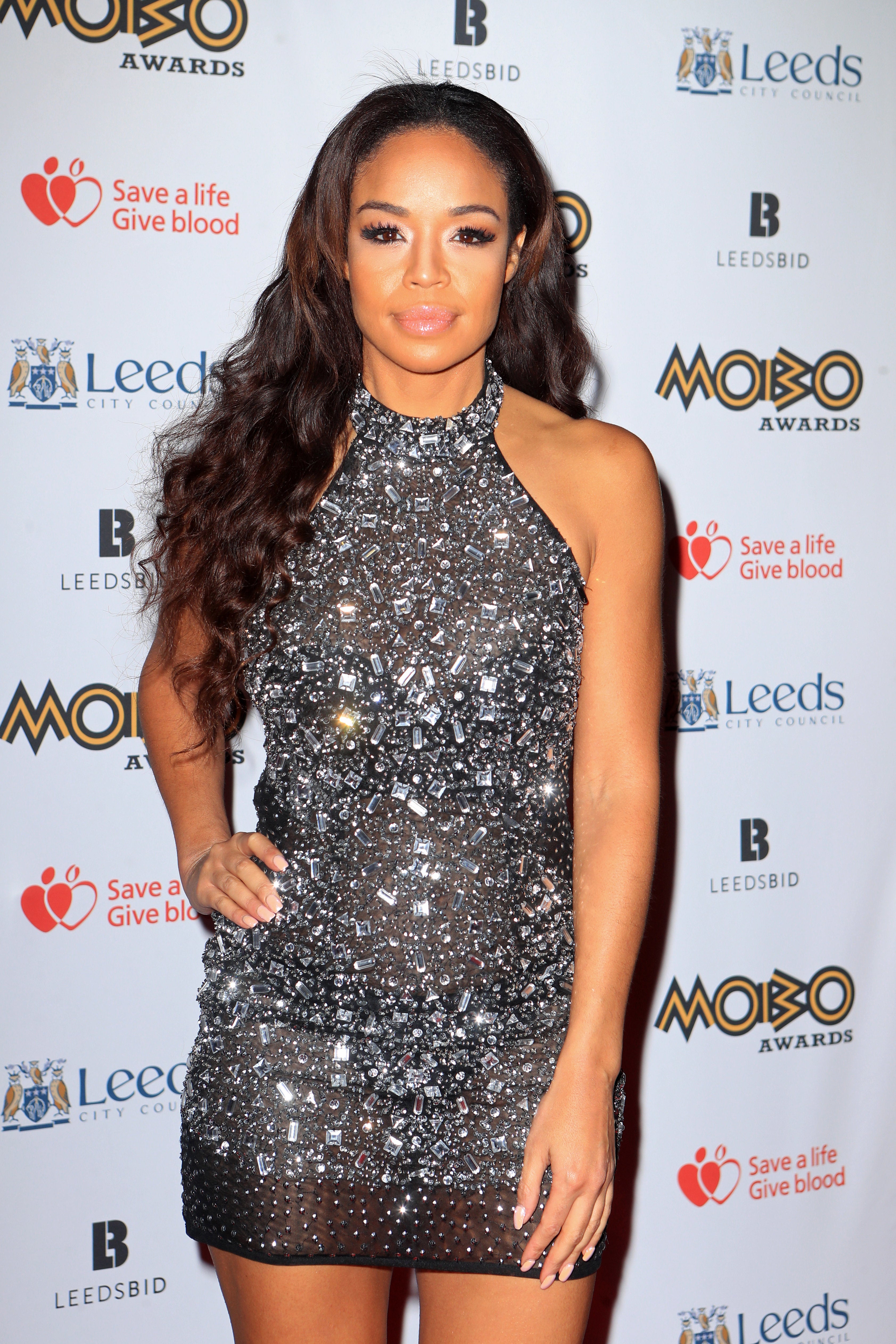 Sarah-Jane Crawford attending the 22nd Mobo Awards held at Leeds First Direct Arena, Clay Pit Lane, Leeds. Picture Date: Wednesday November 29, 2017. Photo credit should read: Danny Lawson/PA Wire (Photo by Danny Lawson/PA Images via Getty Images)
---
Chelsee Healey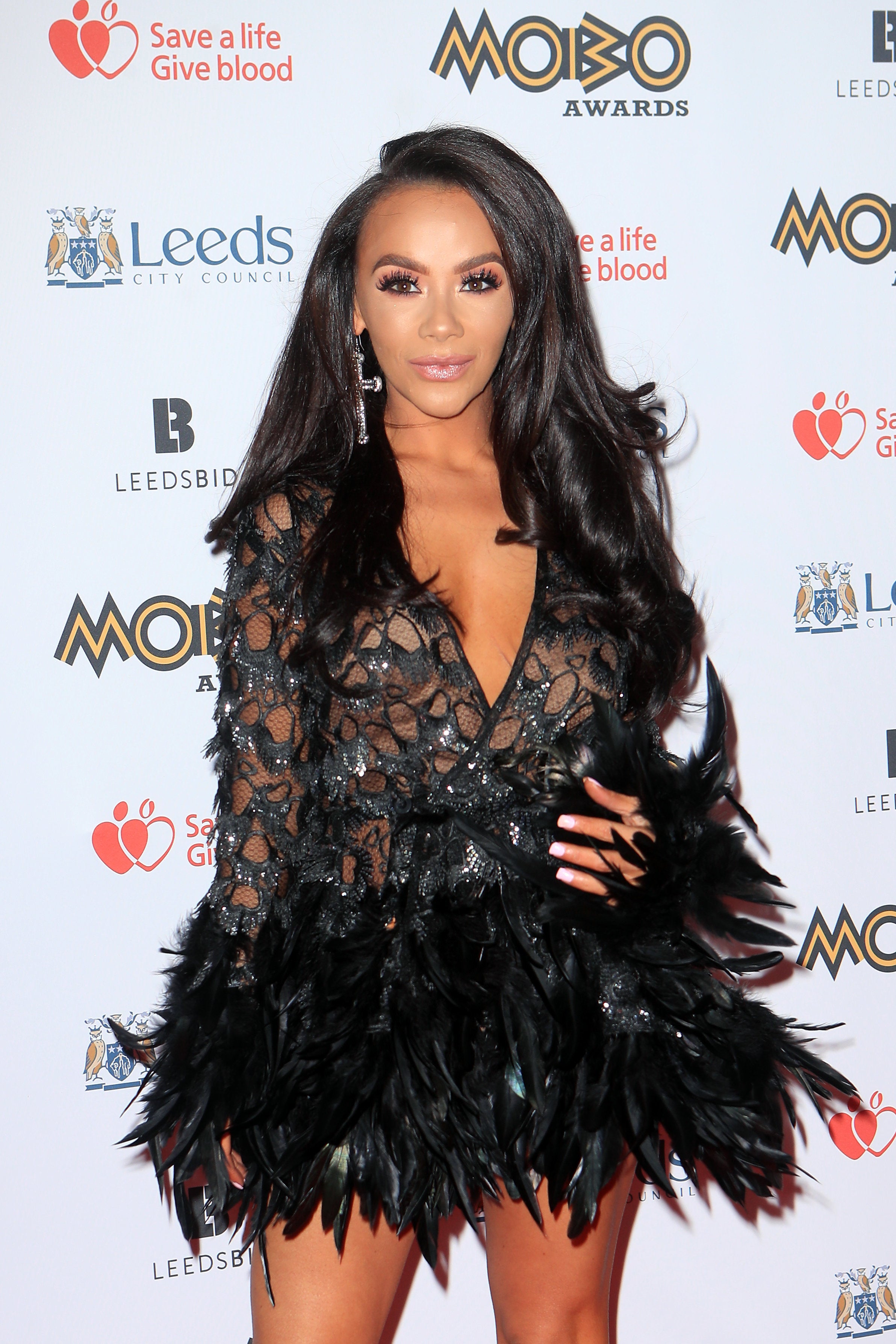 Chelsee Healey attending the 22nd Mobo Awards held at Leeds First Direct Arena, Clay Pit Lane, Leeds. Picture Date: Wednesday November 29, 2017. Photo credit should read: Danny Lawson/PA Wire (Photo by Danny Lawson/PA Images via Getty Images)
---
Daps and guest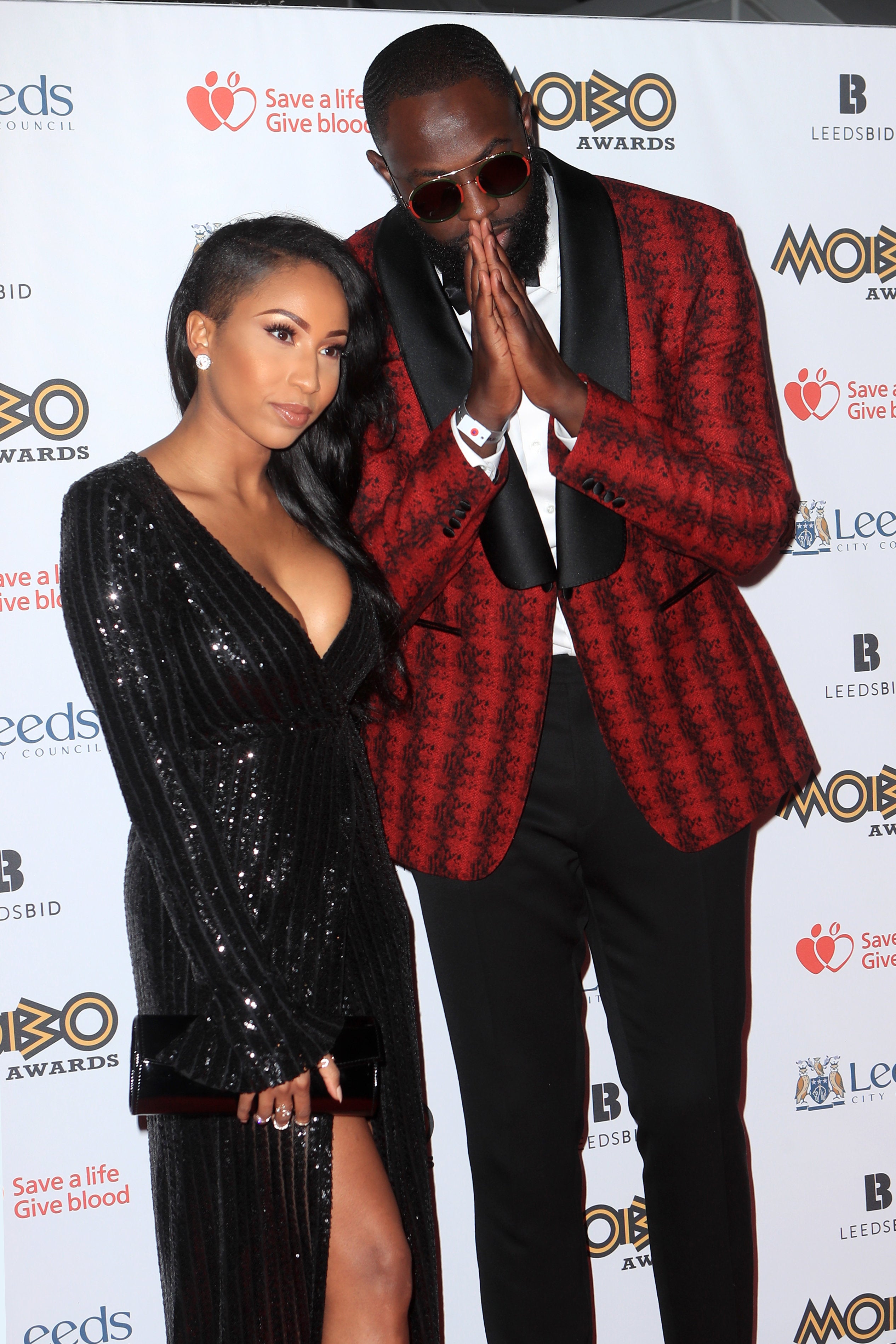 Daps and guest attending the 22nd Mobo Awards held at Leeds First Direct Arena, Clay Pit Lane, Leeds. Picture Date: Wednesday November 29, 2017. Photo credit should read: Danny Lawson/PA Wire (Photo by Danny Lawson/PA Images via Getty Images)
---
Ray Blk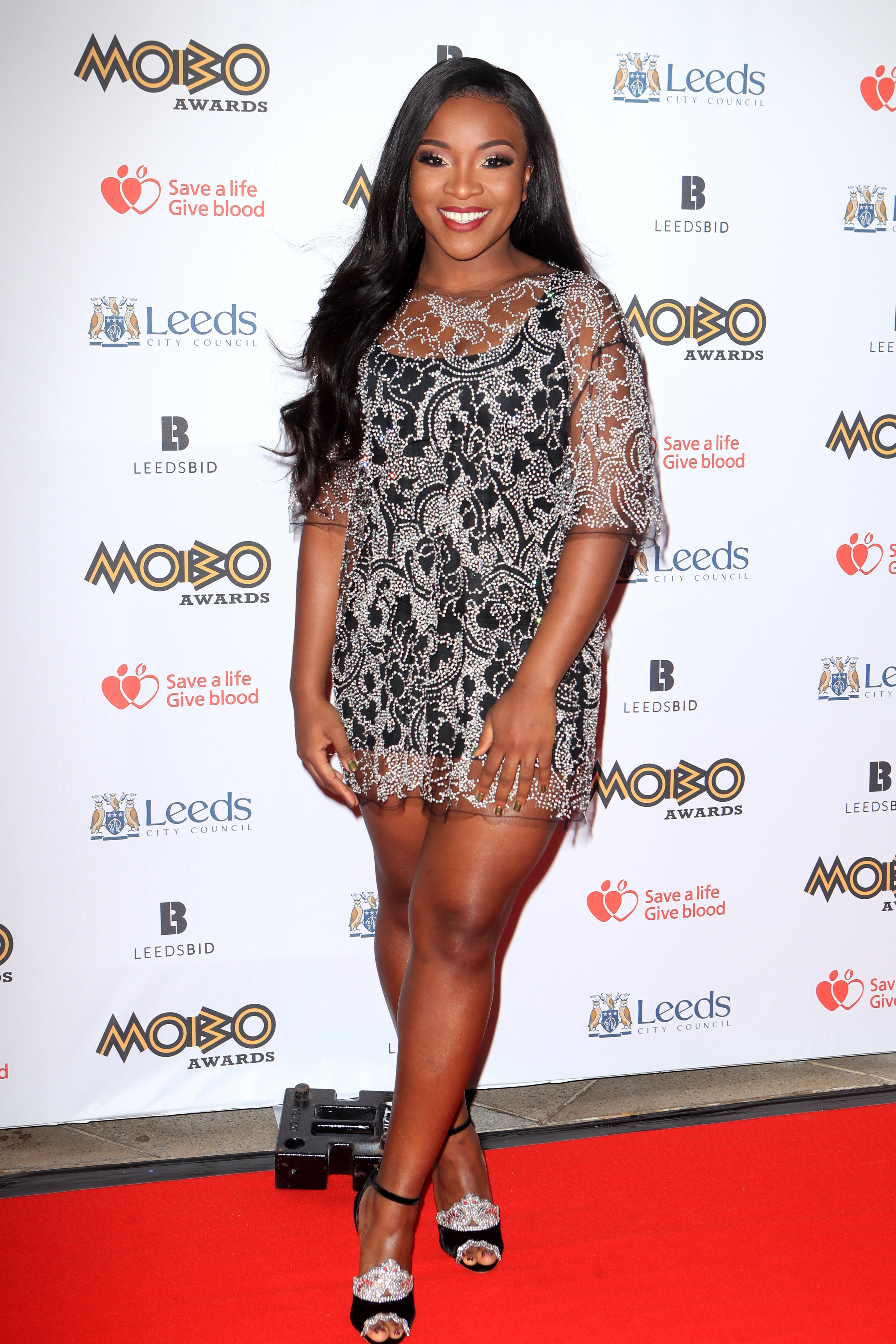 Ray Blk attending the 22nd Mobo Awards held at Leeds First Direct Arena, Clay Pit Lane, Leeds. Picture Date: Wednesday November 29, 2017. Photo credit should read: Danny Lawson/PA Wire (Photo by Danny Lawson/PA Images via Getty Images)
---
Davido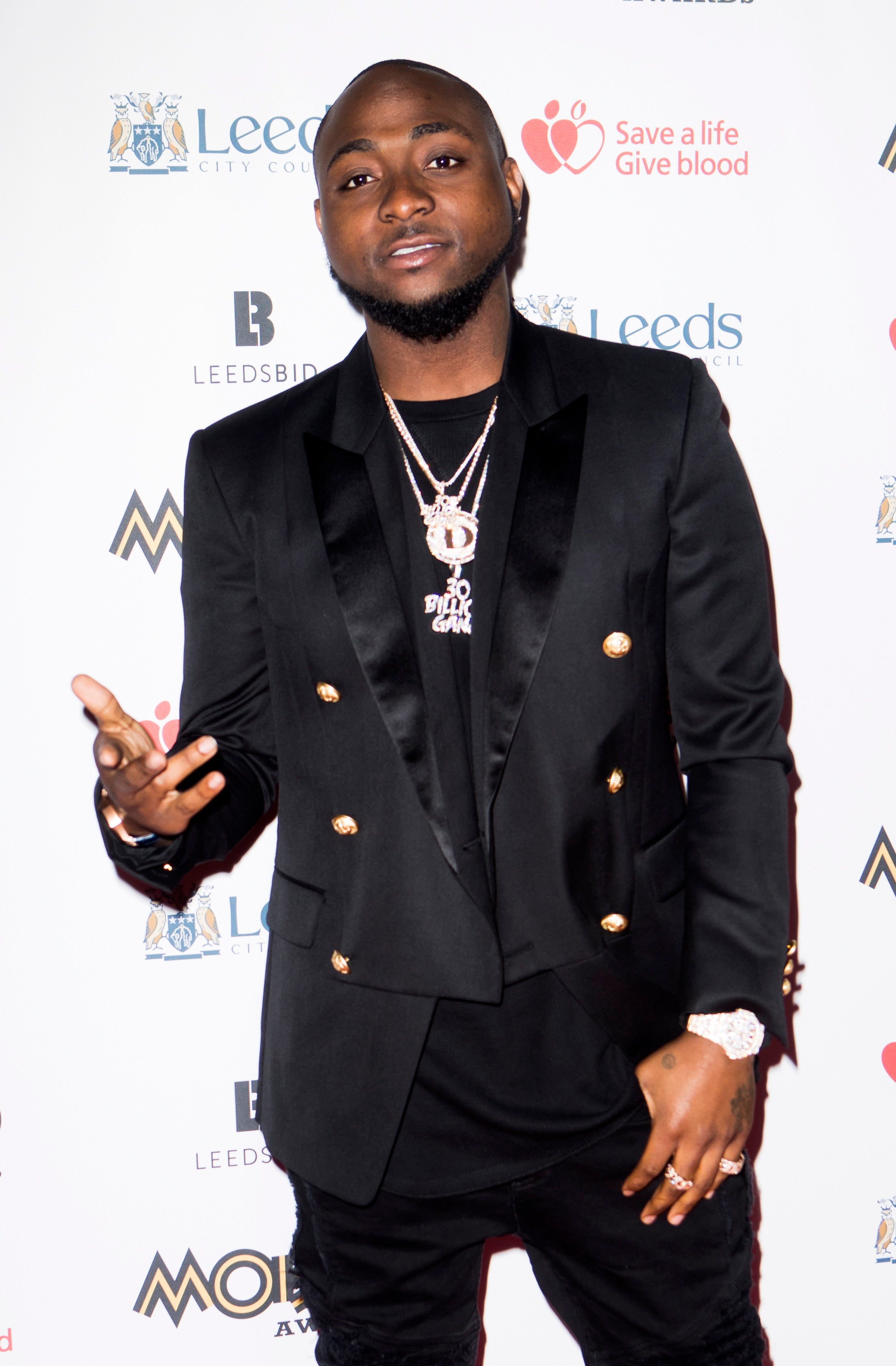 Davido attending the 22nd Mobo Awards held at Leeds First Direct Arena, Clay Pit Lane, Leeds. (Photo by Danny Lawson/PA Images via Getty Images)
---
Nadia Rose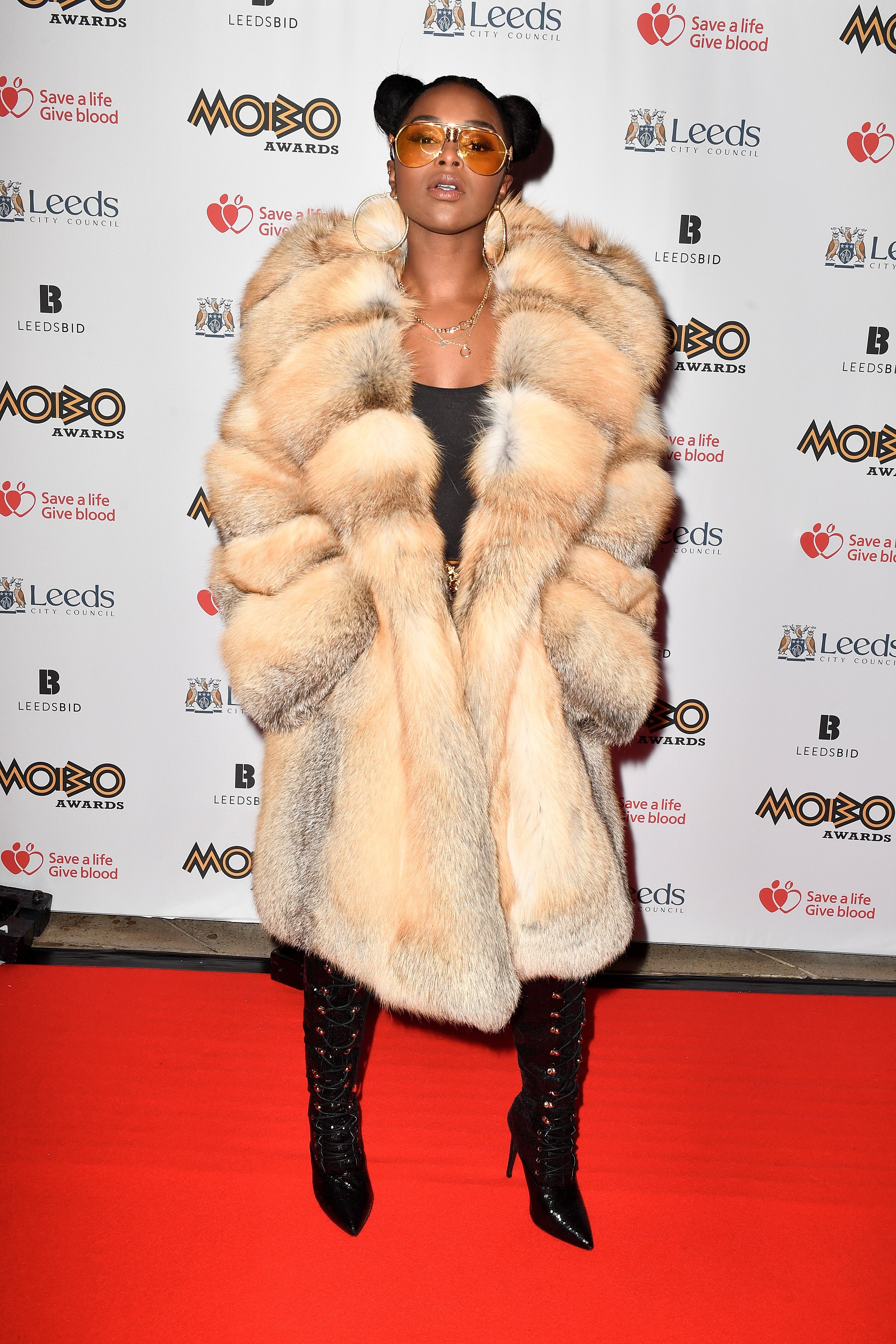 LEEDS, ENGLAND – NOVEMBER 29: Nadia Rose attends the MOBO Awards at First Direct Arena Leeds on November 29, 2017 in Leeds, England. (Photo by Anthony Devlin/Getty Images)
---
Sampha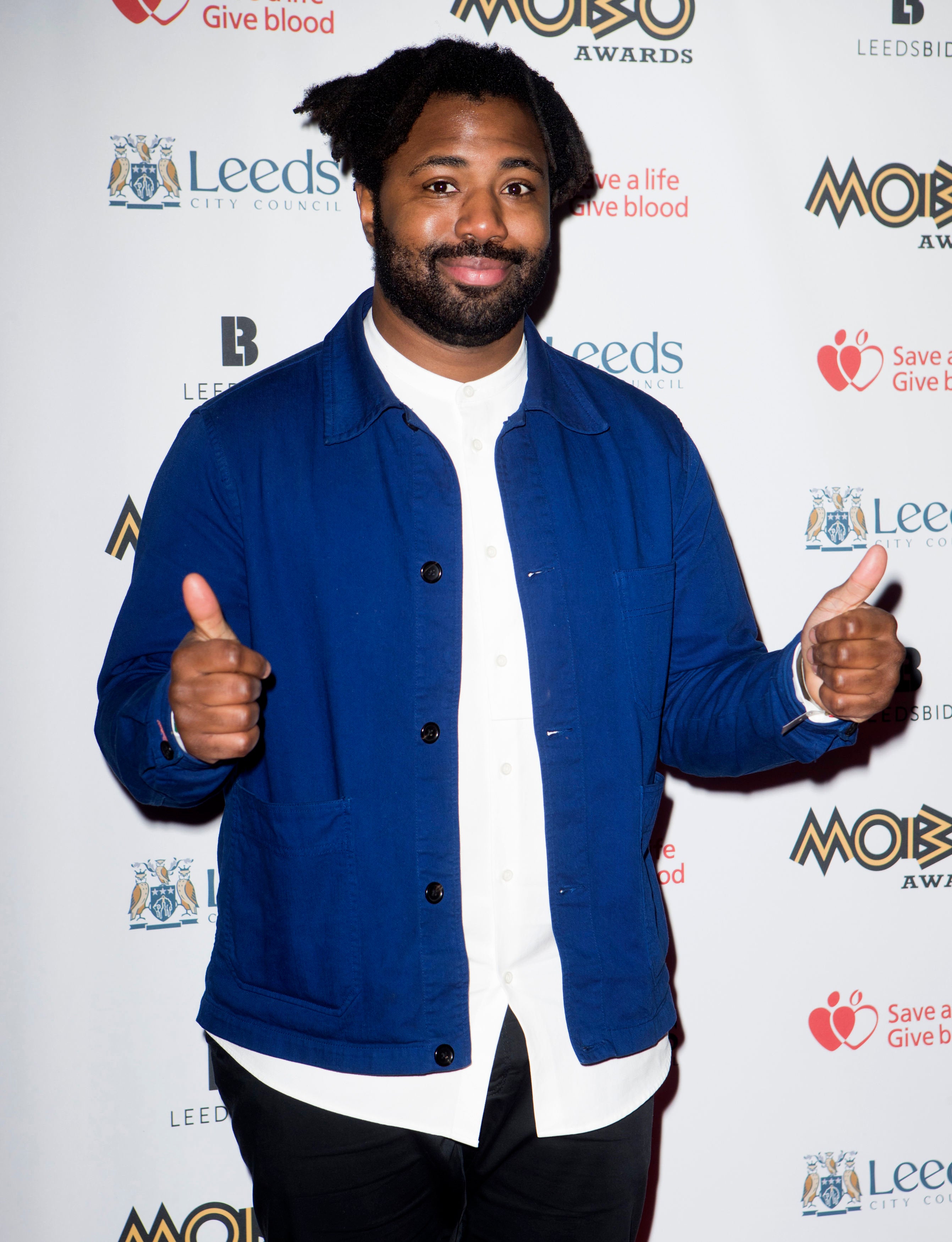 Sampha attending the 22nd Mobo Awards held at Leeds First Direct Arena, Clay Pit Lane, Leeds. (Photo by Danny Lawson/PA Images via Getty Images)
---
Taya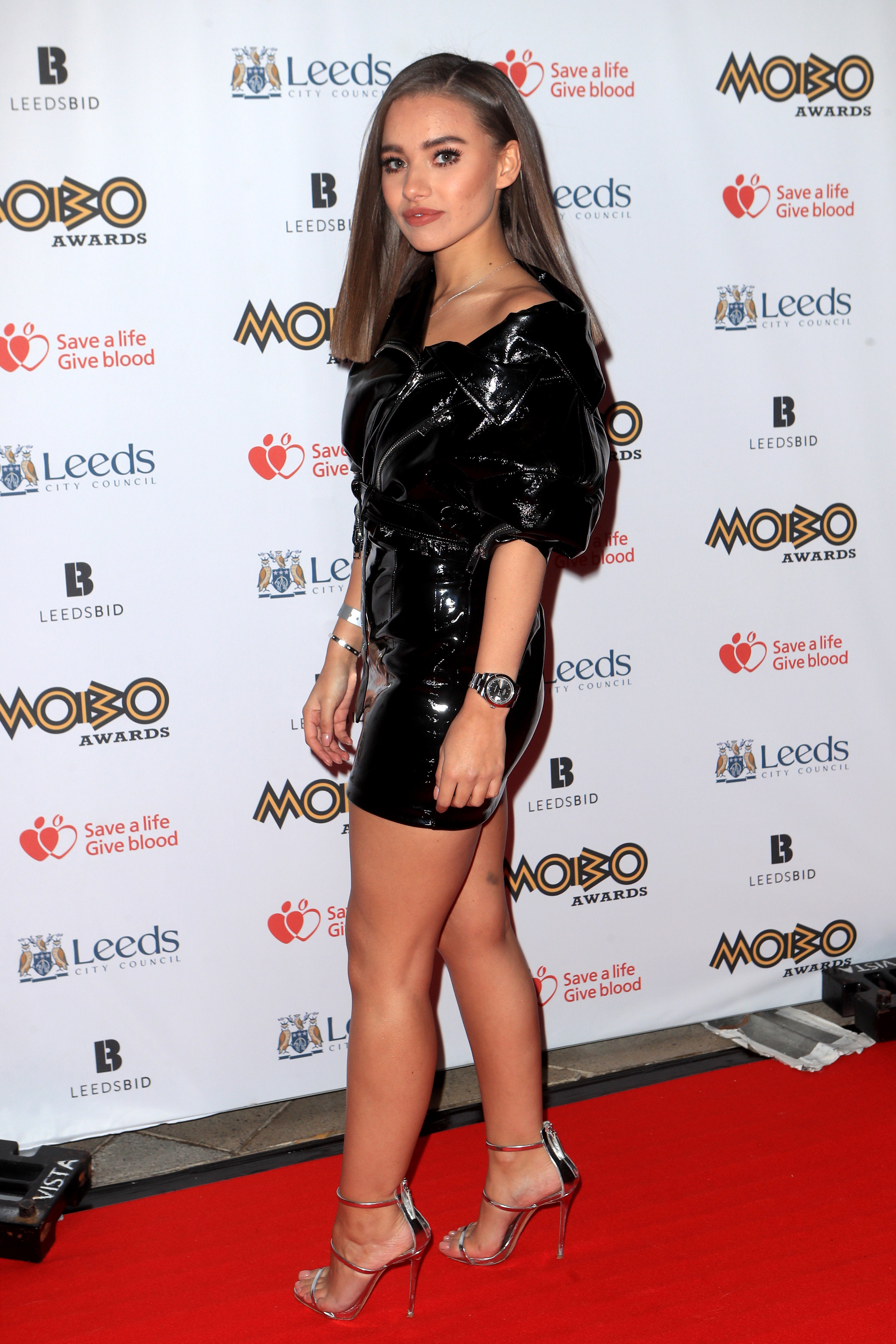 Taya attending the 22nd Mobo Awards held at Leeds First Direct Arena, Clay Pit Lane, Leeds. Picture Date: Wednesday November 29, 2017. Photo credit should read: Danny Lawson/PA Wire (Photo by Danny Lawson/PA Images via Getty Images)
---
Mr Eazi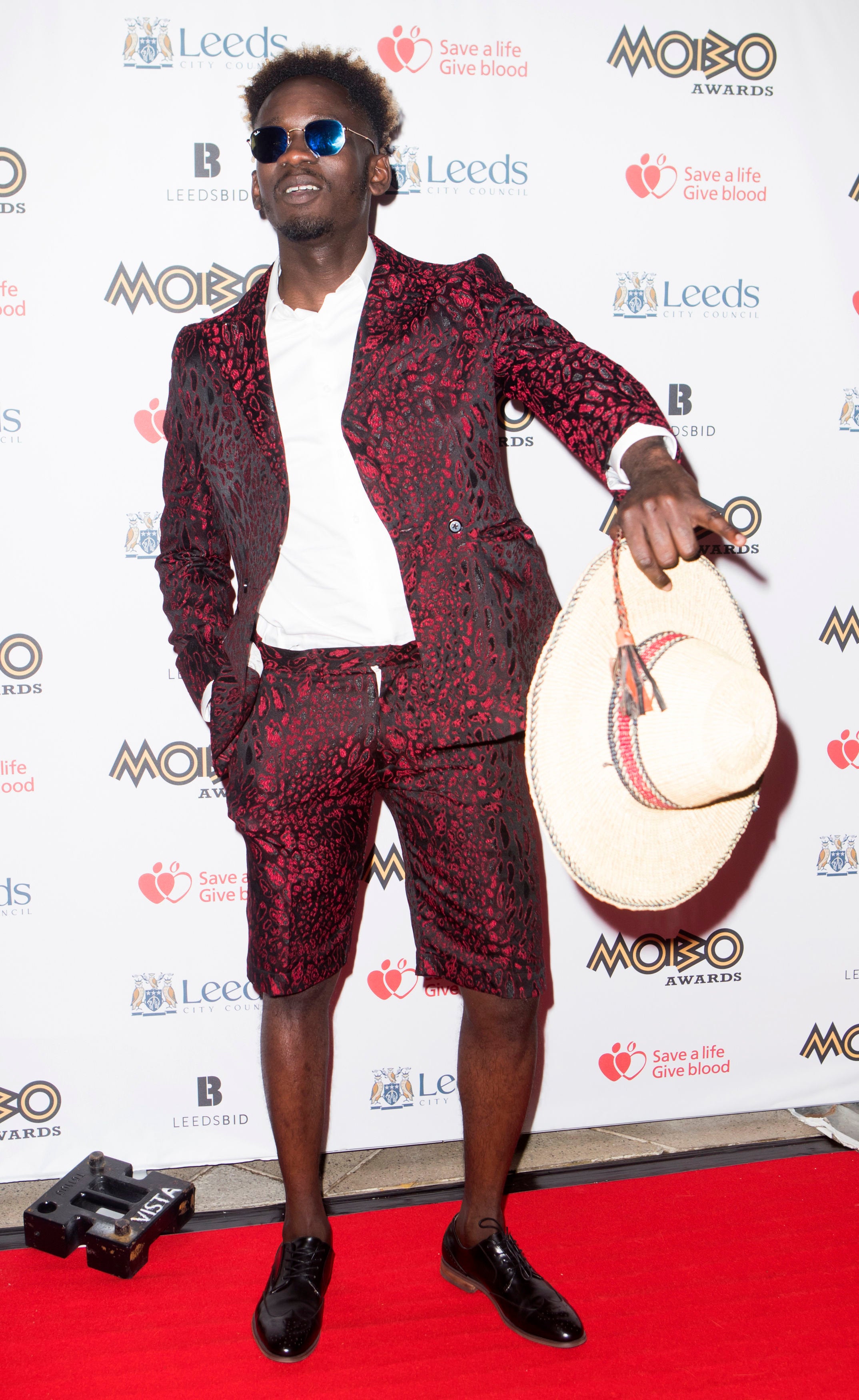 Mr Eazi attending the 22nd Mobo Awards held at Leeds First Direct Arena, Clay Pit Lane, Leeds. (Photo by Danny Lawson/PA Images via Getty Images)
---
Tulisa Contostavlos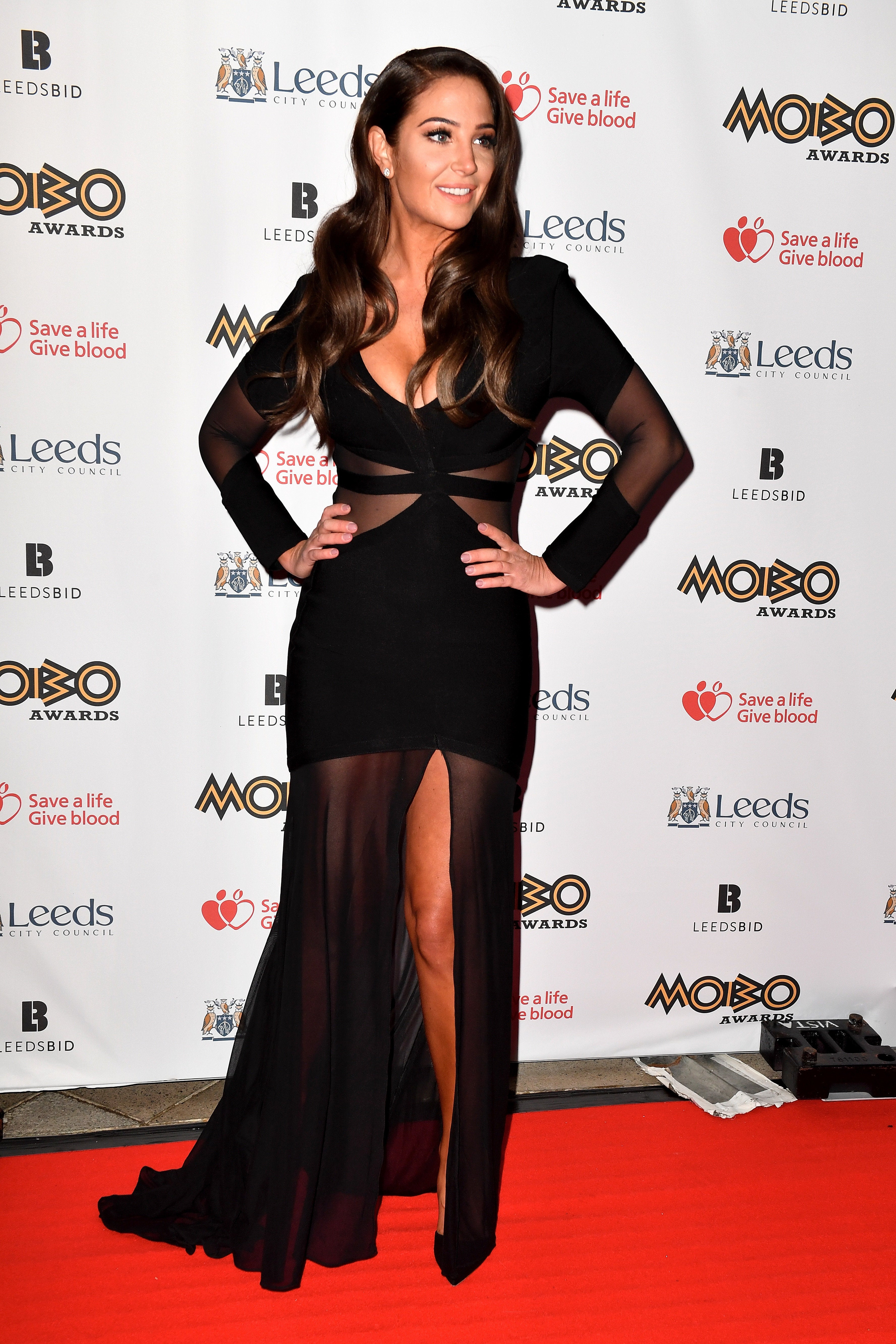 LEEDS, ENGLAND – NOVEMBER 29: Tulisa Contostavlos attends the MOBO Awards at First Direct Arena Leeds on November 29, 2017 in Leeds, England. (Photo by Anthony Devlin/Getty Images)
---
Stefflon Don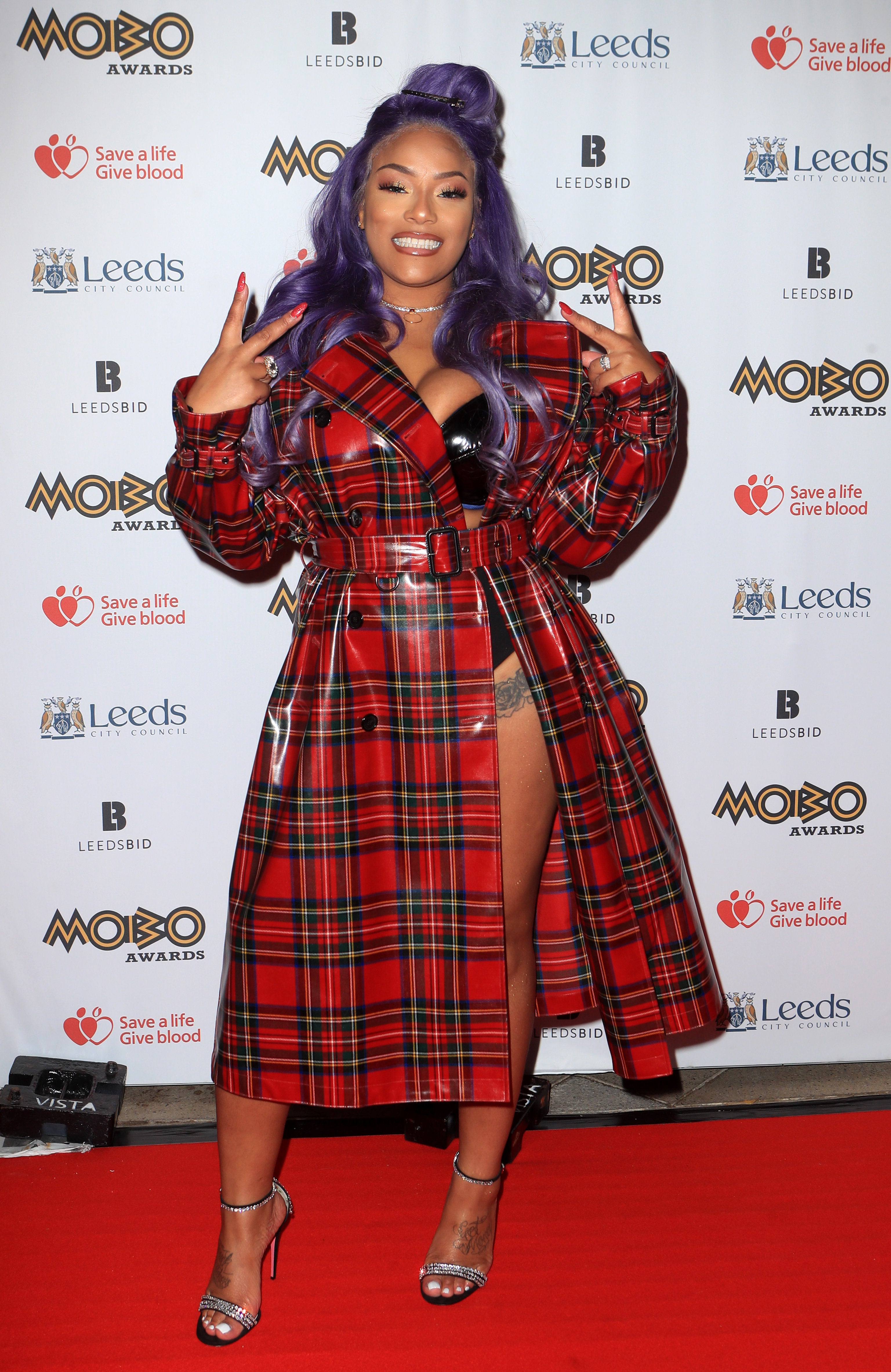 Stefflon Don attending the 22nd Mobo Awards held at Leeds First Direct Arena, Clay Pit Lane, Leeds. Picture Date: Wednesday November 29, 2017. Photo credit should read: Danny Lawson/PA Wire (Photo by Danny Lawson/PA Images via Getty Images)
---
G FrSH and Yxng Bane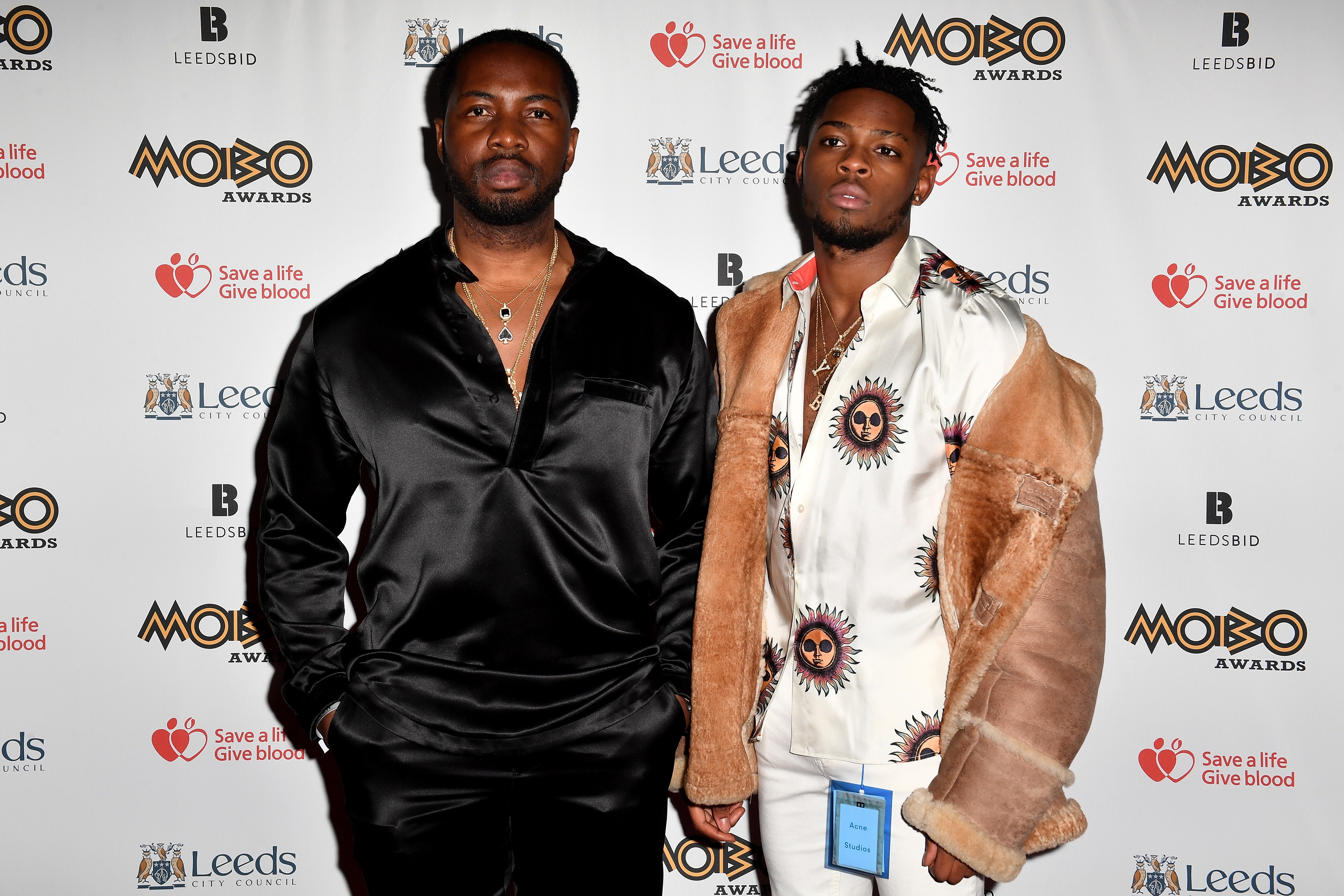 LEEDS, ENGLAND – NOVEMBER 29: G FrSH (L) and Yxng Bane attend the MOBO Awards at First Direct Arena Leeds on November 29, 2017 in Leeds, England. (Photo by Anthony Devlin/Getty Images)
---
Jorja Smith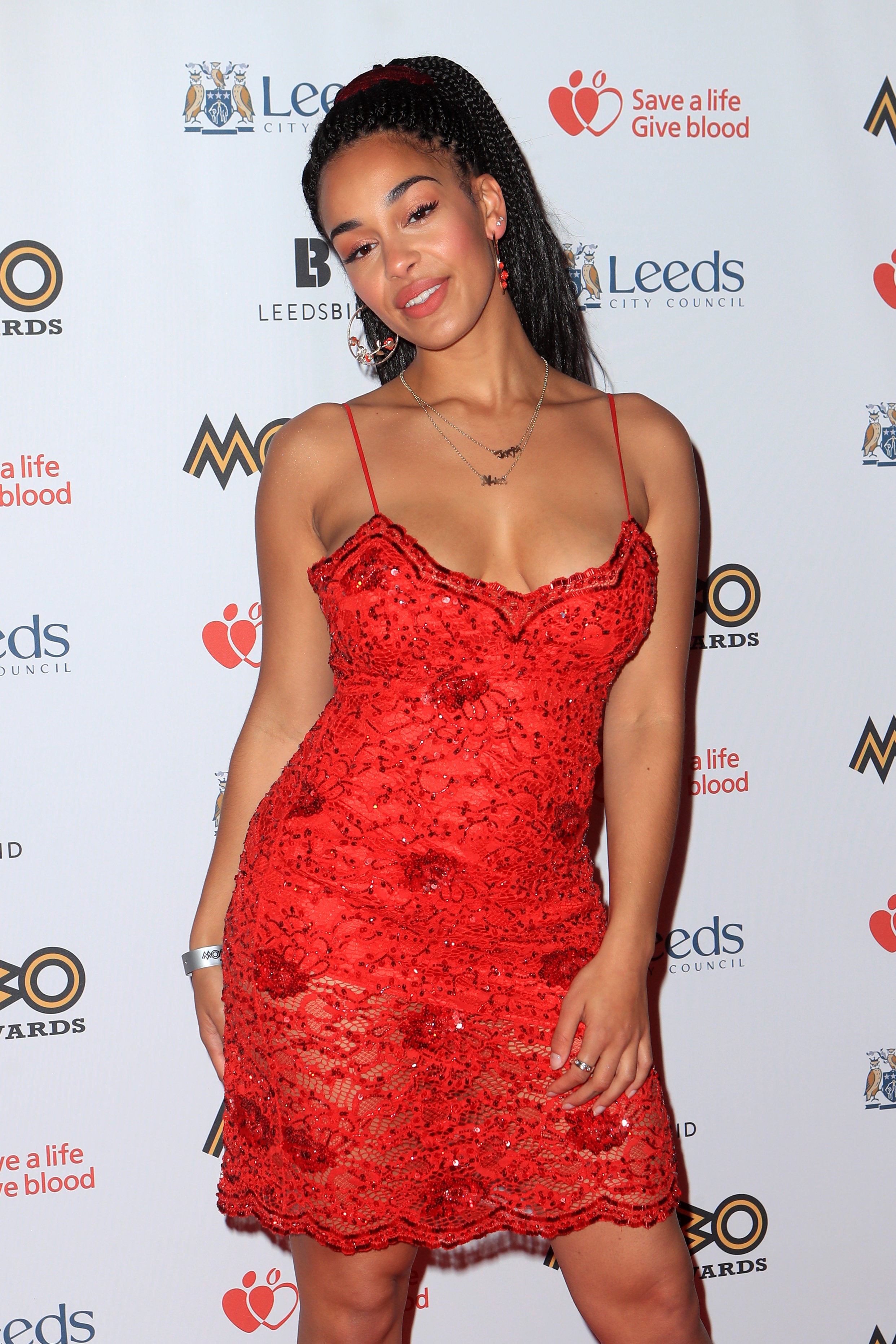 Jorja Smith attending the 22nd Mobo Awards held at Leeds First Direct Arena, Clay Pit Lane, Leeds. Picture Date: Wednesday November 29, 2017. Photo credit should read: Danny Lawson/PA Wire (Photo by Danny Lawson/PA Images via Getty Images)