David Yates has faced an online backlash over comments about Johnny Depp, after dismissing Amber Heard's 2016 domestic violence accusation against the star as her "taking a pop" at the actor.
The director is currently in charge of the second 'Fantastic Beasts' film, which will see Johnny in the lead role of Grindelwald.
Many critics have already queried the actor's involvement in the franchise, given last year's negative headlines, an issue which was raised by Entertainment Weekly during a recent interview with David.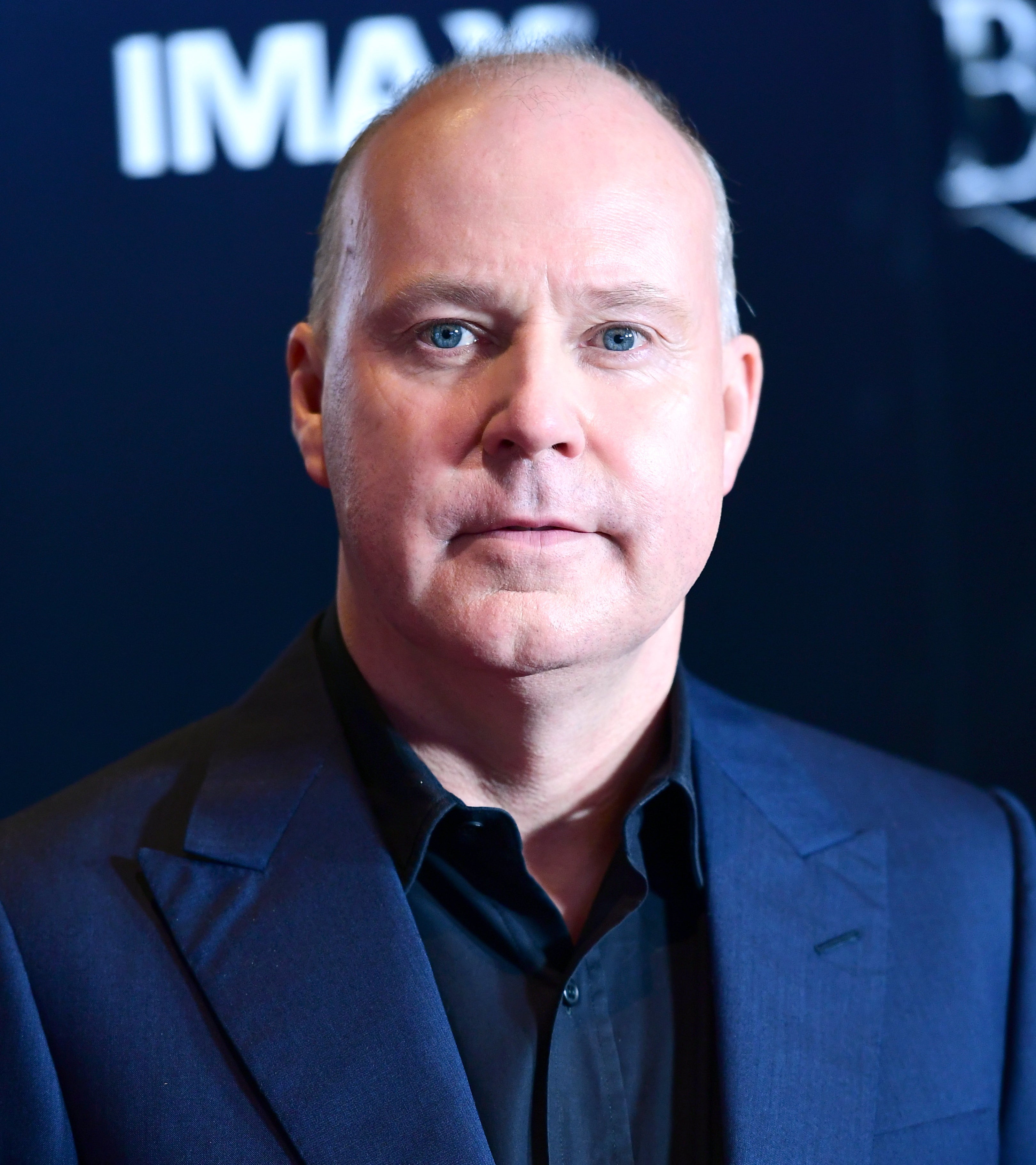 Defending Depp, and opening his reply with a reference to the many recent sexual harassment and abuse allegations made against other famous men in Hollywood, he said: "Honestly, there's an issue at the moment where there's a lot of people being accused of things, they're being accused by multiple victims, and it's compelling and frightening.
"With Johnny, it seems to me there was one person who took a pop at him and claimed something."
He continued: "I can only tell you about the man I see every day: He's full of decency and kindness, and that's all I see. Whatever accusation was out there doesn't tally with the kind of human being I've been working with."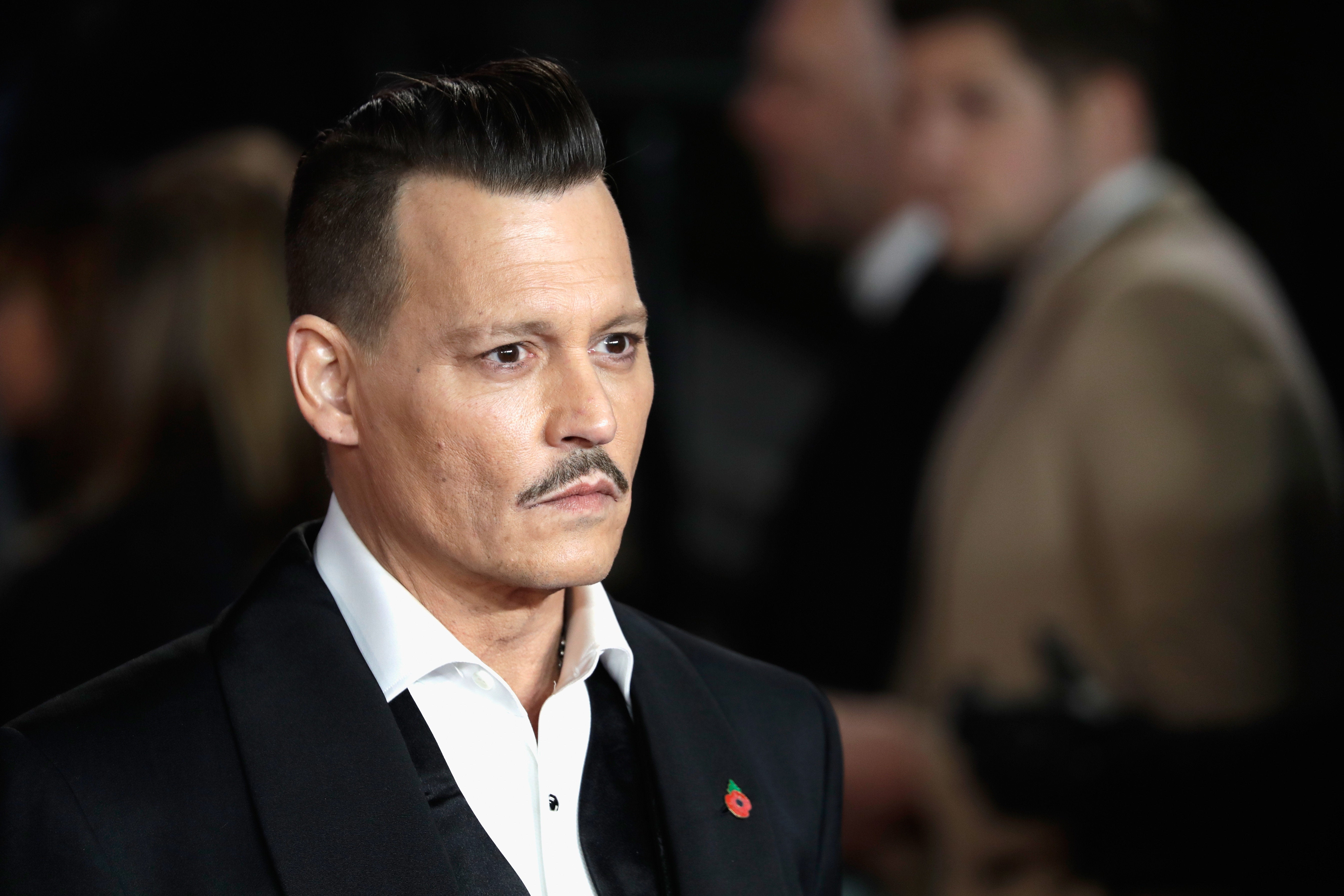 Pointing out Vanessa Paradis and Winona Ryder's previous defences of Depp, he concluded: "By testament, some of the women in [Depp's] life have said the same thing – 'that's not the human being we know'.
"It's very different [than cases] where there are multiple accusers over many years that need to be examined and we need to reflect on our industry that allows that to roll on year in and year out.
"Johnny isn't in that category in any shape or form. So to me, it doesn't bear any more analysis. It's a dead issue."
David's comments were met with an almost immediate backlash on Twitter:
Amber's domestic violence accusations were made in May 2016, when she sought a temporary restraining order against her estranged husband. Their divorce was settled outside of court.
While this meant many details of the split remained private, some pieces of evidence leaked to the press, including a video of the actor drinking and appearing to throw a bottle in his kitchen.
A photograph of a mirror, stained with the name of a man Depp thought his wife was having an affair with, was also published online.
In a joint statement, the couple labelled their marriage "at times volatile, but always bound by love". Amber then donated her entire £7 million settlement to charity, giving half to an organisation that works to prevent domestic violence.