Prince Harry's fiancée may be being heralded as one of the world's most stylish women, but he too can hold his own in the fashion department.
Sure, army life, formal events and diplomatic duties abroad don't exactly lend themselves to living one's most fabulous life all day, err' day, but somehow the fifth in line makes it all work.
Here are some of Prince Harry's best looks in recent years.
1. First Things First: How Not Upstage Future Wifey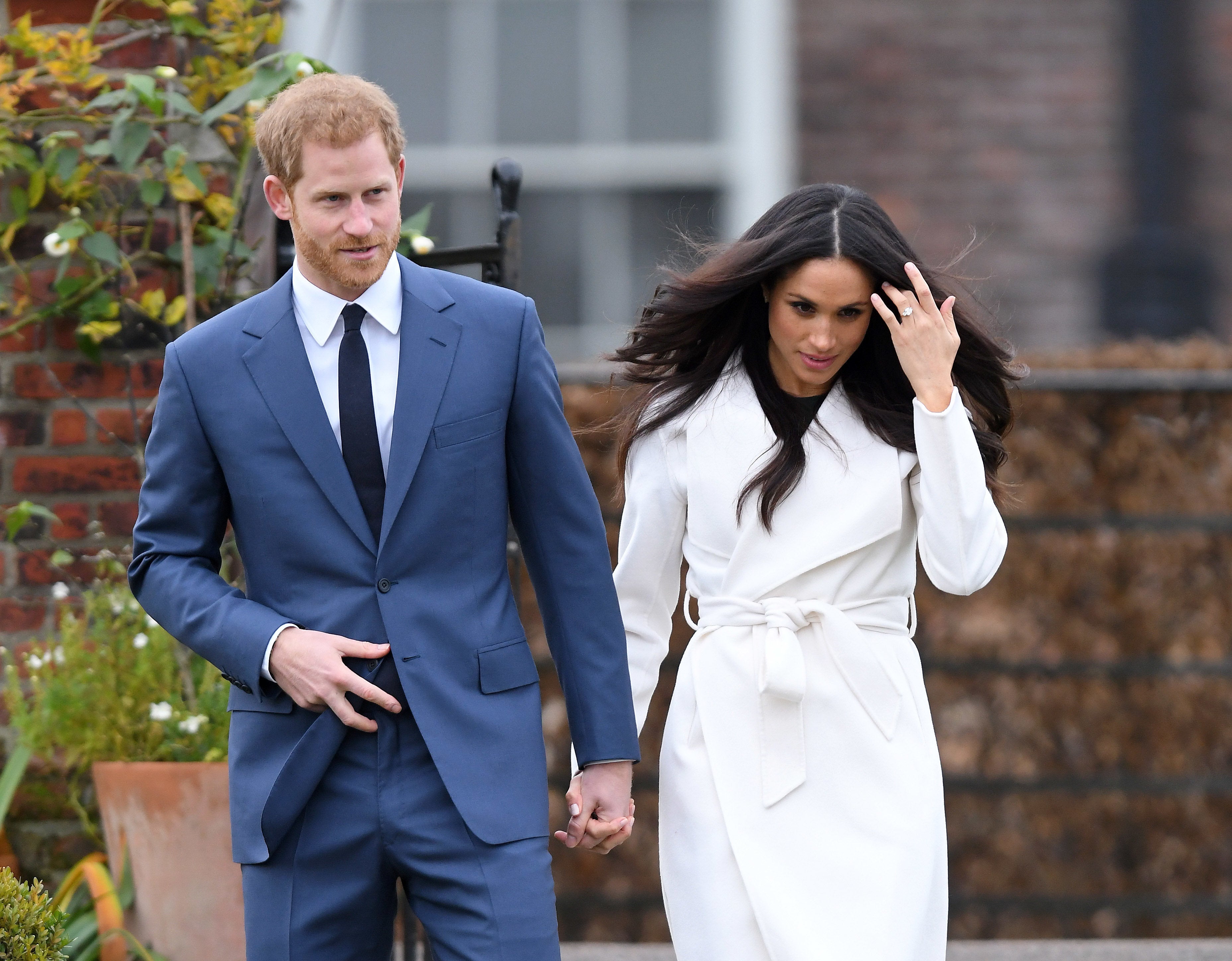 When Prince Harry and Meghan Markle
attended an official photo call to announce their engagement
, you know they both had to look fly.
While the Prince looked dashing and put-together, he let his wife-to-be have all the limelight by keeping his look understated.
At the White Gardens in Kensington Palace on 27 November 2017.
---
2. Keeping It Casual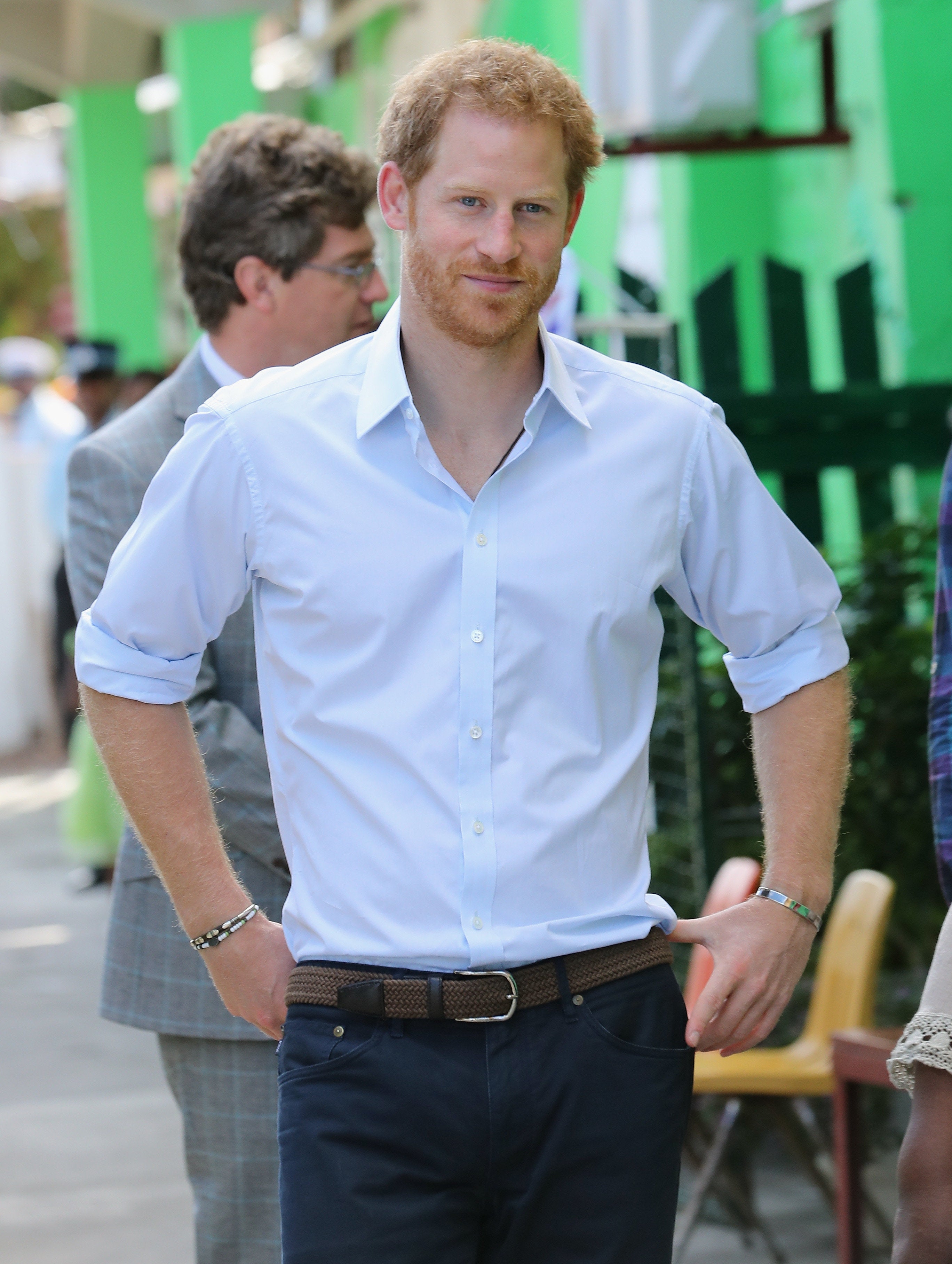 Prince Harry visited the Joshua House Children's Centre in Georgetown, Guyana on 4 December 2016, looking like the guy next door. In the best possible way. Bonus points for the bracelets.
---
3. Working It Formal
As the best man at his older brother's wedding, Prince Harry couldn't very well turn up in your standard T.M Lewis three piece (no shade).
Both he and the Duke of Cambridge turned up and turned out for the momentous occasion in London's Westminster Abbey on 29 April 2011.
---
4. A Most Stylish Traveller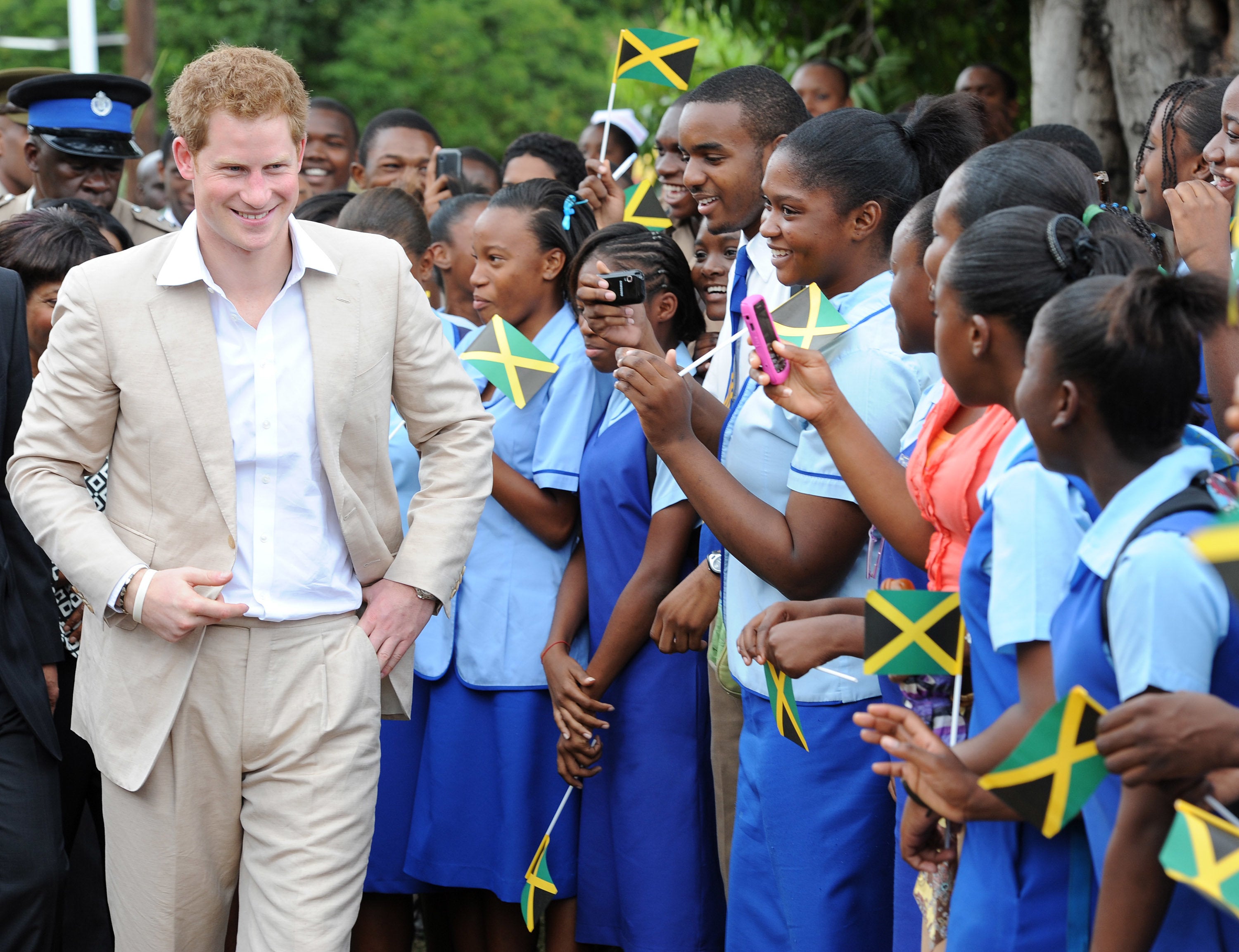 Prince Harry visited the Bustamante Children's Hospital in Kingston, Jamaica, looking dressed for the weather in his suave linen suit.
This was a refreshing change to his usual palette of pale and navy blues.
---
5. Come Rain Or Shine Swag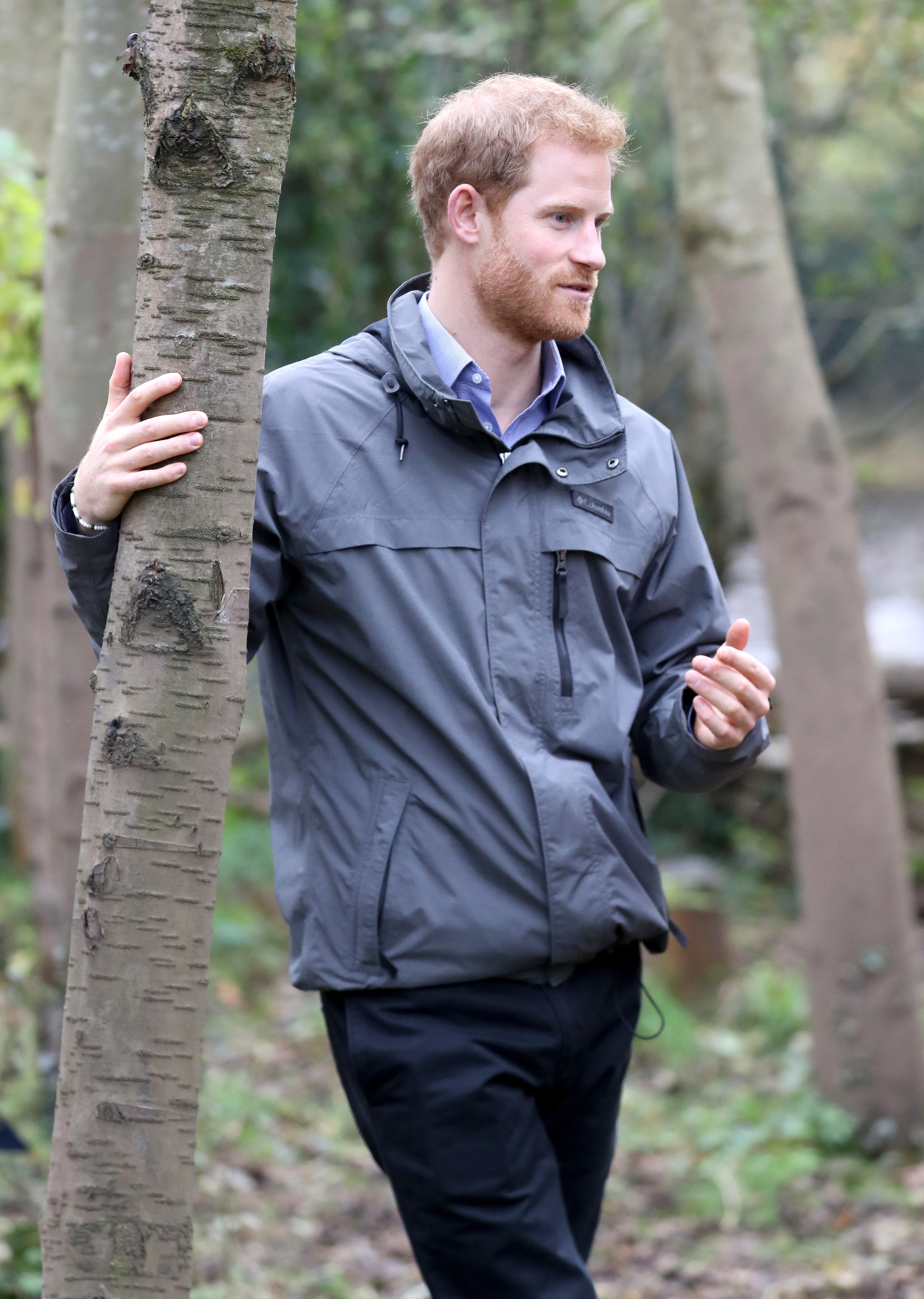 Who knew the simple rain jacket could look so chic? Well, whether deliberate or accidental, Prince Harry made this ensemble look like a lifestyle editorial.
Of course, he wasn't simply there to slay on 23 October 2017, but to visit Myplace at Brockholes Nature Reserve in Preston, a project that empowers youth by encouraging them to get involved in environmental activities.
---
6. Twinning With The Big Bro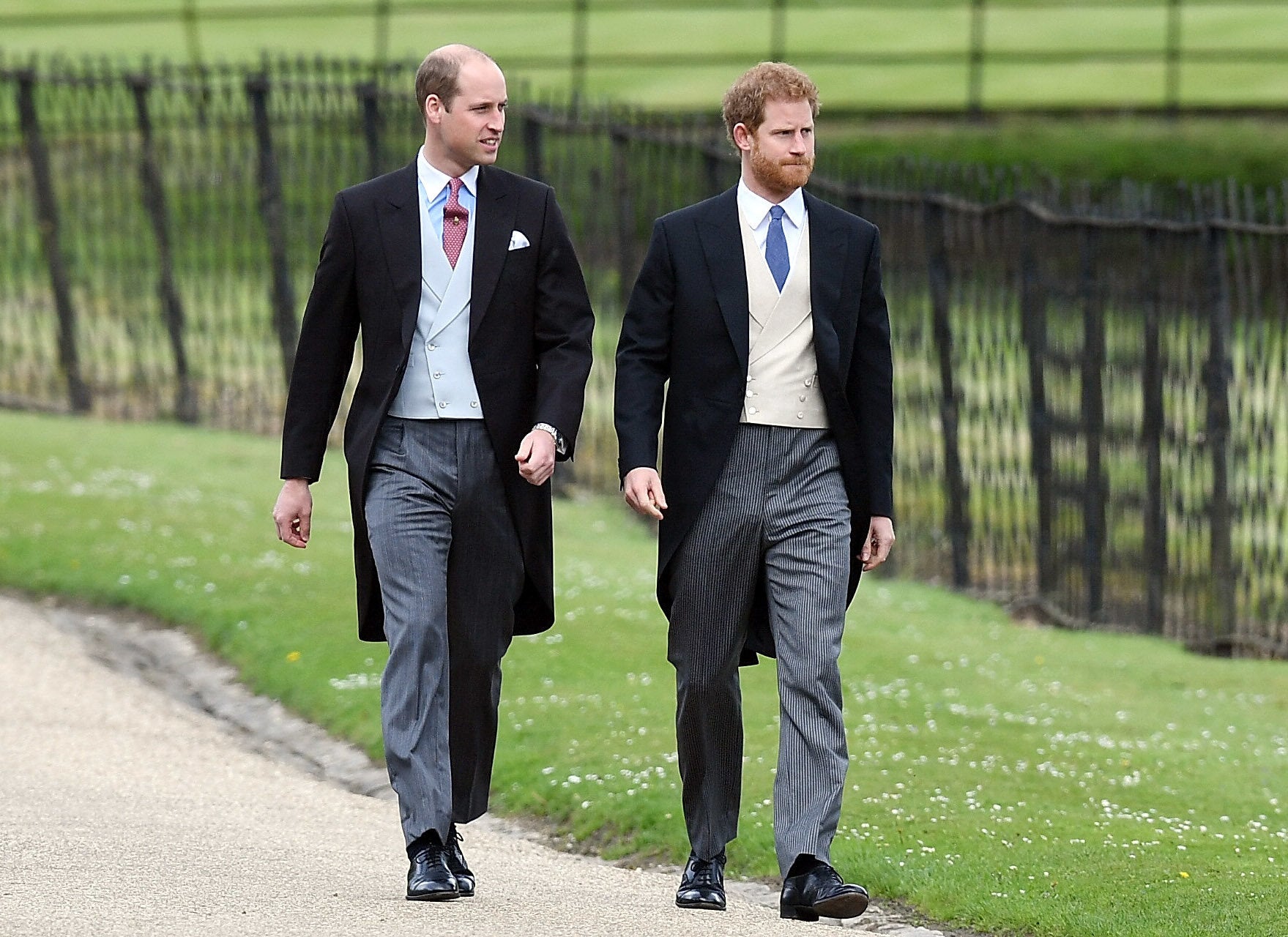 When
Prince Harry attended the wedding of Pippa Middleton
with the Duke of Cambridge at St Mark's Church on 20 May 2017, he looked every bit the prince.
Again, formal attire was or course mandatory when attending his sister-in-law's wedding and the Prince rocked this tux and tails look like it was made for him.
---
7. When It's Time To Go With The Flow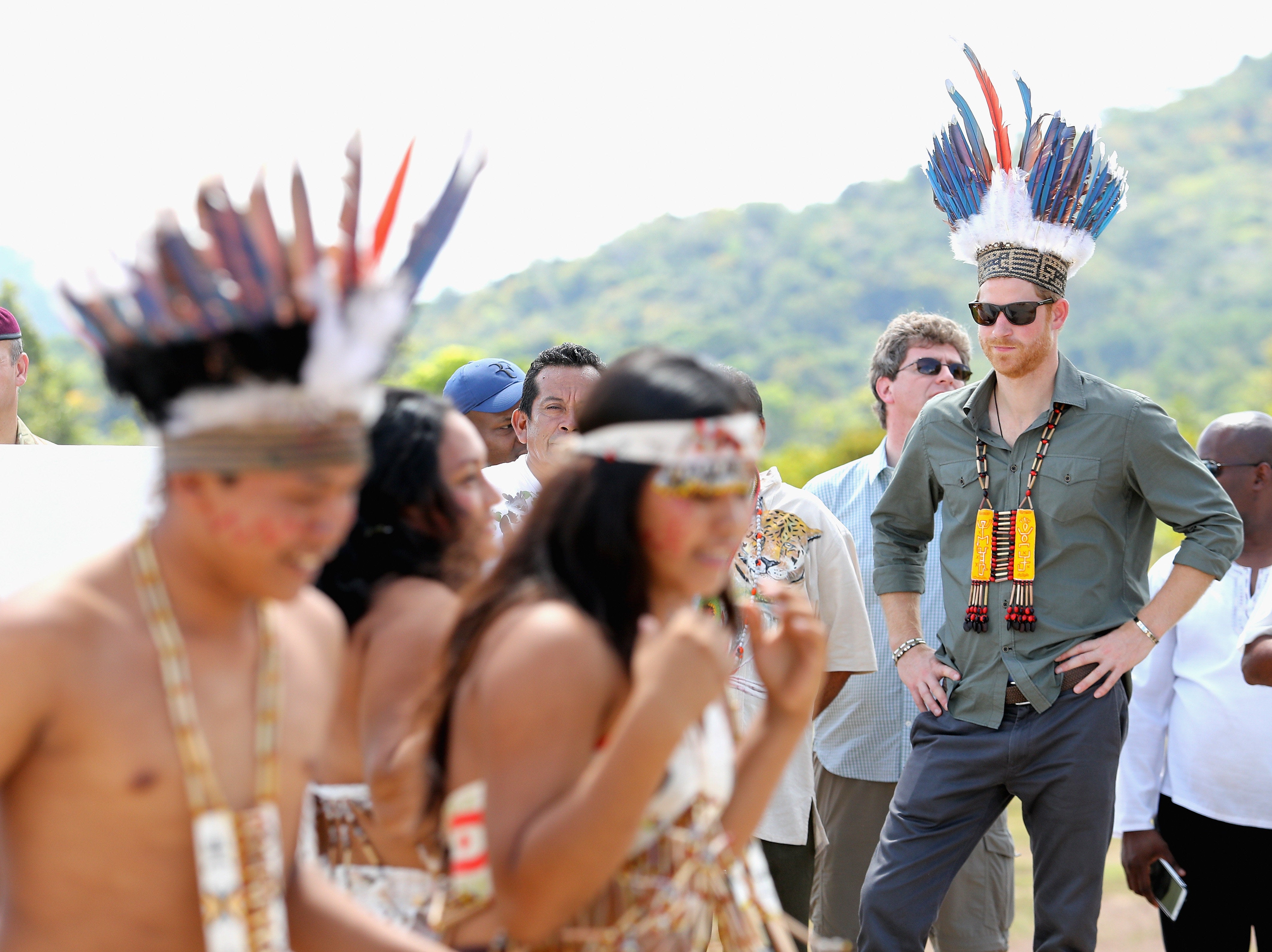 Prince Harry was presented with a headdress by dancers in Surama Village, in the Guyana Hinterland on 3 December 2016.
Giggles aside, it must be said that this isn't cultural appropriation, because the Prince had clearly been invited to partake in this indigenous ceremony.
Though perhaps he didn't get the memo about the no-jeans rule.
---
8. A Casual Blazer At A Formal Event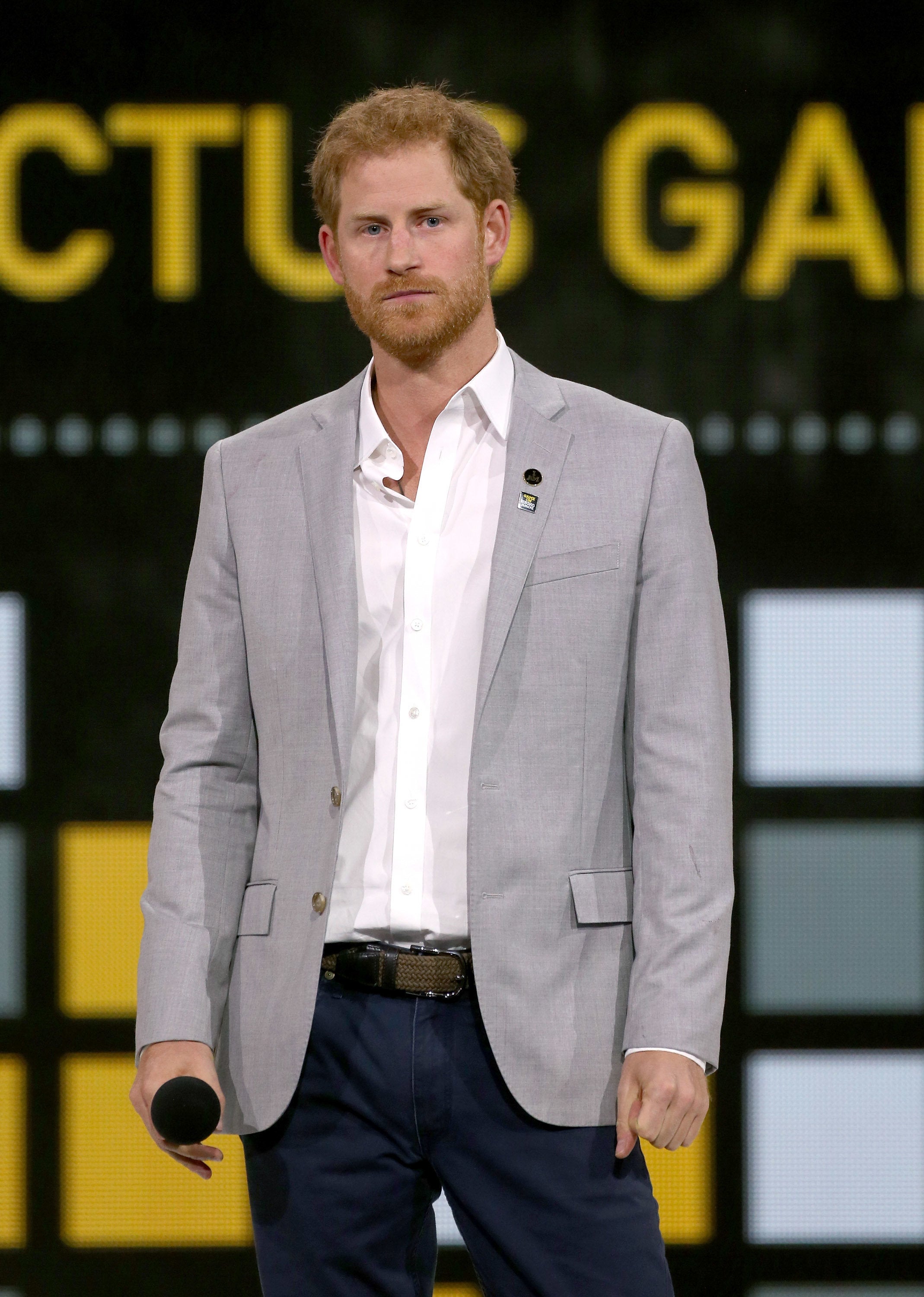 The Prince showed the world how smart/casual is done by pairing a blazer with shirt unbuttoned at the collar and jeans.
The occasion, the closing ceremony at the 2017 Invictus Games in Toronto, may have been serious, but the Prince's outfit didn't have to be. Unless that is seriously stylish.
---
9. On Duty, On Point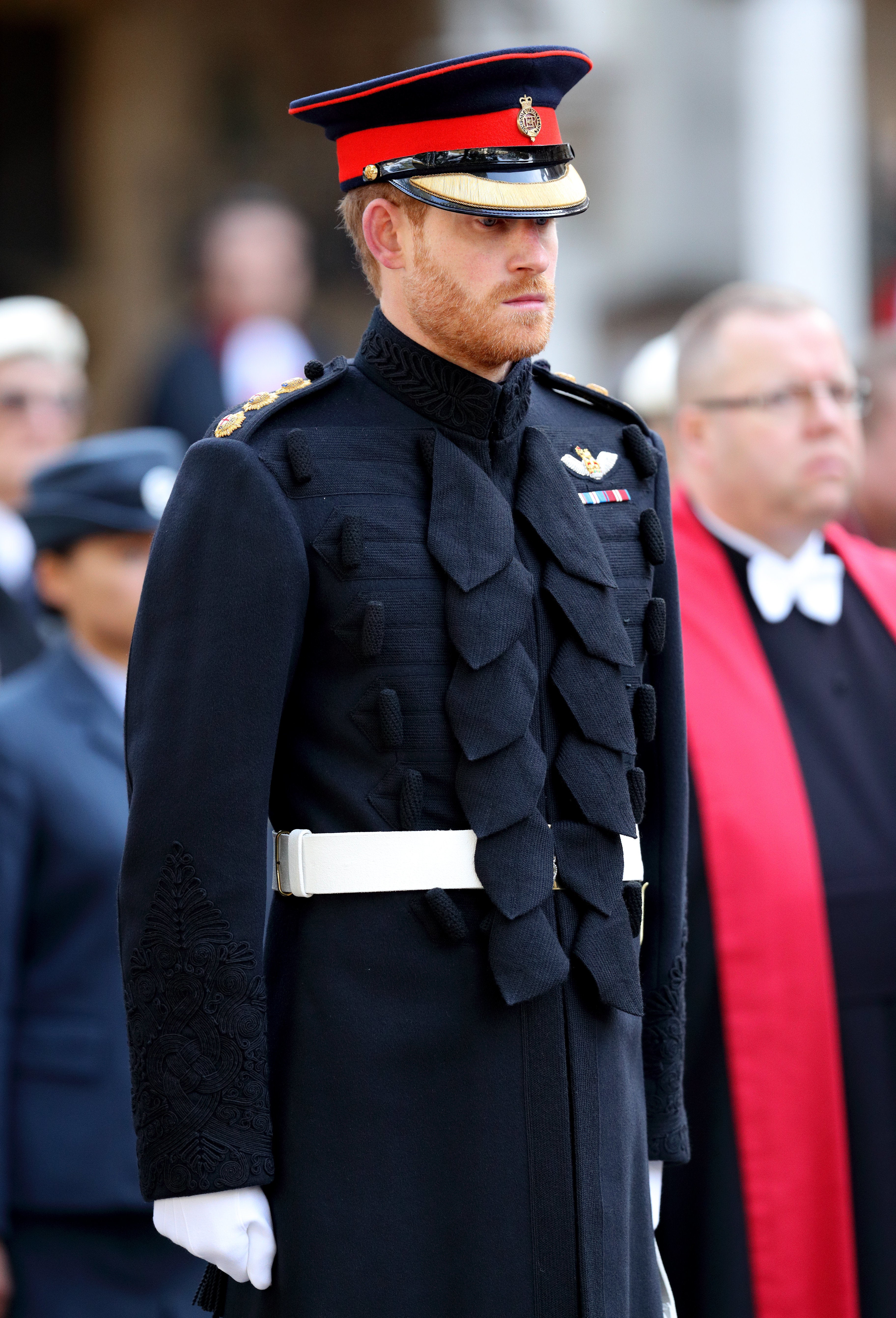 When Prince Harry visited the Field of Remembrance at Westminster Abbey on 9 November 2017, naturally, he was in uniform as is the proper mode for a soldier, but that doesn't mean he didn't look LIT.
---
9. Rocking That Royal Blue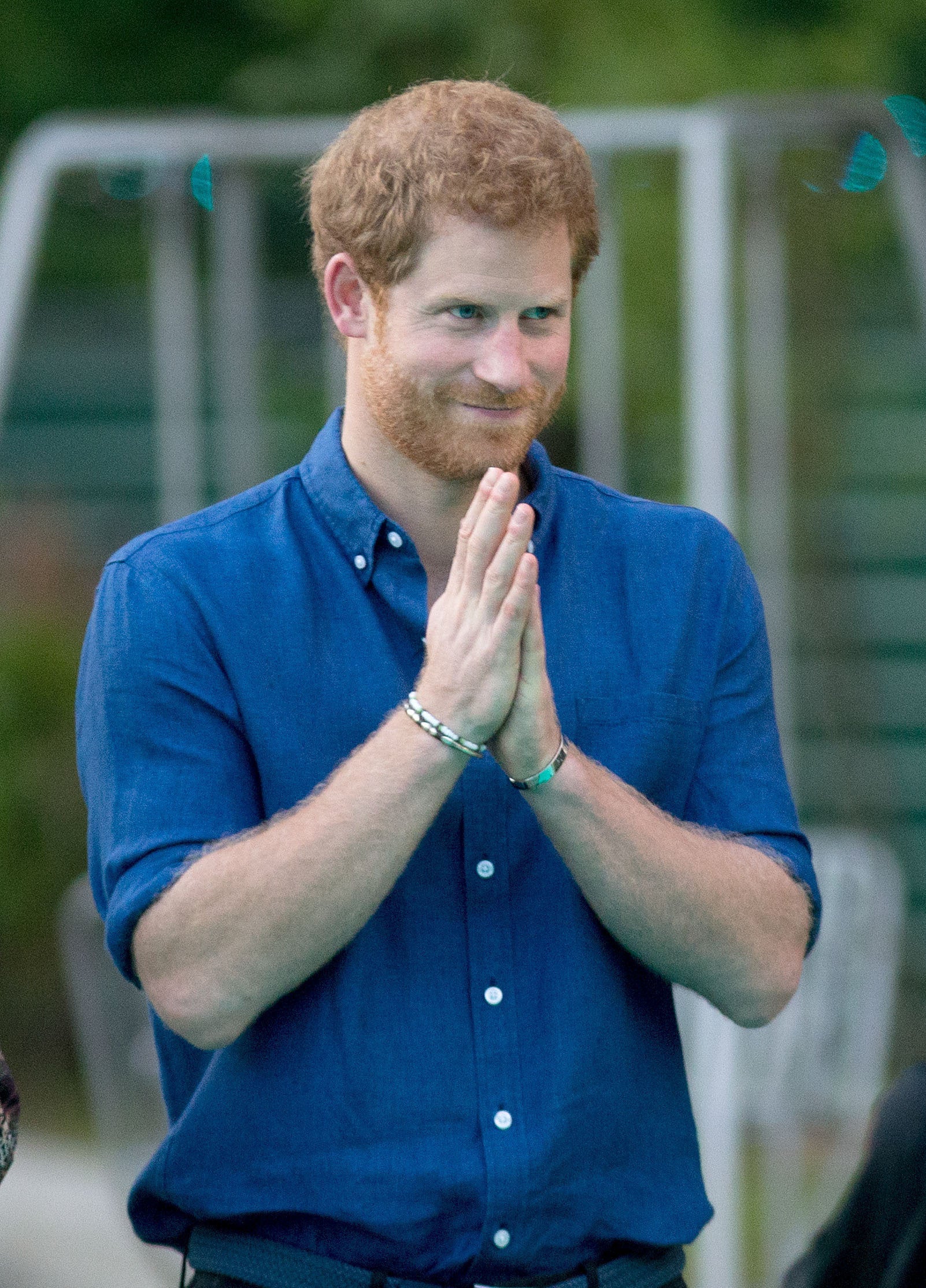 When Prince Harry was photographed watching a martial arts display at the Jamiyah Education Centre in Singapore, the blue hue of that shirt screams royal blue in a way only his sister-in-law,
the Duchess of Cambridge, can top
.
---
10. That Suit And Tie Guy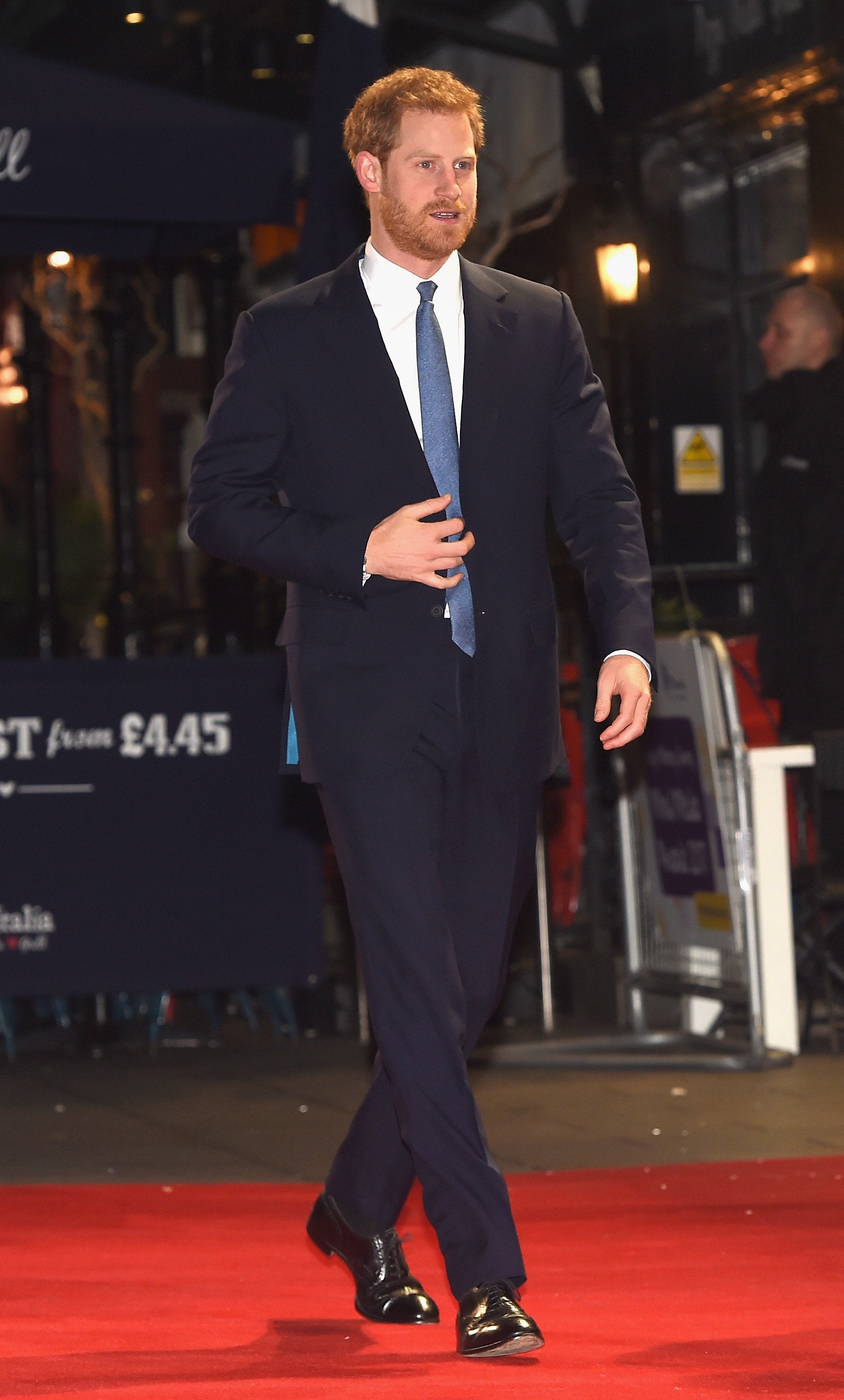 Prince Harry attended the Virgin Money Giving Mind Media Awards at Odeon Leicester Square, London, on 13 November 2017, looking like a boss.
The navy two piece ensemble looks like it was made for him – which it probably was.