A friend recently told me she has to travel over 20 miles to do a weekly food shop and I was shocked. She lives in a big town that has a Tesco, Sainsbury's, Waitrose and M&S, all of which sell food. I asked if she travelled so far to save money at a Lidl or Aldi or whether it was to buy locally produced foods at a farm shop.
She said no, it's a Sainsbury's and it sells the same things her local one does. She uses it because it's the only supermarket nearby which has a toilet her son can use.
Imagine driving for 40 minutes, into another county, to do your food shop because you can't risk using your local one in case your child needs to use the toilet when you are there.
This is the stark reality that affects over 250,000 disabled people in the UK because currently there are only nine supermarkets that offer a toilet for people with profound disabilities.
You may think this strange as you've probably noticed a disabled toilet in your local supermarket, you may have even used it. But people with profound disabilities cannot use that simple facility because it doesn't provide the two essential pieces of equipment they require.
The supermarket my friend travels to has a Changing Places style toilet that offers all the things you'd find in a standard disabled loo (toilet, grab bars, sink, emergency pull cord, space) and the two essential items she needs: a large changing bed and a hoist.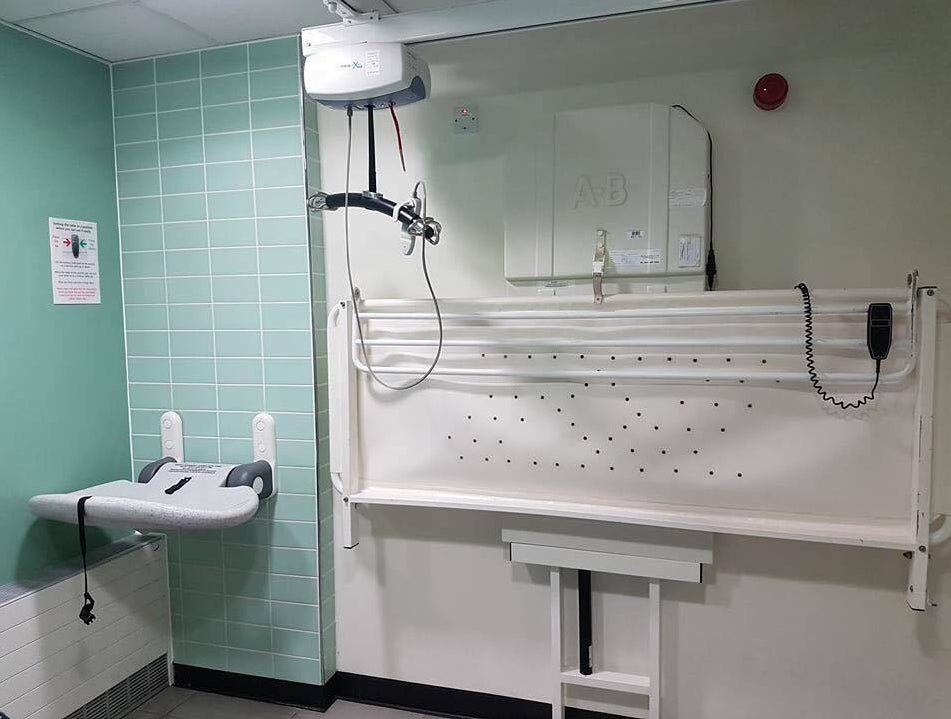 Without those two items, any disabled toilet is pretty much unusable by anyone who requires assistance to use the toilet.
Without the changing bed my friend used to have to lay her son on the dirty toilet floor. But he is now too big and heavy to lift so she doesn't have that option available to her and requires a hoist to lift him. That is why she has started travelling for 40 minutes if she needs to buy food while her son is with her.
This is a problem I also face in my local supermarket. My son has quadriplegic cerebral palsy and is severely disabled, he loves the supermarket because he loves to watch people. But our local supermarket, which is huge a Tesco Extra store, doesn't have a toilet he can use and we've often had to leave part way through doing our shopping simply because he needs the toilet and I refuse to lay him on the toilet floor.
Our closest supermarket with a facility he could use is over an hour away!
Families across the country have been asking supermarkets to provide changing places style toilets for 12 years, but between the big brands there are only nine across the whole UK.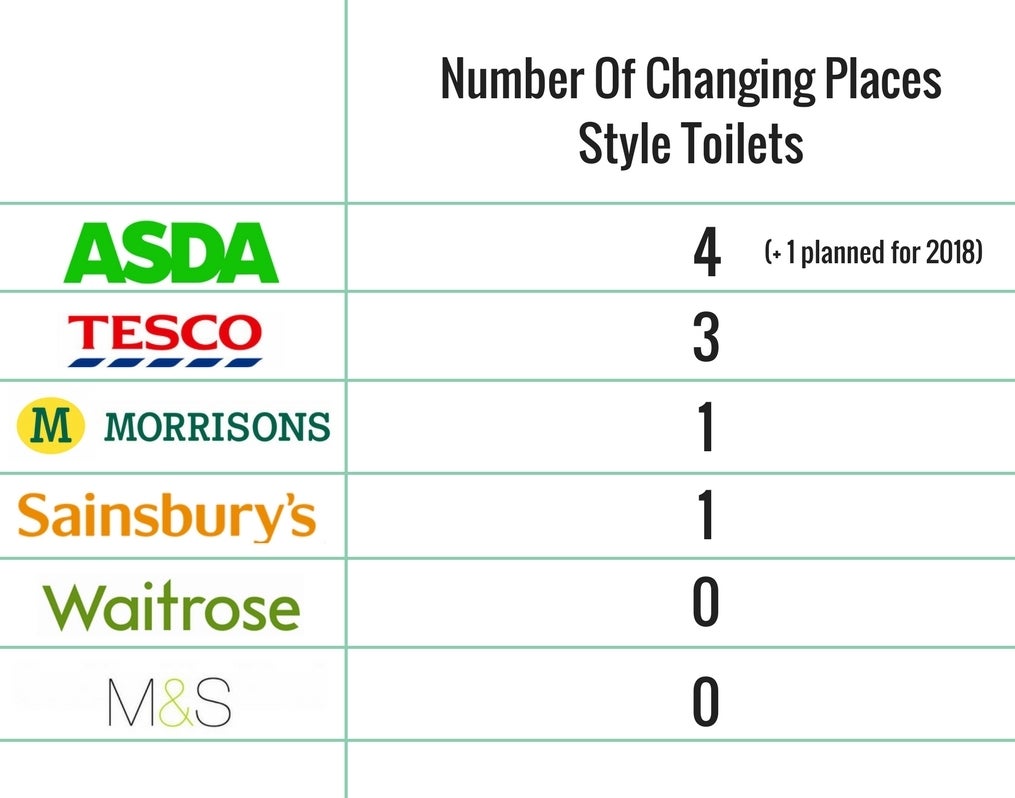 This week a petition was launched asking these retailers to commit to making these essential changes within their stores. Within 48 hours it has gained over 30,000 signatures and been headline news on the radio.
Today, myself and my friend Sam will be on BBC News at 6pm. They will be exposing the issues we face and discussing how the lack of Changing Places style toilets impacts Christmas shopping.
If you have questions about Changing Places toilets, how they help, why they are so essential and how much they cost, you can read this or contact me on Facebook or Twitter