A grieving mother is supporting a charity calendar that features her baby daughter, who died days ahead of the launch date.
Chloe Smallman's daughter Millie Brear died of Sudden Infant Death Syndrome (SIDS) aged six weeks and five days old.
Millie's photo was taken for the charity calendar inspired by 'Call The Midwife' just two weeks before she died and Smallman has said the tragedy should not stop its release.
"We hope her perfect little face makes people smile," she said. "I took Millie along in the hope that she could help out with the cause."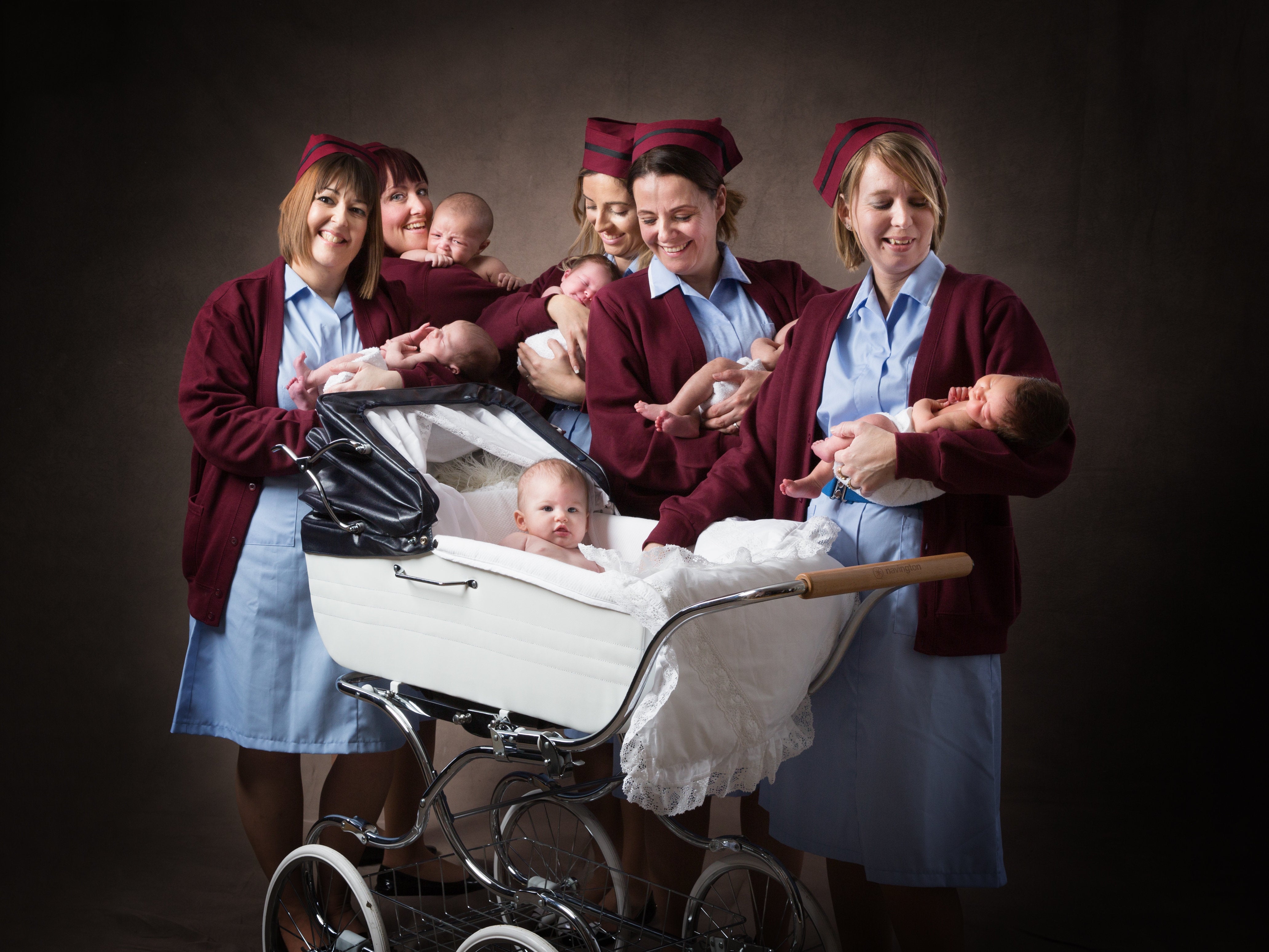 Millie appears in two photographs for the annual fundraising effort by the midwifery group Miracle In Progress. Her photo was taken at Jules Photography in Leicester.
"We feel very lucky that Millie had the opportunity to take part in the photoshoot," said Smallman. "It's a precious memory that we will forever cherish.
"We decided to go ahead and allow Millie's pictures to be used for the calendar as it is an amazing cause and we also want to help raise awareness of SIDS to other parents."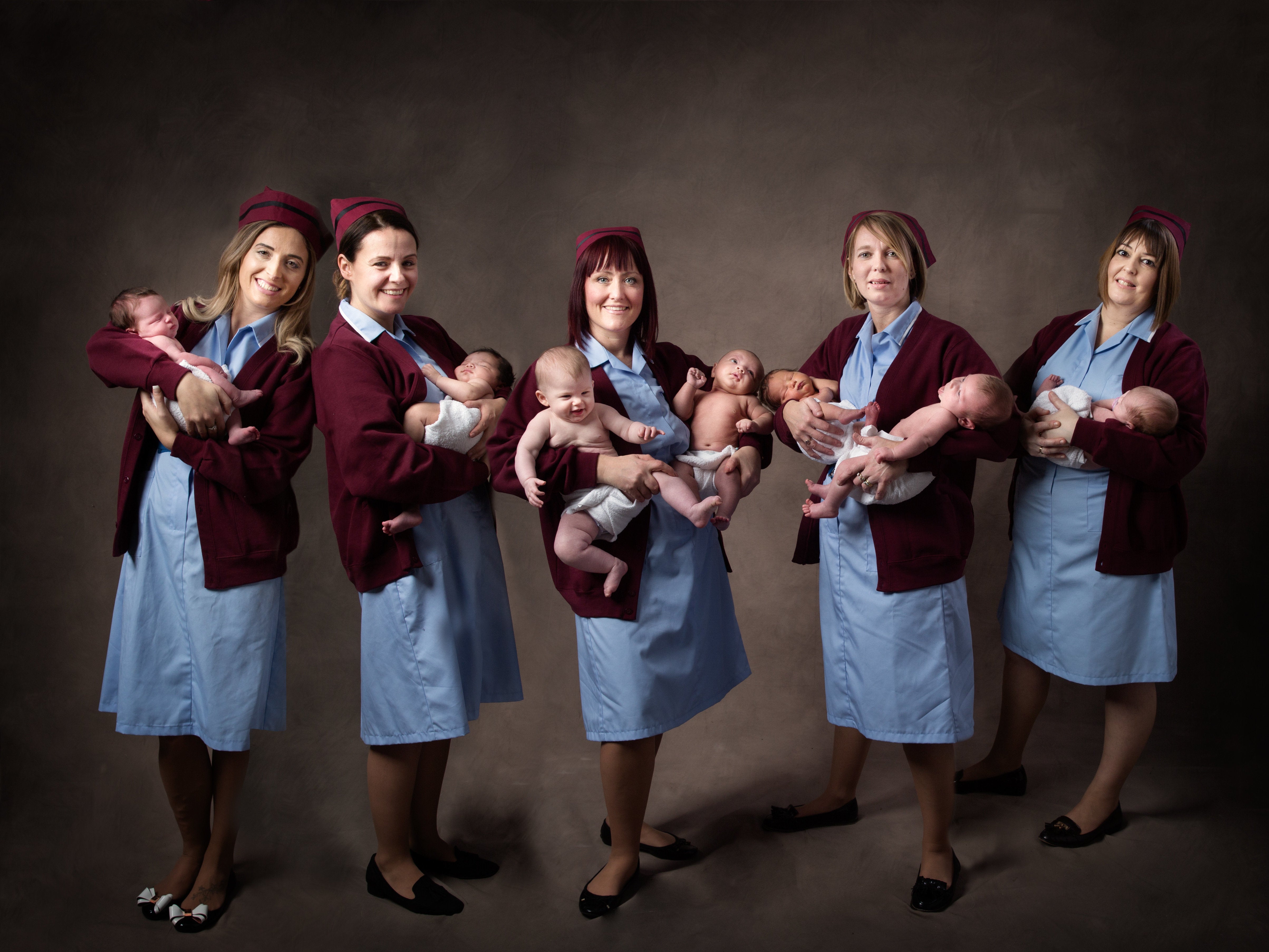 The calendar features photographs inspired by the BBC TV programme, 'Call The Midwife', which is set in the 1950s.
Midwife and clinic director Jo Proud who led the project said: "When Millie passed away we didn't want to continue with the calendar but her Mum said we must carry on.
"She wanted us to raise awareness about sudden infant death syndrome and as much money as possible."
In the UK, just under 300 babies die suddenly and unexpectedly every year, the NHS states.
Money raised from the £19.99 calendar – which costs £19.99 – will support UK charities Remember My Baby, Kicks Count and Sands.
The Lullaby Trust offers the following advice for reducing the risk of SIDs.

* Always place your baby on their back to sleep.
* Keep your baby smoke free during pregnancy and after birth.
* Place your baby to sleep in a separate cot or Moses basket in the same room as you for the first six months.
* Breastfeed your baby.
* Use a firm, flat, waterproof mattress in good condition.
* Never sleep on a sofa or in an armchair with your baby.
* Don't sleep in the same bed as your baby if you smoke, drink, take drugs or are extremely tired, or if your baby was born prematurely or was of low birth-weight.
* Avoid letting your baby get too hot.
* Don't cover your baby's face or head while sleeping or use loose bedding.