Zoella has bowed to pressure to apologise after homophobic and fat-shaming tweets were unearthed on her account.
The YouTube star prompted a backlash when fans discovered messages sent on her account in 2010, which made disparaging comments about gay men and passed comment on people she branded as "fat chavs".
After Zoella – real name Zoe Sugg – deleted the tweets but stayed silent on the matter, many people called for a public apology, which she has now issued.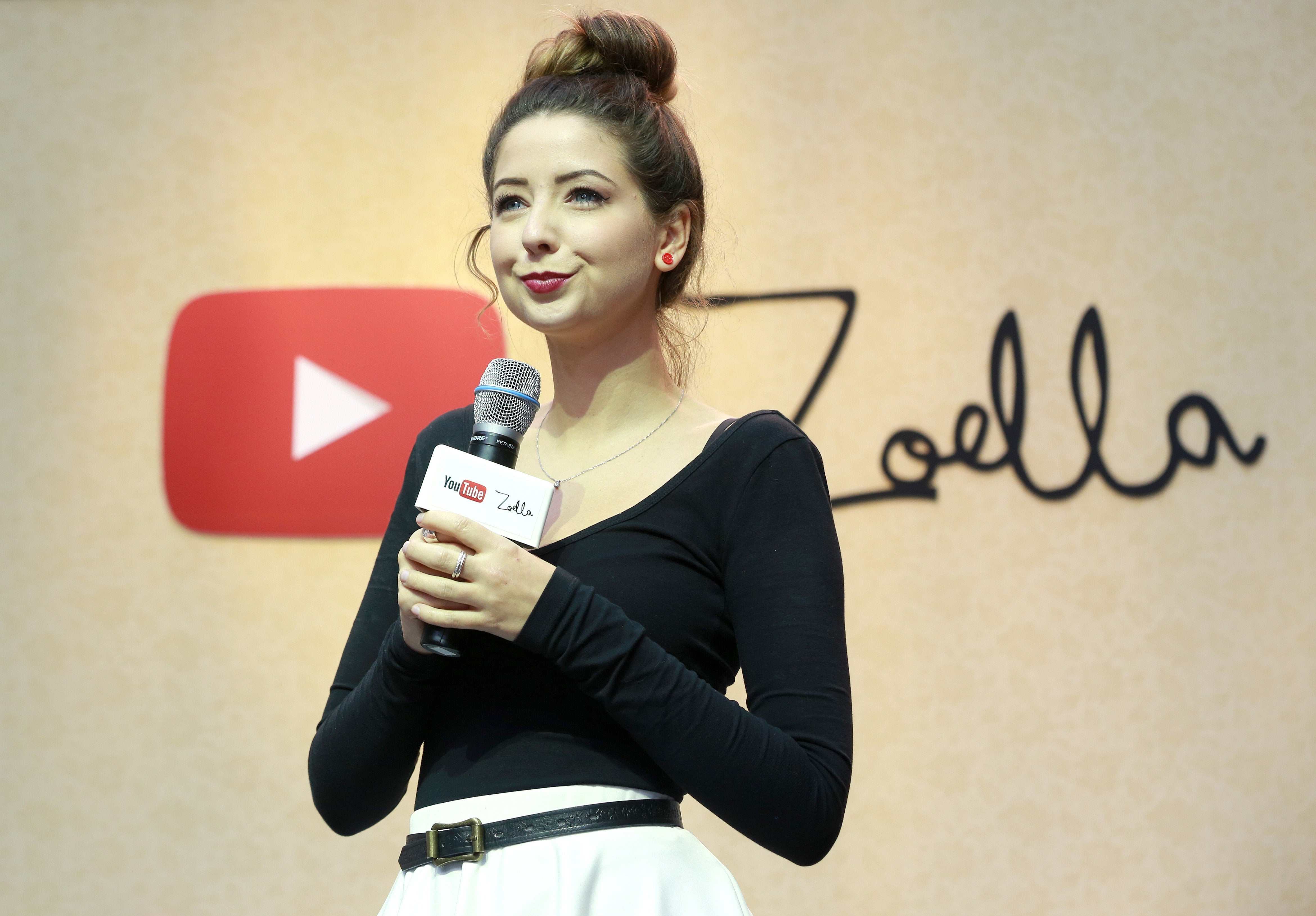 The vlogger claimed she was "sorry if she had offended anyone", insisting she no longer uses such language.
She tweeted: "I've seen a few of my old tweets from 7/8 years ago floating around (which I have now deleted) using words like 'chav' 'skank' and other words I wouldn't use now as part of my language and lot of them were taken out of context referring to TV shows but I would never say those things now and I'm sorry if I have offended anyone, that was not my intention.
"Obviously that is not who I am today and I'd like to think I'm a little older and wiser!
"I'm not perfect and I've never claimed to be, I'm only human!" she added.
The 27-year-old has become an internet sensation since posting her first video on YouTube in 2009, and now has over 12 million subscribers who watch her posts, as well as nearly 12 million followers on Twitter.
Her apology also follows the news Boots have dropped the price of her beauty advent calendar, following a backlash which saw her blasted over the fact it cost £50.