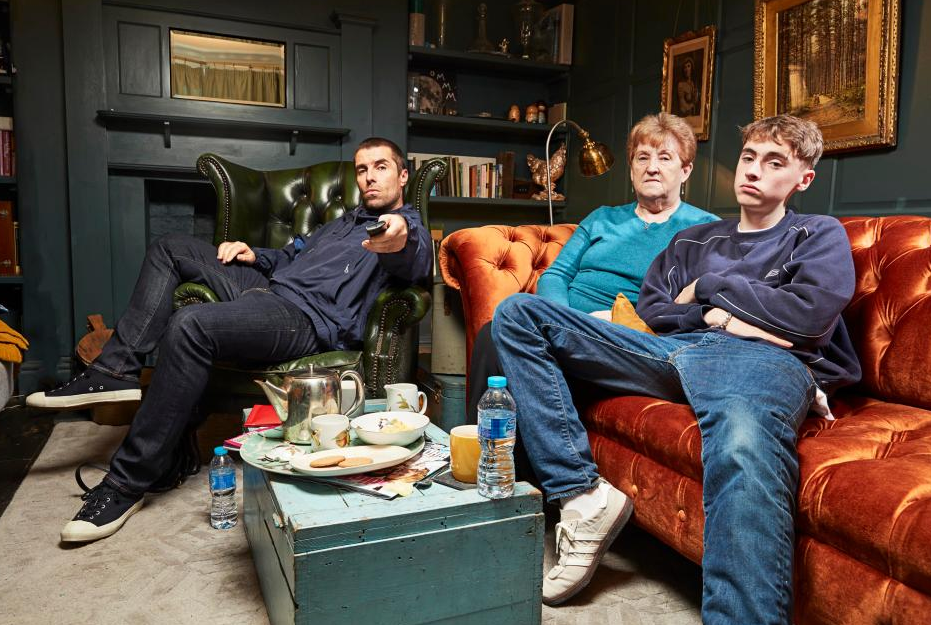 We were delighted when Liam Gallagher was announced as one of the participants in this year's 'Celebrity Gogglebox' and when the episode aired on Friday (3 November), he did not disappoint.
The former Oasis rocker appeared on the Stand Up To Cancer special alongside his mum, Peggy, and son Gene, and naturally, he was on fine form.
During his appearance, Liam's typically to-the-point criticisms on everything from David Attenborough's 'Blue Planet II' to Nigella Lawson's recipes had viewers in stitches:
He also made a seriously unexpected personal revelation:
Who'd have thought it, eh?
The show ended on an emotional note though, as one of Channel 4's Stand Up To Cancer appeal videso rendered the rocker silent:
The episode also featured Jeremy Corbyn and Jessica Hynes, along with Freddie Flintoff and Jamie Redknapp.
Watch it again here.