Westminster has been hit by further claims of harassment after it emerged Charlie Elphicke has had the Conservative whip suspended following serious allegations that have been referred to the police, Tory chief whip Julian Smith said.
The Dover MP has denied any wrongdoing over serious allegations made against him, tweeting:
The news came shortly after it was revealed that Labour is investigatingClive Lewis after an official complaint accused the shadow minister of groping a woman at the party's annual conference last month.
The allegation was made by a party member who said she was meeting the front-bencher for the first time when they hugged and gave her "bum a big squeeze", reports The Independent.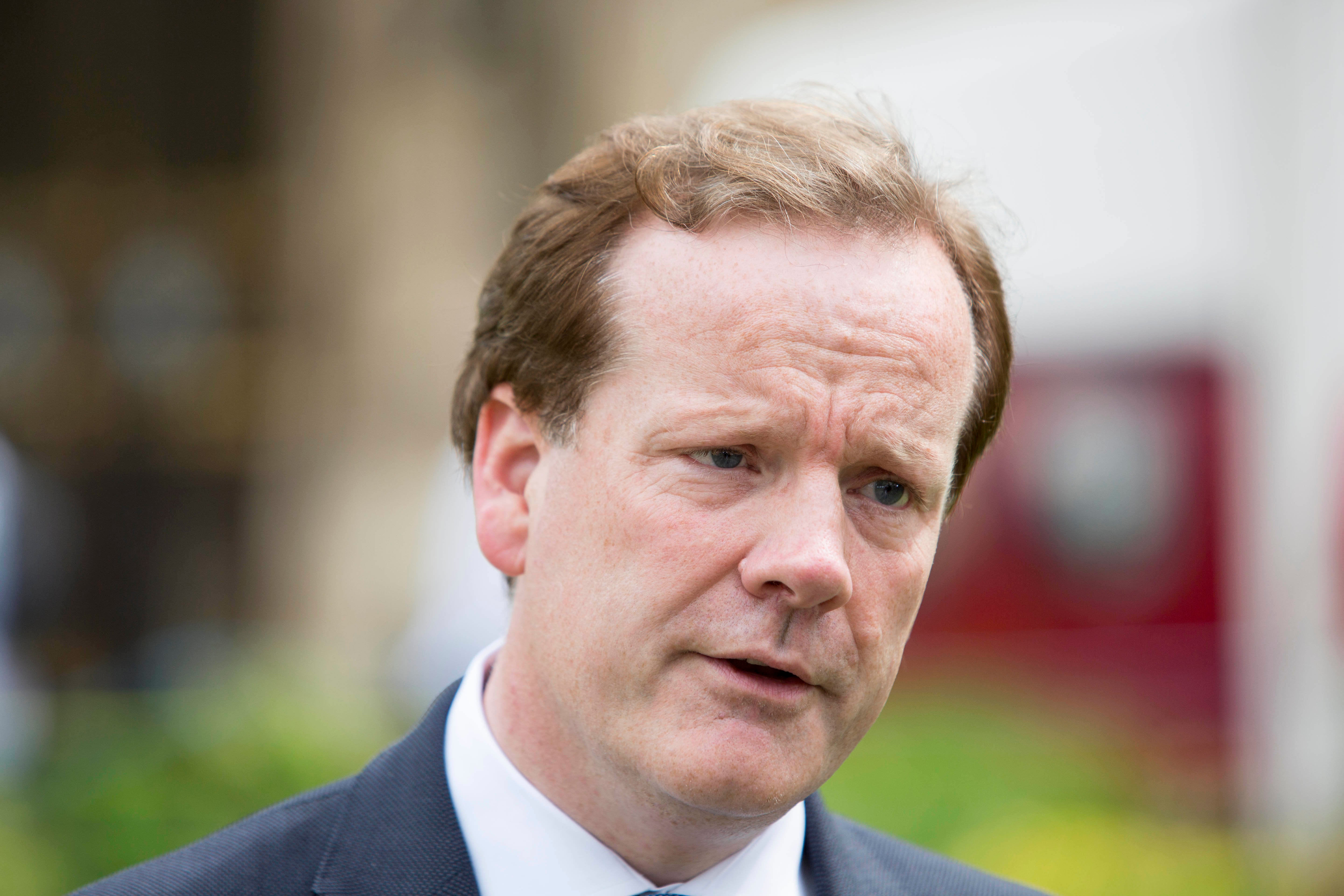 The Labour Party told HuffPost UK in a statement: "The Labour Party is investigating a formal complaint made today against Clive Lewis."
Another Labour MP, Kelvin Hopkins, was suspended from the party ahead of allegations of sexual harassment emerging in a national newspaper.
The Telegraph revealed the veteran MP for Luton North and former member of Jeremy Corbyn's frontbench has been accused of sending "inappropriate" text messages and rubbing himself up against a young woman after a political event.
Hopkins has "absolutely and categorically" denied allegations of inappropriate conduct.
The allegations of inappropriate behaviour that have rocked Westminster have already led to the resignation of Sir Michael Fallon as defence secretary.
Jeremy Corbyn is facing questions over why Hopkins was promoted to the shadow cabinet after a complaint against him had been made.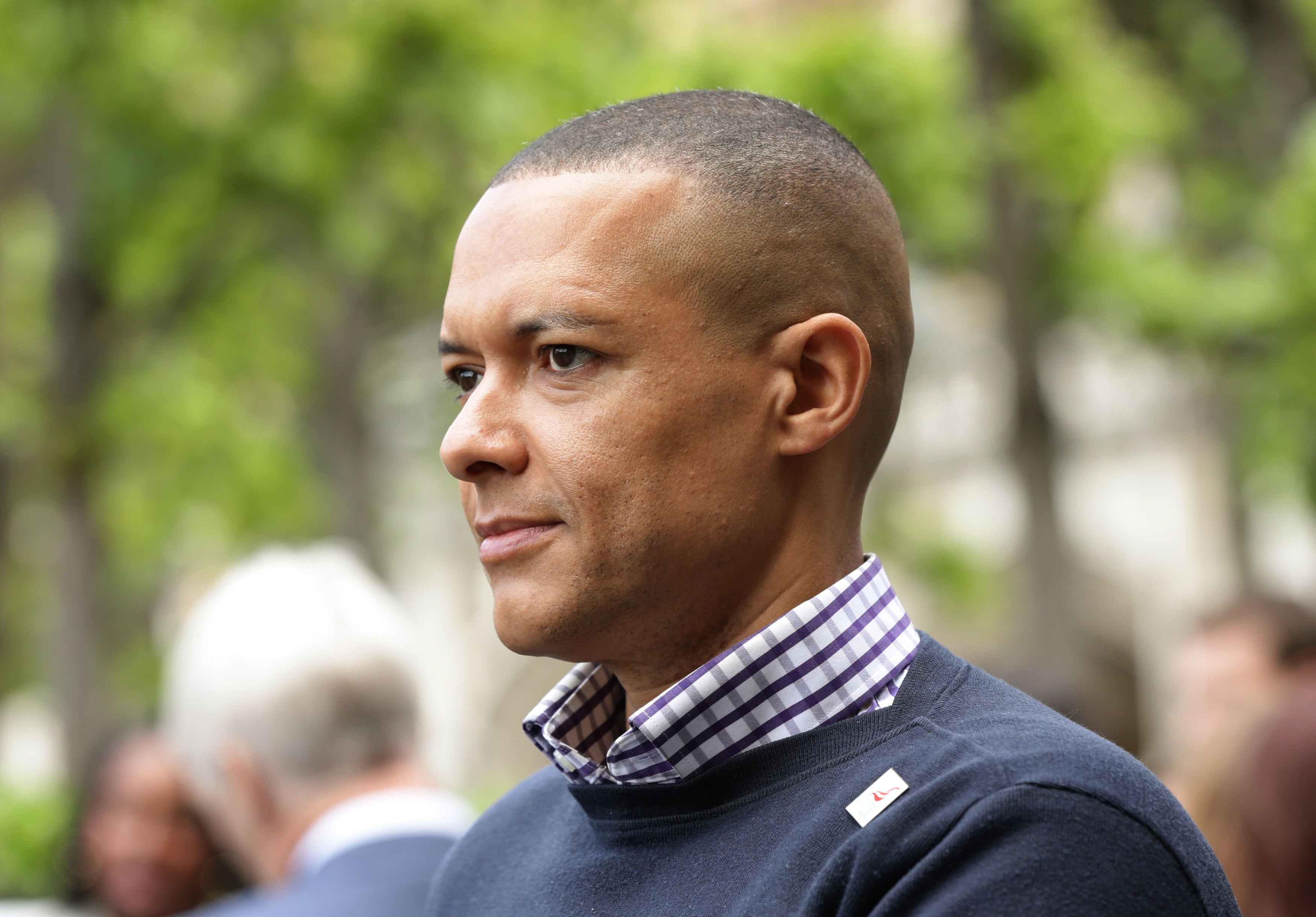 Labour MP John Mann will ask the Parliamentary Labour Party (PLP) to introduce a new code of conduct to try and prevent staff members being subject to unwanted advances.
Theresa May has released a new code of conduct for Conservative Party representatives, including MPs, drawn up in the wake of the recent series of allegations.
As part of the code, the Conservatives are immediately adopting a new complaints procedure with a new hotline for reporting potential breaches and a more detailed process for investigation by a panel, which will for the first time include an independent member.
In a letter to Commons Speaker John Bercow, May said the Government and her party believe there should be "a common, transparent, independent grievance procedure for all those working in Parliament who wish to raise concerns which provides clarity and certainty about how their concerns will be dealt with, and the support they will receive".
The Prime Minister is due to meet opposition party leaders including Jeremy Corbyn on Monday to discuss proposals to bring forward a new grievance system for Westminster.
The publication of the new code of conduct comes two days after Sir Michael Fallon quit as defence secretary after admitting his behaviour had "fallen below the high standards required".
Inquiries continue into allegations against First Secretary of State Damian Green and international trade minister Mark Garnier.