Filming on the forthcoming second series of 'Westworld' has been halted, due to health issues concerning one member of the "recurring cast".
Production is underway for series two on two separate filming units, with one of them briefly shutting down due to an unspecified cast member's medical issue.
A statement from HBO said: "Due to a medical emergency involving a performer in a recurring role on season 2 of 'Westworld', filming on one of the two units has been temporarily suspended."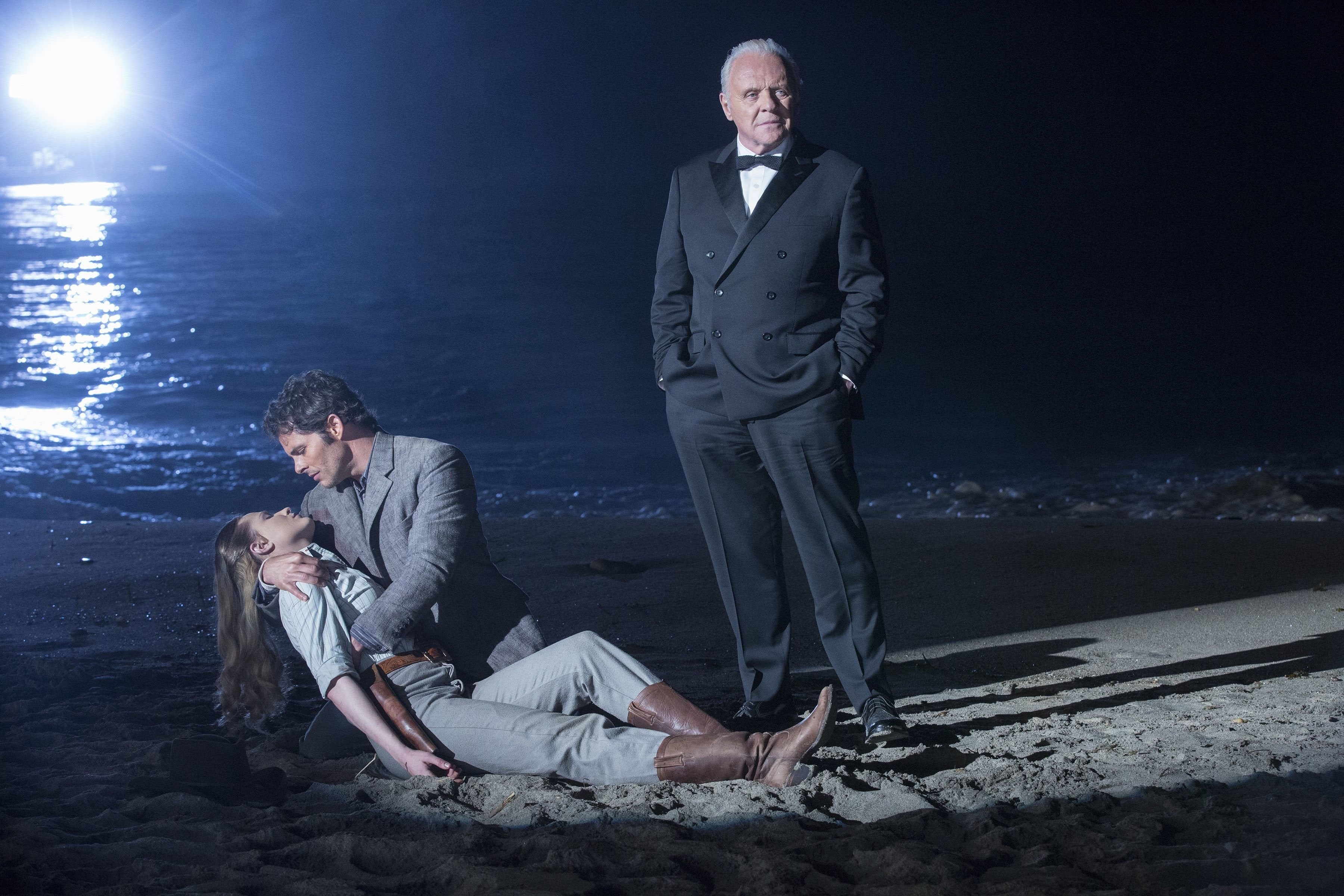 The network's representative added: "The cast member was not on set when this occurred, and out of respect for the performer's privacy, we have no additional details to share, other than that everyone at 'Westworld' sincerely hopes for a quick recovery."
Based on the 1973 film, 'Westworld' tells the story of a futuristic attraction in which guests interact with robotic residents in a wild west setting, and has garnered attention for both its violent and sexual content.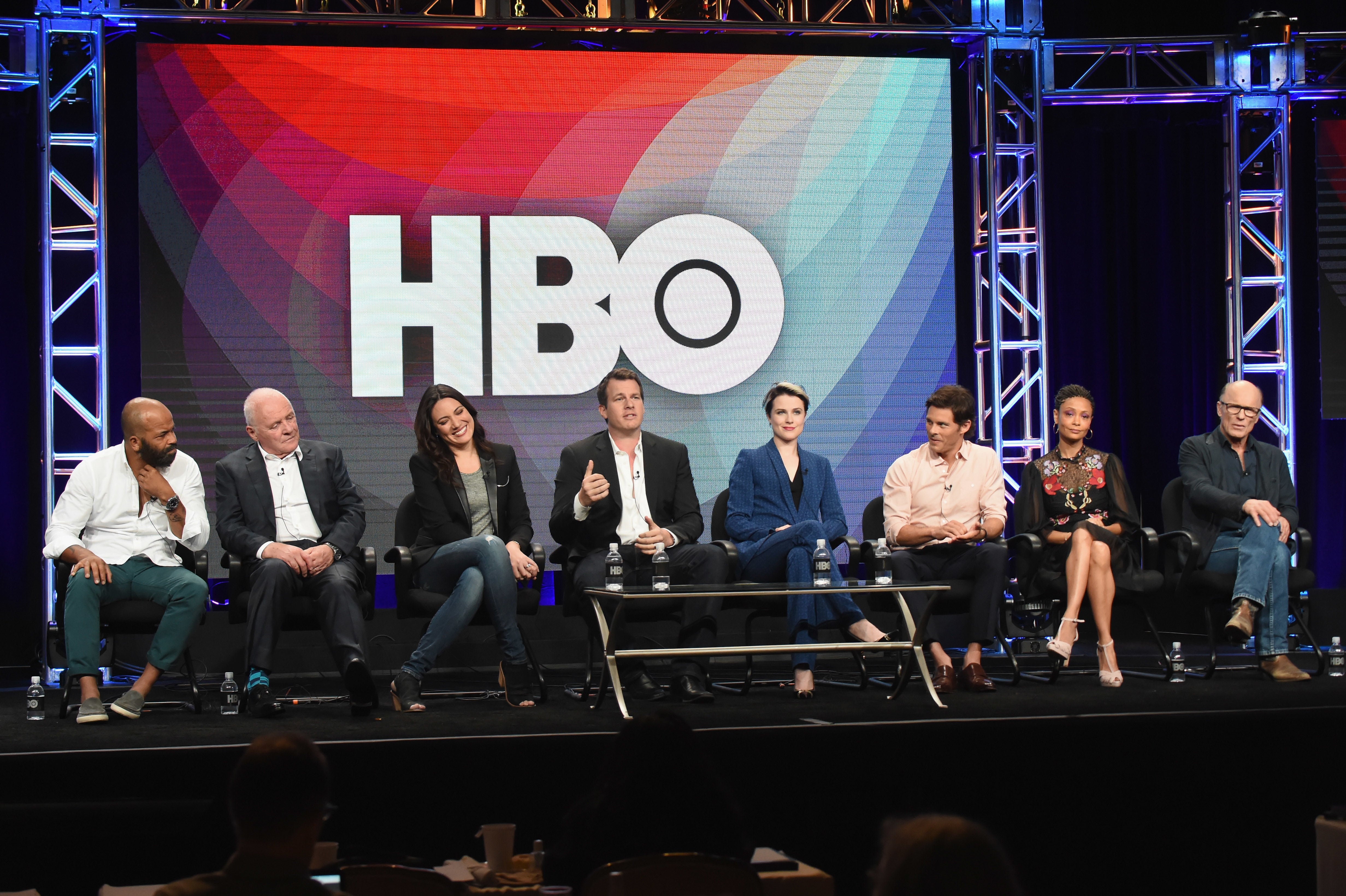 It was nominated for an impressive Emmys at this year's ceremony (tying it with 'The Handmaid's Tale), with Sir Anthony Hopkins, Thandie Newton, Evan Rachel Wood and Jeffrey Wright all being singled out for their acting performances.
Following the shock revelation at the end of season one, the follow-up is set to debut on HBO in America next year, before being shown on Sky Atlantic here in the UK later down the line.