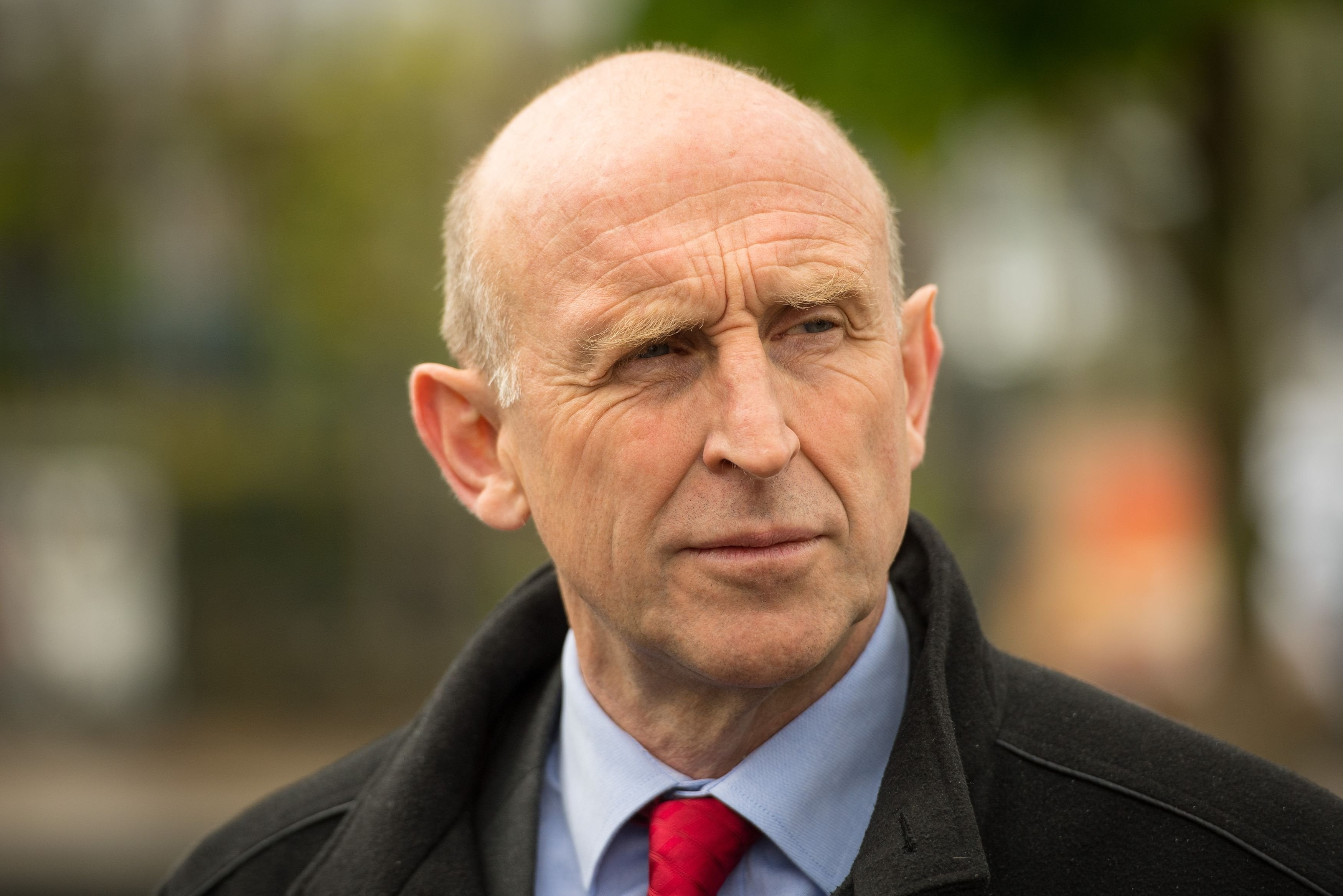 Plans to scrap a government mortgage help scheme – coupled with a hike in interest rates – could push millions of families closer to homelessness, according to Labour's shadow housing minister.
John Healey says the shock to household finances caused by the first rates rise in 10 years could cause problems for 3.5 million households with variable rate mortgages.
The government's decision to turn its Support For Mortgage Interest scheme, which previously helped those struggling with contributions towards mortgage interest payments, into a loan system will also add to financial problems for those struggling to keep up repayments, the Yorkshire MP says.
Blogging for HuffPost UK, Healey said Tony Blair had just stepped down as PM when Britain last saw the Bank of England raise base rates.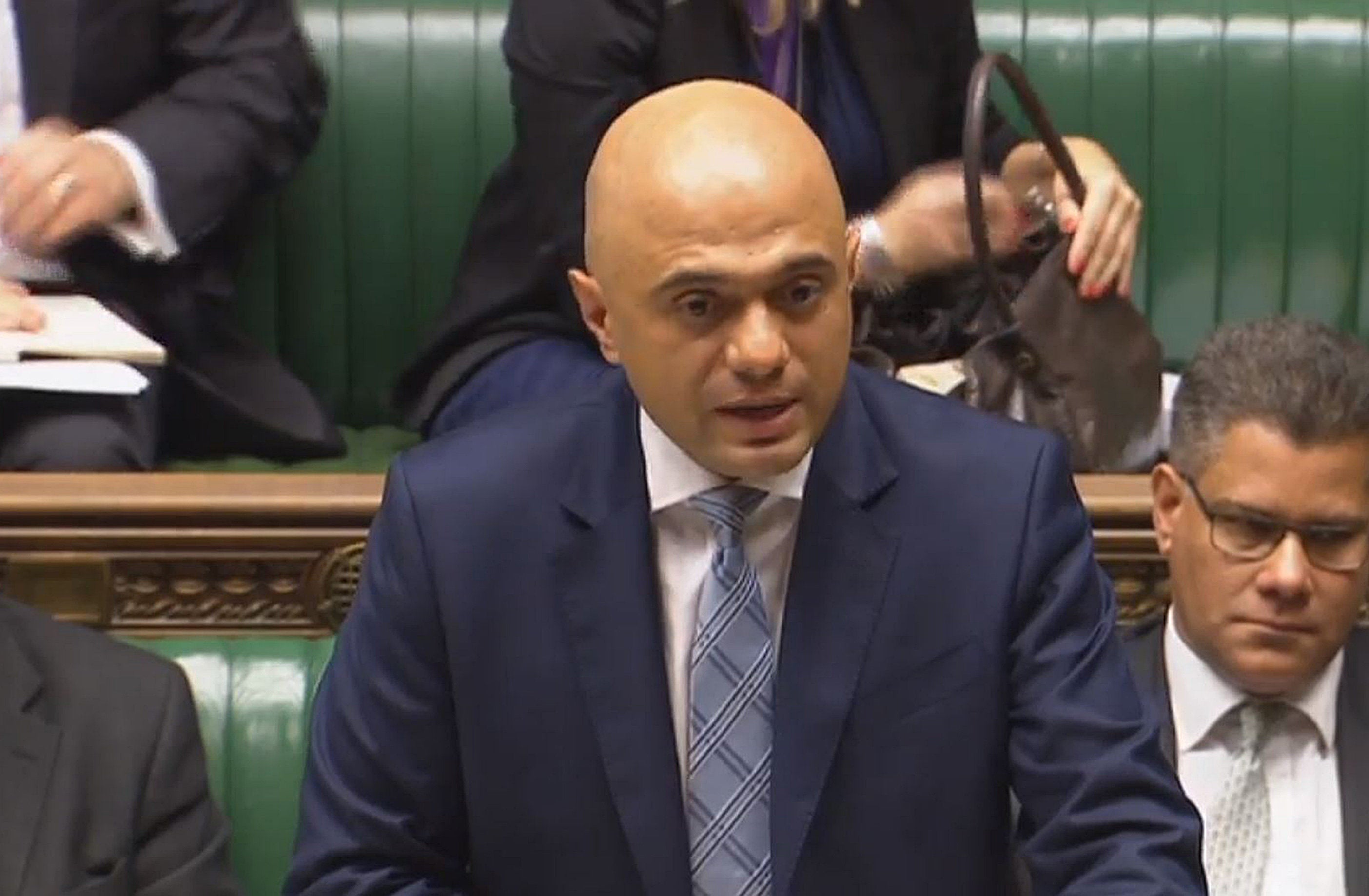 "I challenged communities secretary Sajid Javid in the Commons this week on why the Government are – at this time of all times – scrapping help with mortgage interest payments," he wrote.
"It was clear from his answer that he didn't know what I was talking about, and that the government minister responsible for housing hadn't given any thought to the problems that millions of overstretched homeowners may now face.
"126 000 households – including 60 000 pensioners – get help from the current scheme. From April they, and anyone else who can't keep up their mortgage payments, will only be offered a loan."
Healey, who served as a housing minister under Gordon Brown, said a million households are already struggling with unaffordable monthly mortgage repayments even with rock-bottom rates, and household debt totals 140% of families' disposable income across the country.
He has called for Chancellor Philip Hammond to announce a home-owners guarantee – giving people on lower incomes extra security if mortgage costs go up or they lose their jobs – in the budget later this month.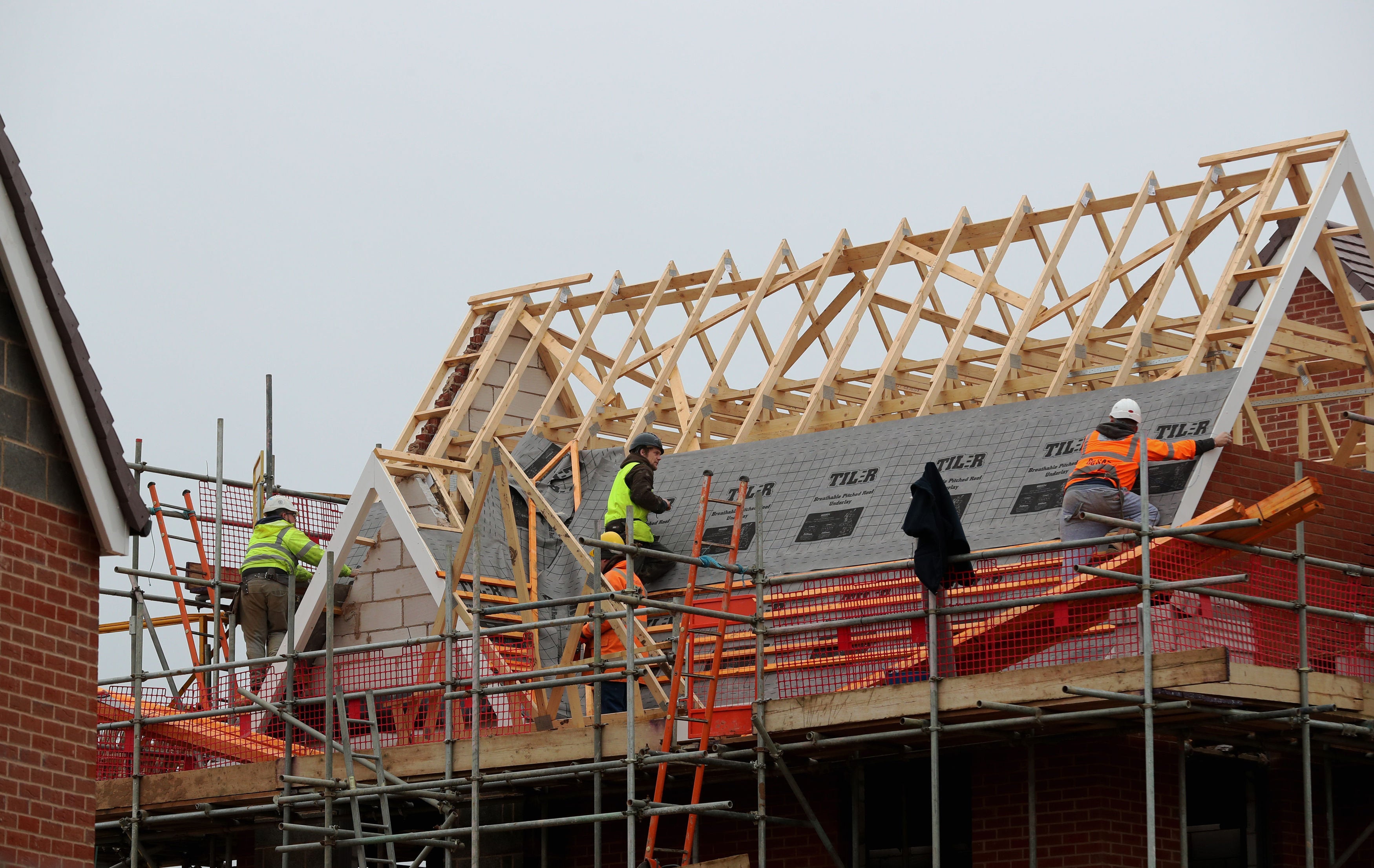 He added: "Our home is the heart of our lives, and repossession rips out that heart.
"It's why Labour in government introduced the Mortgage Rescue Scheme in the teeth of the global financial crisis, helping thousands of households stay in their own homes and cutting repossessions by more than a third compared to those who lost their homes in the early 90s recession, when Conservative ministers stepped back from the problem.
"The government has already trebled the time people who can't keep up their mortgage payments must wait for help from 13 weeks to 39 weeks. Now ministers are set to change this support from a benefit to an interest-bearing loan.
"Another loan is no good if you can't keep up with the loan you've already got. This is exactly the wrong time to remove help with meeting mortgage costs when the risk of repossession looms."
Javid said the government's ambition is to "have more people own their own homes" and that housebuilding fell to its lowest level for 100 years under the last Labour government.