Labour MP Jim McMahon has criticised Tory members in the Commons for trying to block a debate on extending voting rights to 16 and 17-year-olds.
He accused government MPs of filibustering during a previous session on mental health – tabled by fellow Labour member Steve Reed, in a bid to cut discussion time for the second reading of a bill which would see under 18s allowed to participate in elections.
There were cries of "Shame!" from the Labour benches as the Oldham MP said members on the opposite side "were keen to talk at great length in support of that bill, no doubt to reduce the amount of time available".
Jeremy Corbyn's party claimed the Conservatives had deployed delaying tactics because they were not confident of winning a vote which would see the youth votes bill progress to its next stage, with MPs describing the process as "farcical".
McMahon said: "This is a weak government – a government that can't even control its own members.
"I pay tribute to their members who have listened to the debate from our young people, who want a voice in our democracy.
"But shame on the members for not pushing that in their own party, at a time when the prime minister is the weakest we have seen a prime minister in generations."
Deputy speaker Eleanor Laing said while she was not in the chair during the previous debate, had any MPs spoken inappropriately they would have been stopped.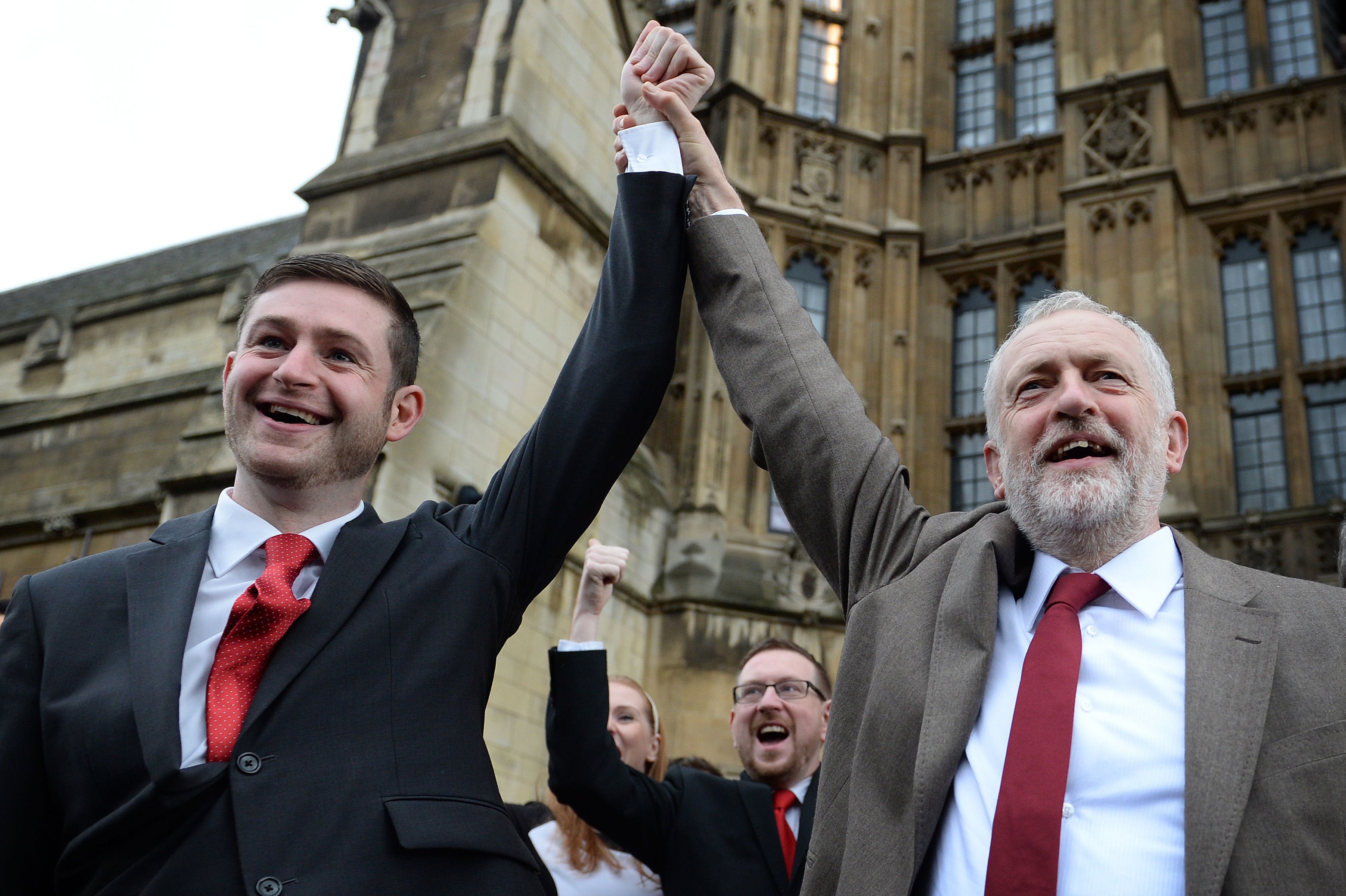 McMahon added: "Any democracy, for it to be relevant, must reform, take into account where it is and listen to the mood of the public.
"Parliament is nothing if it is not the voice of the people we are here to represent.
"It is my passionate belief that now is the time to extend the franchise."
The voting age for local elections was lowered to 16 in Scotland in 2015 and youngsters were allowed to vote in the previous year's independence referendum. The Welsh Government is also consulting on changes to elections which include similar proposals.
Conservative MPs say there is no evidence extending the vote to more teenagers would increase voter turnout and engagement, and that those who are not officially recognised as adults should not participate in elections.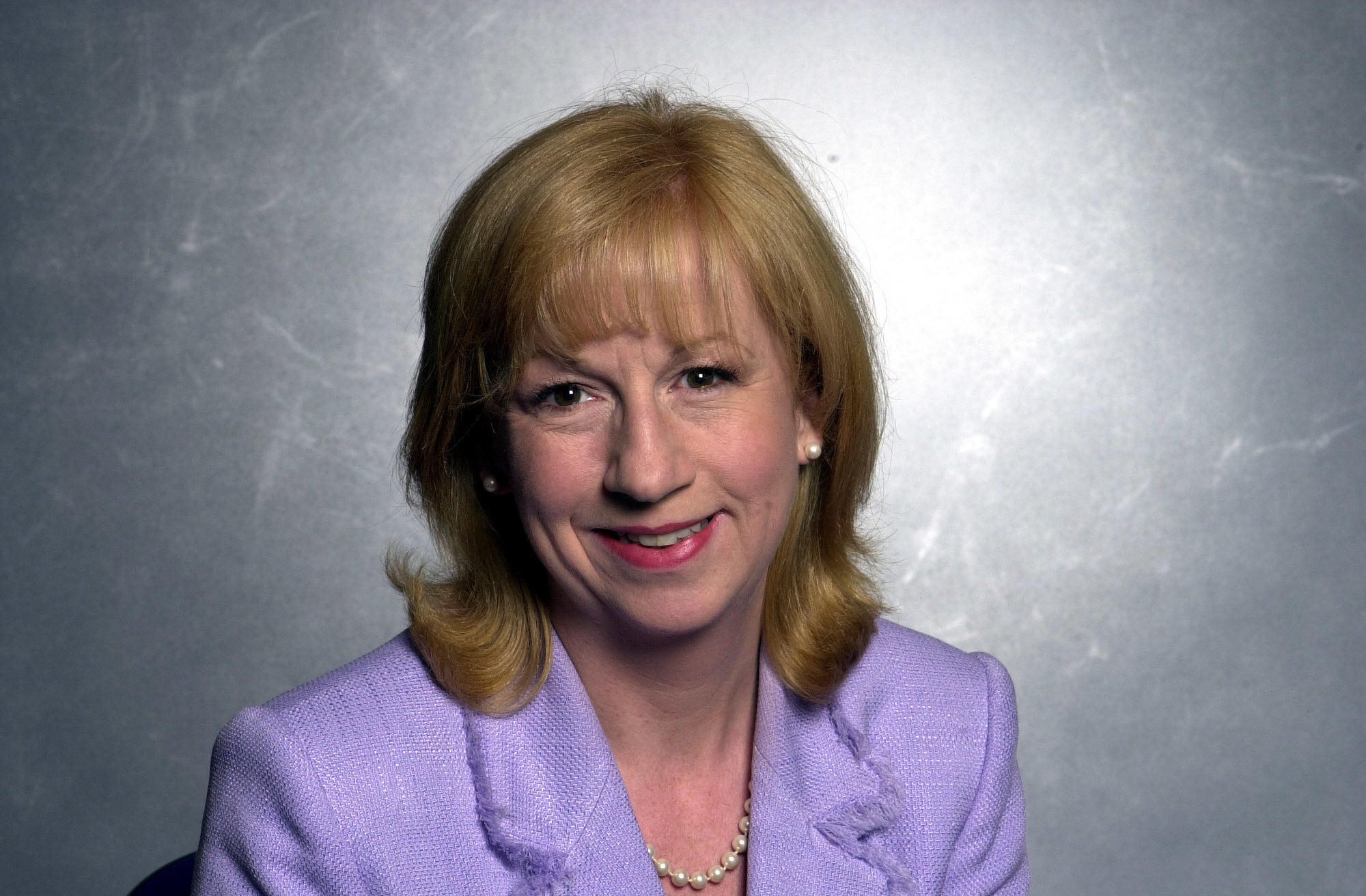 Louth and Horncastle MP Victoria Atkins told the Commons: "We all need to encourage young people to take an interest in our politics and there are many ways in which we can do this.
"One of the best parts of this role is to invite schoolchildren and young people into this Parliament, because when they see the magic of this building, when they see this chamber, when they see people having good, frank debate it brings politics alive in a way I wish we could extend to the whole nation."
The debate on the bill, which has support from Labour, the Lib Dems, Plaid Cymru, the SNP and the Green Party, was halted due to lack of time in Friday afternoon's Parliamentary session. It will return to the Commons on December 1.
Despite also receiving backing from the Evening Standard – edited by former Tory Chancellor George Osborne – it was anticipated it would have little chance of finding enough Parliamentary time to become law.