A takeaway delivery driver has been left with life-threatening injuries after he was sprayed with acid during an attempted robbery.
Police, fire and ambulance crews were called to an address in Walpole Road, Walthamstow on Thursday evening after the man was sprayed in the face and chest with a noxious substance.
It was reported there were two suspects on a moped and that the attack occurred during the attempted robbery of the delivery driver's scooter.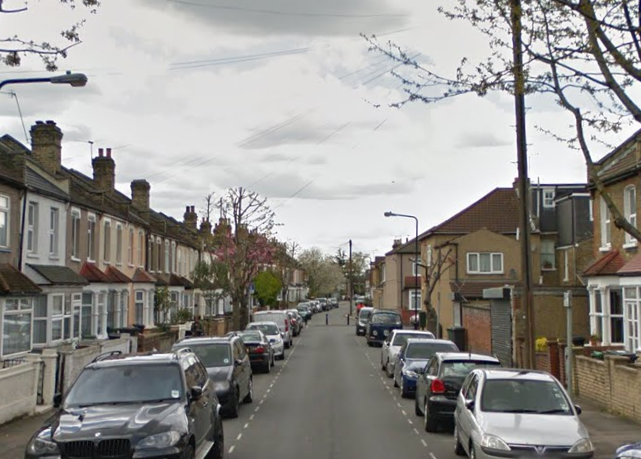 Neighbours reported hearing the suspects shout "give me the keys" as the attack unfolded.
Rebecca Nash told the Evening Standard: "The driver was frantically trying to get into a house to escape being sprayed. It's so shocking.
"If they were after his bike and he didn't resist, why would they spray him anyway?"
The victim, believed to be in his 30s, was treated at the scene and then taken to an east London hospital for treatment. His condition is described as life-threatening.
No arrests have been made and police enquiries continue.
On the same evening officers were called to an incident a mile away in Yarmouth Crescent, Tottenham, where another man in his 30s was sprayed with a noxious substance.
Two suspects fled the scene on a moped and the victim's injuries are not being treated as life threatening. Police are probing whether the attacks are linked.
If you have any information about these incidents call 101 or Crimestoppers on 0800 555 111.