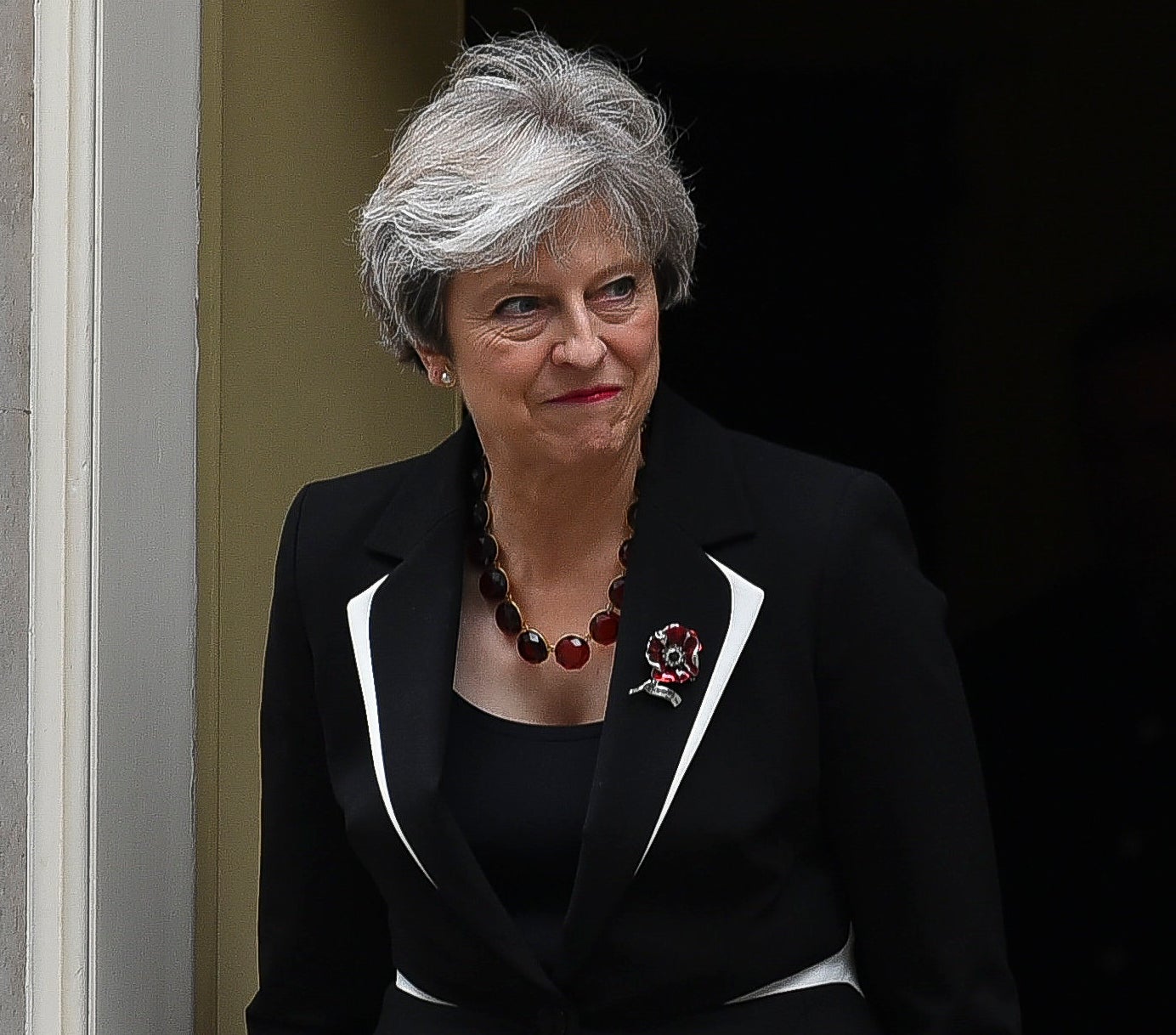 Everyone has been reading about the Westminster sex pest scandal – so the Government seized the opportunity to sneak out three bits of bad news, it has emerged.
Sir Michael Fallon resigned as Defence Secretary on Wednesday evening, saying his behaviour had "fallen short" in the past.
And as allegations continued to swirl about sexual harassment in politics, the Tory MP was quickly replaced by Gavin Williamson, leading to huge amounts of speculation about the former chief whip's ambitions to be Prime Minister.
And while noone was watching, ministers made these three admissions that, on any other day, would have been front page news.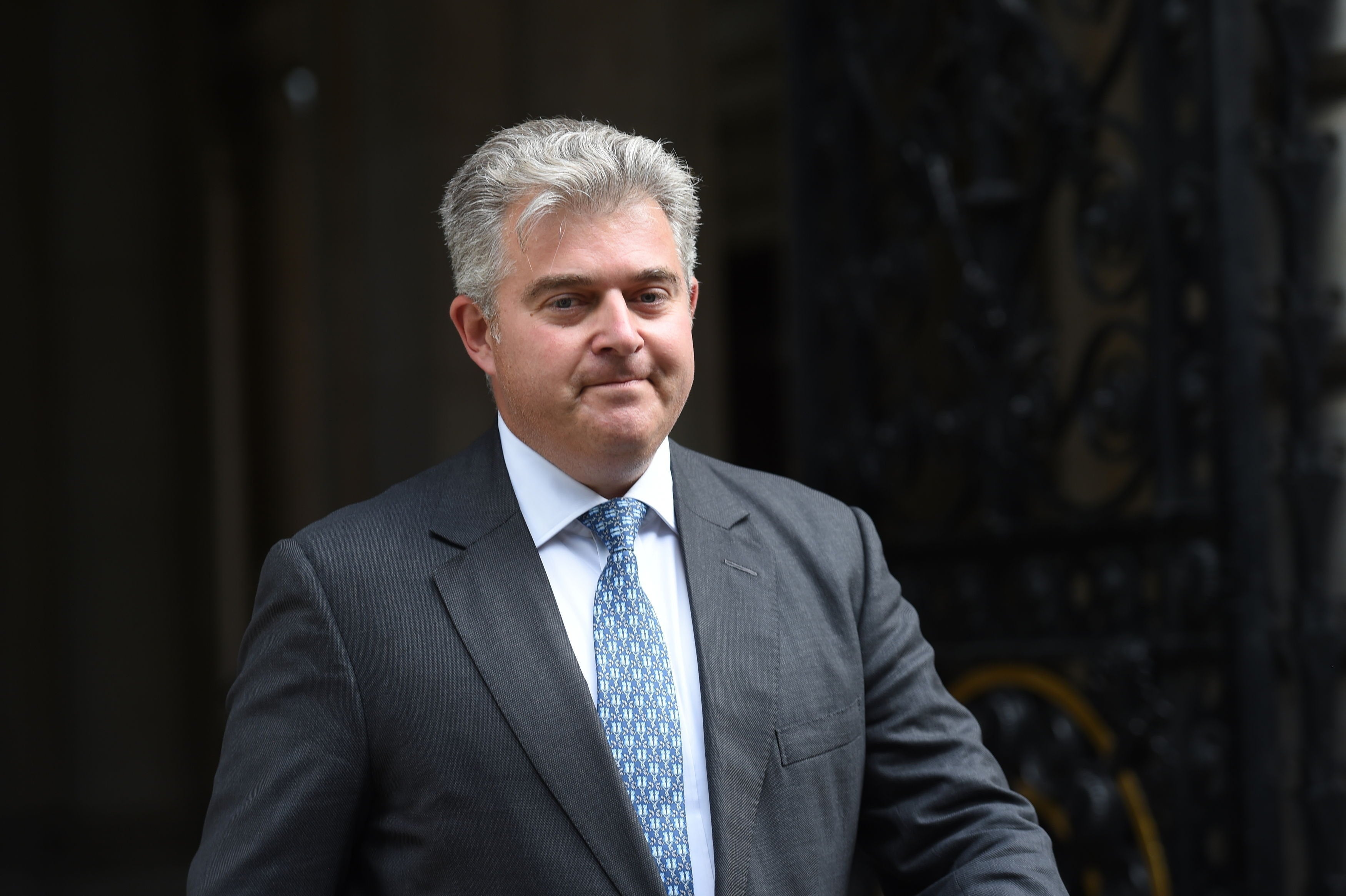 1, Thousands Of Foreign Criminals Are On The Run
The Home Office has lost track of tens of thousands of foreign nationals liable to be deported, an independent inspector has found.
Nearly 56,000 foreign nationals including convicted criminals and illegal immigrants have disappeared and, the Chief Inspector of Borders and Immigration David Bolt reckons, there is little sign they will resurface any time soon.
The tally of "declared absconders" includes more than 700 foreign national offenders (FNOs) who went missing after being released into the community.
Brandon Lewis, immigration minister, said the two reports by Bolt made for "difficult reading".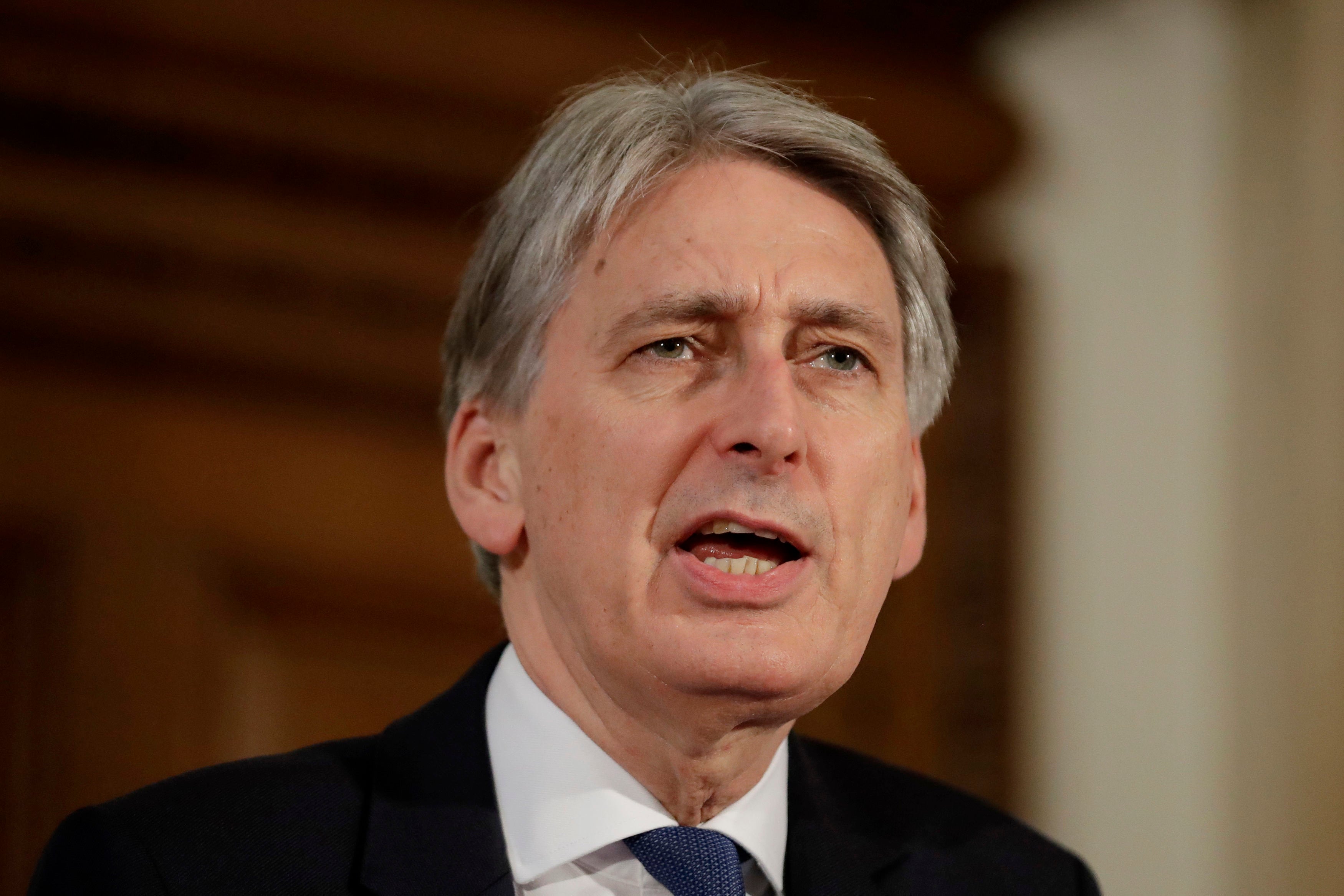 2, A National Insurance Tax Hike For The Self-Employed
A tax cut trumpeted as a boost for self-employed people has been scrapped, it has emerged.
Class 2 National Insurance Contributions (NICs) were due to end next April, but will now stay in place until 12 months later, the Treasury has confirmed, in another Government U-turn, .
Ahead of the Budget this month, Chancellor Philip Hammond is expected to save around £200m with the move, as he tries to plug a financial "black hole" in the nation's finances.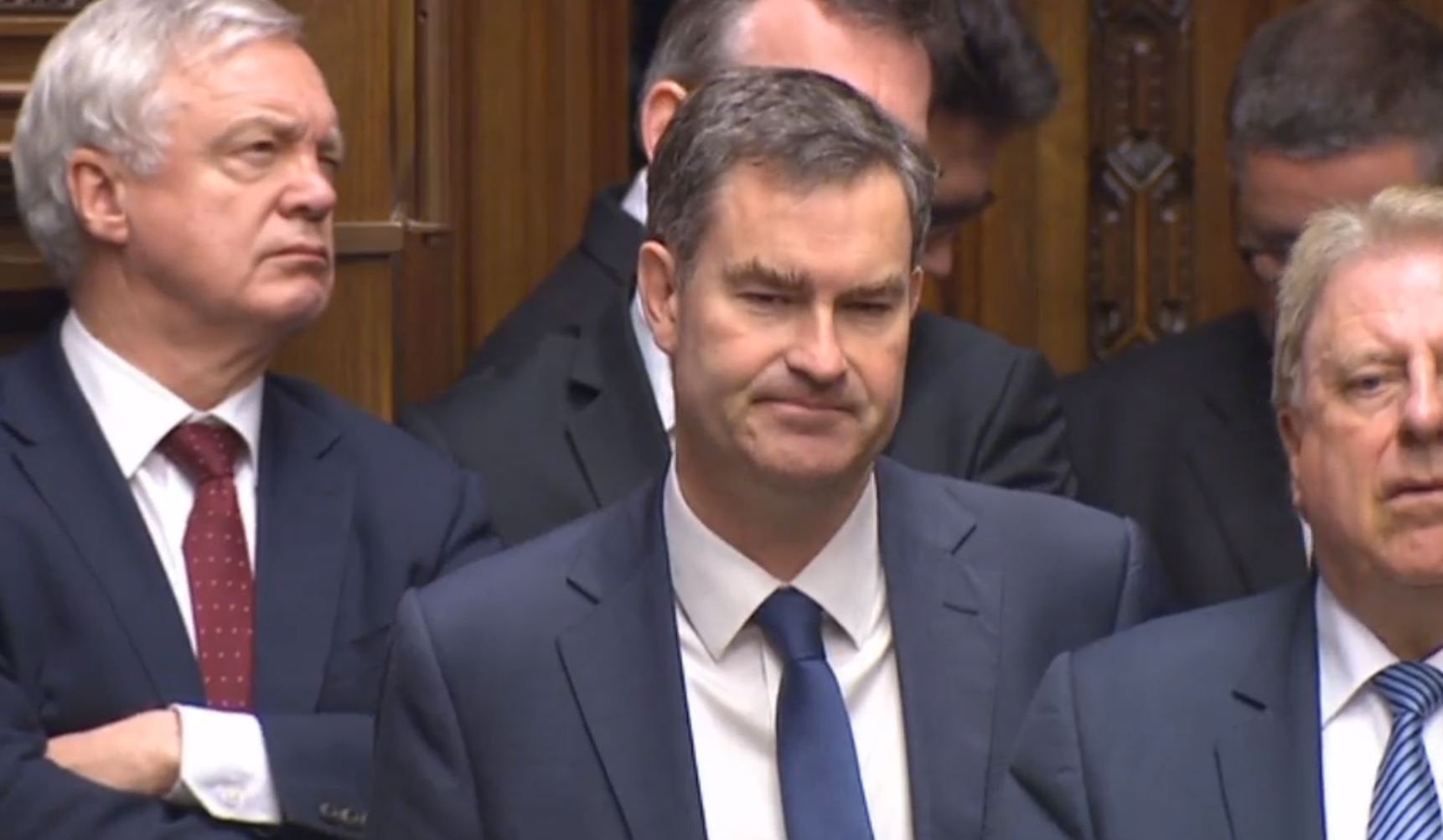 3, Ministers Have Been Forced To Backtrack On PIP Payments
Thousands of disabled people will receive hundreds of pounds more in benefits each month after the Government was forced into an embarrassing about-turn on PIP payments. .
Following a high-level legal ruling in March, Work and Pensions Secretary David Gauke has had to rewrite rules judging Personal Independence Payment (PIP) claimants' ability to carry out unsupervised daily tasks safely.
Welfare officers will now be going through all existing cases to identify anyone entitled to a higher rate of PIP as a result of the decision, with payments set to be backdated to March.
The changes mean around 10,000 people will see their benefits boosted by between £70 and £90 each week by 2023.