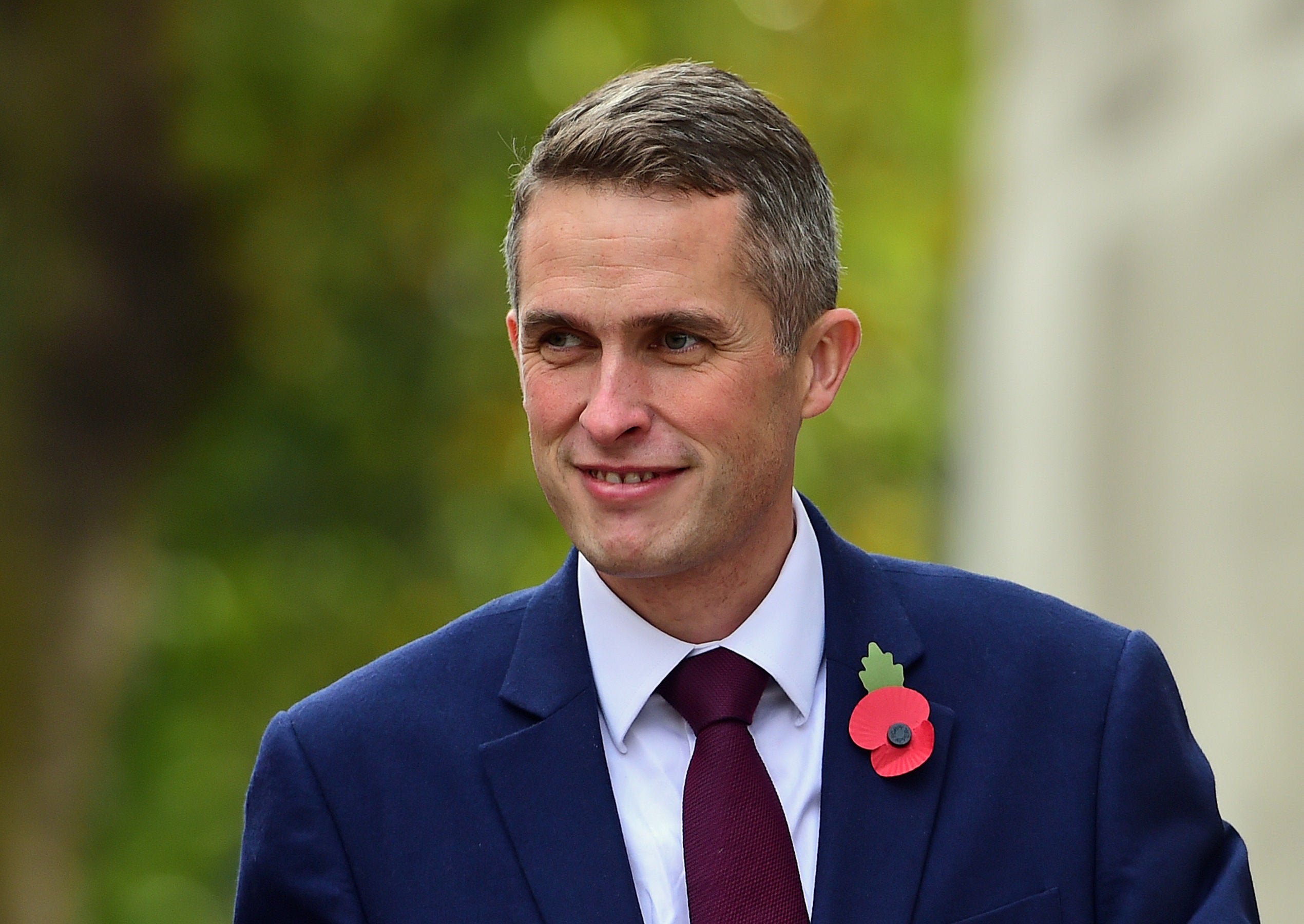 Within seconds of Gavin Williamson's appointment as the new Defence Secretary, the reaction among Tory MPs and ministers was a mix of blind fury and bafflement.
Theresa May's decision to promote her Chief Whip to replace Sir Michael Fallon was seen by several backbenchers in the Commons Tea Room as "House of Cards gone mad".
The reference was to the fictional TV series, first aired in the 1990s in the UK but given a Hollywood update for Netflix, that centred on classic political bad guy: Chief Whip Francis Urquhart, who used dirt on colleagues to knife them and then eventually grab the top job for himself.
Michael Dobbs, whose book was the inspiration for both TV dramas, tweeted a reference to the cancellation this week of the American show.
At first glance, 41-year-old Williamson makes an unlikely Machiavelli. Yet in his role as the Government's main disciplinarian and keeper of the secrets on MPs, colleagues often joked that the softly spoken Yorkshireman was 'the baby-faced assassin'.
And for many backbenchers and ministers, this is the real problem with his promotion: those responsible for discipline are not meant to profit from the cases they prosecute.
Williamson is facing damaging claims that he personally urged the PM to sack Fallon over the prospect of further sexual impropriety, only to get the job himself.
As a result, May's decision was seen by some as undermining the very nature of the whips' office, which ultimately relies on trust as much as fear. The Chief Whip is also the man whose job is to advise the PM on ministerial appointments.
"The mood in the tea room is one of blind fury. How can this f*cking creep get away with it?" one senior minister told HuffPost UK.
Another reason for the anger, and the 'House of Cards' references, is that Williamson is seen as having steadily positioned himself for a future leadership bid.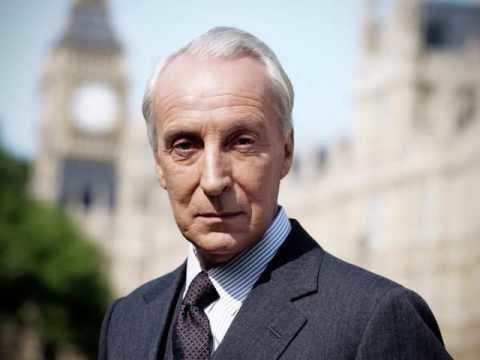 Colleagues see him as "ultra-ambitious" and say he was expecting a big promotion if May's snap election gamble earlier this year had paid off.
Julian Smith, who was Williamson's deputy in the Whips' Office, was already seen as his future leadership campaign manager if May was toppled.
Smith's own promotion to Chief Whip, putting him in prime position to corral potential supporters, was also met with deep suspicion among critics.
"She's gone mad," one veteran minister said, fearing the appointment would hasten the sense of decay and instability as the UK headed for Brexit.
"It's real 'end of days' stuff. He's a real slimeball, with his own leadership team already in place.
"I've tried my best to serve in this Government to keep things on the road, but now I wonder why."
Another minister told HuffPost UK: "He's never been in the military, never done any overseas jobs as a minister. How will he know what to do when he meets the King of Saudi Arabia? Or General Mattis [the US Defense Secretary and former senior US army chief]?"
One minister added that Williamson was simply too inexperienced to be a Cabinet minister in a spending department. He has never even spoken at the despatch box in the House of Commons before.
"Gavin is an appalling appointment. He's never stepped foot in a department and now he's running one of the most important."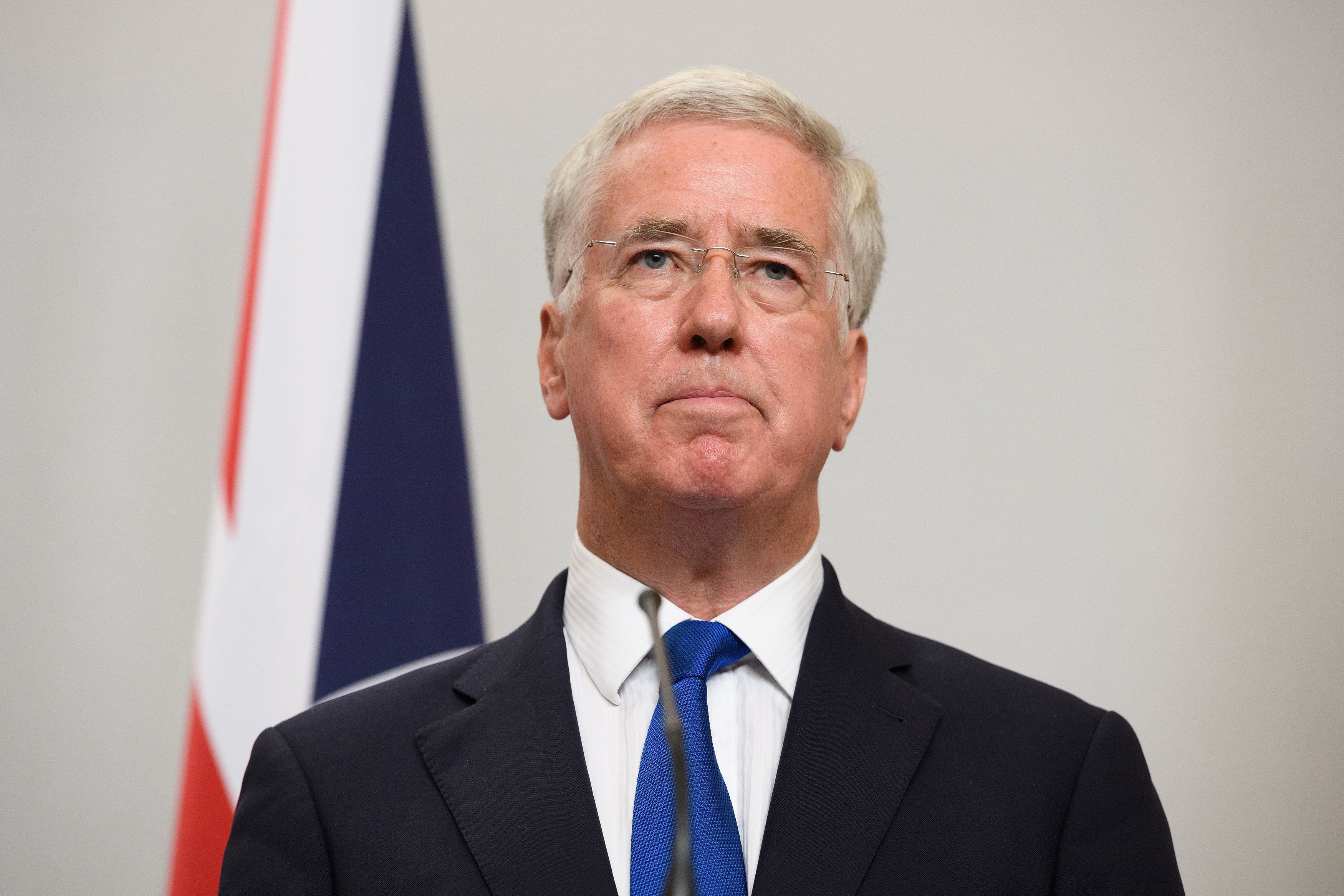 Although Smith is highly rated by backbenchers, some were baffled why May would change Chief Whip at precisely the time when she needs stability amid the swirling maelstrom of sexual harassment allegations that continue to dominate Westminster.
Yet another minister told HuffPost: "My gob is smacked". One Minister of State, normally a loyal ally of the PM, added: "What was she thinking?"
Tory women MPs were dismayed that May had failed to grasp the chance to appoint the first ever female Defence Secretary. "It looks like she's a prisoner of the men she's supposed to be leading," one said. "She's promoted two grey suits."
Some of them had hoped that either Penny Mordaunt, a former defence minister, or Harriet Baldwin, a current defence minister, would get the top job at the MoD.
Still others said Anne Milton, a former deputy chief whip who impressed during her stint in the job, would have been the perfect choice as Chief Whip, sending a strong signal that sexual harassment would be very much a disciplinary offence. But insiders claim Milton's relations with Williamson were not cordial and she moved from the Whips' Office after a 'falling out' with him.
Sarah Wollaston, the Tory chair of the Commons Health Select Committee, was one of the few to go public with her unease.
And Anna Soubry, herself a former defence minister, concurred.
Allies of Williamson defended him as a shrewd operator and many pointed out his key role in negotiating the deal with the DUP that is keeping May's government alive.
Others blamed "classic Westminster jealousy" and even snobbery (Williamson went to a state school and Bradford University) for the backlash.
They added that Williamson was never a whip before being given the job of 'The Chief' and he made a great success of it. They also point out it was the PM who personally insisted to Fallon that he should resign.
Nick Timothy, May's former chief of staff ousted after the disastrous election campaign, was swift to offer his support.
Williamson makes up half of 'the two Gavins' on whom May has depended so closely since the departure of her two chiefs of staff, Timothy and Fiona Hill. The other is Gavin Barwell, her new chief of staff since the election and a close friend of the new Defence Secretary.
Close colleagues of the PM told HuffPost that the limited reshuffle was in fact a sensible way to steady the ship with trusted allies, neither of whom posed any threat to her authority.
One former aide said the restricted set of changes in fact gave May more room for manoeuvre if the sex scandal claimed another Cabinet minister.
But distrust of Williamson was still palpable among many and the dislike appeared to unite different wings of the party. Key members of the European Research Group of Tory Brexiteers muttered about his ambitions just as much as former Cameron allies and 'Remainers'.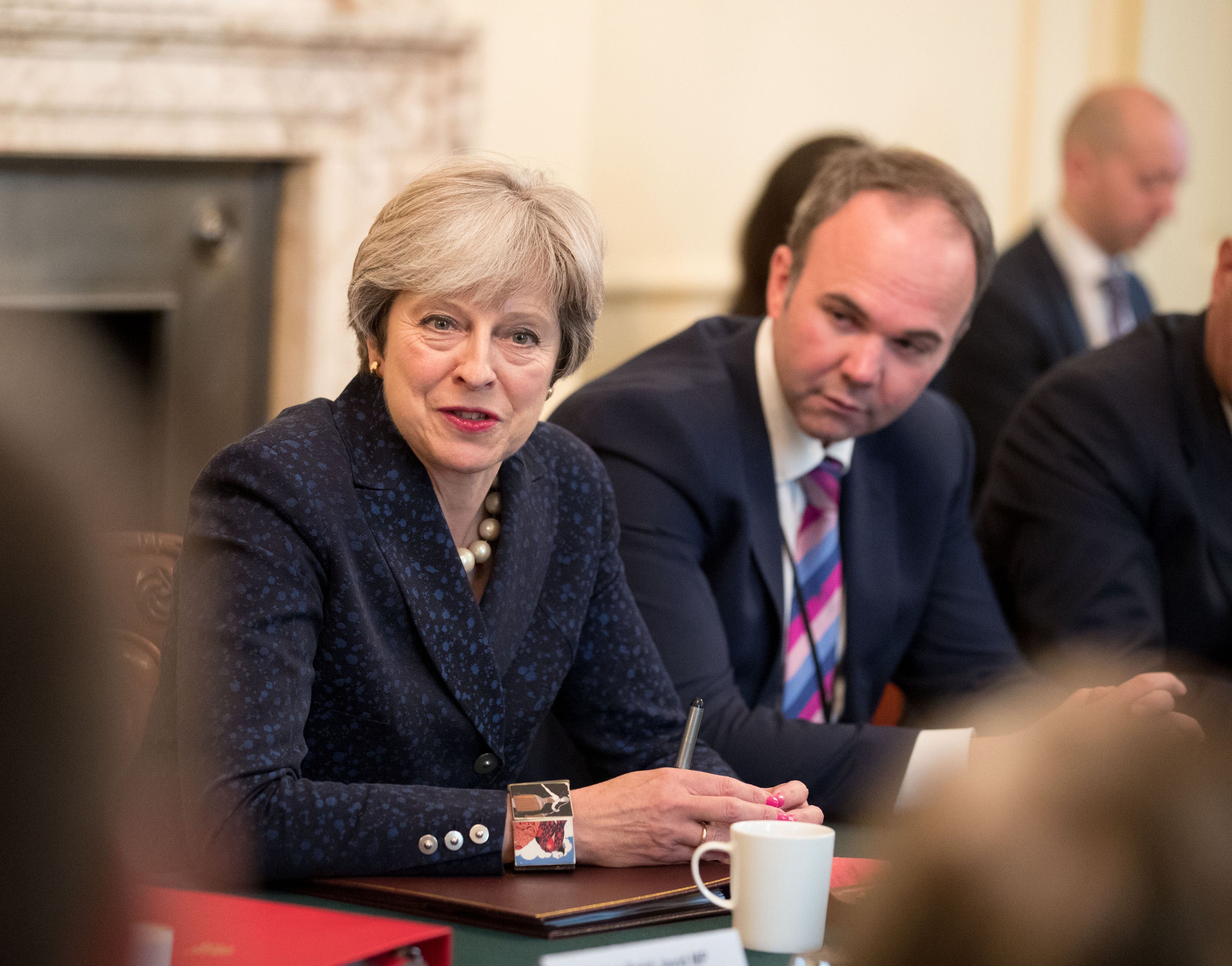 Both groups suspect Timothy is still giving May advice on the phone on most days. Crucially, her harshest critics claim today's 'tactical error' shows she relies too much 'the two Gavins', as well as No10 comms chief Robbie Gibb, just as she relied on 'Nick and Fi', in a way that leaves her looking weak as PM.
Those suspicious of Williamson's ambitions cringed at his party conference speech in which he joked that "the peddling of secrets, dark arts…some of this is fiction." He added: "I don't very much believe in the stick, but it's amazing what can be achieved with a sharpened carrot."
Critics also point to his new Instagram account, featuring photos of him posing with various cuddly animals. Yet it is one creature in particular, his famous pet tarantula 'Cronos', that has become his trademark.
Joking about its ability to rear up and bite those who poke it, he ensured it had pride of place on his desk in the Government Whips' Office, just off the Members' Lobby in the Commons.
Yet even the tarantula has been a source of ridicule today among those who suspect Williamson has used his previous role to climb up the greasy pole of politics.
One pointed out the words of the song about the arachnid cartoon hero: "Spider-Man, Spider-Man/Does whatever a spider can/Spins a web, any size/Catches thieves just like flies…"
For May's critics, it is she who is the pet now kept underneath Williamson's glass jar.
That's seen as yet more hyperbole by the PM's defenders, and sexist to boot. But the bookmakers' odds have plunged on his chances of becoming the next Tory leader.
One Westminster insider saw on Wednesday night he was a 66-1 shot for getting the top job, but stopped short of putting on a bet this morning when the odds dropped to 20-1. After his appointment, they fell further to 12-1.
And as for 'Cronos', it's worth remembering the Greek God was the youngest of the first generation of Titans. And Cronos overthrew his father to win power.
When this was put to one Tory in the Commons today, they replied: "You may say that, I couldn't possibly comment…"