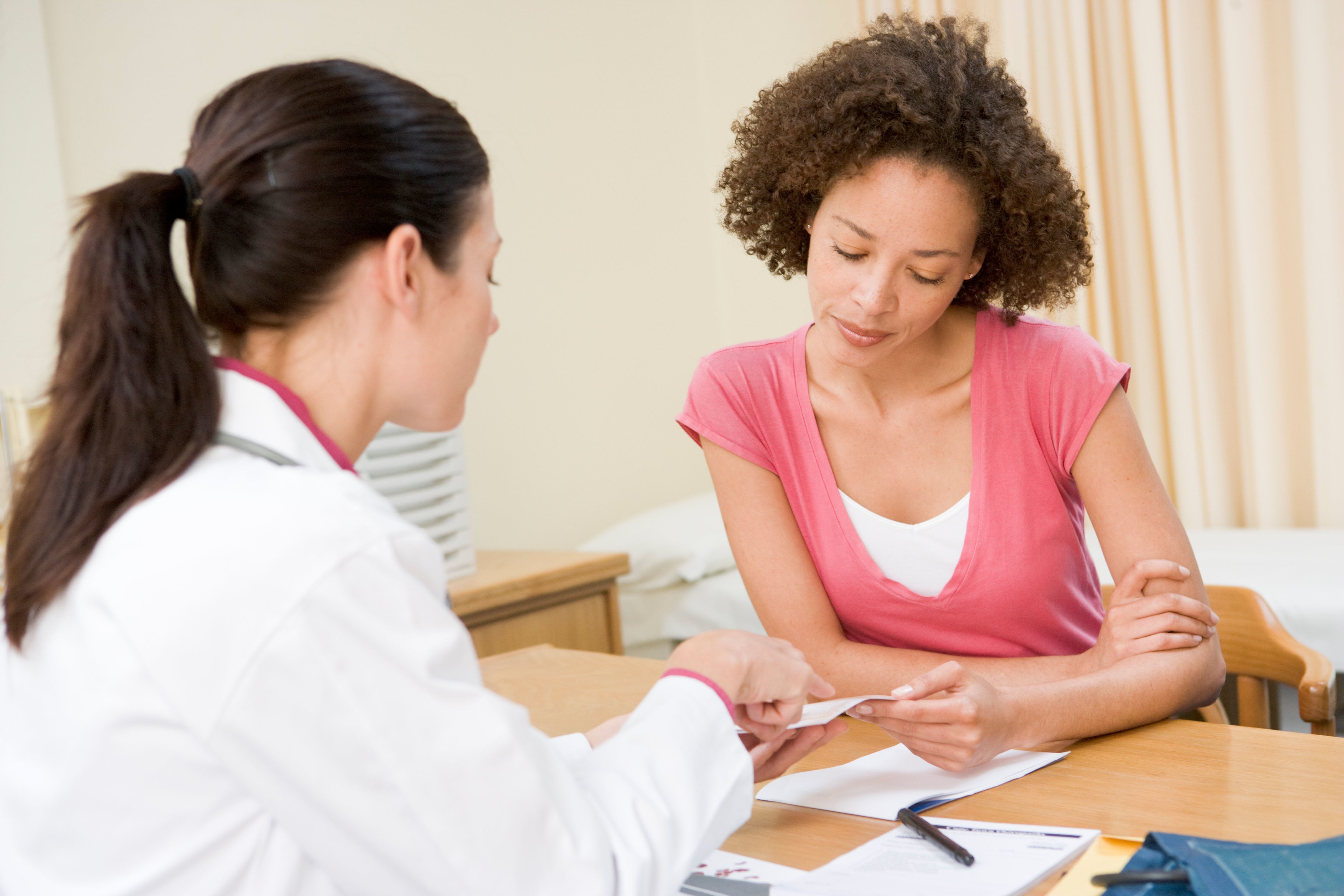 Around one-third of councils in England have been forced to cut services delivering contraceptive care as a result of cuts to public funding.
Figures compiled via Freedom of Information requests by the Advisory Group on Contraception (AGC) show 53 of 152 councils have closed some services provided by clinics, forcing women to travel further to get help.
When asked about plans for the current year, eight further councils confirmed cuts to local services. Of the 51 councils that provided year-on-year data, half have cut their allocated budget for contraception for the financial year 2017/18.
Some 32 local authorities closed contraceptive services in 2016-17, a rise on the 12 that halted offering services a year earlier.
The AGC said "without doubt" the cuts would mean a rapid increase in unplanned babies and more abortions, and that the most vulnerable were at the biggest risk.
The London Borough of Barking and Dagenham reported reducing the number of community service sites from three to one. Women in Bristol saw a number of contraceptive clinic sessions replaced with online services.
Jo Baxter, who was wrongly told by her GP that longer term methods were only "appropriate" for women in long-term relationships, had no accessible community clinic in her area, and lived without contraception for two years.
She said: "It's crazy in this day and age that women have to fight so hard to get the contraception they want. Family planning clinics should be seen as core community services, but I found it impossible to find one that could help me. If I had got pregnant, it would have been devastating."
Council have been forced into making deep cuts as a result of seven years of austerity, with many struggling to protect essential services, including road repairs, parks, children's centres, waste collection, leisure centres and libraries. Public health budgets have also diminished.
Local councils have had responsibility for commissioning contraceptive services since 2013, funding services that provide long acting reversible contraception, which is recognised as the most effective method of birth control.
The AGC, an expert group made up of clinicians and campaigners, presented its Cuts, Closures and Contraception report to the Faculty of Sexual and Reproductive Healthcare's annual conference on Thursday.
Dr Anne Connolly, a GP in Bradford and member of the AGC, said: "Cuts and closures to contraceptive services will mean more women will struggle to get the contraception they want.
"Often these cuts disproportionately affect the most vulnerable women in society. Without doubt, this will mean more unplanned babies and more abortions. It is deeply frustrating to feel like we are going backwards."
Labour MP Paula Sherriff, Chair of the All-Party Parliamentary Group on Women's Health, said: "These findings show that, once again, women's health issues are being side-lined.
"Contraception should be a core service in every community and it's extremely worrying to hear that it's getting harder for women to get the method they want."