The Westminster leader of Plaid Cymru says serious steps must be taken by all parties to prevent an expenses-style scandal in the wake of a raft of sexual assault allegations.
Liz Saville-Roberts will meet the prime minister on Monday, alongside other party leaders, to discuss what can be done to change the culture in Parliament after countless women came forward to share their experiences, ranging from sexual harassment to rape.
Among them was a member of MPs' staff, who said she had been pinned to a bed by an MP who tried to kiss her while on a foreign work trip.
Although she managed to fight the perpetrator off, she was left shaken and traumatised.
Saville-Roberts, who was approached by the victim for help and advice, said neither the Commons authorities nor the police took any action.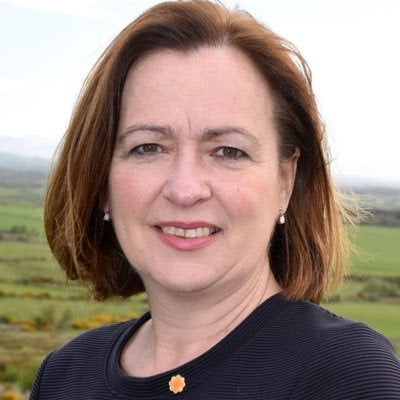 "It was awful, quite frankly," she told HuffPost UK.
"I know this person, she is a robust character and her testimony was very clear. Yet nothing was done.
"When she heard Theresa May pledging to take action to address problems in Parliament this week, she was actually quite angry – because this happened to her more than a year ago and nobody wanted to know."
The prime minister wrote to Commons Speaker John Bercow earlier this week to ask for his help in addressing the problems, which many victims have described as a culture of "powerful men doing whatever they want".
Bercow described the situation as "disturbing" and urged MPs to take swift action.
Several, including Saville-Roberts, Labour MP Stella Creasy and activist Bex Bailey, who came forward to say she was raped at a Labour Party event, have called for the establishment of an independent body through which victims can report incidents anonymously.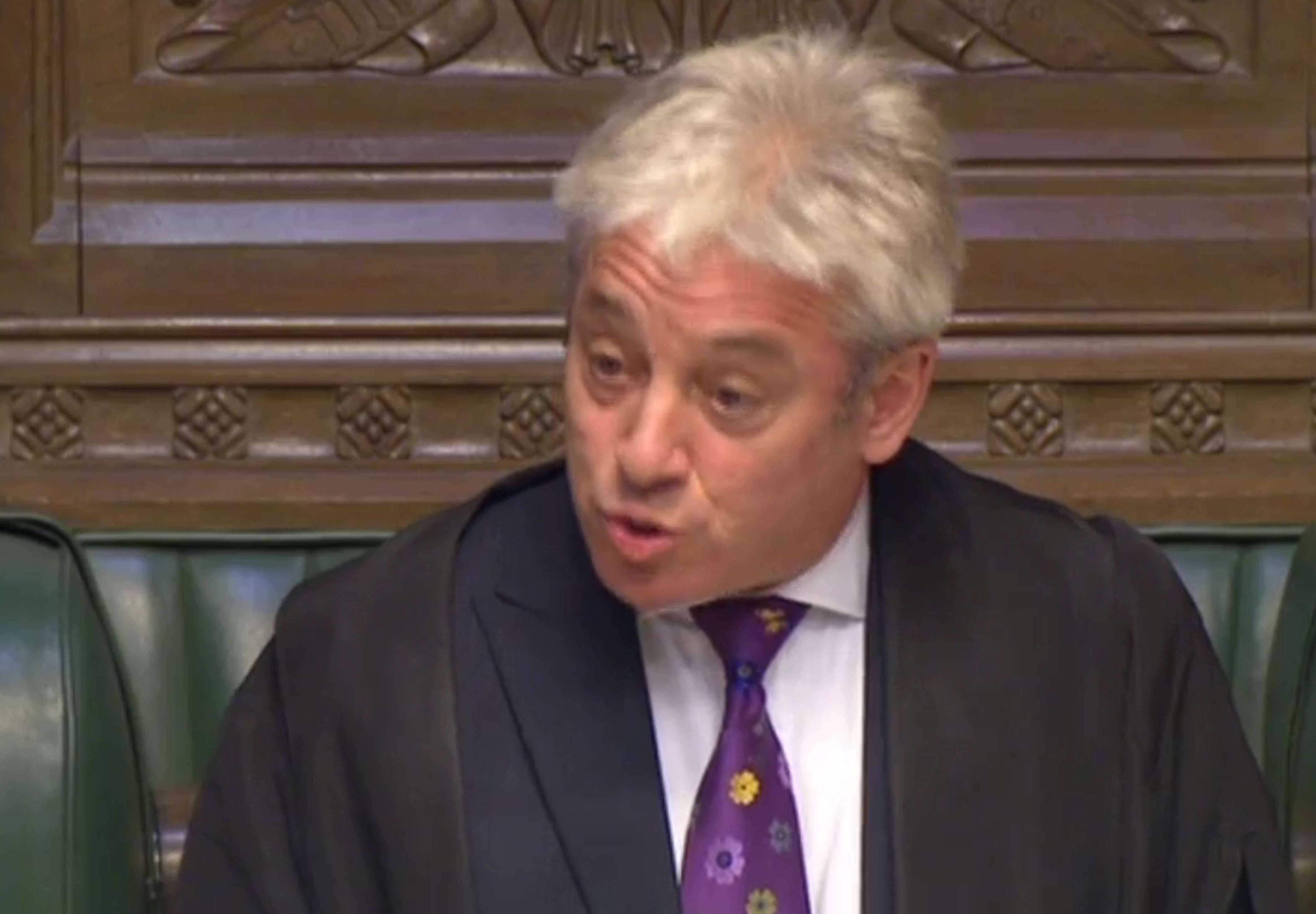 Saville-Roberts added: "Under the current processes, those who work for MPs are not employed by the House, so their line management stops with the MP they work for.
"If they want to raise a grievance against them, they can only go to that MP's party. And if we do not change the system, victims will always have in the back of their mind 'Am I the priority of this investigation, or is the party?'
"Unless we take serious, swift action, we are in danger of this becoming a scandal akin to MPs' expenses."
The Dwyfor Meirionnydd MP said the Commons was decades behind other workplaces in terms of employee protection.
"It is incredibly ironic that in Parliament, we make the laws which direct how other workplaces should act, but we are having to address our own basic processes," she added.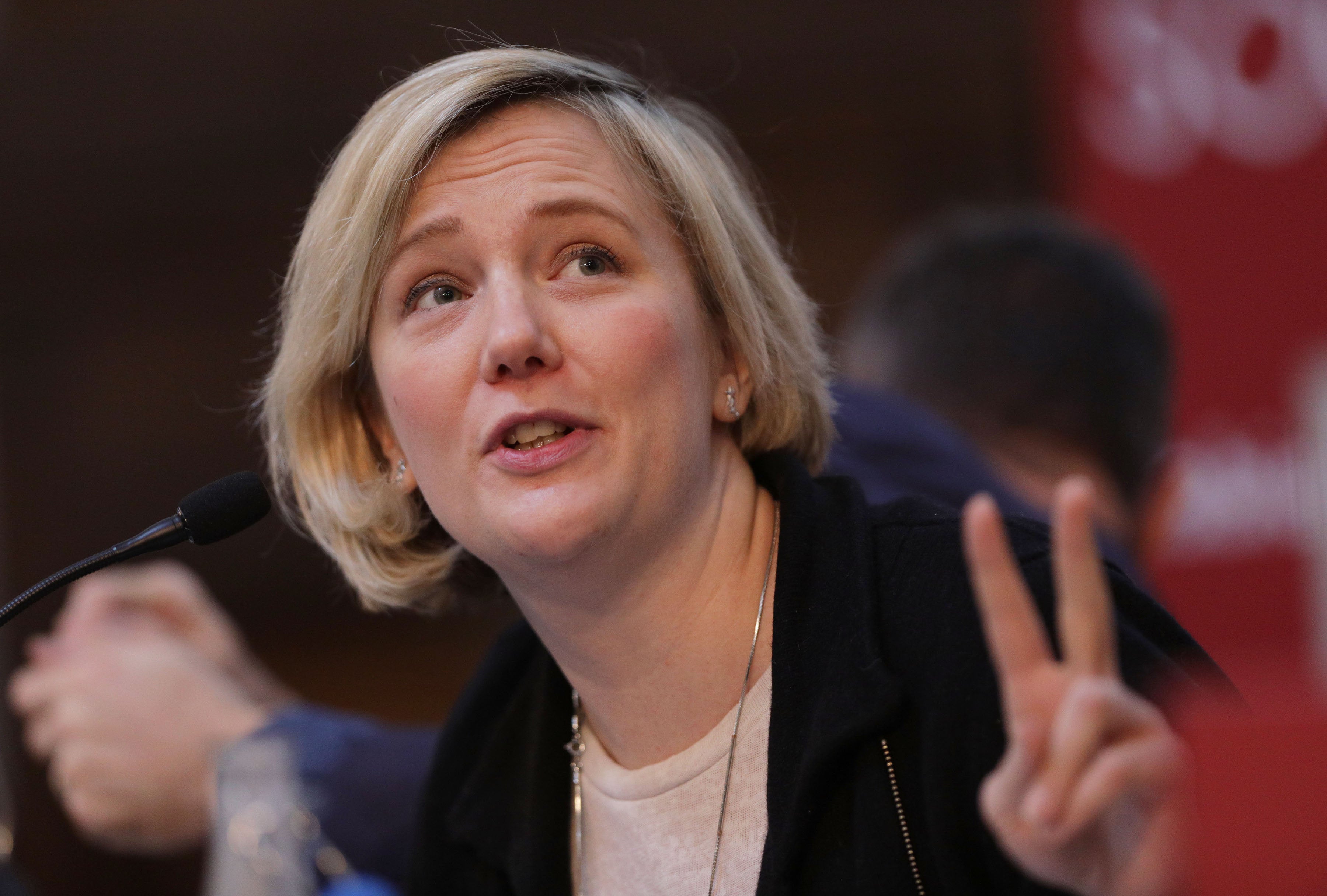 A debate on sexual harassment in schools, and its link to problems in politics, was held in the Commons on Thursday afternoon, led by women and equalities select committee chair Maria Miller.
"The country will be watching us and how we handle these allegations and we need to get it right," she said.
Creasy called for a cross-party group to be set up to deal with the next steps that need to be taken to change the culture within Westminster, politics and society as a whole.
The Walthamstow MP said: "Let us make sure this generation will not be the same as our generation – telling young women to find ways to cope with this."
She added: "This is about power, this is about women's worth."