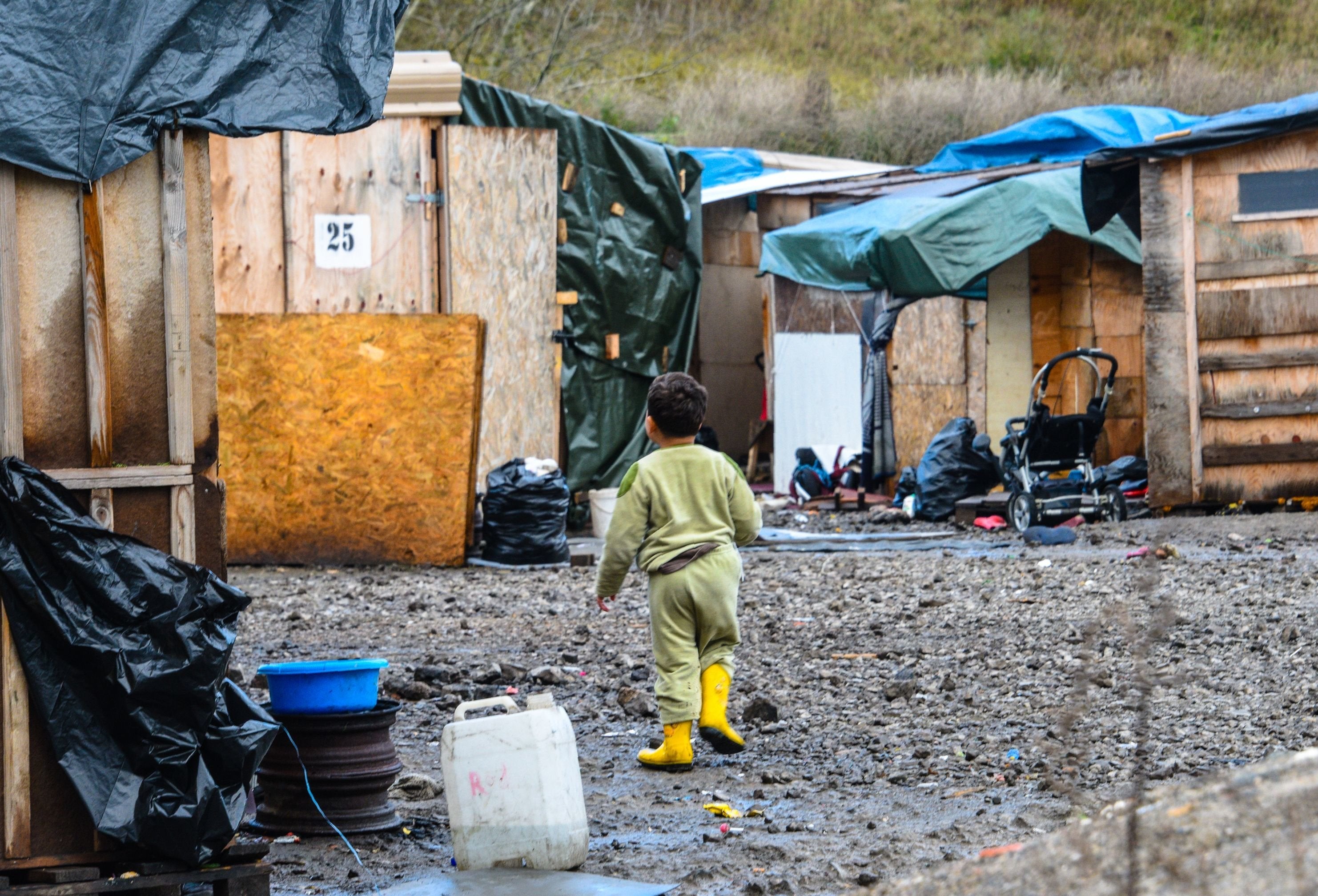 Campaigners have lost a High Court battle calling on the government to abolish the cap on the number of unaccompanied child refugees allowed into the UK under the Dubs scheme.
Charity Help Refugees argued that the system used by Amber Rudd to decide that only 480 vulnerable children should be accepted was "fundamentally flawed", claiming there was "no proper consultation" with local authorities to assess how many places were available.
It had sought court orders to force the Home Secretary to lift the limit and reopen the consultation process, the Press Association reported.
The Dubs Amendment, designed by former child refugee Lord Dubs and implemented in 2016, aimed to help lone refugee children marooned in Europe.
However, despite charities claiming that around 30,000 migrant children arrived in Europe last year, the government pledged to resettle just 480 youngsters, leading campaigners to accuse ministers of "abandoning" vulnerable children.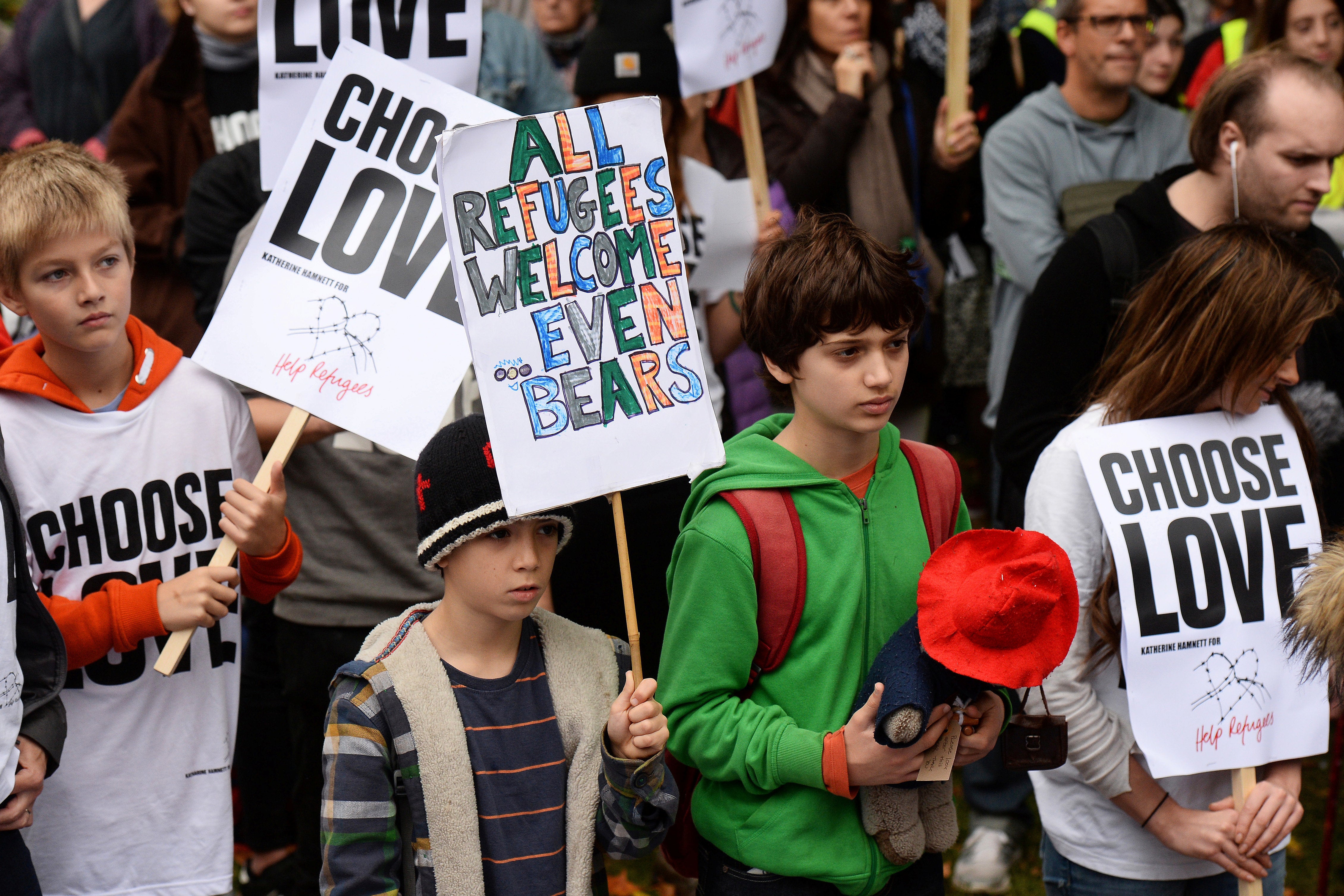 But in court, government lawyers contested Help Refugees' case, arguing there was no illegality.
Today, two High Court judges agreed, dismissing an application for judicial review.
But Help Refugees said it would appeal the case and continue to put pressure on the government – who they say is "dragging its heels" – to fulfil its current commitments.
According to the charity, just 200 of the 480 children the Home Office promised to resettled have been let into the UK in the past 18 months.
"We should protect unaccompanied child refugees, not abandon them," the group said in a statement.
"If we don't act now, vulnerable unaccompanied children will once again be forced to face the freezing temperatures of a European winter from the floors of flimsy tents.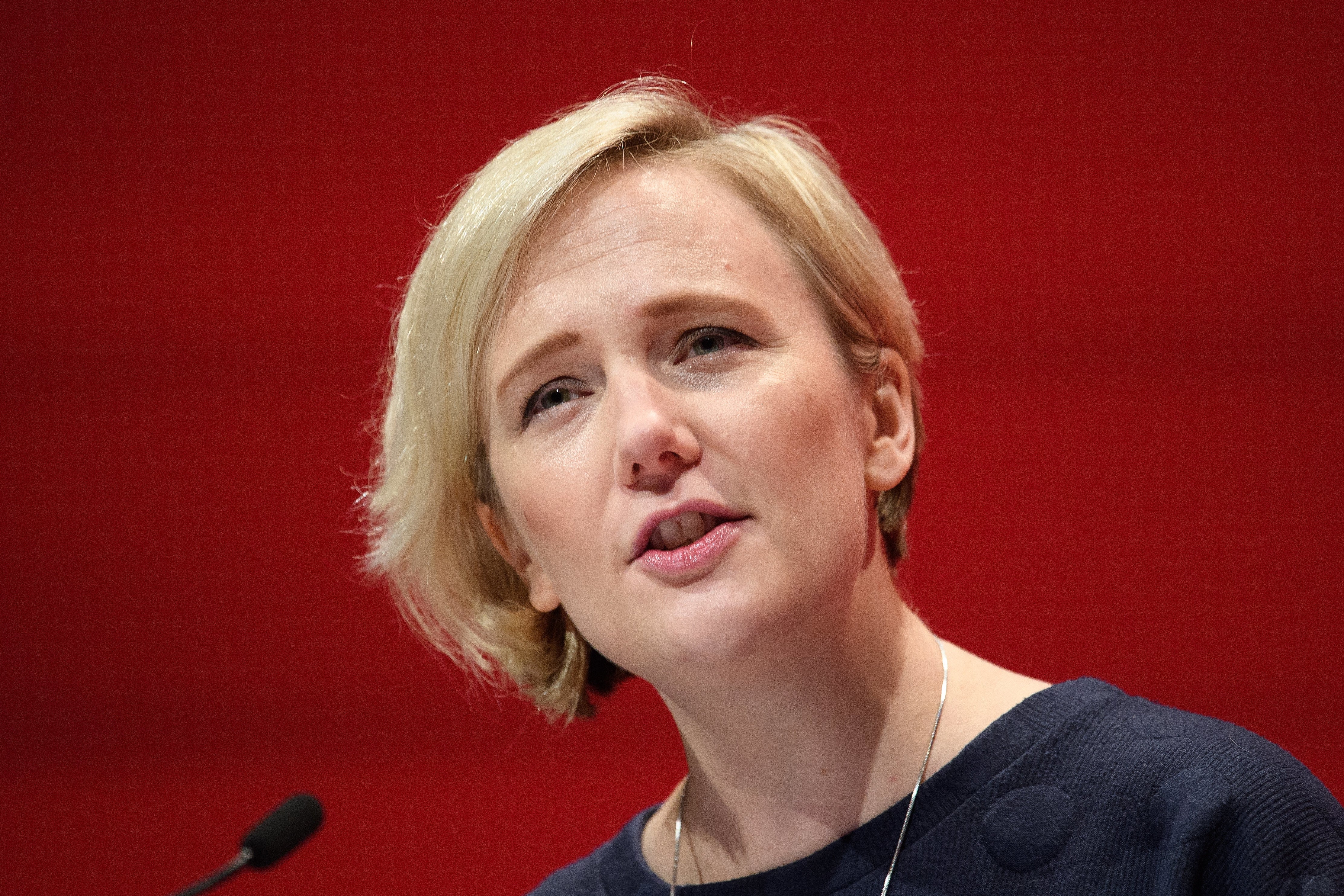 "At least four children lost their lives last year at our border in Calais before the amendment was implemented, some waiting to be with their families in the UK. It is heartbreaking and we cannot let this happen again."
Speaking during a House of Commons debate about unaccompanied child refugees in Europe today, Labour MP Stella Creasy said children as young as nine are forced to sleep in bushes in Calais.
"Our nation is a better place when we offer them sanctuary," Creasy told MPs.
"The need to get it right is even more pressing than it was a year ago."
Tory MP Heidi Allen said she too was "disappointed" by Britain's response to the crisis.
"It is our responsibility to continue to give a voice to those whose voices may otherwise not be heard," she said.
"And who needs that representation more than the most vulnerable – children who have fled the most unimaginable terror of war alone and without family in Europe?"