An inquest has revealed how a 53-year-old man came to lose his life at a campsite hosting a kinky sex festival in Tunbridge Wells.
Ambulances were scrambled to the Flamefest event in August after Steven Graves of Woking, Surrey, was found unresponsive.
A woman was also airlifted to hospital after being found unconscious. She was stabilised shortly afterwards.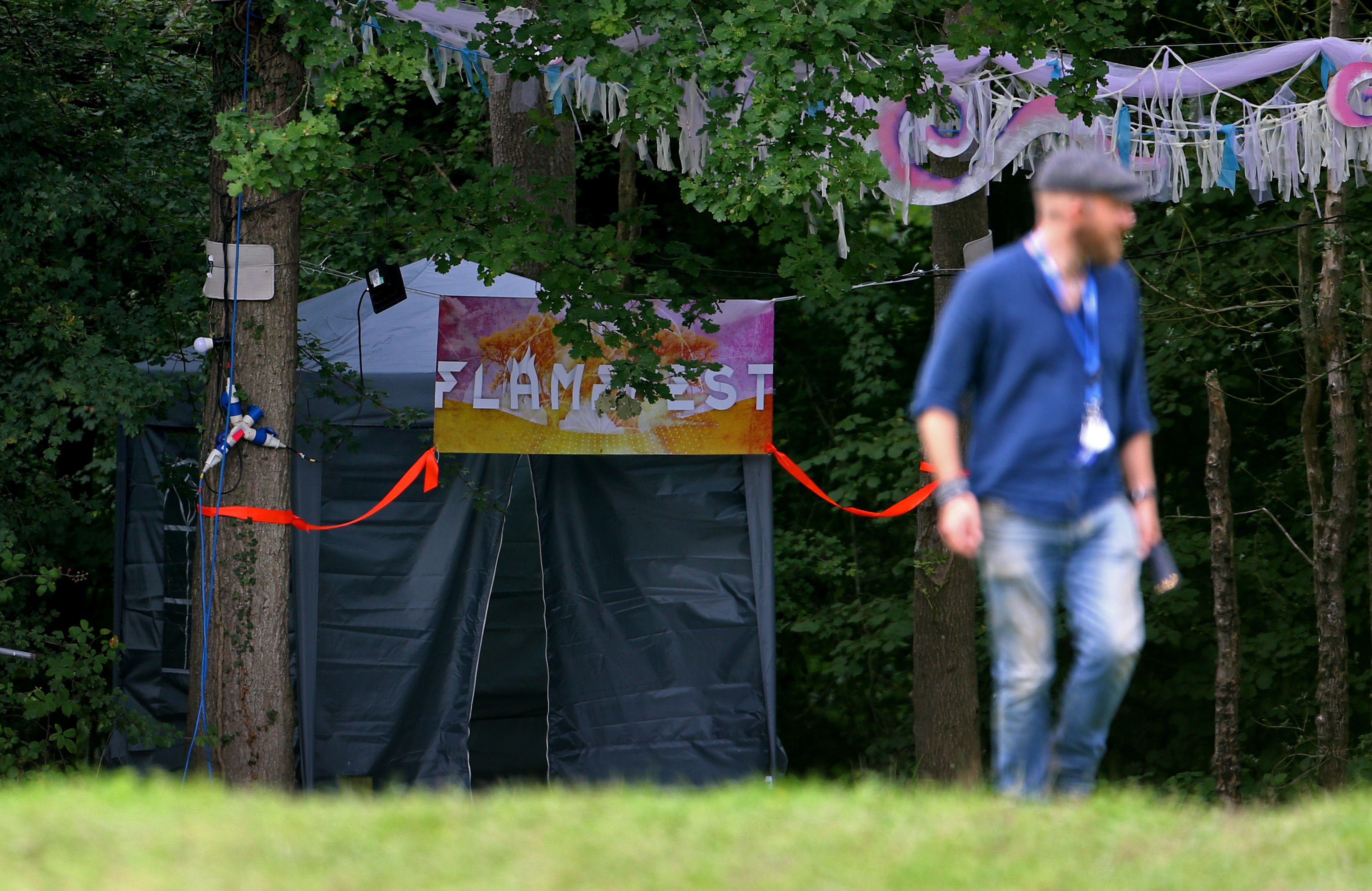 On Wednesday an inquest was opened into Graves' death at Gravesend Old Town Hall. A post-mortem examination revealed he died of a fatal overdose of MDMA, also known as ecstasy.
A full inquest will be carried out at a later date, Kent Online reported. Graves' death had initially been described by police as "unexplained", though in August the authorities announced it was not deemed suspicious.
Tickets for the three-day event, which featured an S&M dungeon, an "adult play pen" run by dominatrixes, "steamy outdoor hot tubs" and bondage wrestling workshops, cost up to £600.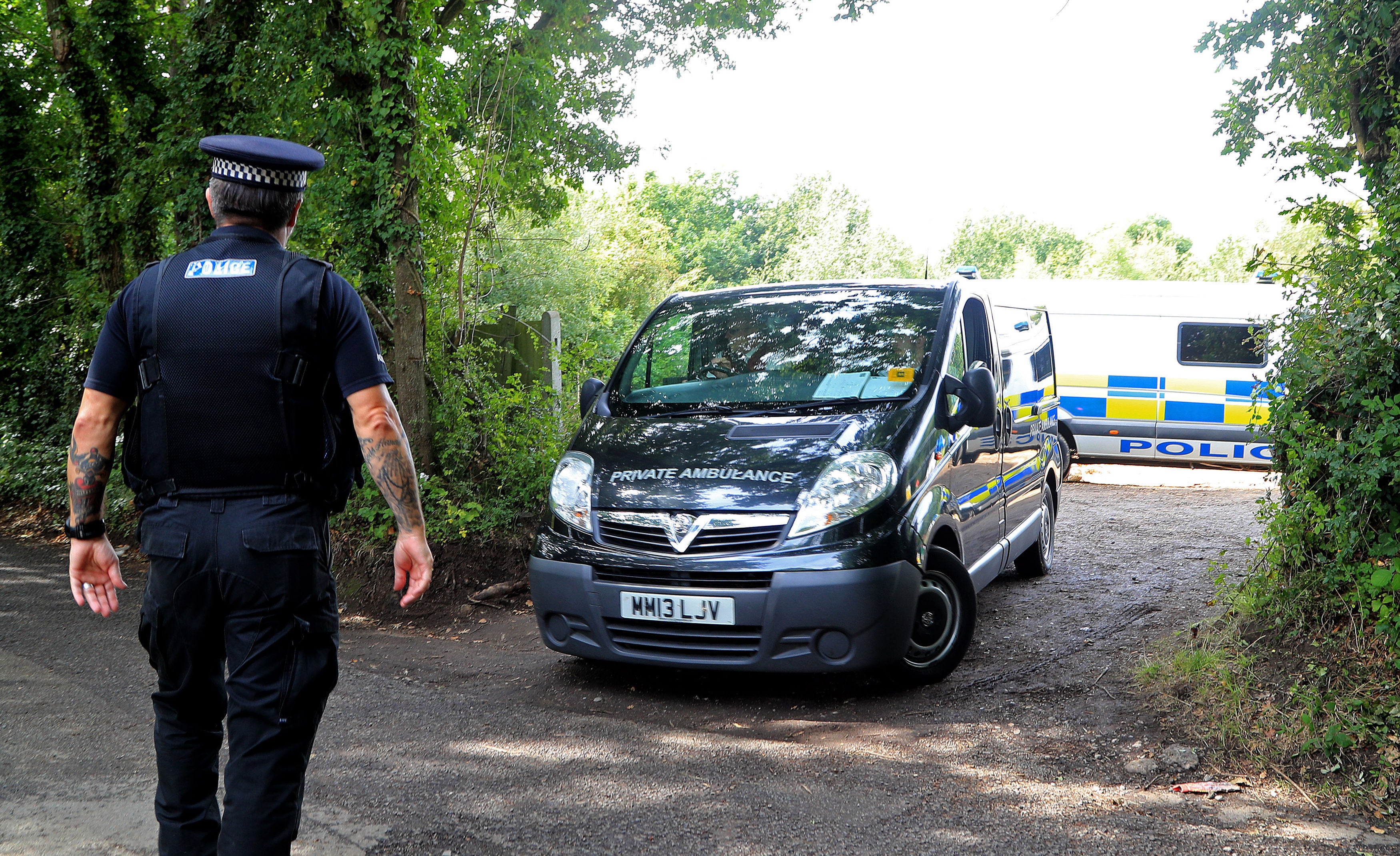 Locals in the area had expressed concern over the festival, which was held on private land, complaining they had not been consulted about it.
Ahead of the death, Kent Councillor Dianne Hill told Kent Live she had received "a lot" of complaints, adding: "I'm no prude but this is the wrong place for this sort of thing. It's a residential area. A big worry is they say there will be coaches coming down – where are they going to park?"
Amid fears of gatecrashers, event organiser Helen Smedley wrote on Facebook ahead of the event: "Please spread the word: We have hired in extra security because of the extended press coverage of Flamefest.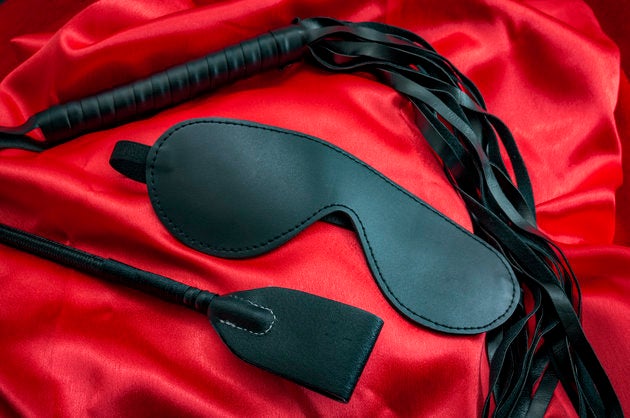 "I had a meeting with a police officer yesterday to discuss the situation, and have agreed a management strategy to deal with potential gatecrashers to the event, and we'll be monitoring the situation with the police, who have offered support to this licensed event.
"I look forward to welcoming you later. Your safety and fun is paramount. It's going to be an amazing weekend. X"
Around 250 people are believed to attended the second annual festival.