Writer Anna Graham Hunter has accused Dustin Hoffman of sexual harassment, detailing incidents that allegedly took place on the set of 'Death Of A Salesman' in 1985.
Anna was 17 years old and working as an intern on the film, and in a new column published in The Hollywood Reporter, she says that "he was openly flirtatious, he grabbed my ass, he talked about sex to me and in front of me".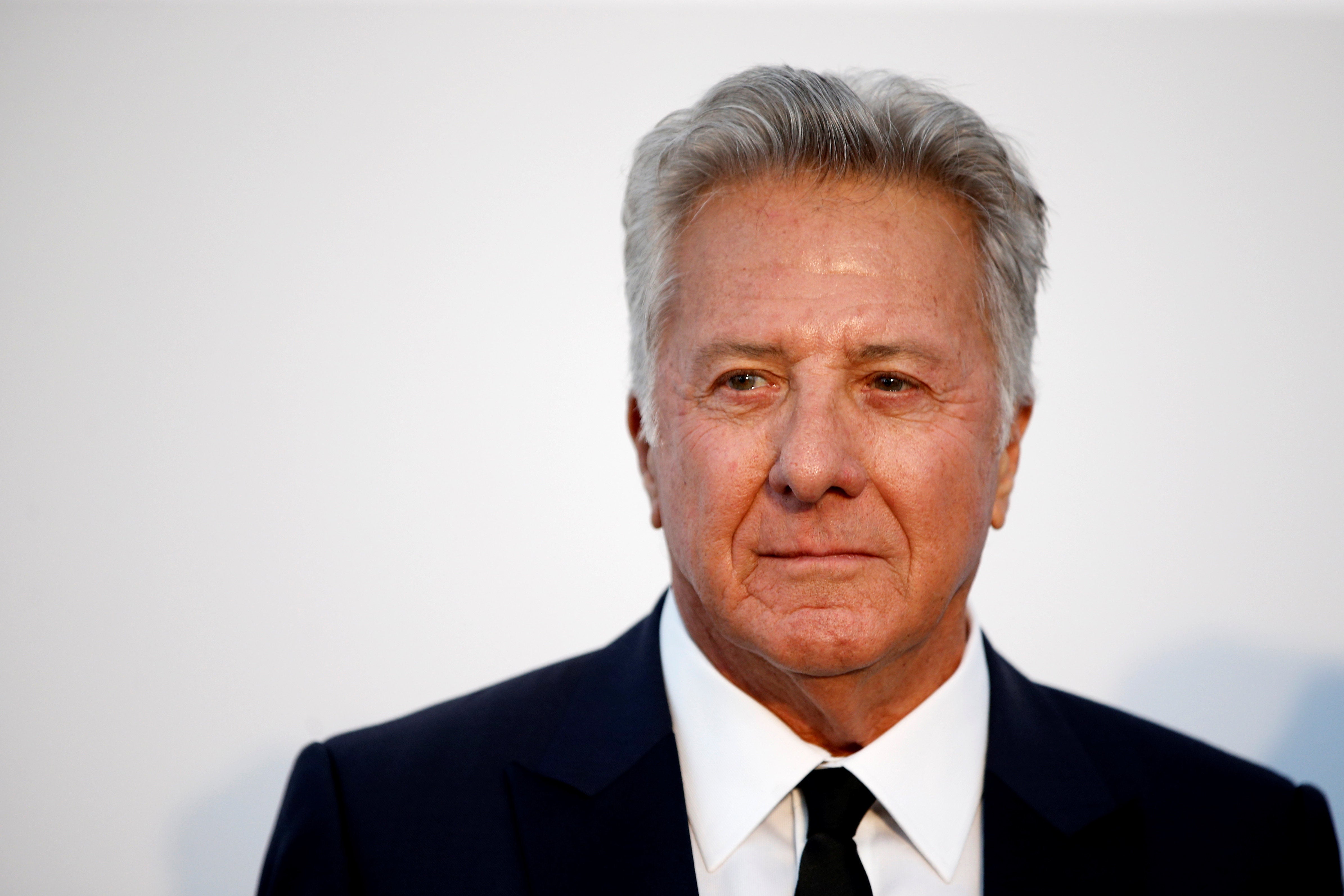 At the time, Anna wrote about the alleged events in letters that she posted to her sister and she's now shared these entries with the publication.
One entry reads: "Today, when I was walking Dustin to his limo, he felt my ass four times, I hit him each time, hard, and told him he was a dirty old man."
In another, she states that Dustin asked her if she "had sex over the weekend like I told you".
Looking back on the incidents from present day, she writes: "At 49, I understand what Dustin Hoffman did as it fits into the larger pattern of what women experience in Hollywood and everywhere.
"He was a predator, I was a child, and this was sexual harassment. As to how it fits into my own pattern, I imagine I'll be figuring that out for years to come."
In response to Anna's piece, Dustin told the publication: "I have the utmost respect for women and feel terrible that anything I might have done could have put her in an uncomfortable situation.
"I am sorry. It is not reflective of who I am."
Anna's accusations comes as numerous other men in Hollywood find themselves named in similar allegations. Rachel McAdams and Selma Blair are two of the 310 women who have accused director James Toback of harassment.
Earlier this week, Kevin Spacey issued an apology when Broadway actor Anthony Rapp said the Oscar-winner made a sexual advance on him when he was a minor.