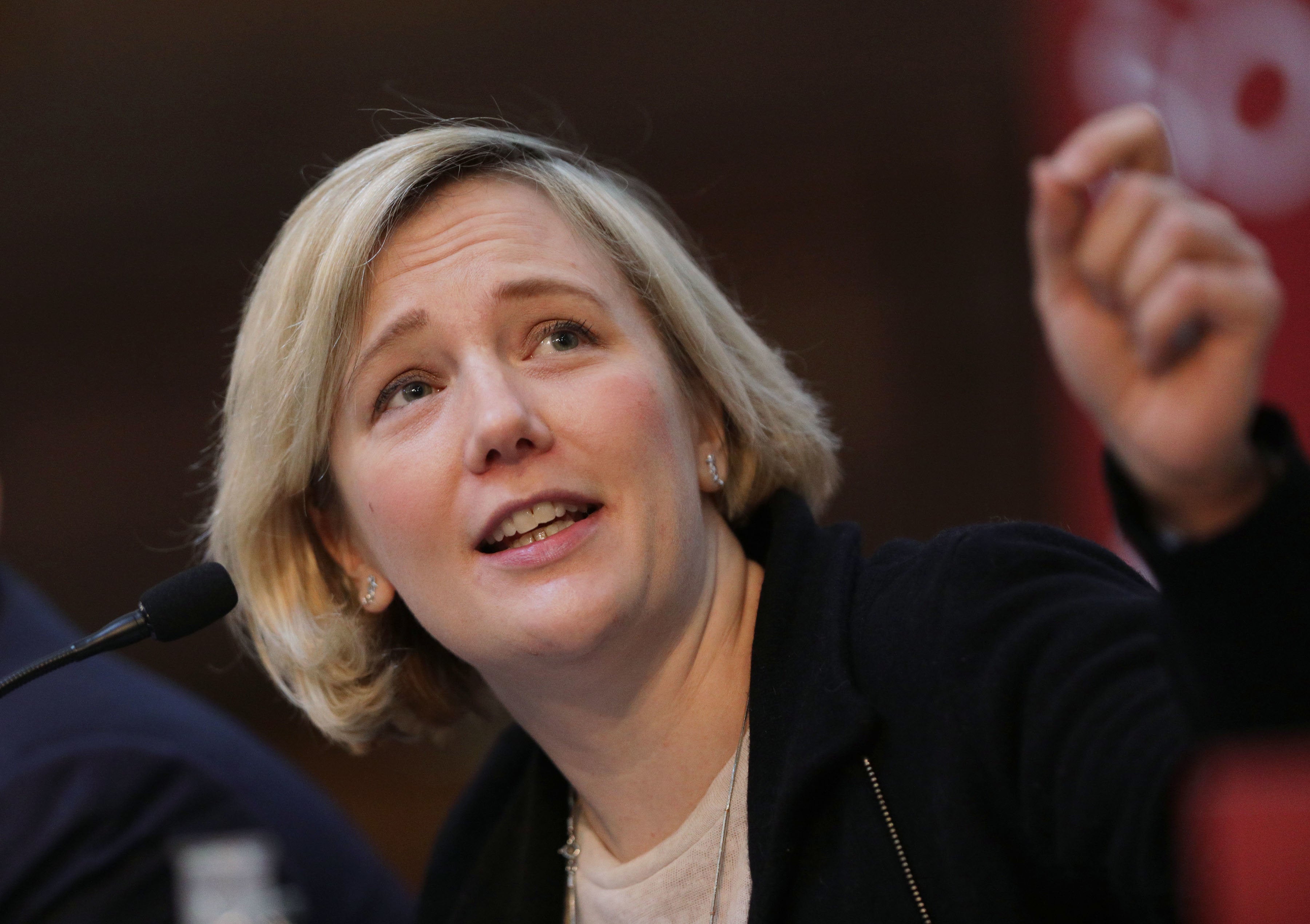 Political staff should be given proper training to deal with reports of sexual assaults, a Labour MP has said.
Stella Creasy wants all party workers to be supported in properly dealing with serious allegations, after former NEC member Bex Bailey came forward to say she had been raped at an event – but discouraged from reporting the attack.
The Walthamstow MP told HuffPost UK: "Bex is a good friend of mine and she has been indescribably brave in coming forward.
″Despite being absolutely incandescent with rage, it has made me think in a practical way about how other organisations have safeguarding training in place, so when someone comes forward with an allegation, the isn't a ledger about whether it's serious enough, or 'what do the Tories do about this kind of thing'.
"This is too important for us to be getting wrong. It's too important to the Labour Party and what we stand for."
Creasy said Twitter trolls who targeted BBC political editor Laura Kuenssberg over her reporting of the allegation with accusations of bias should be kicked out of the Labour Party if they are members.
"If any of those people are members and are responding to a story like this in those terms, then they need to wake up and take a good look at themselves," she added.
"If you are a member of a party that promotes equality, then you need to consider its basic core values and behave in line with them.
"I will be operating a zero-tolerance approach towards anyone I see being disrespectful towards anyone who is brave enough to come forward – and I'm sure there will be many more."
Creasy, a long-standing campaigner on equality issues, wants to see allegations involving Labour Party members or staff investigated by an independent body.
"Ultimately, you should not be getting a careers advice session if you come forward to report a sexual assault," she said.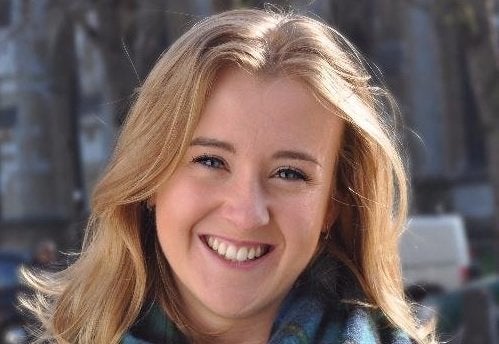 "But more than that, we need to change the culture of control, whereby people in positions of power feel they are allowed to touch other people and do whatever they please at will."
Bailey, who told the BBC her attack took place in 2011, also called for the creation of a new organisation, free from political 'bias', to investigate all such incidents.
Her revelations are the most serious yet to emerge following days of claims of sexual harassment and assault on political aides and others at Westminster.
They came as one Parliamentary worker told ITV that an MP had sexually assaulted her on a trip abroad and the authorities had failed to act on her complaint.
A Labour spokesman said the party was taking the allegations "extremely seriously" and would launch an independent investigation.