Prue Leith has done the unthinkable by accidentally revealing who this year's 'Great British Bake Off' winner is, less than 12 hours before tonight's final.
The judge's official Twitter account prematurely announced the news on Tuesday morning, in a since hastily deleted tweet.
And don't worry, we won't be spoiling anything for you here, although you might want to stay away from all social media for the rest of the day.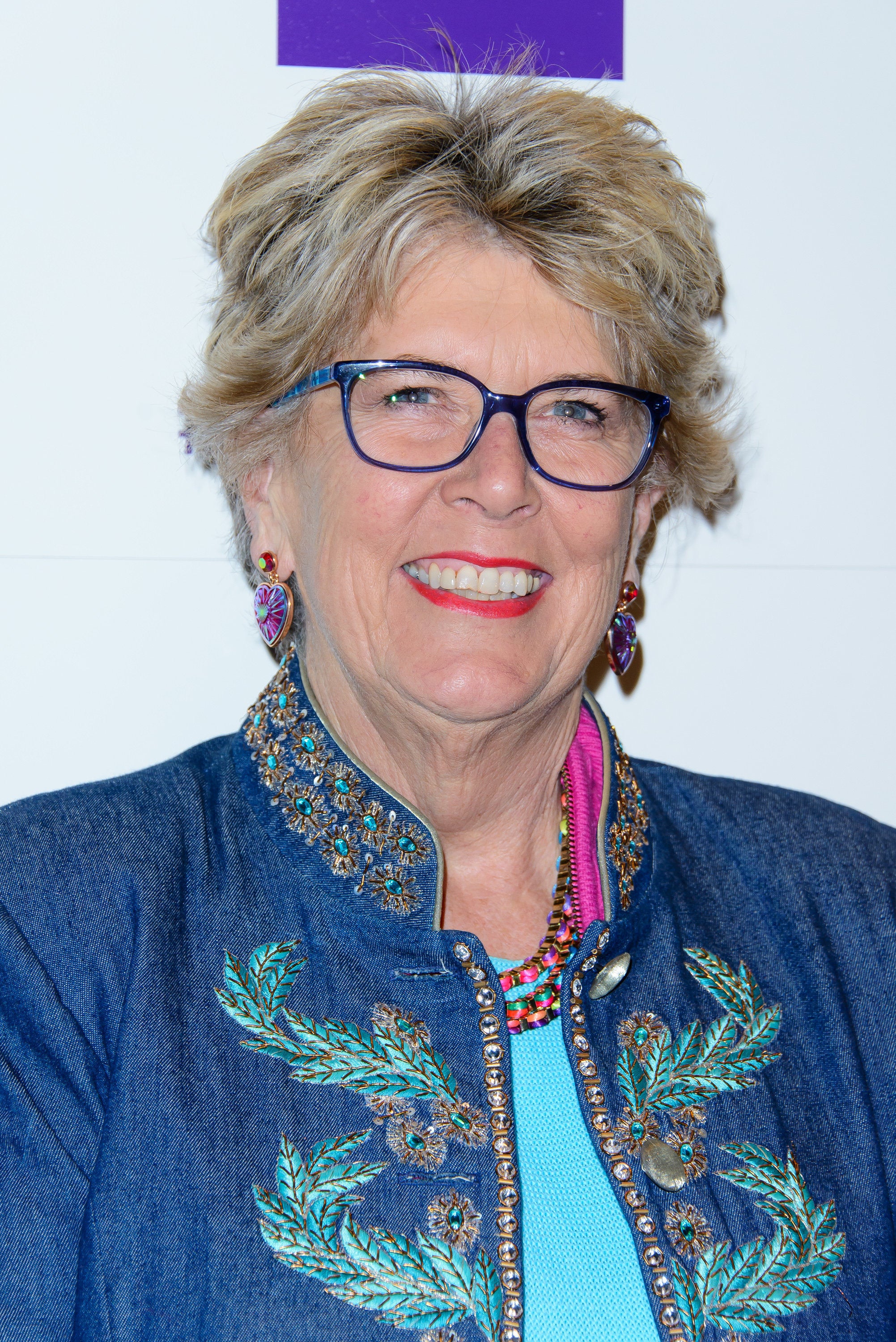 The tweet, which was no doubt planned to go out after tonight's final, was retweeted by Sun columnist Dan Wootton.
It read: "No one told me judging a #gbbo final would be so emotional. I wanted them all to win. Bravo [REDACTED]"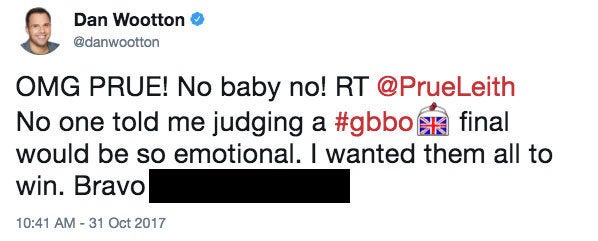 Oh Prue.
The show's newest judge immediately expressed her regret over what had happened, telling Press Association: "I'm in too much of a state to talk about it."
She added that she accidentally sent it at the wrong time because she's currently away in Bhutan, Asia.
Meanwhile, over on Twitter, it didn't take long for the memes to arrive…
Kate Lyon, Stephen Carter-Bailey and Sophie Faldo will all battle it out tonight for the coveted prize of 'Bake Off' champion 2017, not to mention the inevitable book deal, TV gig and increased bank balance.
'The Great British bake Off' final is on Channel 4 at 8pm tonight (31 Oct).