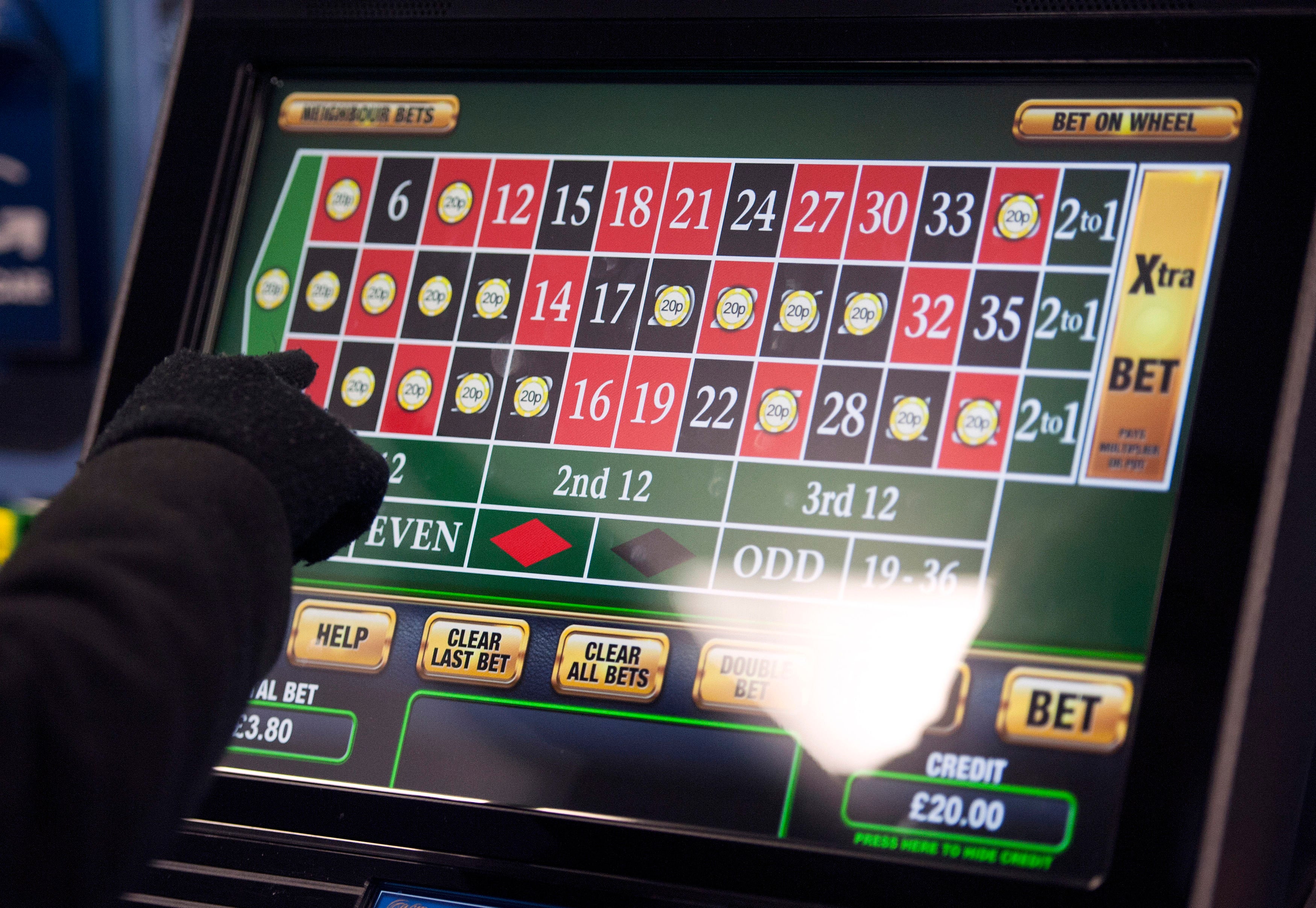 Labour has dismissed the government's plan to cut the maximum stake on fixed-odds betting terminals from £100 to between £50 and £2 as "deeply disappointing".
Tom Watson, the party's deputy leader and shadow culture secretary, said gambling was "destroying lives" and the proposals did not go far enough.
"Over the last six years there has been an explosion in gambling addiction, we think there is a hidden epidemic of gambling addiction in Britain," he told BBC Radio 4′s Today programme.
Currently people can spend £100 every 20 seconds, allowing a player to theoretically gamble away £18,000 an hour.
On Tuesday, Culture minister Tracey Crouch launched a 12-week consultation on the proposals, which are aimed at reducing the potential for large losses on the machines.
"It is vital that we strike the right balance between socially-responsible growth and protecting the most vulnerable, including children, from gambling-related harm," she said.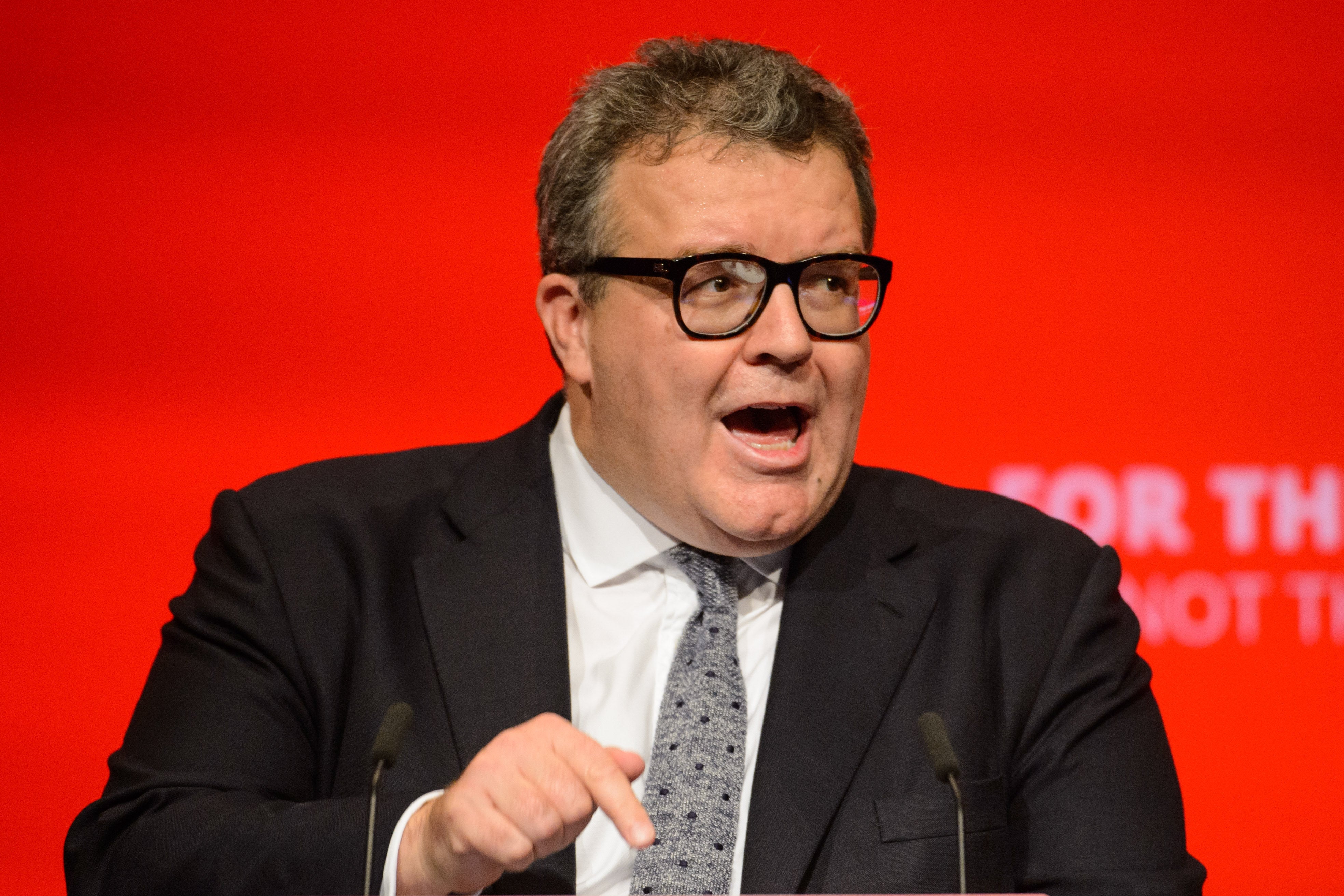 But Watson said Crouch had "squandered a real opportunity to curb highly addictive fixed odds betting terminals, which can cause real harm to individuals, their families and local communities".
"This response from the government is deeply disappointing," he said. "After months of delays they've simply decided to have another consultation."
Watson added: "And instead of taking firm measures on the proliferation of gambling advertising, on TV and online, the Government have again been found wanting.
"Britain is suffering from a hidden epidemic of gambling addiction. The measures announced today will do very little for those suffering from gambling addiction and for the millions, including hundreds of thousands of children, who are at risk of developing an addiction.
"Labour is committed to reducing the maximum stake for FOBTs to £2 a spin and will ban gambling company advertising on football shirts."
The Campaign for Fairer Gambling said the organisation welcomed the consultation.
"The options indicate that the government will consider reducing the maximum stake on FOBTs to £2 a spin. We are confident that, when all the evidence has been considered, £2 will be judged to be the most appropriate level," a spokesperson said.