Just 18.5% of the nation's chefs are women, but Thomasina Miers and Skye Gyngell are proof that women can and do make waves in professional kitchens.
Miers found fame after winning 'Masterchef' in 2005 and has been spicing up the restaurant industry ever since, bringing Mexican street food to the masses as the co-founder of Wahaca.
Meanwhile Gyngell gained a Michelin star during her time at the helm of Petersham Nurseries Cafe and is now steering the ship of Spring, the ever-popular restaurant in the heart of London's iconic Somerset House.
In the latest episode of 'The Chefs' Chefs', HuffPost UK's original video series, Miers takes a trip down memory lane by visiting her former mentor.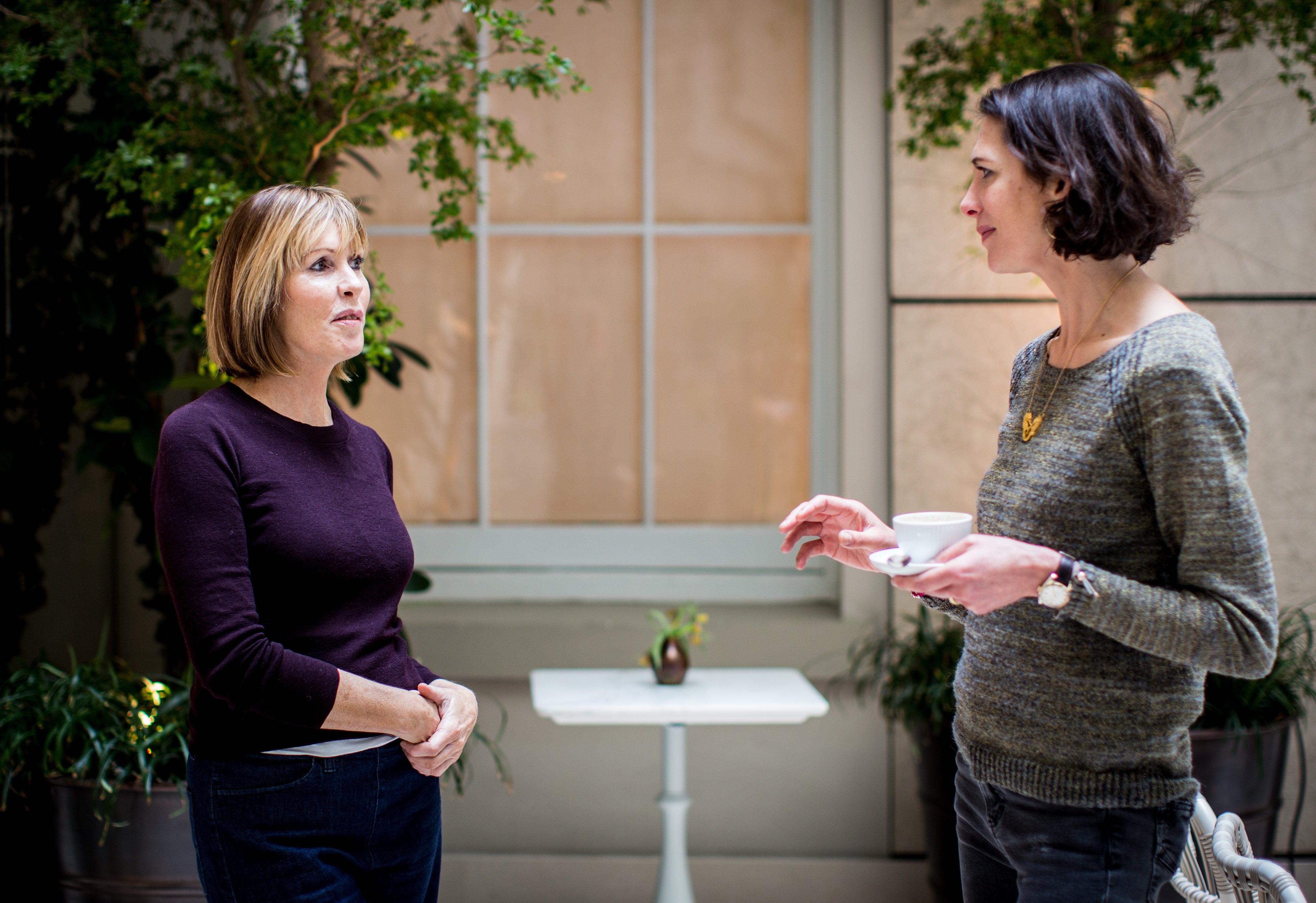 Shortly after her 'Masterchef' win, Miers refined her skills under the mentorship of Gyngell at Petersham Nurseries Cafe.
During the episode, she watches as Gyngell guides her team to culinary perfection, listening to the tips her friend once gave her as a fledgling chef.
Gyngell tells her staff to always season ingredients right at the start of cooking, as opposed to near the end, which is a tip Miers now gives out in her own kitchens.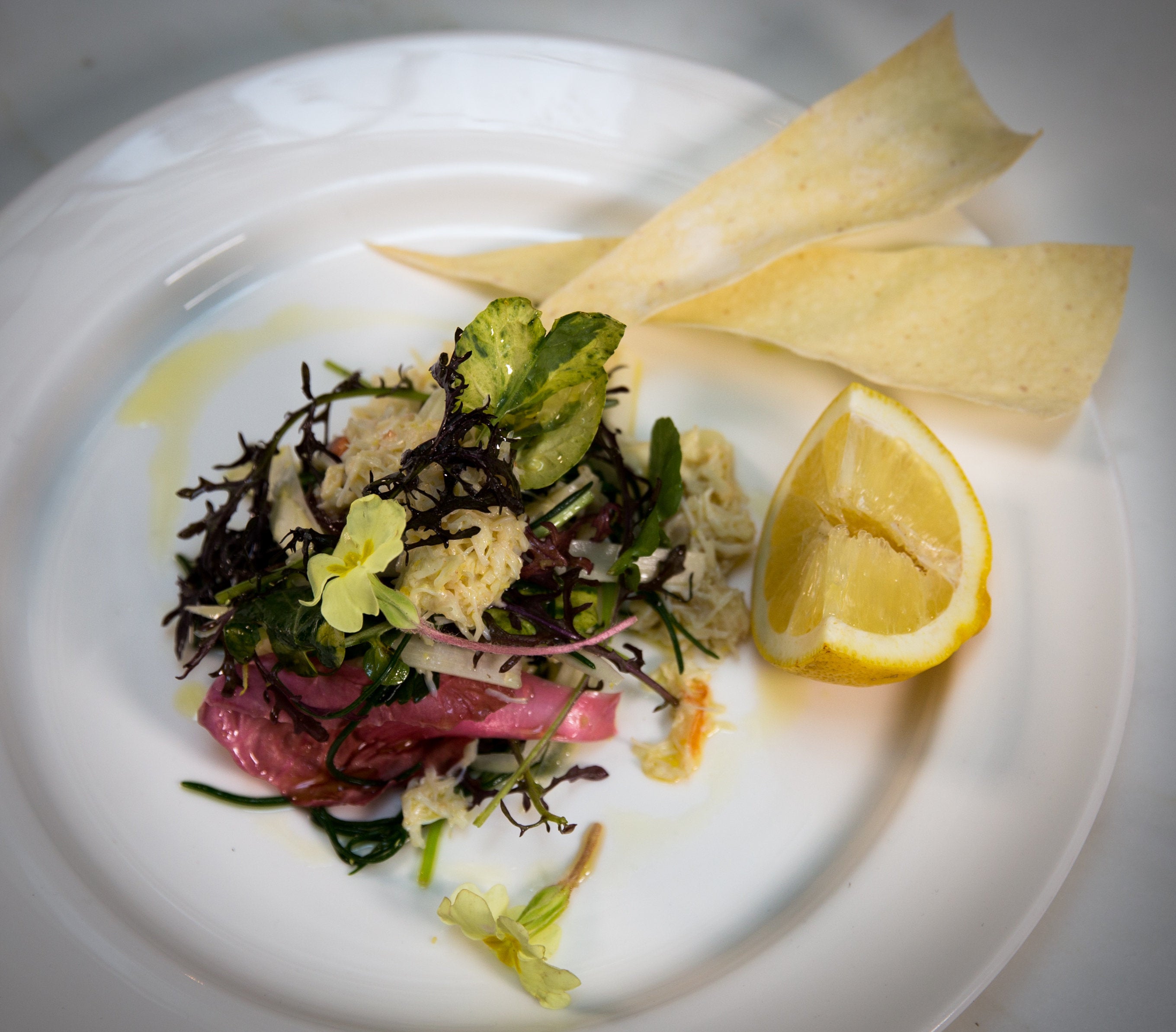 Despite being frontrunners in their field, Miers and Gyngell both think there is a subtle divide between men and women when it comes to creating food, where men are so often labelled "chefs" while women are called "cooks".
"I'm a bit loathed to call myself a cook. And I definitely don't feel like a chef – that kind of title has never really sat comfortably with me," Gyngell says.
Miers adds: "I always think that's really interesting, that tension between a chef and a cook – and 'male' and 'female' cooking".
Despite her reticence of taking on the male-dominated title, Gyngell is passionate about pushing women forward in the industry.
"We have 15 women in a kitchen of 21 and I wanted to celebrate that," she says. "But I wanted it [the menu] to be strong, because I feel strong."