Stormzy has set the record straight following his performance on 'The X Factor' over the weekend.
On Sunday night (29 October), Stormzy made a guest appearance during the second live show of the current series, performing his track 'Blinded By Your Grace, Pt. 2', which features vocals from MNEK.
However, for his 'X Factor' performance he chose to have Labrinth join him on stage instead, which didn't go unnoticed by MNEK, who only found out about the performance afterwards.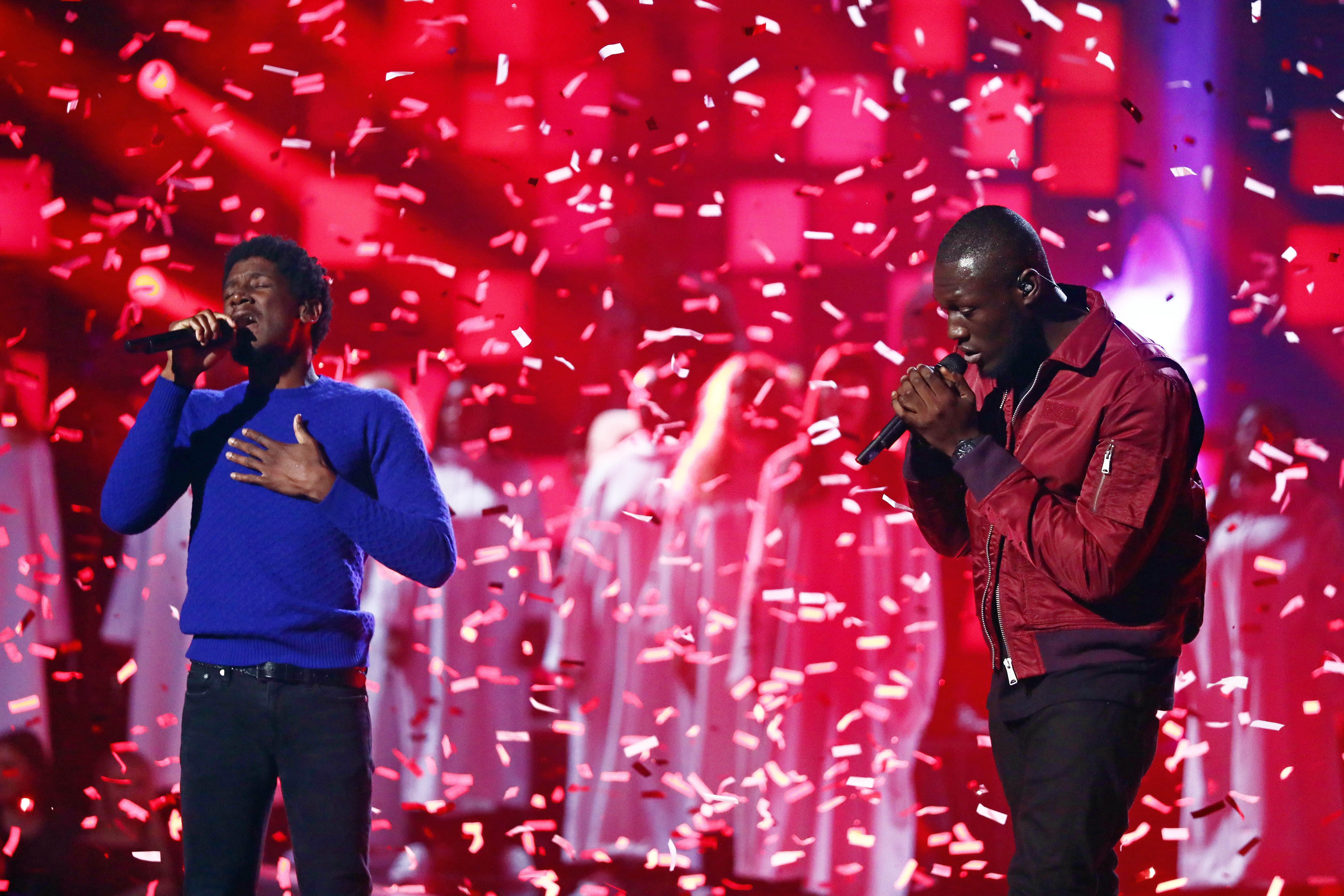 Following the performance, the singer/songwriter tweeted: "Guys what do you do when youve come back from a date to find out that Labrinth was singing your song on X Factor instead of you? Cos rn idk."
He then added simply: "Shit's foul."
The morning after (30 October), Stormzy posted a thread on Twitter, putting the miscommunication down to a "fuck up" on the part of his team.
He explained: "First and foremost, MNEK is my bro and someone I HIGHLY respect and what he done on the song is unmatched.
"We created some special moments when we performed ['Blinded By Your Grace, pt. 2' at Westfield's] and on the Live Lounge and with this campaign I'll be having quite a few TV moments where I'll be performing the song and saw this as an opportunity to present it in different ways… [and] different formats hence why I invited [Labrinth] to join me as a special guest."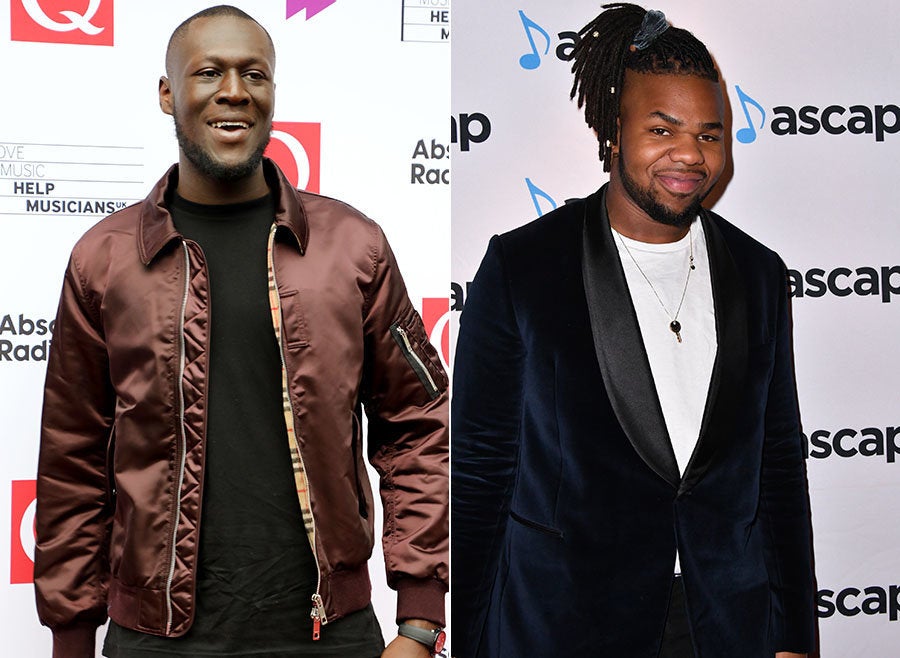 Stormzy continued: "I spoke to my team a while back and told them to make [MNEK] and his team aware of the plan because I didn't want any miscommunication."
After sharing a screengrab of a text he'd sent ensuring MNEK was made aware of the performance, Stormzy concluded: "I'll be performing on 'The Jonathan Ross Show' with [MENK] and there was never ever ever any sort of malice or disrespect intended… and I can fully fully understand why that looks FOUL. Fully understand. I would feel exactly the same so my apologies brother.
"It's a major communication fuck up on my team's side and I fully understand how things may look… disrespect and slyness is never my angle so sincere apologies to M and his whole team, never any disrespected intended."
MNEK is yet to share his take on the matter, but he did share a link to Stormzy's thread as he first began posting, writing: "He's about to get into it."
Stormzy's musical 'X Factor' appearance came after he acted as Nicole Scherzinger's right-hand man at Judges' House, helping her whittle down her remaining acts ahead of live shows.
The grime star was one of two guests on 'X Factor' this weekend, with Liam Payne also performing his new single 'Bedroom Floor'.