'Coronation Street' star Brooke Vincent has been confirmed for 'Dancing On Ice', which returns to our screens next year.
The ITV show is making a comeback in early 2018 and Brooke is the first celebrity contestant to be named as taking part.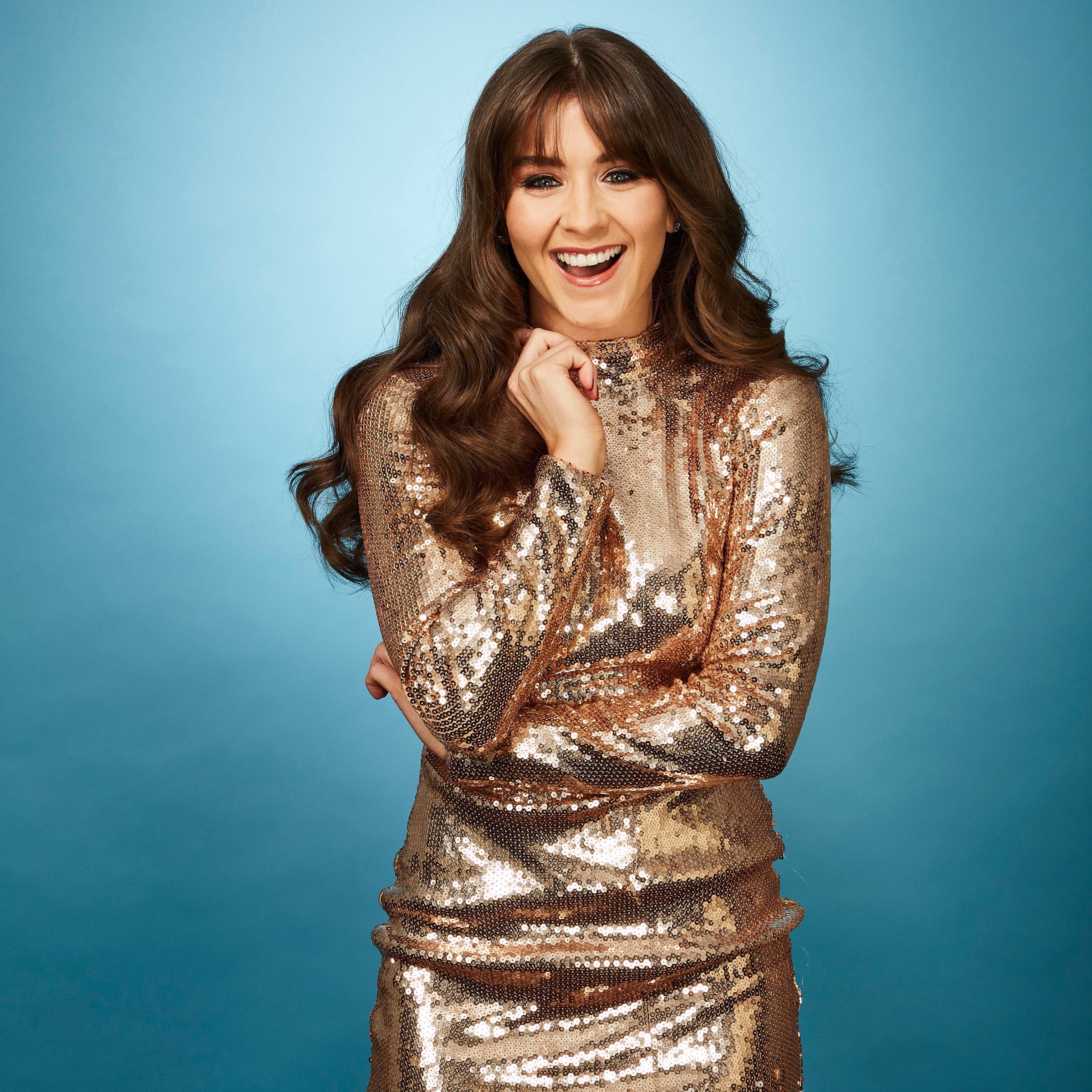 The actress has already started her training and will meet her pro partner later this week.
Following the big reveal, she said: "I love a challenge. Ice skating – what an amazing skill.
"Next year I can go with the girls and be like 'I can do this, I can do that' and they'll be holding onto the sides.
"I've been trying to lose a few pounds to get in them leotards. I started my ice training on Saturday.
"If I get injured at least I'll look sparkly on the way to the hospital!"
ITV began hinting at who will be getting their skates on earlier this month, posting teaser images on Instagram.