When changing your newborn baby's nappy, you might see a few unexpected colours.
So what colour should your newborn's urine be?
Paediatrician Dr Keir Shiels said while some parents might see yellow or clear urine, it can also be pink or peach – and that's totally normal.
"When a baby is inside the mum's womb, crystals of urate (one of the chemicals in urine) form on the inside of the baby's bladder," he explained. "As those come away from the bladder, they pass down through the genitalia and can nick the inside of the genitals, creating a small amount of blood."
Dr Shiels also explained why sometimes girl babies' nappies can contain a substance that looks "halfway between blood and treacle".
To find out why, watch the full video above.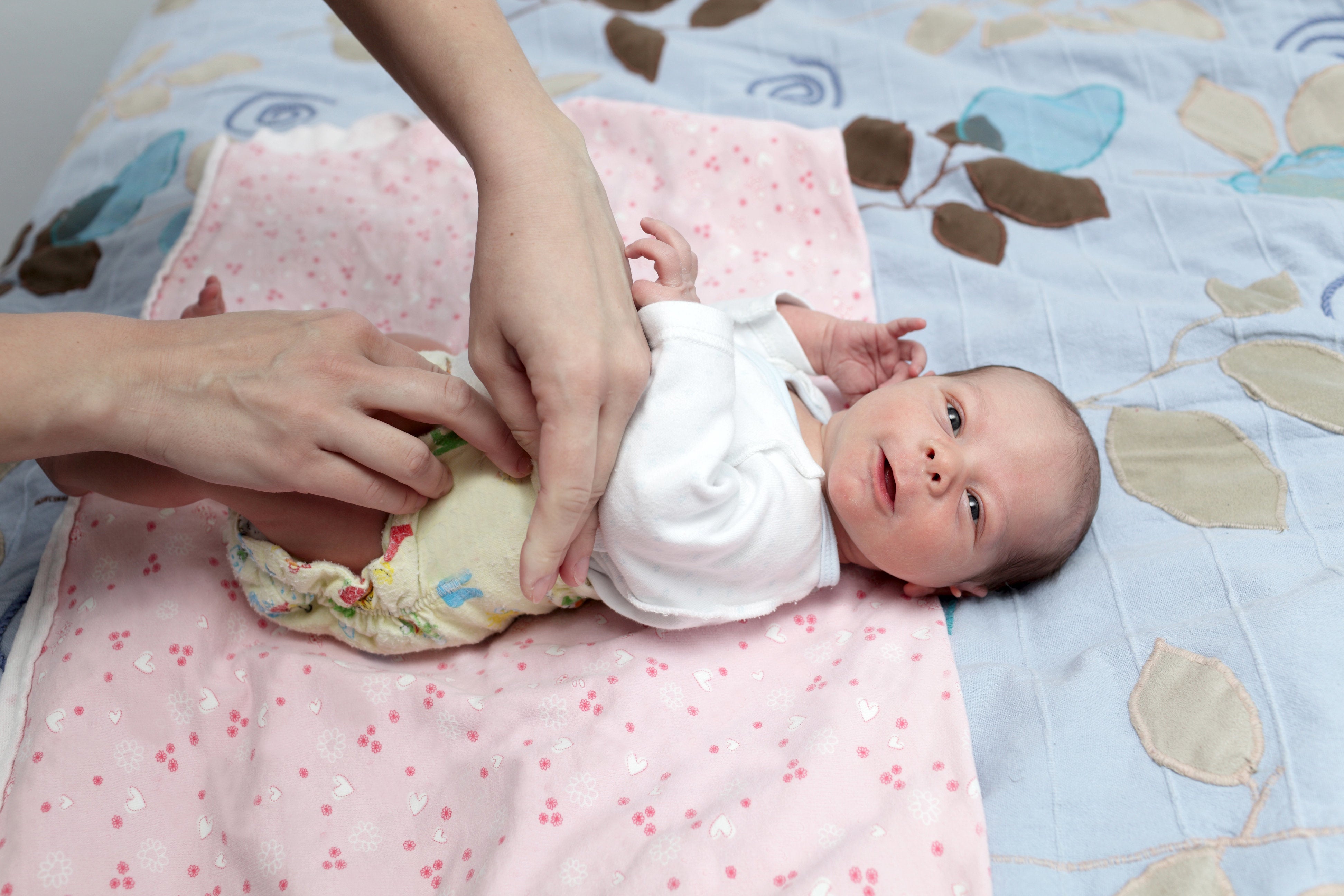 'Baby 101' is HuffPost UK's parenting video series with paediatrician, Dr Keir Shiels, addressing topics mums and dads may face in their first year of being a parent. From colic to trapped wind, crying babies and their nappy contents, he answers some of the most common questions new parents have.