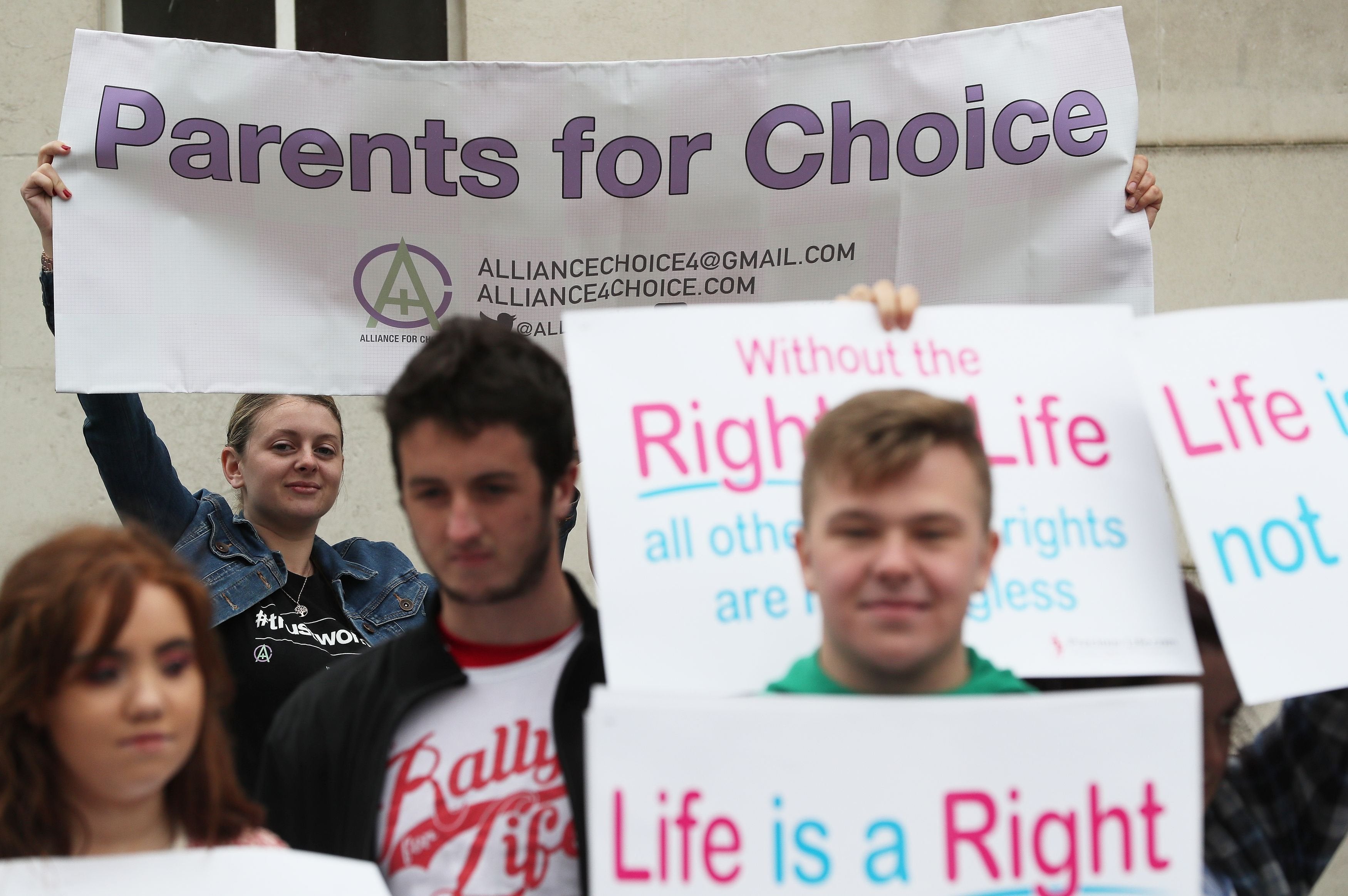 An anti-abortion group will get £250,000 from the levy on women's sanitary products – but will not be able to spend the proceeds on its counselling or education services.
Dozens of organisations were announced as beneficiaries of a £12 million pot generated from the 5% VAT on tampons and towels, also known as the tampon tax.
Among them was Life, a charity set up in 1970 which aims to "create a just society which has the utmost respect for all human life from fertilisation" and has a vision of making "abortion a thing of the past".
The decision was met with criticism in April, with Walthamstow MP Stella Creasy tweeting: "This fund was supposed to help women not encourage those organisations who want to control them-completely unacceptable and must be stopped."
The Department for Culture, Media and Sport has said the grant was for a specific project in London.
A spokeswoman said: "As set out in the grant agreement, Life will not be able to use the Tampon Tax grant to fund its counselling service, or its 'Life Matters Education Service' and is prohibited from spending the money on an publicity or promotion.
"The grant is for a specific project in west London to support vulnerable, homeless or at risk pregnant women who ask for their help.
"All payments will be made in arrears and on receipt of a detailed monitoring report."