Temperatures could fall as low as minus 4C (25F) this weekend as the autumn's first widespread frost spreads across the country.
Sunday night will see temperatures plummet, with many people waking up to frost on the ground on Monday morning.
Parts of Scotland will get down to minus 2C (28F) and minus 3C (27F) on Sunday night, with Met Office forecaster Greg Dewhurst warning it could get as low as minus 4C (25F), the Press Association reports.
He said it is "the first widespread frost in the UK this autumn", predicting that "we could be seeing the coldest night" of the season so far.
London and the south of England will see temperatures in the single digits.
Saturday will be a cloudy day, with an average temperature of around 15C (59F).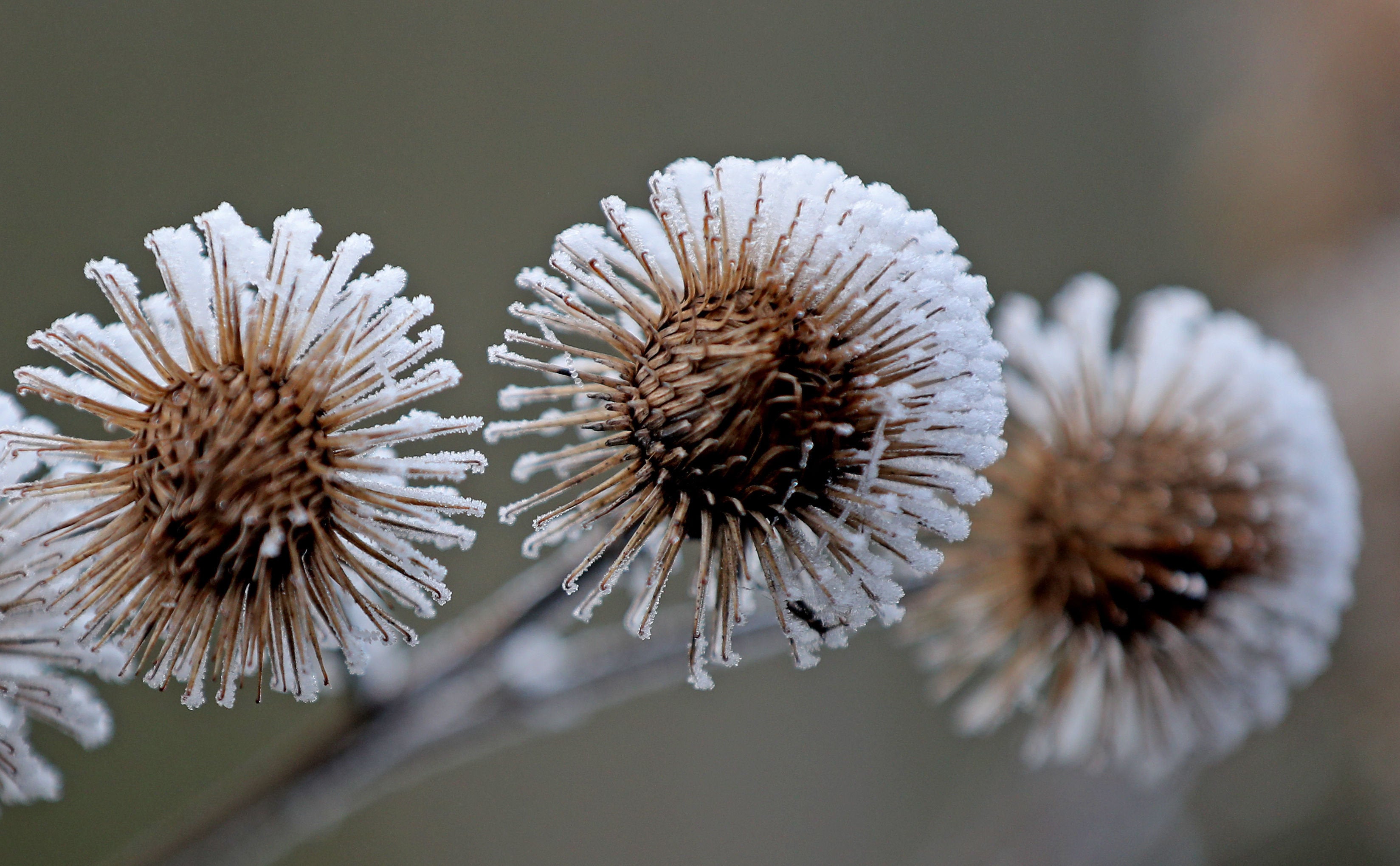 Temperatures will dip on Saturday night to between 7C (45F) and 10C (50F) in the south, and 2C (36F) to 3C (37F) in Scotland.
There will be sunny spells on Sunday but as the cooler air moves in temperatures will fall.
Scotland is looking at lows of 8C (46F) on Sunday, with southern England holding on to the milder temperatures of 14C (57F) to 15C (59F).