YouTube has been condemned for continuing to host propaganda for neo-Nazi group National Action, as an alleged leader stands accused of being part of a plot to murder a Labour MP.
The group was banned in December 2016 – making membership a crime – and Christopher Lythgoe appeared in court on Friday charged with encouragement to commit murder. The alleged target was MP Rosie Cooper.
As parliament reacted with shock, Labour's Yvette Cooper, who chairs the Home Affairs Select Committee, said a propaganda video for the group was still on YouTube despite her pleas for it to come down.
It has been on the site since at least January, though Yvette Cooper flagged it when she met the company's chief executive in July.
The clip is entitled "Heil Victory!" and features footage of a speech given during a November 2016 march in Darlington, in which the speaker urges white people to "take up the struggle or risk being condemned to history as a traitor to your nation and your race".
He is addressing a crowd who carry large black National Action flags. People performs Nazi salutes at the end.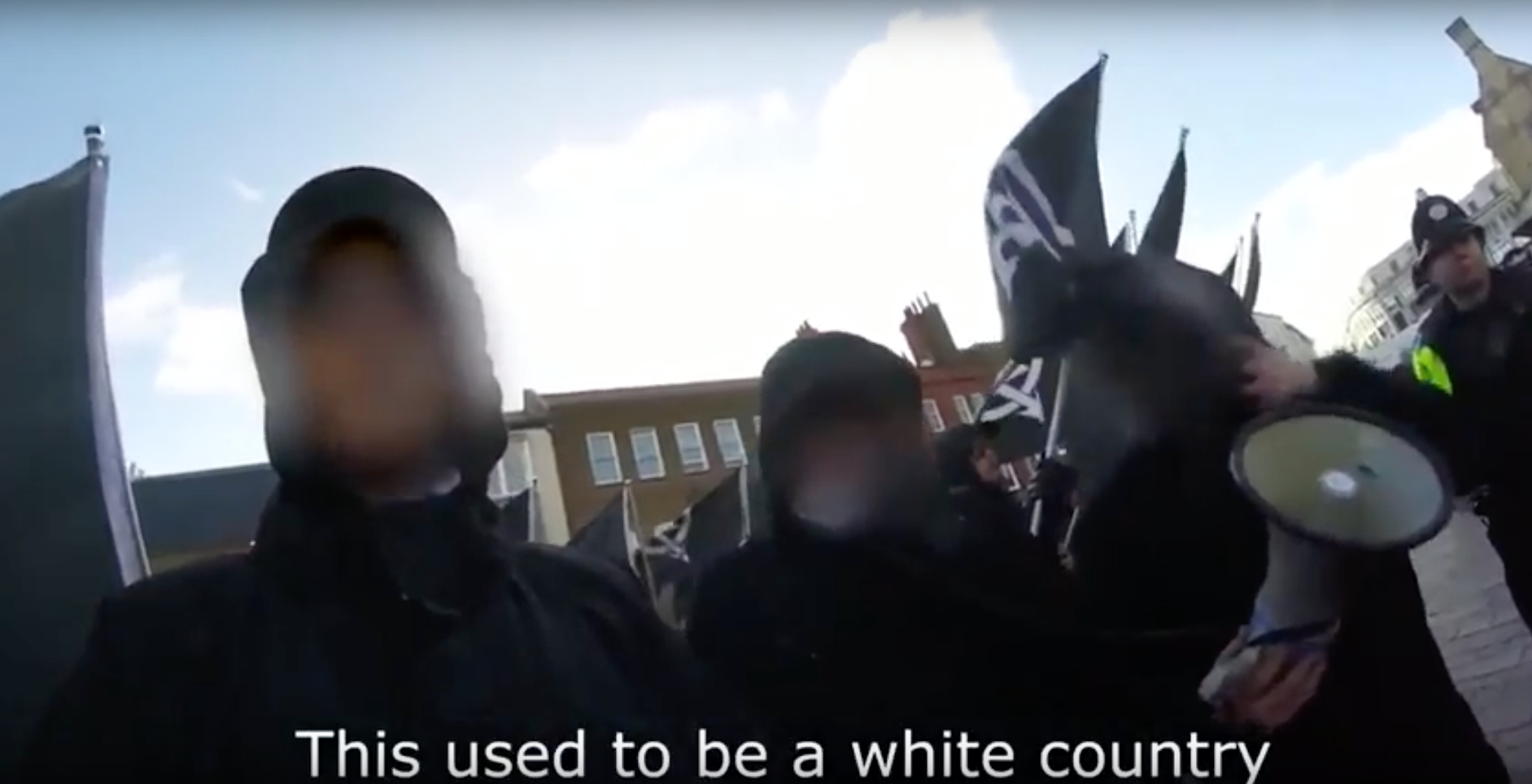 At the end of the clip, text says: "We can't do it alone."
Yvette Cooper said the video was still being circulated on Twitter and identified three places where it was still accessible on YouTube.
YouTube pledged to take it down after she flagged it during a session of the committee in February.
Yvette Cooper called YouTube "disgraceful" for its lack of action and said social media companies should be fined for failing to remove terrorist content.
"This is an utter disgrace. It took me five minutes to find it on multiple sites. When there are serious threats to people's lives, surely one of the richest companies in the world can spare a member of staff to spend half an hour to sort it out?
"Surely they can use the technology they use for their search engine or to stop copyright breaches to find this video on every channel,"Yvette Cooper said.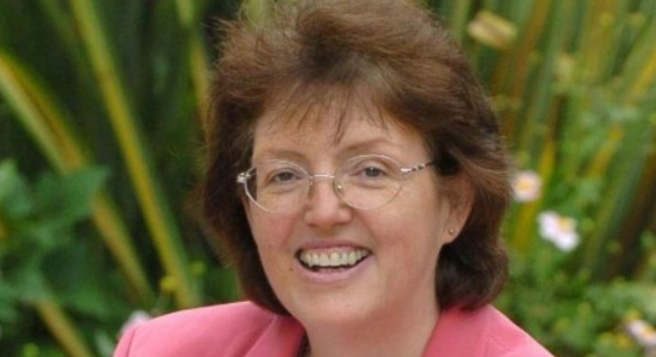 "I am sick and tired of telling YouTube about this Darlington National Action video. They accept it shouldn't be up, but they clearly just can't be bothered to use their own search engine to find it on multiple channels…
"What does it take for YouTube to get it into their heads that National Action is dangerous?"
After Yvette Cooper issued her plea, the three specific URLs she flagged were taken down but the video was still elsewhere on YouTube.
"All we asked them to do was proactively search for 'National Action Darlington' and remove ALL the videos carrying this speech which incites hate crime. I just searched for it now and they haven't done it," a spokeswoman said.
YouTube had not responded to requests for comment as this article went live.
Earlier, MPs rallied around Rosie Cooper, who issued a brief statement thanking people for the support.
Lythgoe, of Greymist Avenue, Woolston, appeared alongside five others in court on Friday.
Lythgoe, Garron Helm of Gladstone Road, Seaforth, Matthew Hankinson of Market Street, Newton-Le-Willows, Andrew Clark of Marsh House Lane, Paddington and Michal Trubini of Dutton Court, Warrington, were also charged with belonging to a proscribed organisation contrary to section 11 of the Terrorism Act 2000.
A further man aged 22 – who cannot be named for legal reasons – was charged with the same offence as well as the intention of committing acts of terrorism contrary to section 5 of the Terrorism Act 2006 and threats to kill.
They all appeared at Westminster Magistrates' Court, where they were all remanded in custody.