'X Factor' singer Holly Tandy has revealed things are already getting cut-throat between this year's contestants, and live shows haven't even started yet.
This time around, in a change of pace for the show, there will be no themed weeks during the live shows, which Holly claims has led to a bit of competition between the acts in terms of which songs they'll be performing.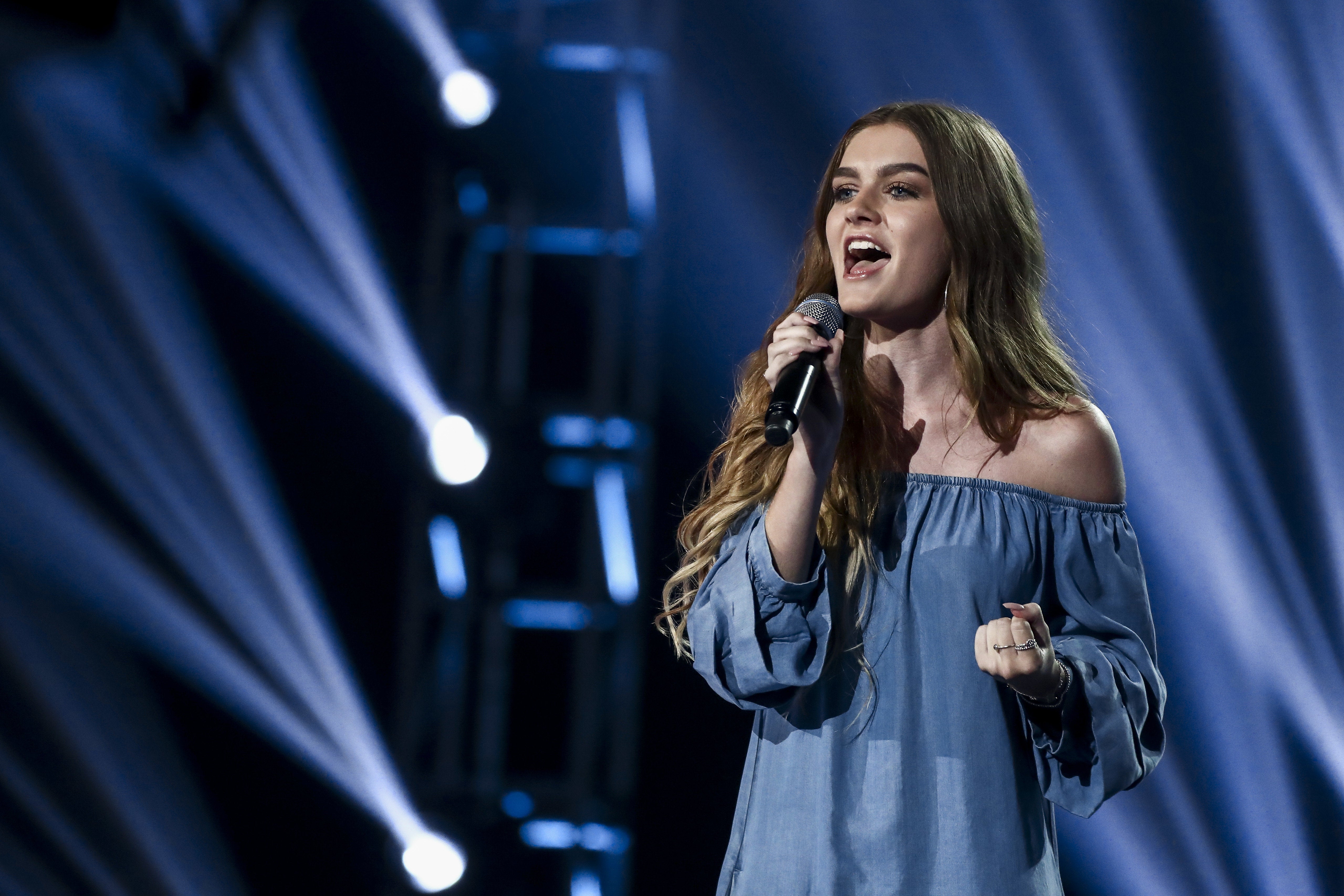 Speaking to The Sun, the teenager confessed: "I'll tell you what's competitive: song choice.
"We are in preparation for week two already in case we get through; I know it's far away but we have to be prepared.
"I remember saying to someone, 'I think I might do this song', then put in to do it and they [production] said 'so and so is doing that one.'"
Holly concluded: "So you can't tell anyone what songs you're doing because people will steal it."
In what we're sure is a move that had always been planned rather than a last-ditch attempt to drum up interest in a show fewer than people than ever before are actually watching, Simon Cowell has once again tinkered with the format of this year's live shows, resulting in something we're still struggling to get our heads around.
This year, the weekend's live shows will contain one elimination in each episode, with the performances spread out over two nights, depending on what category the acts are performing in.
The traditional sing-off has also been replaced by a simple elimination for the act who receives the least amount of public votes, while the top two will reportedly battle it out for a "money can't buy" prize.
See how Holly and her fellow competitors get on when the 'X Factor' live shows kick off on Saturday (28 October) at 8.20pm on ITV.