Rita Ora has opened up about the downsides of her busy schedule, revealing that she was hospitalised for exhaustion back in 2013.
While the singer's long-awaited second album is still not set to be released until March 2018, Rita has been pretty busy in recent years, successfully freeing herself from a contract with Jay Z's label Roc Nation, fronting a series of high-profile clothing campaigns and acting in films including 'Fifty Shades Of Grey' and its sequel.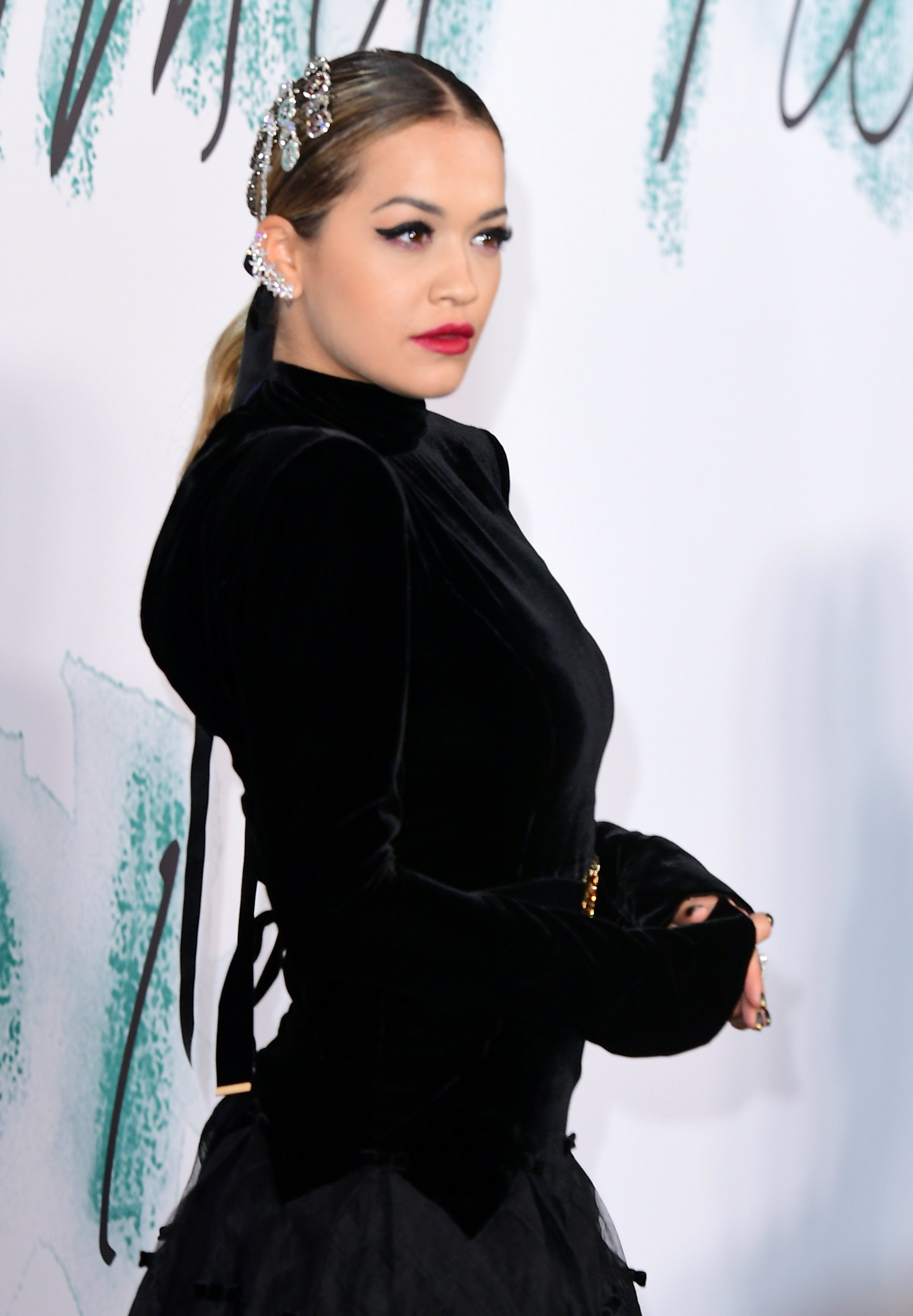 Opening up about the impact of constantly "working so hard that you don't realise" it, Rita has explained how serious things got when she collapsed at a Miami photoshoot in 2013.
She told The Guardian: "There were helicopters and stuff. It was really bad. It was pure exhaustion, which I didn't know was a real thing. But I just blacked out.
"I woke up in hospital and everyone was like, 'Right, you need to chill'.
"You sacrifice a lot of yourself, and your mental health, and your physical self, to be everywhere at the same time. I guess it's the life you choose, isn't it? But I'm living the dream."
Three years later, Rita was hospitalised for exhaustion again, taking to Twitter to share the news with her followers:
Later this month, Rita will host the MTV EMAs in London and she's also on the promo trail for her latest single, 'Anywhere'.
She's also set to appear in the final film in the 'Fifty Shades' franchise, which arrives in cinemas next February.