Each year on the 26 October, the world marks Intersex Awareness Day.
It's thought that around 1.7% of the global population is born intersex, just fewer than the 2% of the world's population estimated to have red hair.
Yet identifying as intersex is something we still rarely speak about.
So what does it mean to be intersex and what are some of the challenges intersex people face?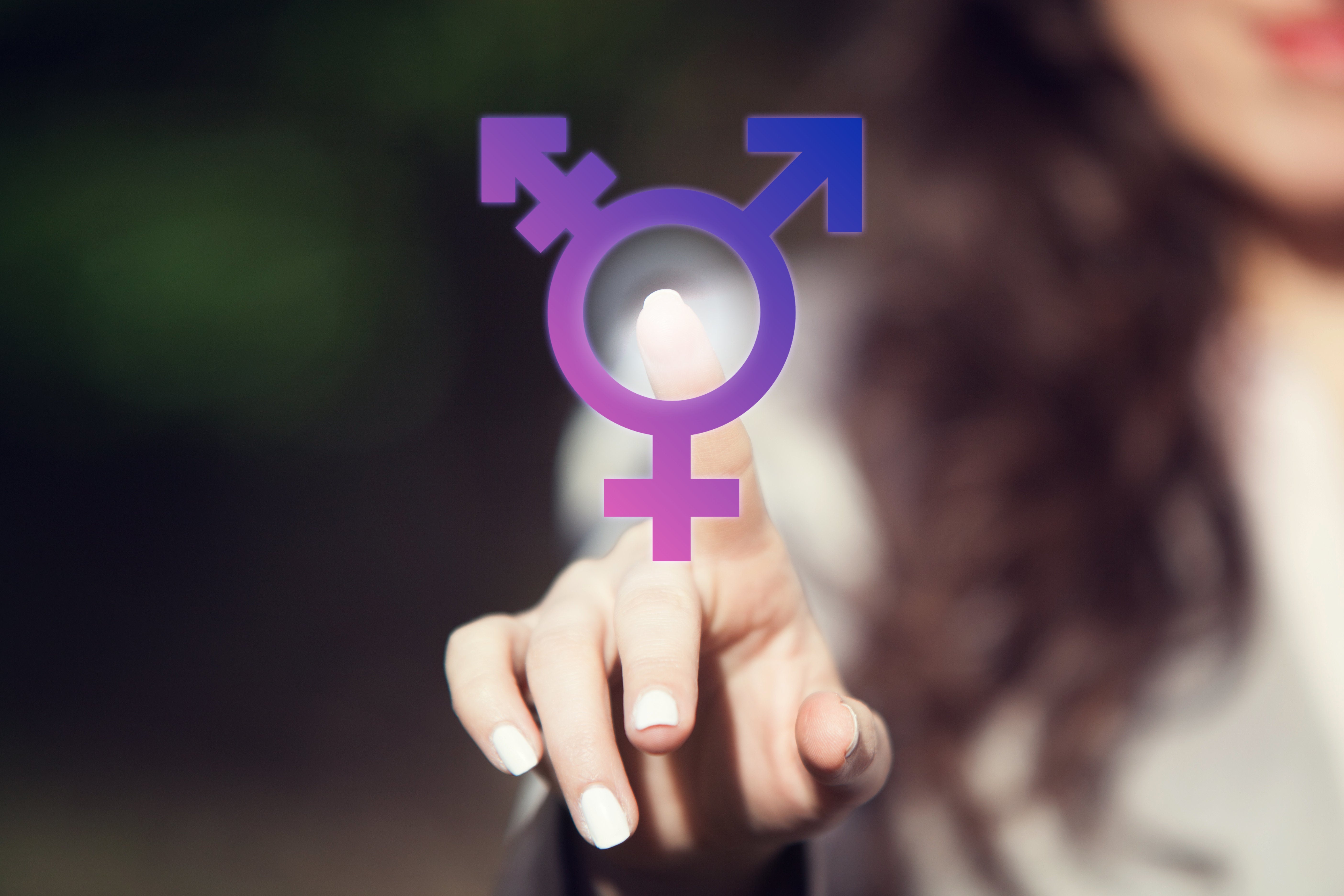 What does intersex mean?
Speaking to HuffPost UK, a spokesperson from LGBT+ rights charity Stonewall explained what intersex means.
"Intersex is a term used to describe a person who may have biological attributes of both sexes or whose biological attributes do not fit with societal assumptions about what constitutes male or female," they said.
"Intersex people may identify as male, female or may not identify as either."
Although Stonewall doesn't don't work specifically on intersex issues, the charity does liaise with intersex groups and share relevant information and evidence to promote equal rights for all.
What challenges do intersex people face?
Because of the lack of public awareness about being intersex, Maya Posch didn't even know it existed until the age of 21.
"I was born a hermaphrodite [a person with male and female sex organs or other charicteristics], but didn't figure this out until I was 21," Maya previously blogged.
"The main reason was the highly conservative country I grew up in (the Netherlands), which prevented me from learning about intersex even being a thing for so long.
"I only learned about it while doing research on the internet and stumbling over the term on Wikipedia."
Similarly Susannah Temko didn't find out about intersex variations until adolescents and says many children face surgery in order to conform to gender norms.
"At 16, I was told about my intersex variation. I learnt that I have XY chromosomes and streak gonads instead of ovaries, which had been removed months before," Susannah blogged.
"In many countries, intersex children are subjected to repeated surgery and treatment to try to change their sex characteristics and appearance, causing terrible physical, psychological and emotional pain – and violating their rights.
"The interventions are often driven by the fear of non-binary bodies, rather than any medical need."
What is Intersex Awareness Day?
Intersex Awareness Day occurs every year on 26 October while global Intersex Day of Solidarity occurs on 8 November.
Both events are dedicated to raising awareness about intersexuality and fighting for equality, by sharing the stories of intersex people around the world and signposting what still needs to be done.
Commenting on the day the Stonewall spokesperson said: "We welcome Intersex Awareness Day as a great way to encourage conversation around the issues facing intersex people and ending the stigma they face."