We do love a good crossover from the world of pop music into Soapland, and this piece of casting news could be of particular interest to anyone who grew up in the 1990s.
Hannah "Paul's Getting Down On The Floor While Hannah's Screaming Out For More" Spearritt, best known for her stint in pop group S Club 7, is joining the cast of 'EastEnders', playing a new member of the Taylor family, who made their Albert Square debut earlier this year.
More specifically, Hannah will be starring as Kandice, the younger sister of matriarch Karen, played by Lorraine Stanley, and she's not exactly masking her excitement at bagging the part.
She said: "I'm over the moon to be joining the show, it's such a huge part of British telly.
"I'm really looking forward to getting started and I can't wait to see the Square in the flesh. Walford here I come!"
Although it's her pop career that made Hannah a household name, she is already an established actress, with past roles in 'Primeval', 'Death In Paradise' and 'Casualty' (not to mention the oft-forgotten S Club film, 'Seeing Double').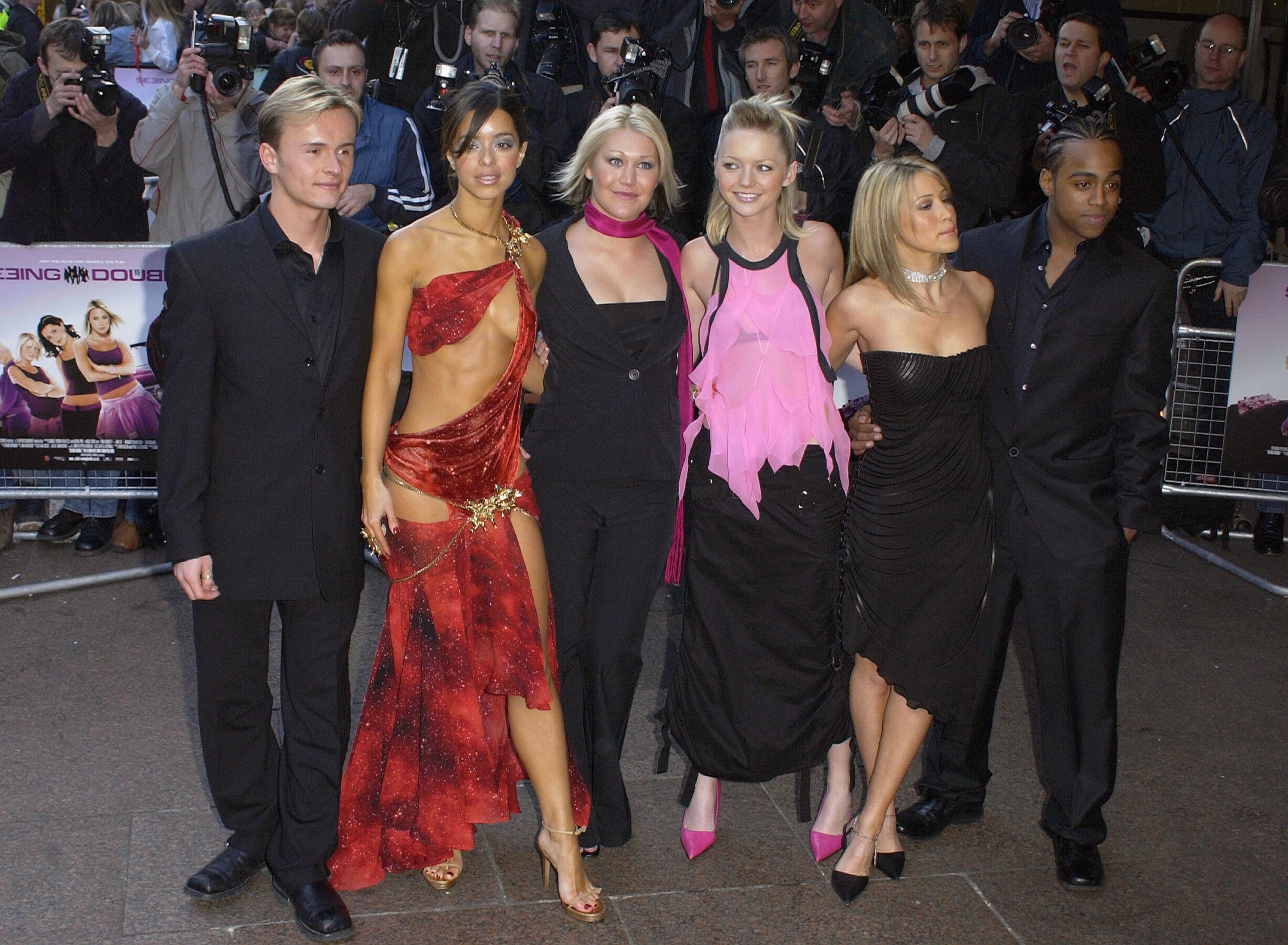 The news of her arrival in Walford comes shortly after it was confirmed that Tamzin Outhwaite would be making a much-awaited return to 'EastEnders', 15 years after she was last seen as Melanie Owen.
Tamzin's soap comeback, and Hannah's impending arrival, are among the first moves from John Yorke, who is temporarily serving as executive producer of 'EastEnders' following the sudden departure of Sean O'Connor over the summer.
Back in August, Hannah's former bandmate Rachel Stevens admitted that she too had been in talks to join 'EastEnders' on multiple occasions, but the timing had never been right.
When Soap Stars Go Pop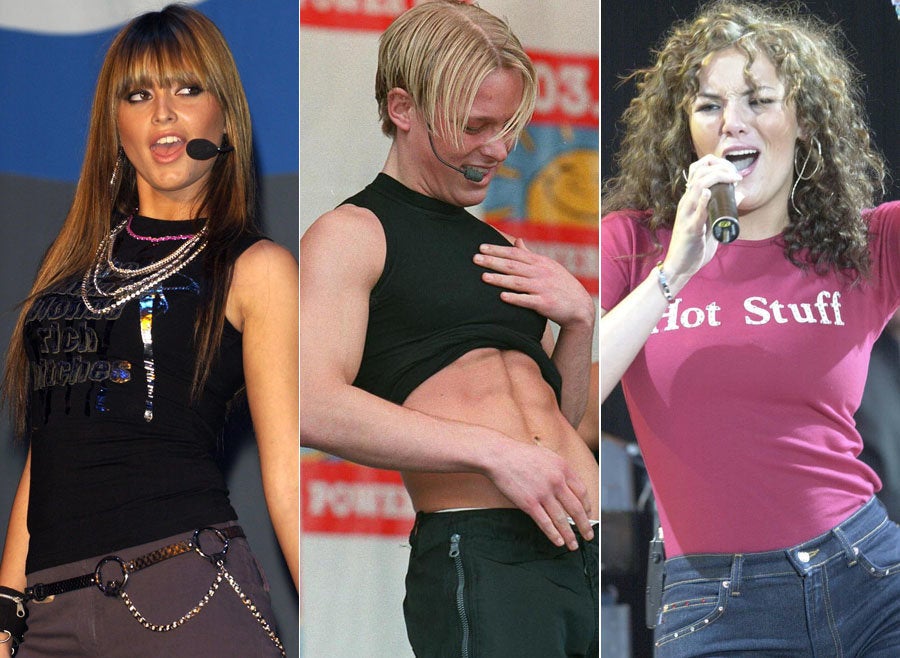 Here are 12 of the soap stars who launched pop careers (to varying degrees of success)…
---
Martine McCutcheon ('EastEnders')
Martine might be best known for her signature tune 'Perfect Moment', but trust us when we say this 80s-inspired ballad is really where it's at.
---
Adam Rickitt ('Coronation Street')
Before revealing his ambitions to become a Tory MP, Adam Rickitt made a go of it as a pop singer, releasing this single in 1999.
Listening to it with fresh ears, it's actually aged surprisingly well, although the gratuitous (but not unwelcome, let's be honest) nudity in the video smacks of late 90s, early 2000s pop.
---
Holly Valance ('Neighbours')
And speaking of gratuitous music video nudity.
Holly had a smash hit with 'Kiss Kiss', her debut single.
Although she's not exactly the reigning princess of pop, her latter releases 'Naughty Girl' and, in particular, 'State Of Mind' are definitely still worth a listen.
---
Jennifer Ellison ('Brookside')
True, she was a bit of a one-hit wonder. But what a hit it was…
---
Shane Ritchie ('EastEnders')
D'you know what? It was for charity, so let's just leave it there.
---
Natalie Imbruglia ('Neighbours')
Undeniably one of the biggest songs of the 1990s, Natalie released 'Torn' as the debut single from her first post-'Neighbours' album, 'Left Of The Middle'.
Few people will know that it's actually a cover of a track by American alternative rockers Ednaswap, who recorded their version two years before Natalie's.
---
Tracy Shaw ('Coronation Street')
Tracy was one of the stand-out stars of 'Coronation Street' back in the 90s, so it was a big surprise when her debut single only got to number 46 in the UK singles chart.
Never mind, eh, Trace?
---
Letitia Dean ('EastEnders')
Just… wow.
---
Sid Owen ('EastEnders')
When we watched Ricky Butcher in Albert Square, our first thoughts weren't 'what this guy needs is to release a reggae lite track IMMEDIATELY IF NOT SOONER'.
Know what though? Someone did think that. And here we are.
---
Kylie Minogue ('Neighbours')
Never heard of her.
(No but seriously, she's a mega-star. Of course we've heard of her. She's Kylie literal Minogue).
---
Anita Dobson ('EastEnders')
MORE TV STARS RELEASING LOVE SONG INTERPRETATIONS OF THEIR SHOW'S THEME SONG, PLEASE.
Why this wasn't wheeled out repeatedly during the 30th anniversary spectacular in 2015, we have no idea.