Labour party chair Ian Lavery could face a fresh investigation into his conduct amid claims he failed to reveal a conflict of interest around owning prize-winning greyhounds.
It is alleged the Labour MP owned two racing greyhounds called Blue Artisan and Tudor Prince, but failed to declare them when he took over as chair of the All Party Parliamentary Group for Greyhounds.
MPs must register their financial interests before speaking on an issue in Parliament or face breaching the House of Commons' strict code of conduct.
Greg Stone, deputy chair of the North East Lib Dems, has written to the Parliamentary Commissioner for Standards calling for an inquiry.
The letter, seen by HuffPost UK, says: "The sums won by these greyhounds are significant. Blue Artisan won £6,000 in June 2010 in a single race (..) and a further £2,500 as runner up in the Ladbrokes Gold Cup two months later."
The same dog is being advertised for stud today, the documents claim, while Tudor Prince had recorded victories worth around £4,000.
The documents go on: "It appears that Mr Lavery had never consulted the Registrar regarding this specific matter, so there is no clarity around the extent of Mr Lavery's business involvement, his financial commitment to the industry or of any interests he might have which would affect his role with the APPG on greyhound racing."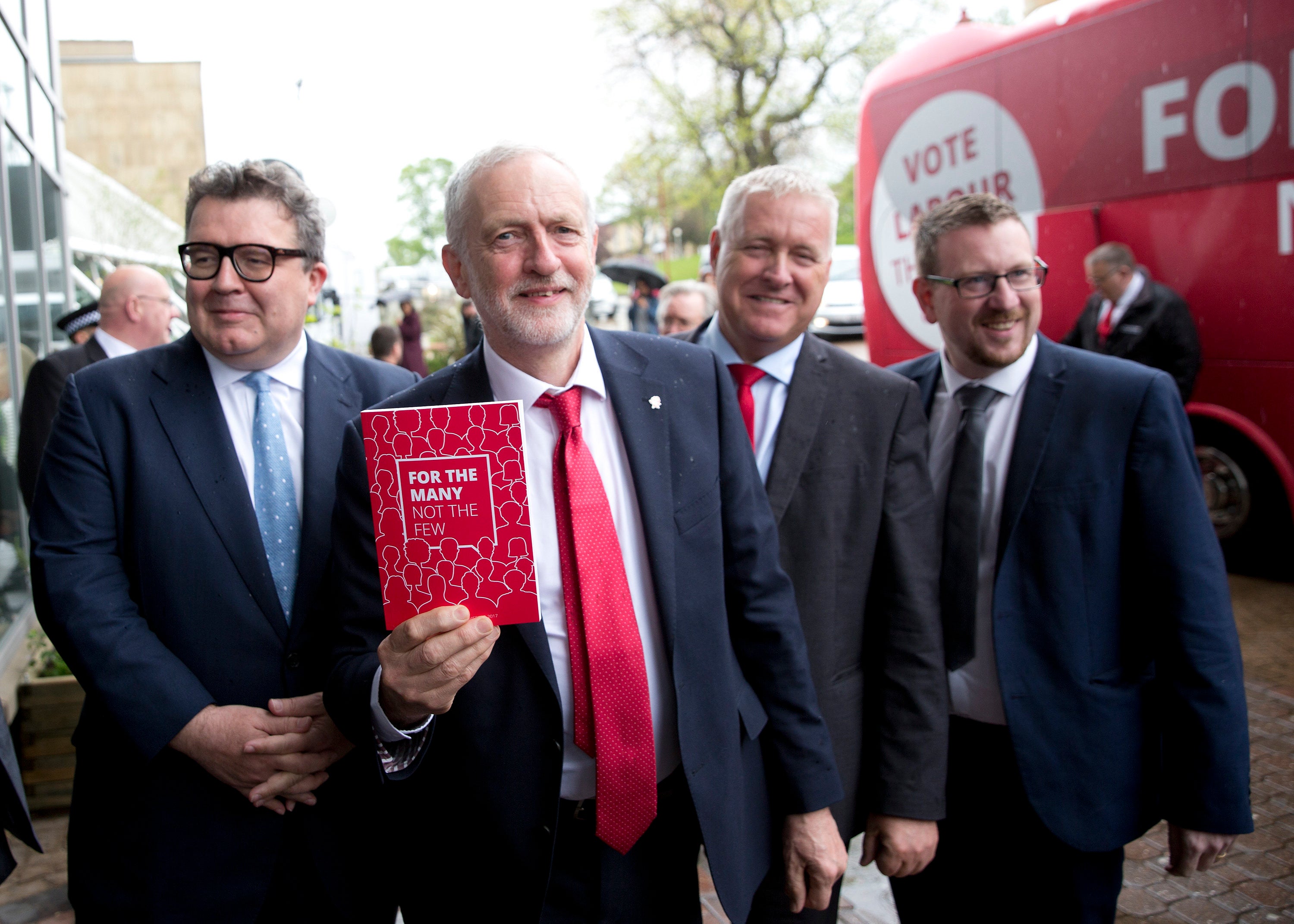 The Wansbeck MP has previously told the BBC he owned at least seven greyhounds as part of a BBC Daily Politics feature in 2014.
Tom Brake, Lib Dem MP for Carshalton and Wallington, said: "The transparency standards that apply to MPs and APPGs have never been higher. Therefore I expect Mr Lavery to be able to demonstrate clearly that his extensive interest in greyhounds is something that has been reported in an appropriate and timely manner and whenever it has been required.
"These are the standards all MPs are held to."
There was no record of the racing greyhounds on Lavery's register of interests when this story was published.
Lavery and the Labour Party have not yet supplied HuffPost UK with a comment in relation to the greyhound claims.
A spokeswoman for Parliamentary Standards Commissioner Kathryn Hudson, said: "The Parliamentary Commissioner for Standards will consider with care any evidence which is provided to her, but she does not comment on individual cases."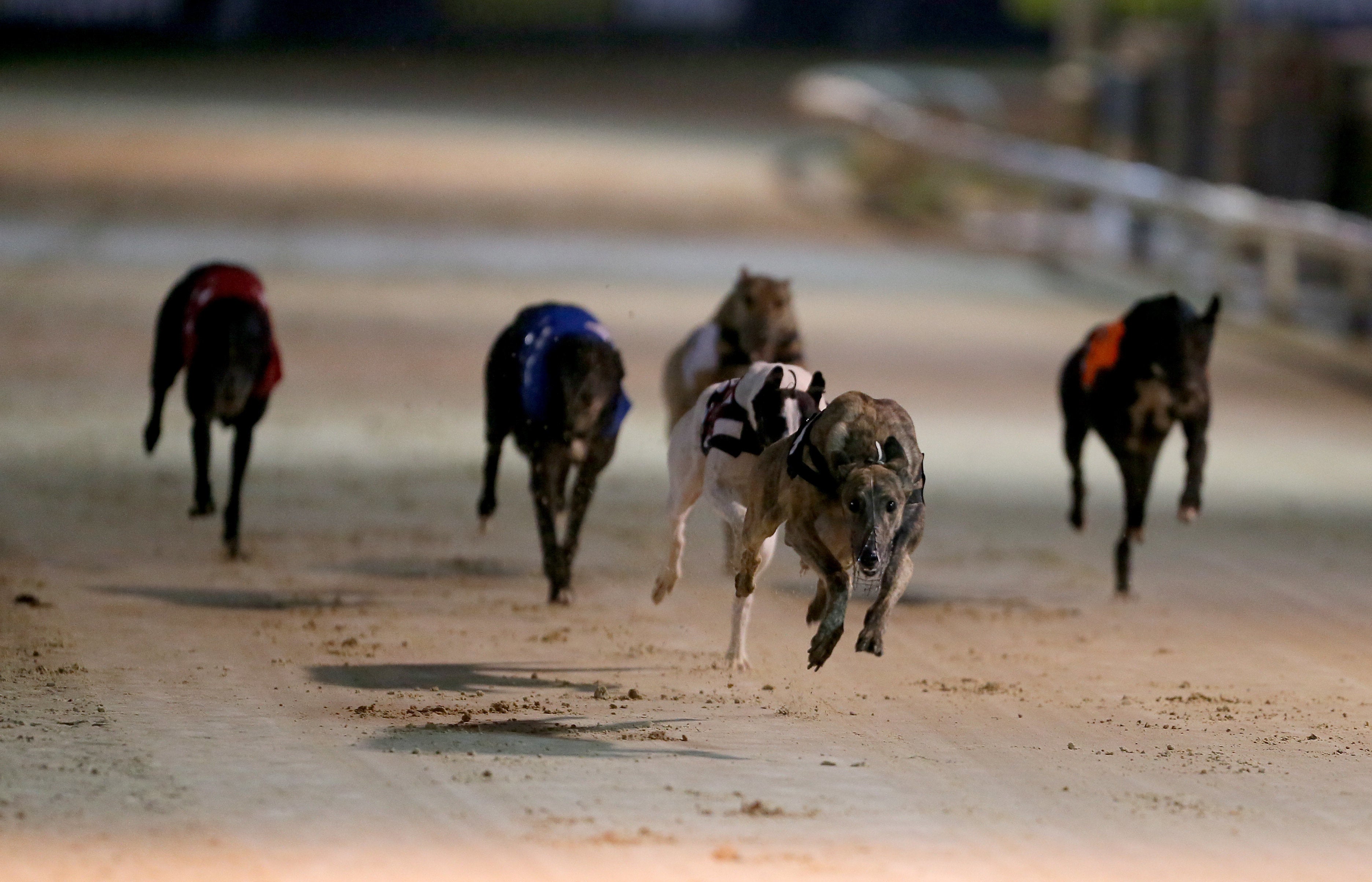 The fresh call for a probe comes after Lavery was investigated by the Parliamentary standards watchdog and the trade union regulator the Certification Office over why he was given £165,000 by the National Union of Miners branch he used to run before he became an MP.
Stone sent the dossier of claims to both the parliamentary watchdog and the trade union regulator the Certification Office.
As well as the greyhound claims, it demands a more wide-ranging investigation into separate claims relating to Lavery's time as chairman of the NUM (Northumberland branch).
Lavery received a total of £165,000 from the NUM, including a loan for his home which was later written off.
It included money from Northumberland Provident and Benevolent fund – a pot of money for sick miners.
Last year, both Corbyn and the parliamentary watchdog also cleared Lavery of any wrongdoing in relation to NUM, and the Wansbeck MP has denied any wrongdoing in relation to his time at the union.