Robert Guillaume, who was best known for playing the title role in the American sitcom 'Benson' and providing the voice of Rafiki in Disney's 'The Lion King', has died at the age of 89.
The gravelly voiced actor, who won two Emmys during his 50-year career, died of complications from prostate cancer at his home in LA, his wife confirmed.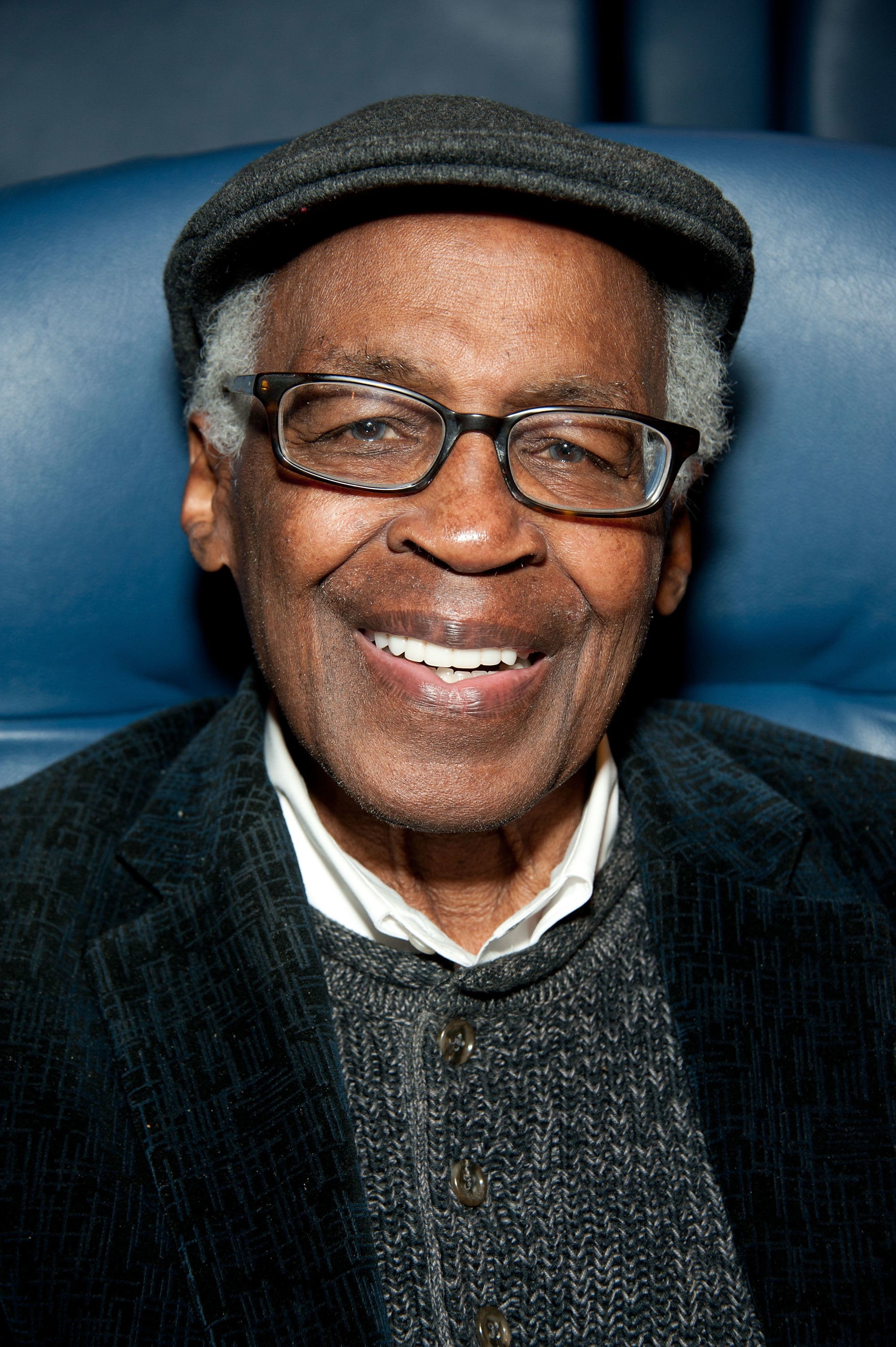 Born Robert Peter Williams in 1927, he first played the cantankerous but lovable butler Benson DuBois in the US sitcom 'Soap', which debuted in 1977 and earned him an Emmy for Outstanding Supporting Actor in 1979.
His character became so popular that it led to the ABC network creating the spin-off series 'Benson', which ran for seven seasons from 1979 to 1986.
It led to him becoming the first black actor to win the Outstanding Lead Actor Emmy in 1985.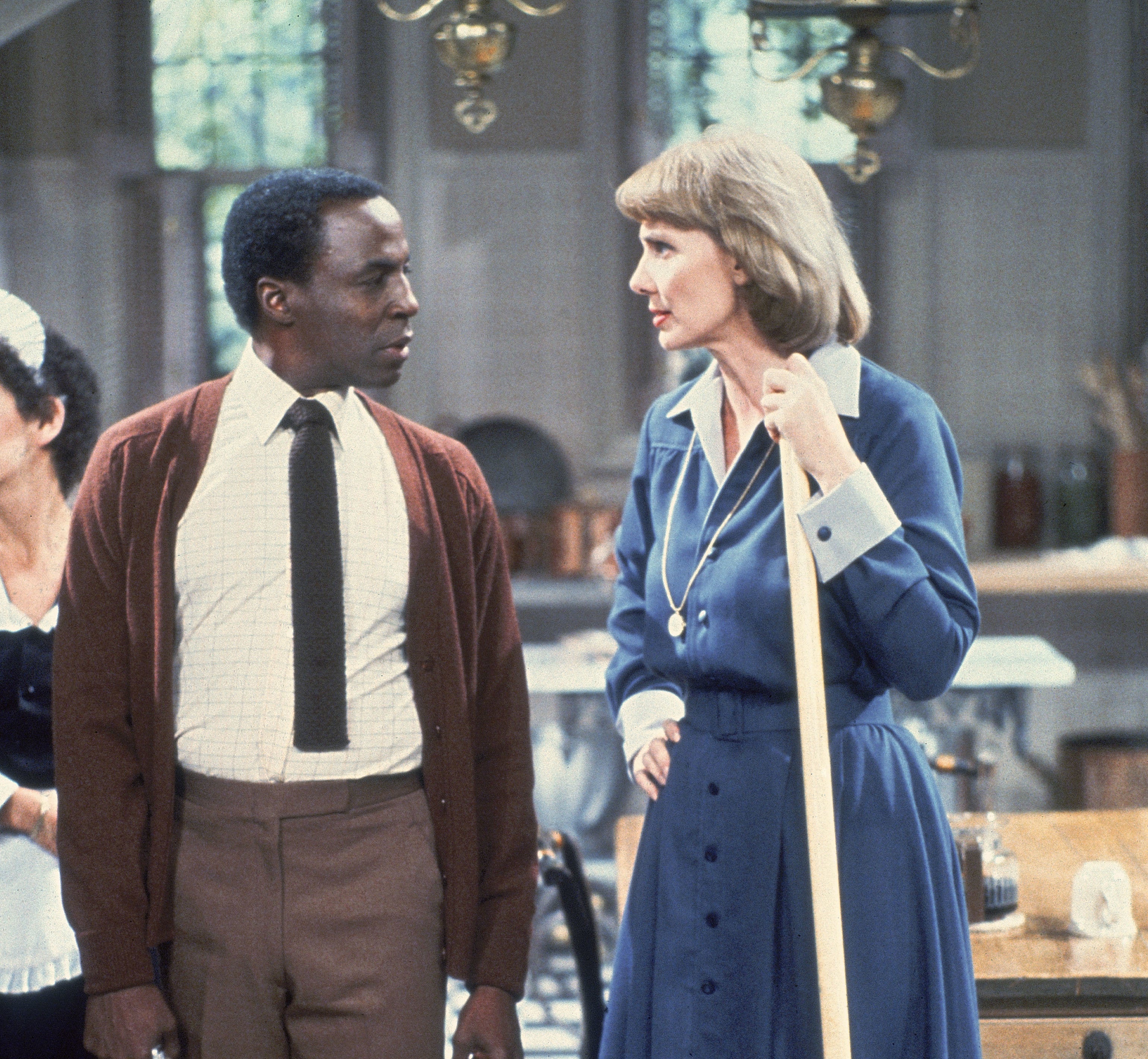 Accepting the Emmy, he joked: "I'd like to thank Bill Cosby for not being here," after the star of the then hugely popular 'The Cosby Show' took himself out of the running for the same award.
His distinctive voice later led him to voice the mischievous mandrill Rafiki, in the 1994 Disney big screen animation 'The Lion King', and earned him a spoken-word Grammy.
He is survived by his second wife, Donna Brown, a son and three daughters.