Justine Picardie has revealed she decided not to work with Terry Richardson when she took up her post as Harper's Bazaar's editor-in-chief five years ago.
Talking to Nadia Hussein on the BBC's Today Show today [25 October], Picardie said she had never made a secret of how she felt about Richardson's work and had even got into arguments with other editors because she found his work "troubling".
"That very overtly sexualised version of women was something I didn't feel happy with," she said.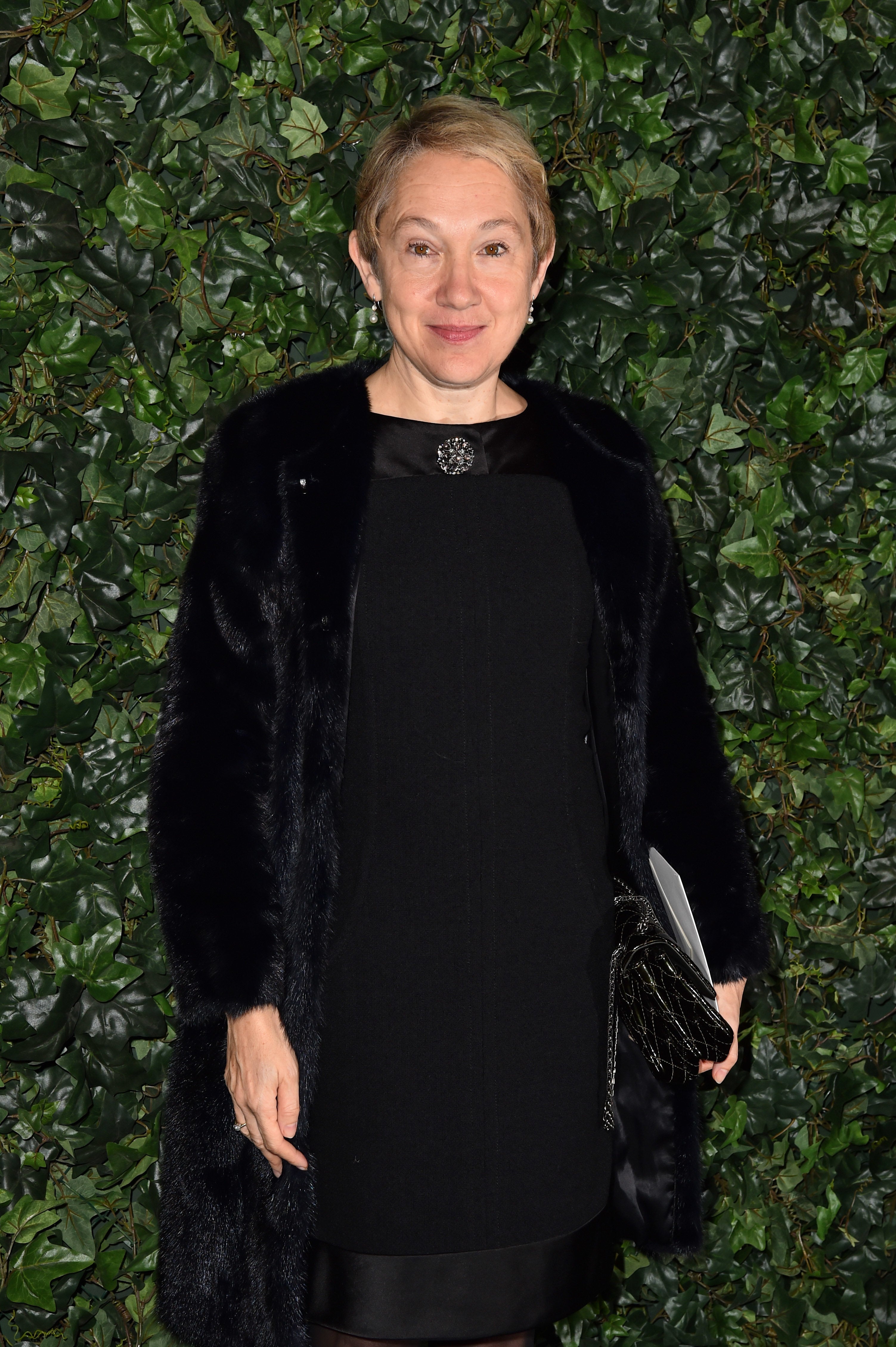 "There would always be a sense of saying that you might be part of a witch hunt," Picardie continued.
″'Witch hunt' is a term used by Richardson in defence of allegations that have been circling him since 2010."
Picardie's interview comes after reports he has been banned from working with Condé Nast publications including Vogue and GQ, effective as of Monday 23 October.
A representative speaking on behalf of Richardson responded to these reports to say the photographer was "disappointed".
"He is an artist who has been known for his sexually explicit work," they said.
"So many of his professional interactions with subjects were sexual and explicit in nature but all of the subjects of his work participated consensually."
Picardie concurs that Richardson has always been open about the nature of his work.
"He's always said 'what goes on in my studio – everybody knows the kind of work I do,'" she said.
"To which the answer would be: yes, they do. And that's why I made the decision not to commission him."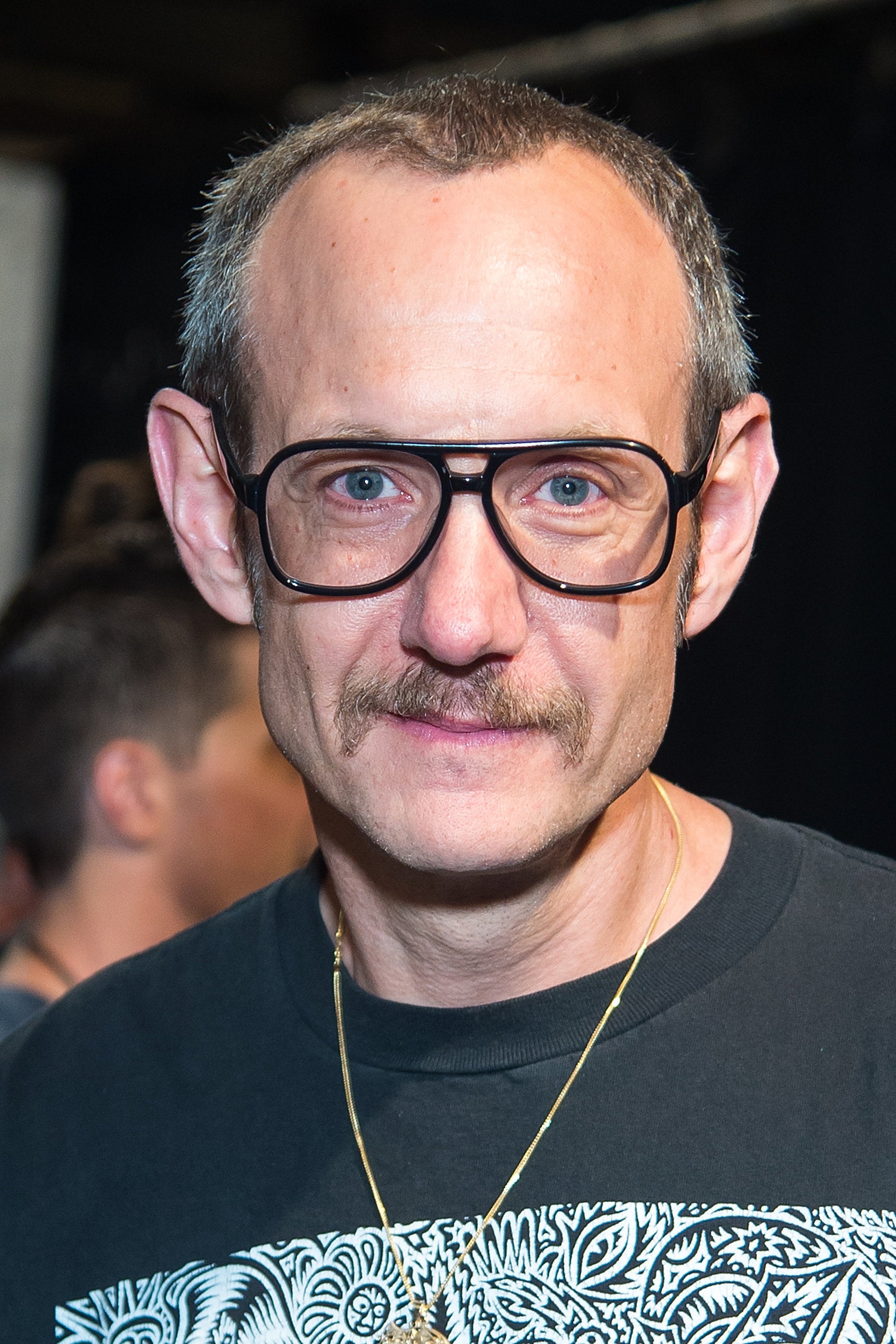 Picardie relayed an account a colleague told her about an experience with the Richardson in which there was "explicit pornography around his studio"
"I had only been in his studio once," she added.
"I was much younger, it was long before I was the editor-in-chief of Harper's Bazaar. Again I had been very troubled by the very explicit imagery around."
Picardie pointed out that the problem goes beyond Richardson himself.
"It's a much bigger problem than one photographer," she said. "Fashion operates in – perhaps this will change in the wake of Harvery Weinstein – but it can be a very closed world."
She also cited the music industry as an example of an arena in which there is troubling predatory behaviour. And sometimes the two worlds overlap, for example, Richardson directed music videos for many stars, including Miley Cyrus' Wrecking Ball.
Picardie said taking a stand against Richardson was an important move for an editor to make.
"The most important thing, I would say, that somebody in a position of power can do is to say: 'No, I'm not going to work with him,'" she said.
She added that adults are free to make their own decisions about the kind of work they get involved in, but young models "should not be put in positions where they feel exposed and vulnerable."
"Adults have to take some responsibility for what is going on in their industry," she said.
"It's right to say to young girls: 'This is probably not a good situation for you to be in.' "
"I would also say the same to boys. When mothers have said to me: 'My son's been talent spotted and he's 16,'
"I would say to mothers: 'You need to be cautious and you need to protect them from exploitative situations.'"
The report of Richardson being shunned by top fashion titles came after a wave of models spoke out about sexual harassment in the industry.
Women who have posed for Richardson have previously claimed his treatment of them was unacceptable and branded him "a creep" and a "predator with a camera".
In 2014 Richardson denied accusations of sexual harassment made against him.
HuffPost UK has contacted Hearst (publishers of Harper's Bazaar) and will update this article upon their response.