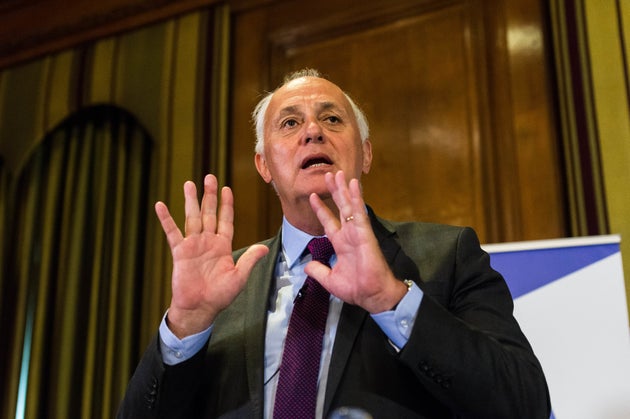 Brexit will reduce Britain to a "mangy old lion" that is isolated and begging one-time colonies for trade deals, a former Foreign Office minister has predicted.
Lord Malloch-Brown, a former United Nations deputy secretary general, believes the UK's loss of influence was exposed at the recent G7 summit, where Theresa May was left a "spectator" to a clash between the US, Canada and the EU.
Malloch-Brown, who chairs the Best for Britain campaign for a
second referendum, also claimed that Vladimir Putin's Russia views the UK as Europe's "weakest link" to be targeted with fake news, political interference, dirty money and poison attacks.
In a speech in Oxford on Wednesday evening, Malloch-Brown, who served as foreign minister under Labour's Gordon Brown, will warn that Brexit has "ruined" UK foreign policy, leaving the country "all at sea" in a gloomy forecast of the country's future.
He will say: "On foreign policy as on so much else, to stay and fight for a stronger Europe remains the only real path forward for a Britain confronted by a Europe and world in crisis.
"Far from running away from Europe, we should remember the real lesson of our history. Our security and prosperity is bound up first and foremost with Europe."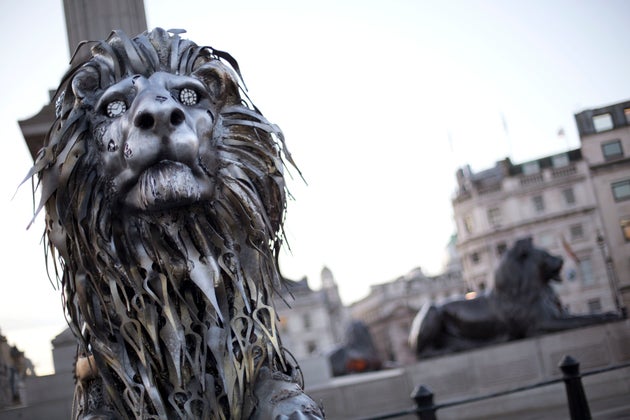 Lord Malloch-Brown will say that Britain was previously "America's pre-eminent link to Europe and Europe's intermediary with Washington".
But he will say that both relationships are now "in crisis" because of the result of the EU referendum and the election of US President Donald Trump.
"Britain has lost its anchors, one has been cut by Britain's own choice; the other by President (Donald) Trump," he will say.
"Theresa May appeared a spectator in the corner at last weekend's G7 summit in Canada. A stranger to Europe and to Trump."
He will add: "President Putin's Russia seems to have determined that Britain is Western Europe's weakest link.
"The crude attack in Salisbury; the interference in the Brexit referendum as well as more widely in British politics and media; and the penetration of Britain's financial and legal establishment by Kremlin-linked oligarchs. All seem to add up to a targeting of a Britain, isolated and vulnerable."
Meanwhile, Britain has been left "a supplicant at the doors of its former colonies looking for trade deals that aren't there", he will say, adding: "Talk about mangy old lions."
It comes after a last-minute deal with Tory Remainers, led by former Attorney General Dominic Grieve, to strengthen Parliament's role in the event of a "no deal" Brexit with the EU saved the Government from potential defeat on Theresa May's key Brexit legislation.