Niall Aslam's decision to leave 'Love Island' for what producers have called "personal reasons" may come as a shock to some fans of the ITV2 dating show, who are more used to seeing contestants leaving via the more traditional methods of either losing out in a recoupling or being given the boot by the British public.
However, while this is the case for the majority of Islanders who've stayed in the villa over the past four series, a handful have elected to leave either for their own reasons, or because producers have prematurely called time on their stint on the Island.
Here are the 'Love Island' stars to leave via the back door…
Rykard Jenkins (Walked – series 2)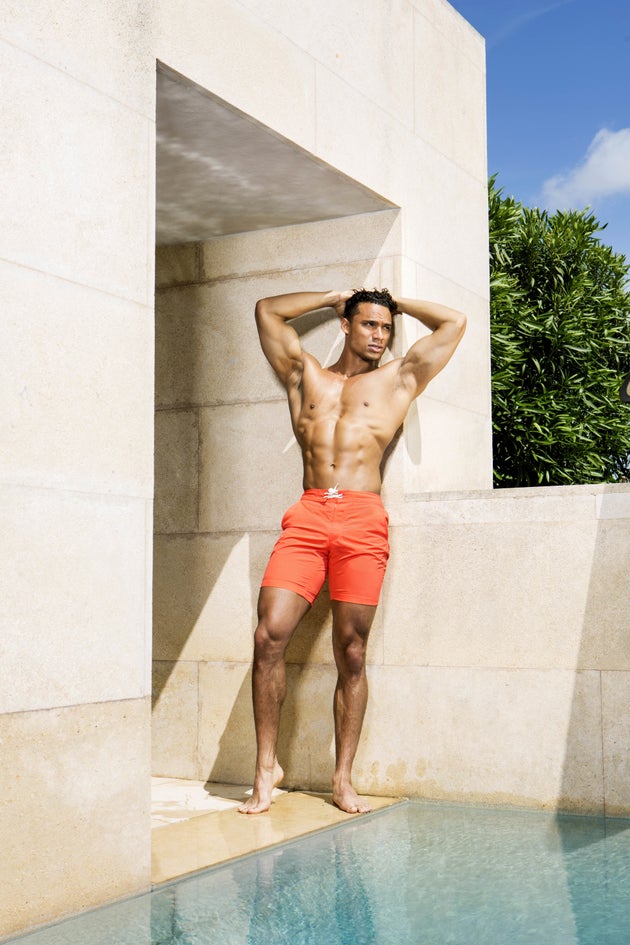 Rykard was the first 'Love Island' contestant to ever choose to walk away from the villa, deciding his blossoming romance with co-star Rachel Fenton was more important than staying the course on the ITV2 reality show.
The two stayed together after their series ended, eventually announcing their split almost 18 months later, though they insisted the break-up was an amicable one, with Rachel tweeting that she "wished [Rykard] all the best for the future".
Malia Arkian (Removed – series 2)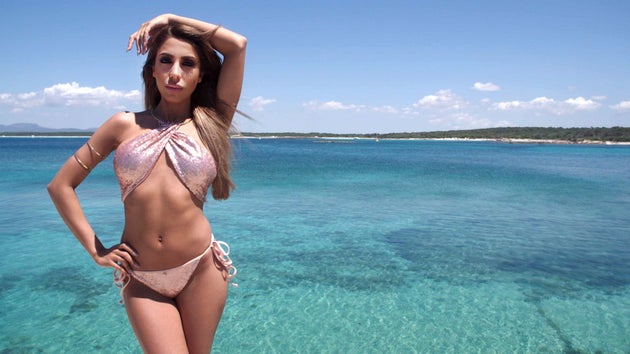 Rykard's decision to leave was the first in 'Love Island' history, but he wasn't the first of that year's contestants to leave in unusual circumstances.
Just a week before he threw in the towel, newcomer Malia Arkian was removed from the villa – and the show – after just one night, following a physical altercation with fellow Islander Kady McDermott.
While Malia's outburst cost her a place on the show, Kady made it all the way to the final, finishing in third place that year.
Sophie Gradon (Walked – series 2)
During her time on the show, Sophie made 'Love Island' history as one half of the first (and, at the time of writing, only) same-sex couple to ever appear on the show.
She chose to walk just two days after coupling up with co-star Katie Salmon, who eventually ended the show in fourth place, alongside partner Adam Maxted.
Zara Holland (Walked – series 2)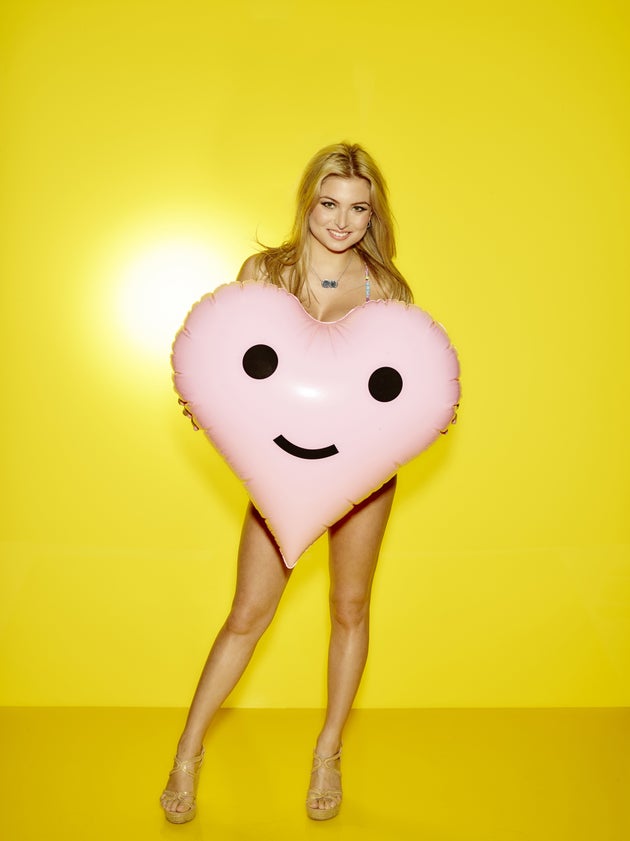 Probably the most memorable 'Love Island' walk-out in the show's four series, Zara left days after it revealed that a sexual encounter in the villa had cost her the title of Miss GB.
It should be pointed out that Zara's exit had nothing to do with her controversial decrowning, though, as she actually opted to leave due to an illness in her family.
Niall Aslam (Walked – series 4)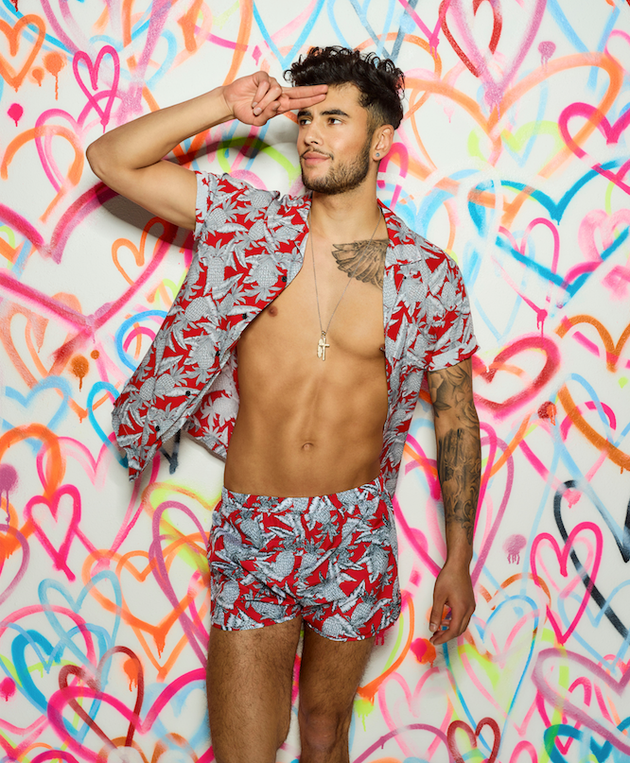 For the entirety of series three, no contestants were thrown out or chose to leave of their own accord, a pattern that was broken when Niall announced he was leaving just over a week into the fourth series.
At the moment, little is known of Niall's reasoning, with a 'Love Island' spokesperson claiming he made the decision to walk away for "personal reasons".
Niall was the second contestant to leave the villa in 2018, following Kendall Rae-Knight, who was dumped after six days.
Emma and Eve Ryan (Ejected – original 'Love Island' series 2)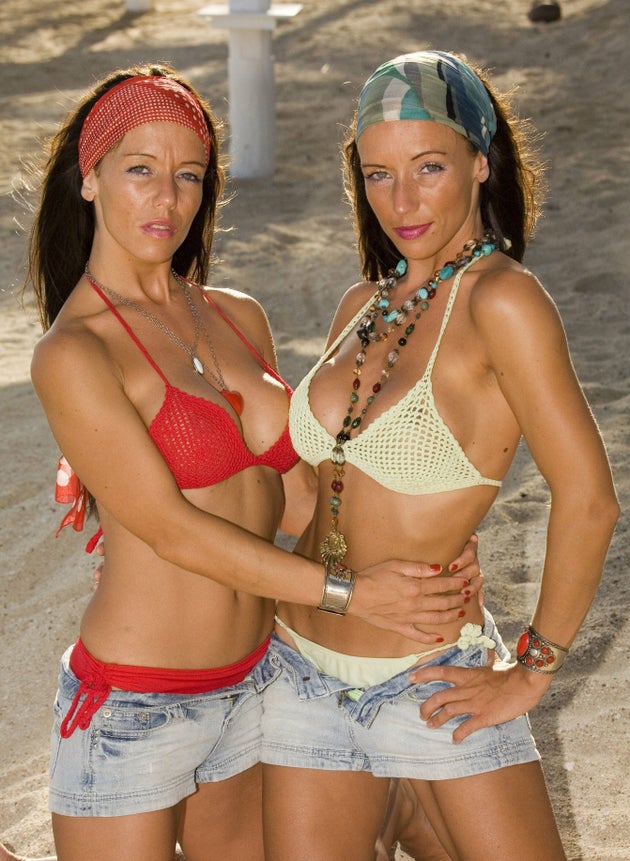 Don't forget, the current run of 'Love Island' was actually a reboot of a show first shown on ITV in the 2000s, in which a load of celebrities looked for love in the sun.
Glamour model twins Emma and Eve Ryan were late arrivals in the show's fourth week, but were thrown out by producers after just five days.
Intriguingly, no explanation was ever given as to why they were given the boot, though they were given a send-off.
Shane Lynch (Walked – original 'Love Island' series 2)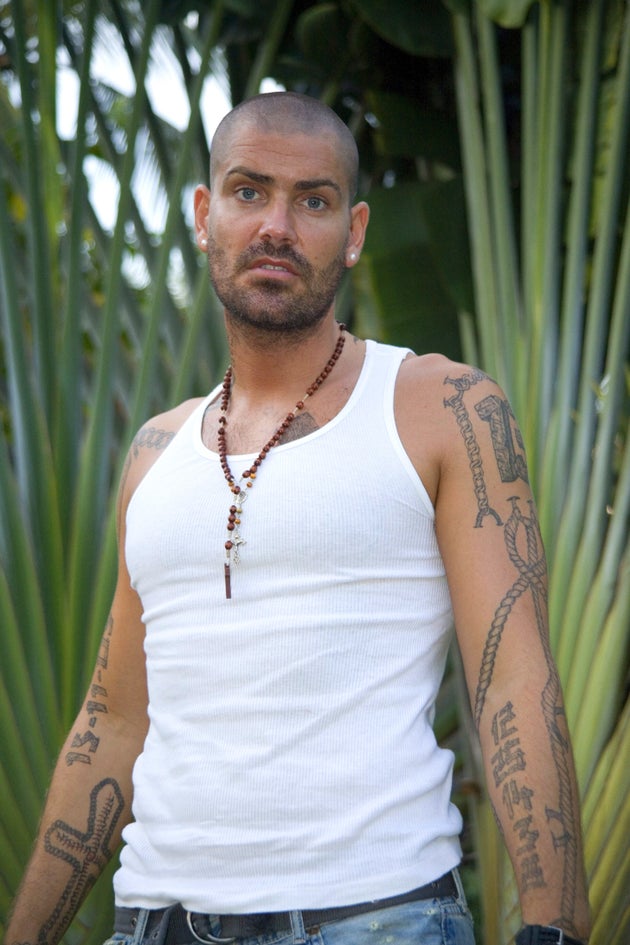 Former Boyzone singer Shane Lynch lasted five weeks in the original 'Love Island' villa, until he decided to call it a day, to try and make it up with a woman back home.
He said at the time: "I've come to a point of realisation what's right for me and some mistakes I've made which I need to go home and put right and that's to do with a woman at home.
"I wanted to complete this journey, I wanted to experience what this whole show was about but there is nothing and nobody that comes close to what I already know and I need to fight for that."
Dennis Rodman (Walked – original 'Love Island' series 2)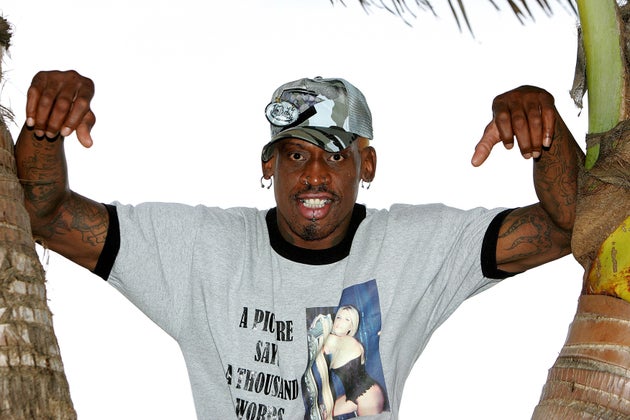 Basketball legend Dennis Rodman wasn't even an official 'Love Island' contestant, instead being brought in as a "guest" to try and spice things up in the show's third week, and he still didn't make it as long as he was meant to.
Dennis left the villa four days into filming, when a comment he made about his intention to "f***" fellow contestant Colleen Shannon went down poorly with the rest of the celebrities.
As tension grew, Dennis chose to pack his bags, stating: "I'm a nice guy. I don't hit people but I don't need to be in this environment so I want to keep it that way."
Steve-O (Walked – original 'Love Island' series 2)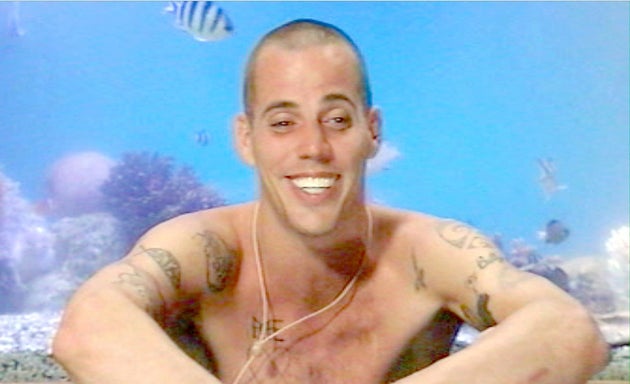 Similarly, 'Jackass' star Steve-O was also brought in as a guest, but chose to walk after two days, because his requests for beer and chocolate were refused by 'Love Island' bosses.
Steve-O had stipulated prior to touching down in the 'Love Island' villa that he was sober.
'Love Island' continues on Thursday at 9pm on ITV2.