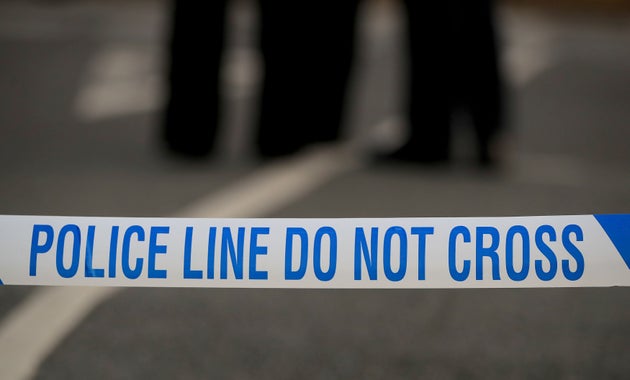 Officers were called to a London restaurant this morning after a member of the public spotted a "suspicious package" with the word "bomb" written on it outside.
On closer inspection police discovered the item outside Bombetta in Snaresbrook was in fact a loaf of artisan bread.
The Italian restaurant has fresh loaves delivered daily in large brown paper bags and a supplier had unwittingly shortened the restaurant's name on the packaging without thinking about the consequences.
The restaurant made light of the unusual happening on Twitter, writing: "Don't worry Wanstead there's no bomb and we open at 12.15pm as normal!"
Restaurant manager Jose Alonso said the restaurant's cleaner, Gina, was the only person on site when police arrived to check out the suspicious package around 8am.
He told the Evening Standard: "It's gratifying that members of the public are so alert. But it was a completely innocent mistake.
"The police saw the funny side of it. It's just one of those funny things."
A spokesman for the Met confirmed officers attended the cafe at 8.11am and inspected a package that was "found not to be suspicious".