'Coronation Street' star Bill Roache has opened up in heartbreaking detail about the last time he saw late co-star Anne Kirkbride.
The actress, best known as the legendary Deirdre Barlow, died from cancer in 2015, at the age of 60.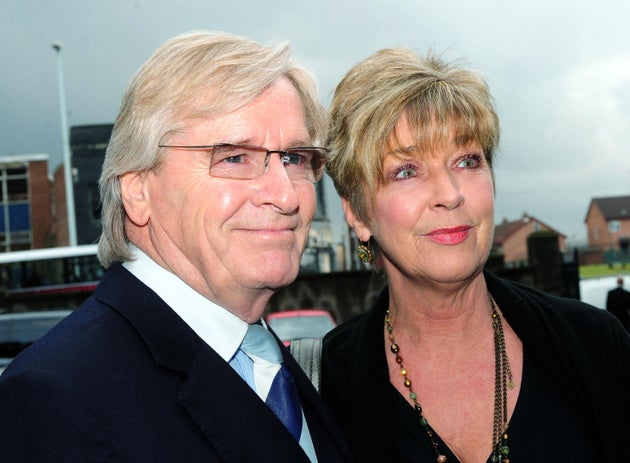 Bill was left devastated by her death, and in his new autobiography he reveals how he visited her on hospital as she died.
In extracts published in The Mirror, he says: "I had been at her bedside that night, Monday, January 19, 2015, along with others close to her. When I'd arrived at the hospital, 'I'd been told, "She's lost a lot of weight. Be prepared'.
"Annie was frail, but she looked so beautiful – the weight loss had revealed her exquisite bone structure. All I could see was her beauty. She was unconscious, sedated with morphine, but she had a glow that seemed to come from within."
He continued: "I held her hand. I felt a tremor and hoped that was a sign she knew I was with her. I thanked her for everything. 'Goodbye, Annie,' I said. 'You know you're going to a beautiful place.'
"She was going back home to the spiritual realm and I felt she would be so happy when she got there. And that gave me a great sense of peace."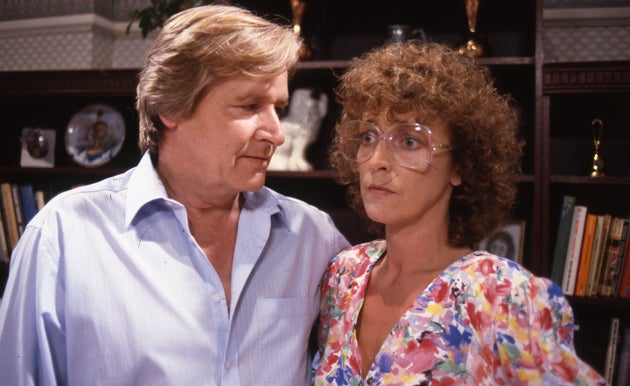 Bill also spoke of Anne's battle with depression, which she was suffering from when she took a break from 'Coronation Street' in 2014.
"We'd had no idea she was physically ill, although she'd had many ups and downs – she suffered from depression – and in the last few months she'd started getting more tearful, often sitting outside smoking when we needed to do a scene," he says.
"I'd comfort her, and when she came back she'd always do the scene brilliantly. But the crying was becoming more frequent, and the producers said, 'Look, Annie, you need to go and sort yourself out.'
"So she agreed to take a three-month break. She was on anti-depressant medication, and I wondered if it wasn't right for her. I felt sure if it was corrected, she'd be back. That was to be the last time I would work with her."