A cameo from Matt Damon in 'Ocean's 8' was left on the cutting room floor, it has been revealed.
Matt starred as conman Linus Caldwell in all three of the films in Steven Soderbergh's 'Ocean's' trilogy, and filmed a brief appearance in the recent all-female reboot 'Ocean's 8'.
However, his cameo was eventually shelved, following a petition, which was backed by more than 28,000 signatories.
This petition suggested his involvement in the female-led film would be inappropriate, due to his repeated foot-in-mouth comments about the Me Too and Time's Up movements.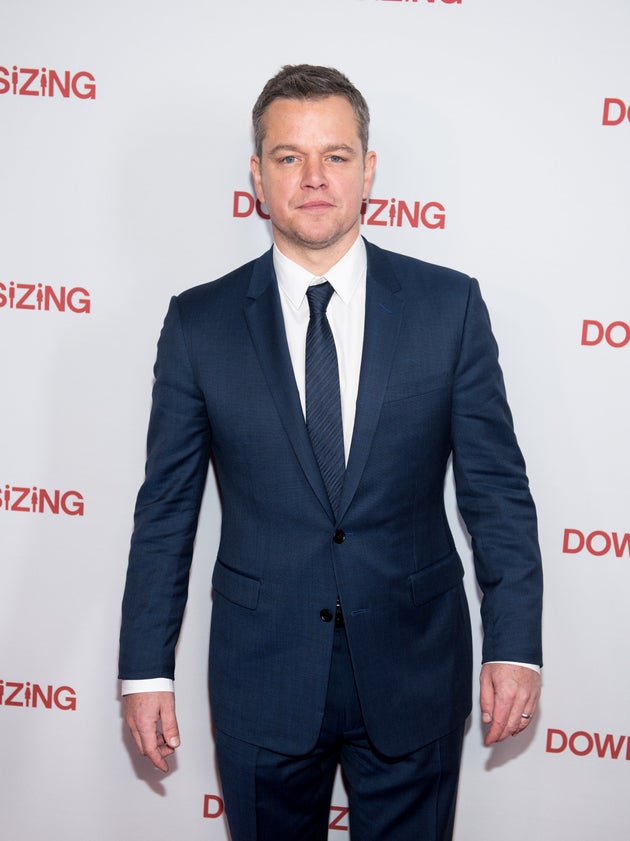 The petition said at the time: "Damon's inclusion would trivialise the serious nature of the charges against sexual abusers… [and] would also send a terrible message about the inevitability of – and lack of accountability for – sexual harassment in the workplace."
Director Gary Ross – who helmed 'Ocean's 8' – has confirmed that Matt's cameo was ultimately left out of the film, but made no mention of the petition, instead telling The Hollywood Reporter the decision was for "storytelling" reasons.
He explained: "There were a lot of people who were gracious to us that just for editorial and storytelling reasons didn't make it in and some who did.
"If, you know, we ended up shooting probably another 10 days afterwards, so there's a lot of material and a lot of shaping. But it really just comes to storytelling."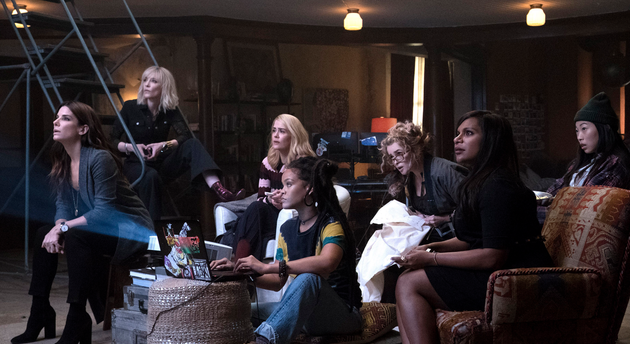 Back in January, Matt expressed his regret over certain comments he'd made about the wave of sexual abuse accusations in Hollywood, claiming: "I really wish I'd listened a lot more before I weighed in on this. I think ultimately what it is for me is I don't want to further anybody's pain with anything I do or say, so for that, I'm really sorry.
"[With] Time's Up, a lot of those women are my dear friends, and I love them and respect them and support what they're doing and want to be a part of that change and want to go along for the ride, but I should get in the backseat and close my mouth for a while."
'Ocean's 8' hits UK cinemas on Monday 18 June.