Ariana Grande has seemingly confirmed rumours she is engaged to boyfriend Pete Davidson.
It was reported the 'Saturday Night Live' comedian had recently popped the question to the singer, just days after they officially confirmed their romance on Instagram.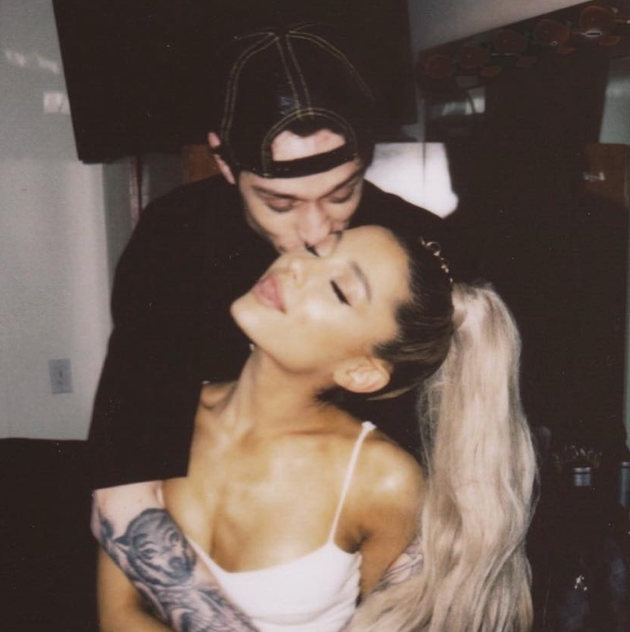 After the reports began circulating, one fan tweeted Ariana saying: "I hope he knows he is marrying us as well."
Hinting the rumours were true, she replied: "HAHAHAHAHAHH HES BEEN BRIEFED."
She told another she was "so happy and excited".
HuffPost UK has contacted spokespeople for the couple and is awaiting a response.
Ariana and Pete made their rumoured relationship Instagram official on 30 May, sharing a photo in 'Harry Potter' fancy dress.
The comedian later showed off two new inkings inspired by his new girlfriend.
Displaying his new body art on Instagram, Pete revealed he's had Ariana's initials tattooed on him, as well as the bunny ears that become synonymous with her 'Dangerous Woman' album campaign.
Ariana split up with her long-term boyfriend Mac Miller earlier this year, and recently posted a perfect response to one Twitter user, who criticised her over the break-up.
"I have cared for him and tried to support his sobriety & prayed for his balance for years (and always will of course)," she wrote. "But shaming/blaming women for a man's inability to keep his shit together is a very major problem. Let's please stop doing that."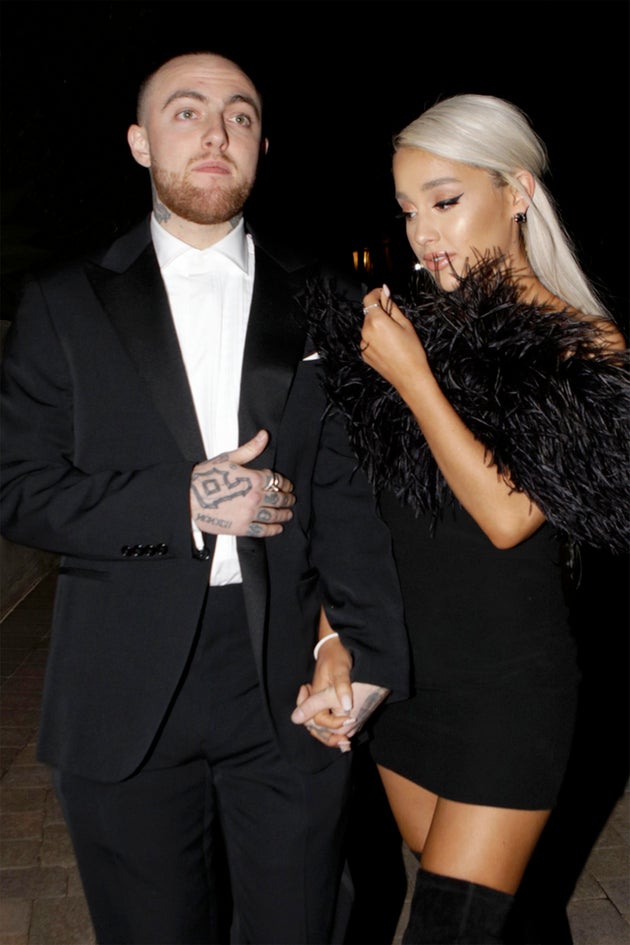 She recently opened up about her experience with PTSD following in the Manchester terror attack at her concert last year, which killed 22 people.
"It's hard to talk about because so many people have suffered such severe, tremendous loss. But, yeah, it's a real thing," she told Vogue.
"Time is the biggest thing. I feel like I shouldn't even be talking about my own experience – like I shouldn't even say anything.
"I don't think I'll ever know how to talk about it and not cry."