Former 'America's Got Talent' winner Neal E Boyd has died, at the age of 42.
The opera singer was best known as the champion of the third series of the US talent show back in 2008, when he was hailed by judges Sharon Osbourne, Piers Morgan and David Hasselhoff.
Neal died at his mother's home in Missouri at around 6pm on Sunday and his death was first reported by TMZ.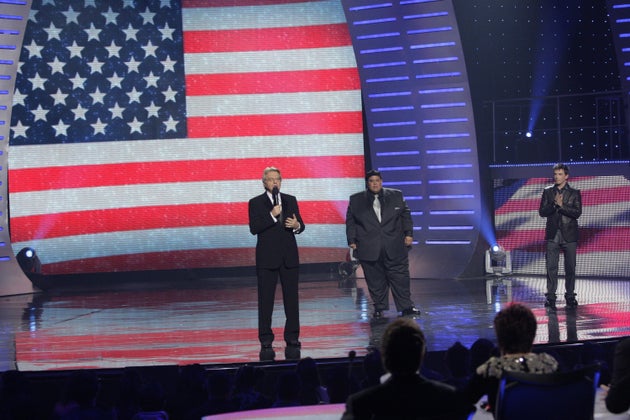 Local news provider KFVS reported that Scott County Coroner Scott Amick said a "health condition" had been responsible for Neal's death, while TMZ notes that he had an existing condition "related to his heart".
Last year, Neal and his mother were involved in a near-fatal car accident after he blacked out while driving. The two were rushed to hospital at the time, with TMZ claiming that both Neal and his mother had been "slowly recovering" since then.
After winning 'America's Got Talent', netting a $1 million prize and his own show in Las Vegas, Neal recorded his debut album 'My American Dream', and went on tour with his fellow opera star and 'Got Talent' victor, Paul Potts.
Neal later took the step into politics, twice running for a seat in the House Of Representatives in his home state of Missouri on the Republican ticket, though neither bids were successful.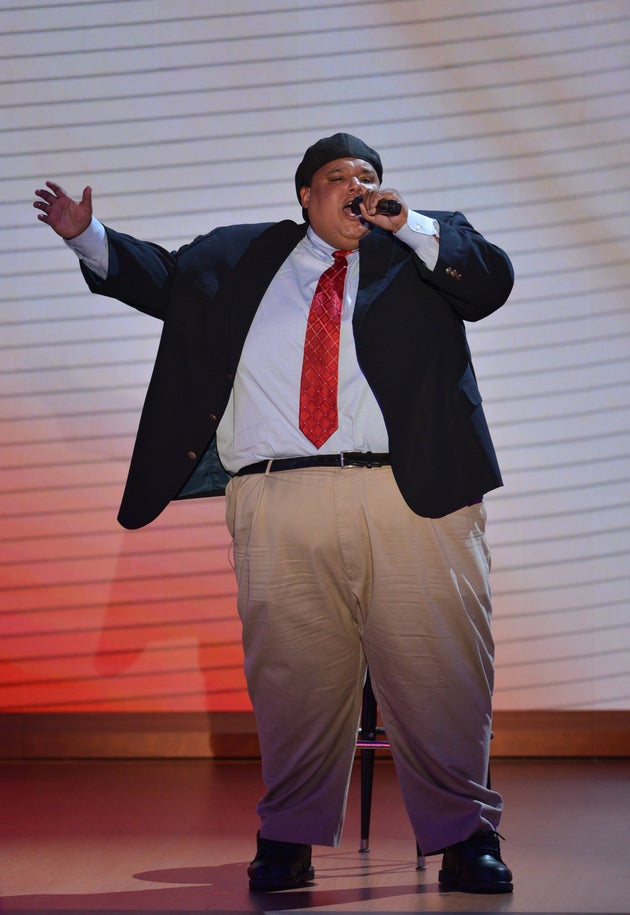 A local hero in his home state of Missouri, local officials even grew to nickname Neal "the voice of Missouri" due to the multiple public appearance he made in the decade since his 'America's Got Talent' win.
Watch Neal's performance of 'Nessun Dorma' in the video below: