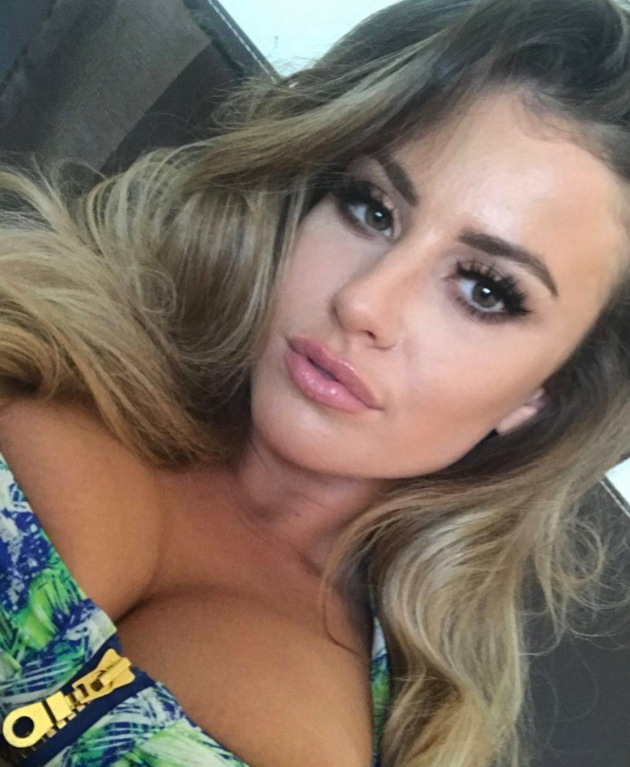 A British model who faced criticism after revealing her ordeal at the hands of a kidnapper feels "vindicated" after the man she accused was convicted and jailed for nearly 17 years, her agent has said.
Polish national Lukasz Herba, 30, was on Monday sentenced to 16 years and nine months' imprisonment after an Italian court convicted him of kidnapping Chloe Ayling, 20, of Coulsdon, south London.
Adrian Sington, who represents Ayling at Kruger Cowne, said the model had carried "an incredible burden" for the last year after media reports suggested she has faked the incident to raise her profile.
"This is vindication – her story is true," Sington said.
"It means now she can get on with her life. It's hard if you're being painted in the press as a liar and now she's able to be able to say, 'I know it's a bizarre story but it's a true one'.
"One of the difficulties with a psychopath and a narcissist, as Mr Herba is, is that he behaves in such a way that it's almost impossible to believe that someone could be so stupid and so, in some ways, it's not surprising that the media found Chloe's story difficult to believe.
"Let's not forget she was bundled into a suitcase, injected with ketamine in the boot of a car and thought she was going to die."
Defendant Herba, 30, had claimed the model agreed to the scheme to boost her career.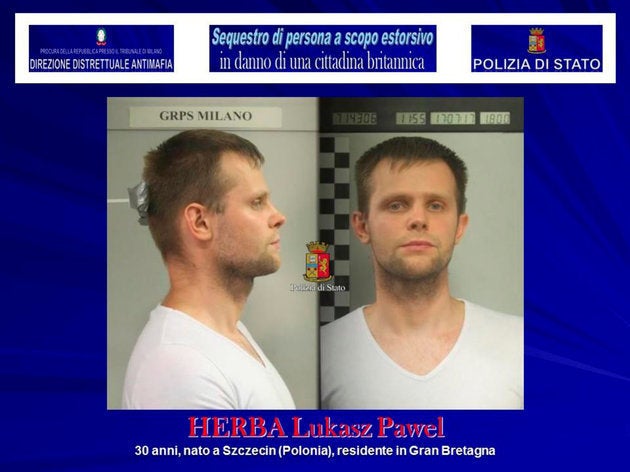 Ayling, 20, was attacked on July 11 by two men as she attended an arranged photo shoot in Milan set up by a criminal group calling themselves Black Death.
She said her "terrifying experience" began when she was snatched after flying to Milan for a bogus photoshoot last month.
Upon reaching the studio, the mother-of-one alleges she was assaulted and drugged, then dumped in a car boot and driven to a remote farmhouse where she was kept prisoner for six days by a man who claimed to be a paid killer for Black Death.
Initial reports stated Ayling, from Coulsdon, south London, was kept handcuffed to a wooden dresser in a bedroom, but police statements seen by The Sun quote her as saying: "From the second night he took the cuffs from my feet, assuring me that sooner or later I'd be freed so I no need to escape.
"From that moment I always slept in his room, sharing the bed. To be clear he didn't molest me sexually or ask for sexual favours."
After it emerged that the 20-year-old had been seen shoe shopping with her alleged kidnapper, Ayling is said to have burst into tears when questioned about the sojourn.
"Is it not strange that you went to buy shoes with your abductor?" one detective asked her, according to La Repubblica.
Ayling's lawyer Francesco Pesce has admitted the case seemed bizarre and acknowledged investigators initially had "more than understandable doubts" about her story.
He told the Associated Press: "It seems incredible. A man kidnaps, together with others, a girl, and after a week, citing particular reasons, accompanies her inside a consulate… (and) practically hands her over to police."