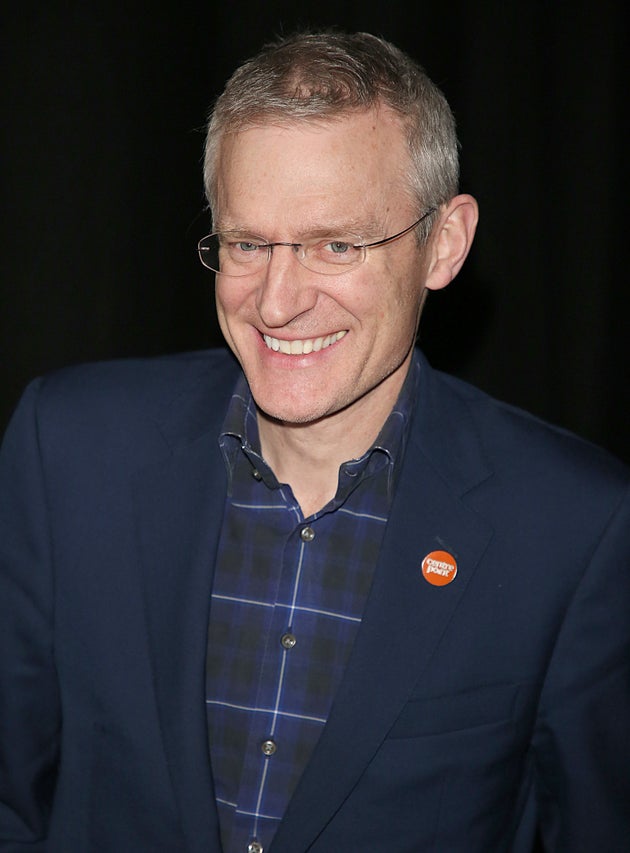 Speaking about his appointment, Jeremy said: "Matthew Wright has built a brilliant show that's a big part of the British TV landscape.
"I'm delighted to be carrying on all the conversations he has started, with all the guests he's made me feel I know over the years.
"Radio 2 has a beautiful editorial overlap with the serious but accessible agenda of this show. I am proud to be Channel 5's choice to front it."
It remains unclear what 'The Wright Stuff' will be known as once Jeremy has taken over as its lead presenter, but we think 'Heard It Through The Vine' has a lovely ring to it. Channel 5 had no further comment when contacted by HuffPost UK.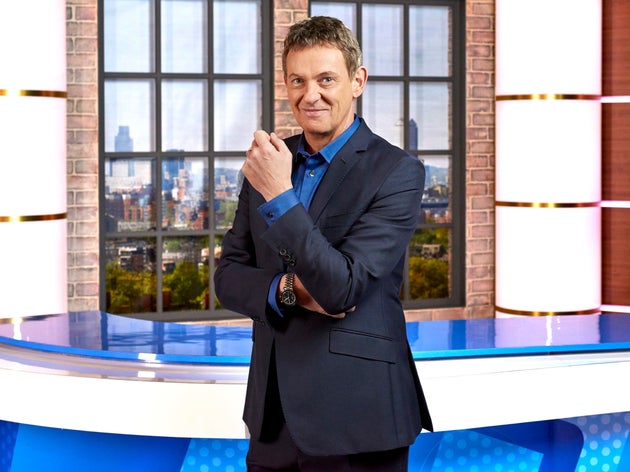 Jeremy is best known for his work on BBC Radio 2 and has also fronted the quiz show 'Eggheads' and appeared as a contestant on 'Strictly Come Dancing' back in 2015.
During his 'Strictly' tenure, he won plaudits for his perseverance, despite not being the strongest on the dance floor, claiming he wanted to teach his daughters a lesson about endurance.
Explaining his decision to leave last month, Matthew Wright said: "The old brain! I'm up at three o'clock in the morning these days. I go to bed at half seven. I've had 18-and-a-half years of it.
"Mrs Wright, we pass like ships in the night. And you are looking around thinking at some point you have got to have a change."