'Glittery Bum Diamonds' are three words we didn't expect to come across on a Monday morning (or ever) but here we are: Primark has started selling gold and silver glitter gems specifically for your bottom.
Launched as part of its festival fashion line, the gems are intended to be stuck to your butt cheeks while wearing a leotard or swimsuit (as modelled by the mannequin below).
One Twitter user spotted the questionable summer accessory and posted the images online.
Predictably, there was outrage. "Imagine sitting on the poolside with one of these on," replied one user, while another added: "Butt bedazzle. Not very functional."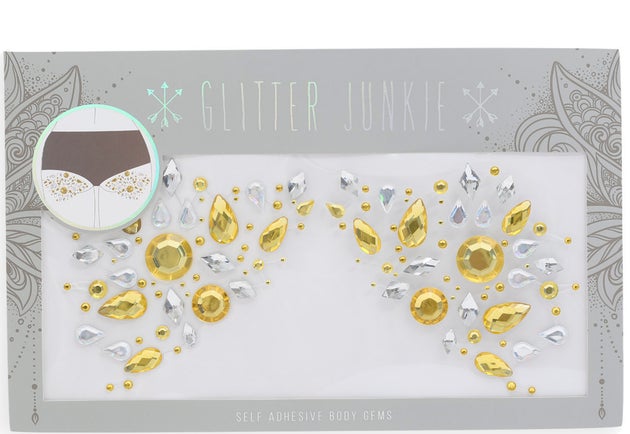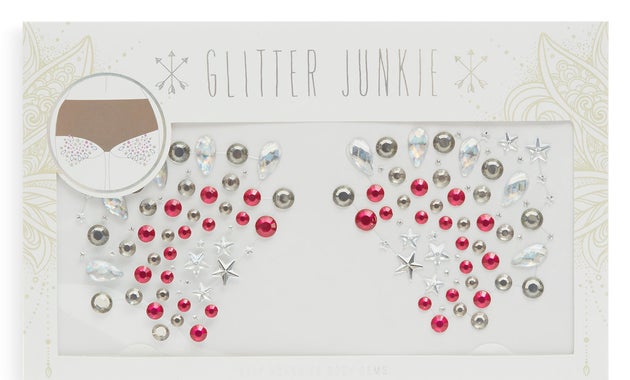 We have some questions about bejewelled bottoms: Does it hurt when you sit down? How hard / painful will the gems be to get off? Do you carry spares in case they fall off? Are we allowed to use the gems on other parts of our body or are these strictly bum-only?
Answers on a postcard.