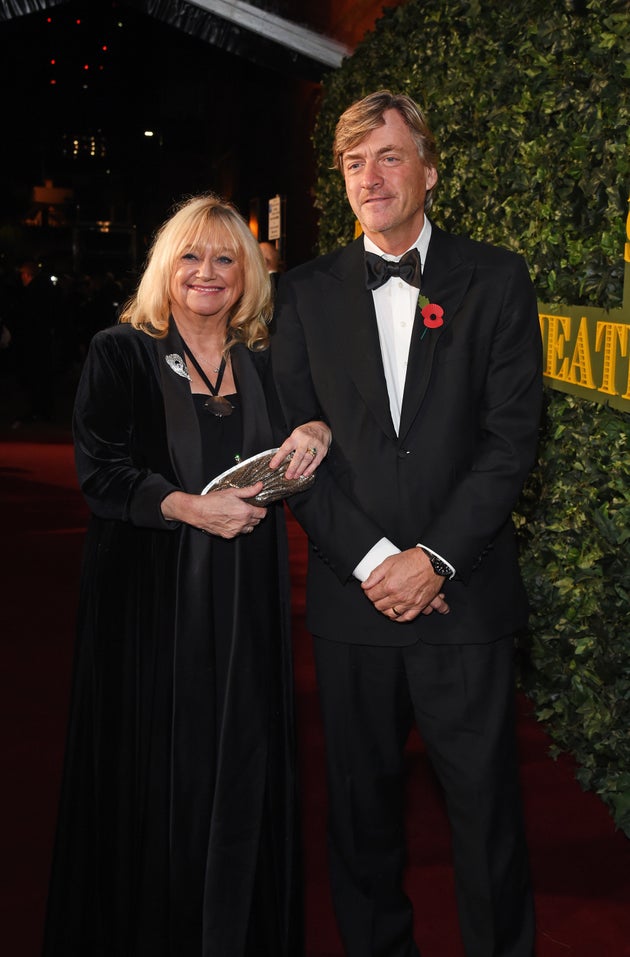 Speaking to The Sun, Chloe said: "My mum is done with TV and if she went back to it I don't think it would make her happy.
"She wants to concentrate on other things, such as her health and our family."
Judy's last presenting gig was as a panellist on 'Loose Women', where she was last seen in 2015.
However, husband Richard still regularly pops up on 'Good Morning Britain' to cover for Piers Morgan, as well as hosting his own Radio 2 show.
Chloe added: "My dad is still in the mix on TV. I love watching him do what he does best and I love listening to him."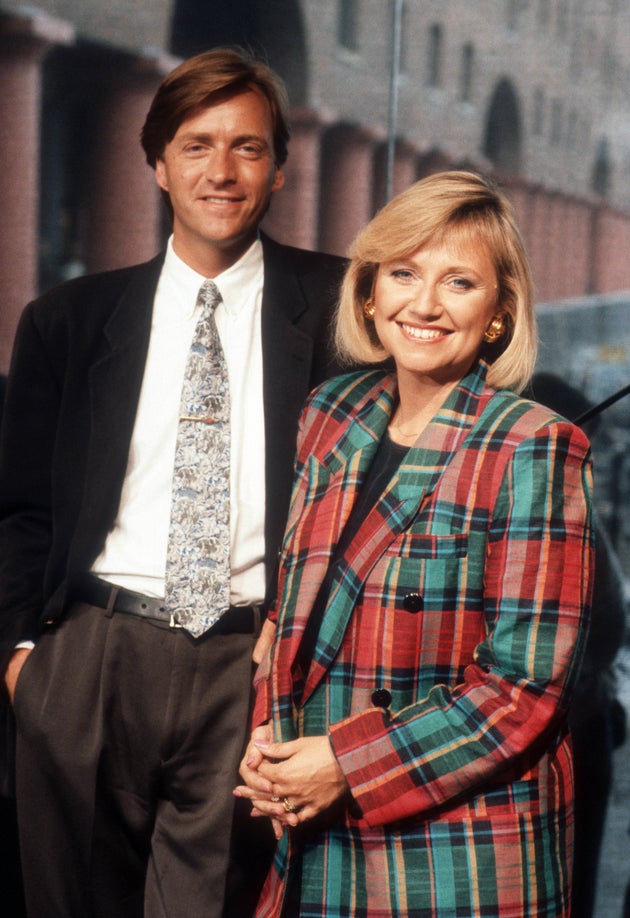 Richard and Judy became household names in 1988 when they launched 'This Morning' together, having both previously worked as reporters on local news programmes.
They left the ITV series in 2001, before signing up to host teatime show 'Richard And Judy' for Channel 4 later that year.
In 2008, they switched channels once again, taking the series to digital channel Watch, but it was cancelled after less than a year due to poor viewing figures.
Judy's last TV role on 'Loose Women' was marred with controversy, when during her first appearance as a regular panellist, she made a series of comments about convicted rapist Ched Evans.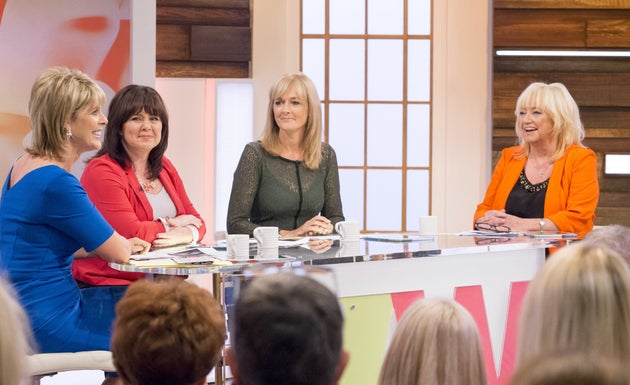 After she referred to his crimes as "non violent" rape and said he "shouldn't be punished for the rest of his life", she was forced to publicly apologise saying she was sorry "for any offence that I may have caused as a result of the wording I used."
Judy currently spends her time working as a writer, having published three novels since 2012.